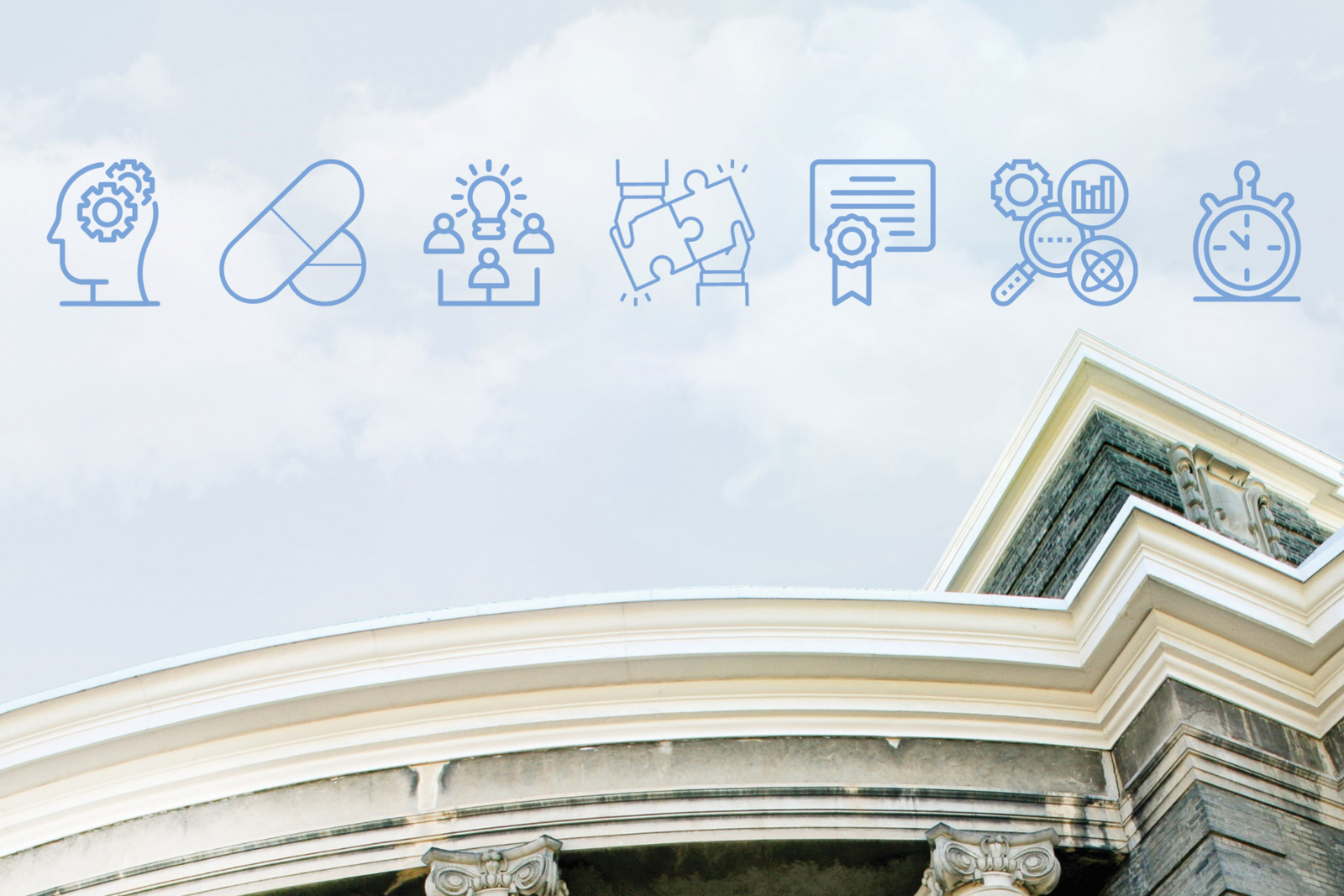 Message from the Labatt Family Chair of the Department of Psychiatry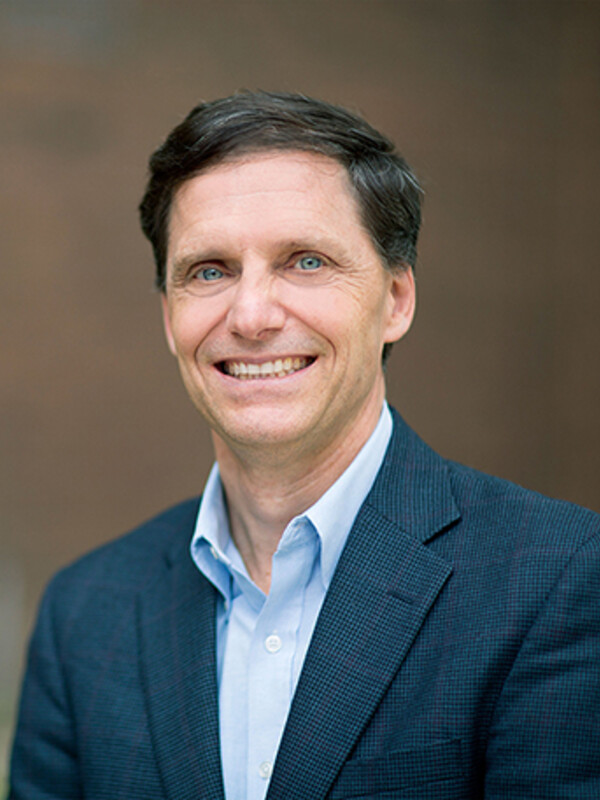 Across various age groups, genders, and backgrounds, in our communities and around the world, mental illness is a leading cause of disability. Better treatments are still needed for many mental disorders. In Canada and internationally, those who experience mental illness face barriers to treatment.
In this context the Department of Psychiatry's mission to achieve excellence in education and research is more important than ever. We are deeply aware of the human cost of mental illness as we strive to address it locally, nationally, and globally.
As described in this report, this year the Department has continued to move forward with several initiatives that reflect its commitment to fostering collaboration, innovation, and equity within the realm of mental health.
We are providing new options for mentoring to our junior faculty members. Our Academic Scholar Awards are accelerating their careers and bringing the benefits of their work to the public sooner. The education we offer is broadening and deepening to address the most urgent needs in our society. We are bringing together experts in our integrative hubs. Faculty members are using their voices to fight for equity and to advocate for those experiencing severe mental illness, who remain some of the most marginalized members of our communities.
These initiatives are shaping the care that tomorrow's patients will receive. Across all aspects of mental health we are working to transform treatment at all levels and to decrease the burden of mental illness now and in the future.
Dr. Benoit H. Mulsant, Professor and Labatt Family Chair of the Department of Psychiatry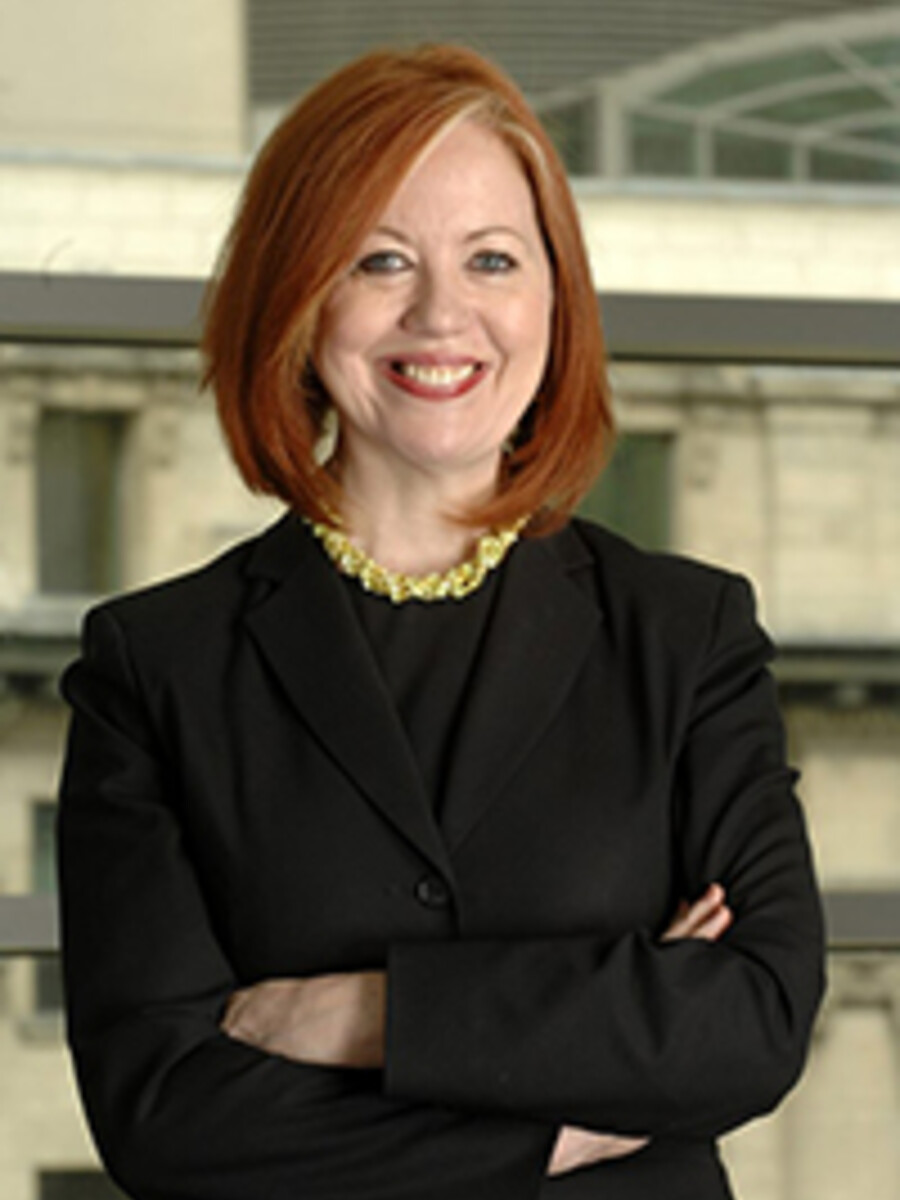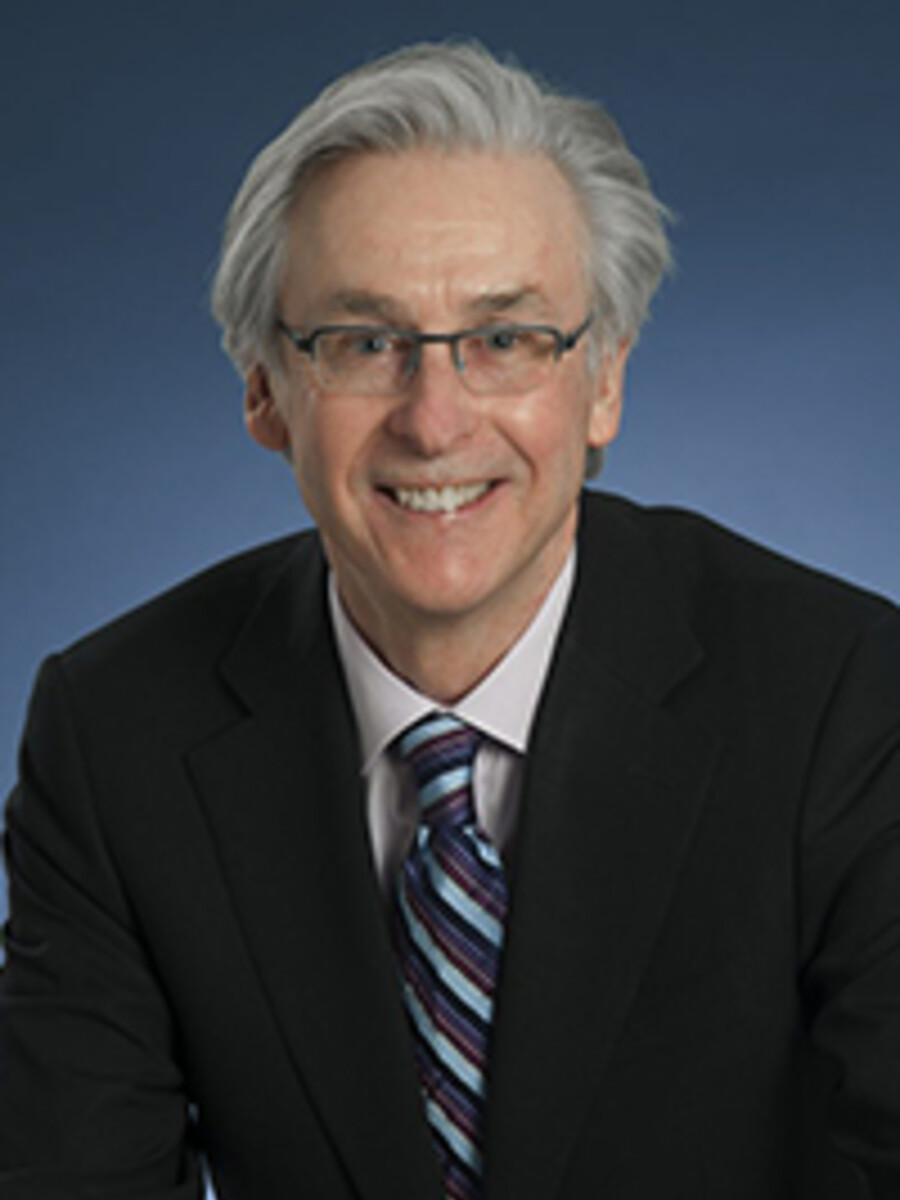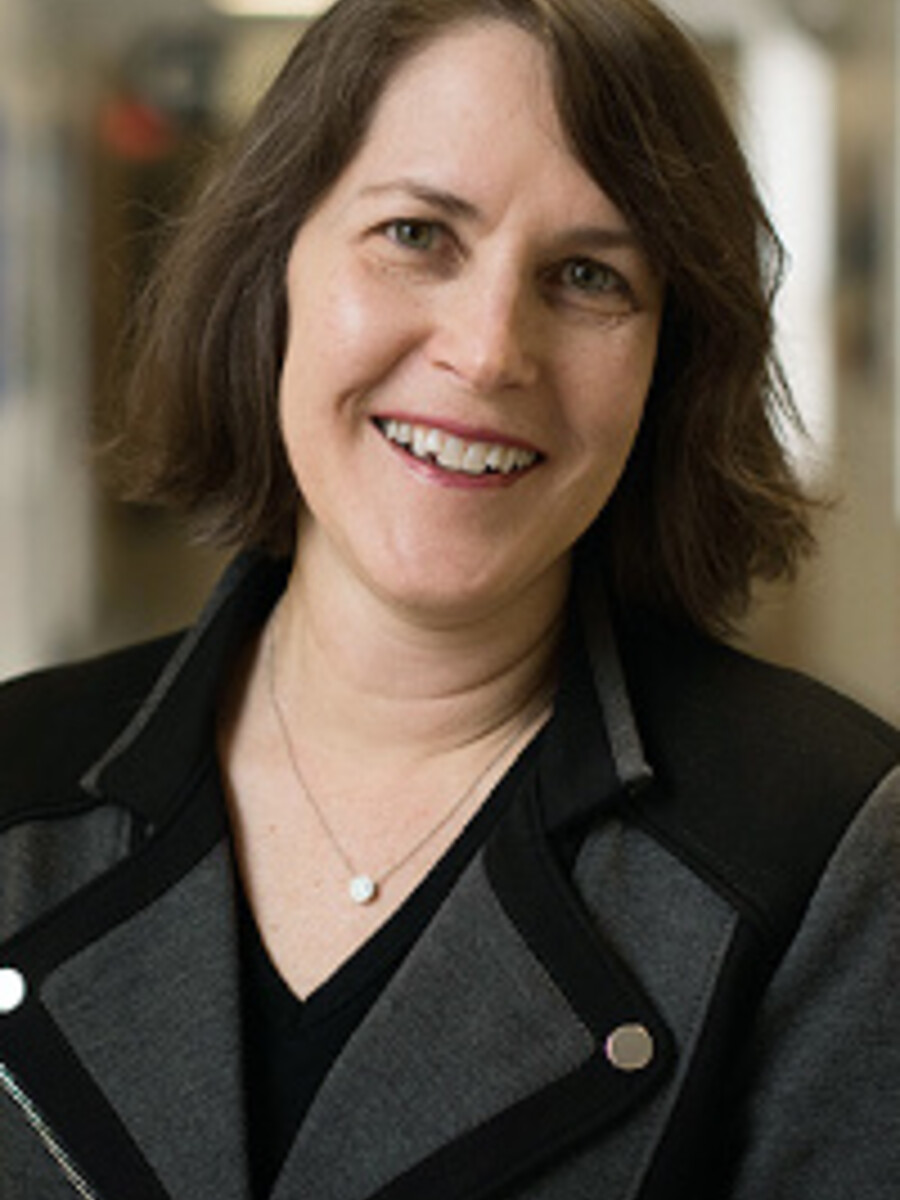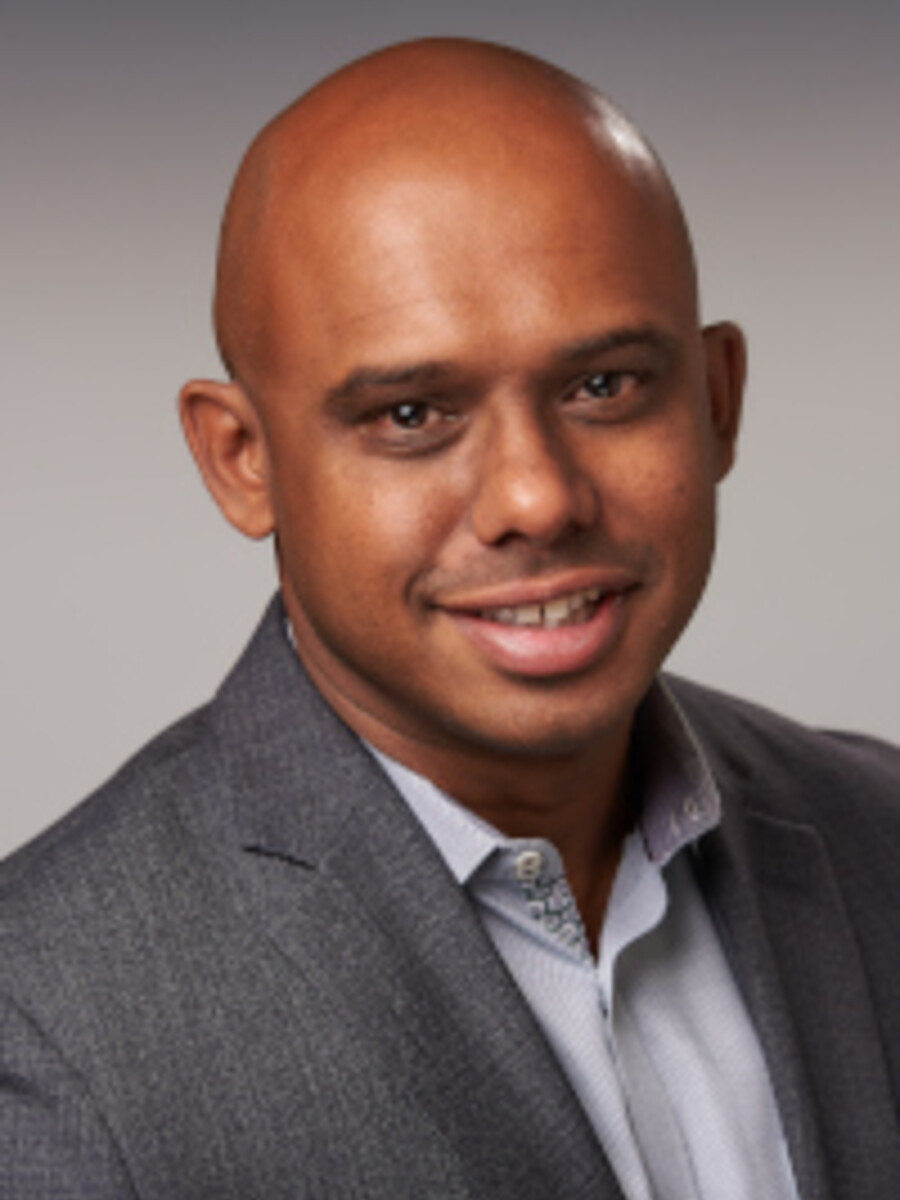 893
Primary appointed faculty
469
Full-time clinical faculty
200
Part-time clinical faculty
Academic Scholar Award Recipients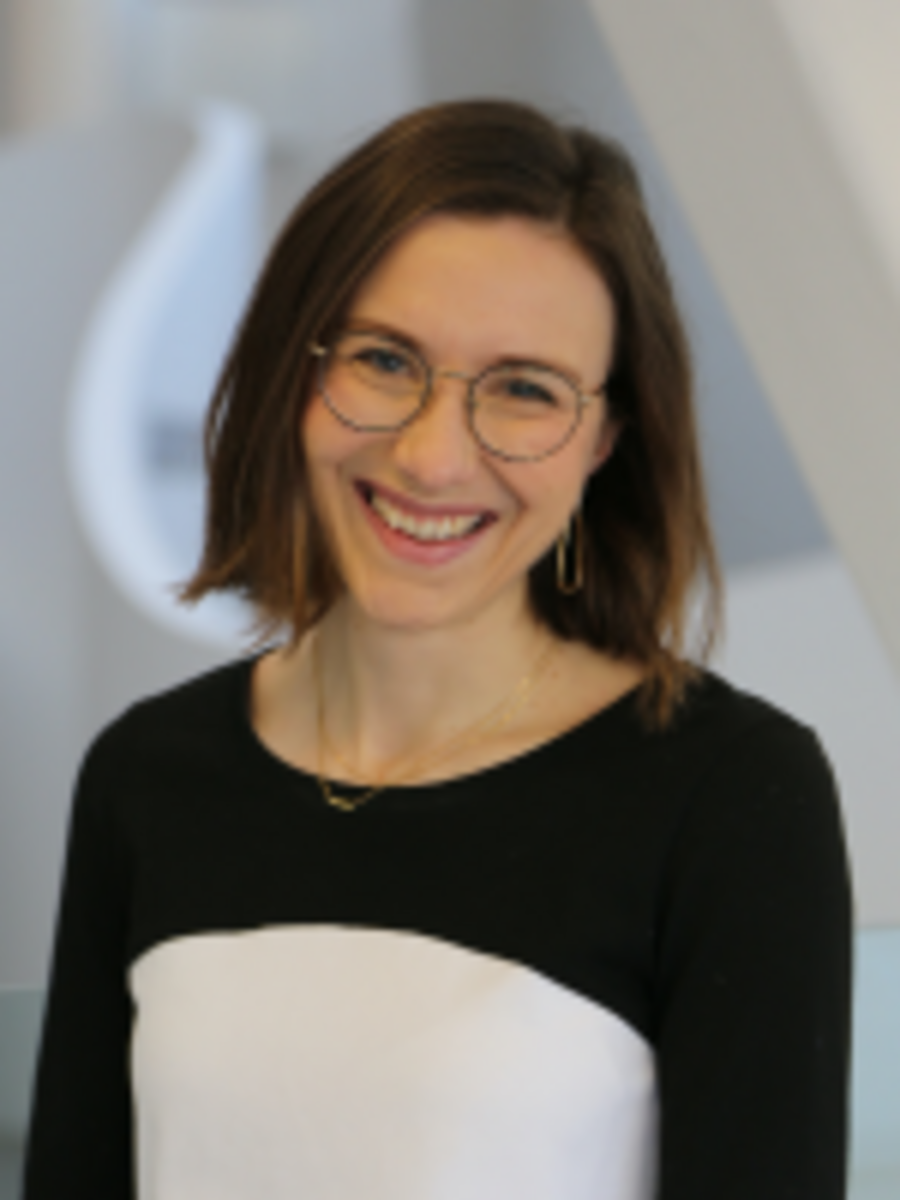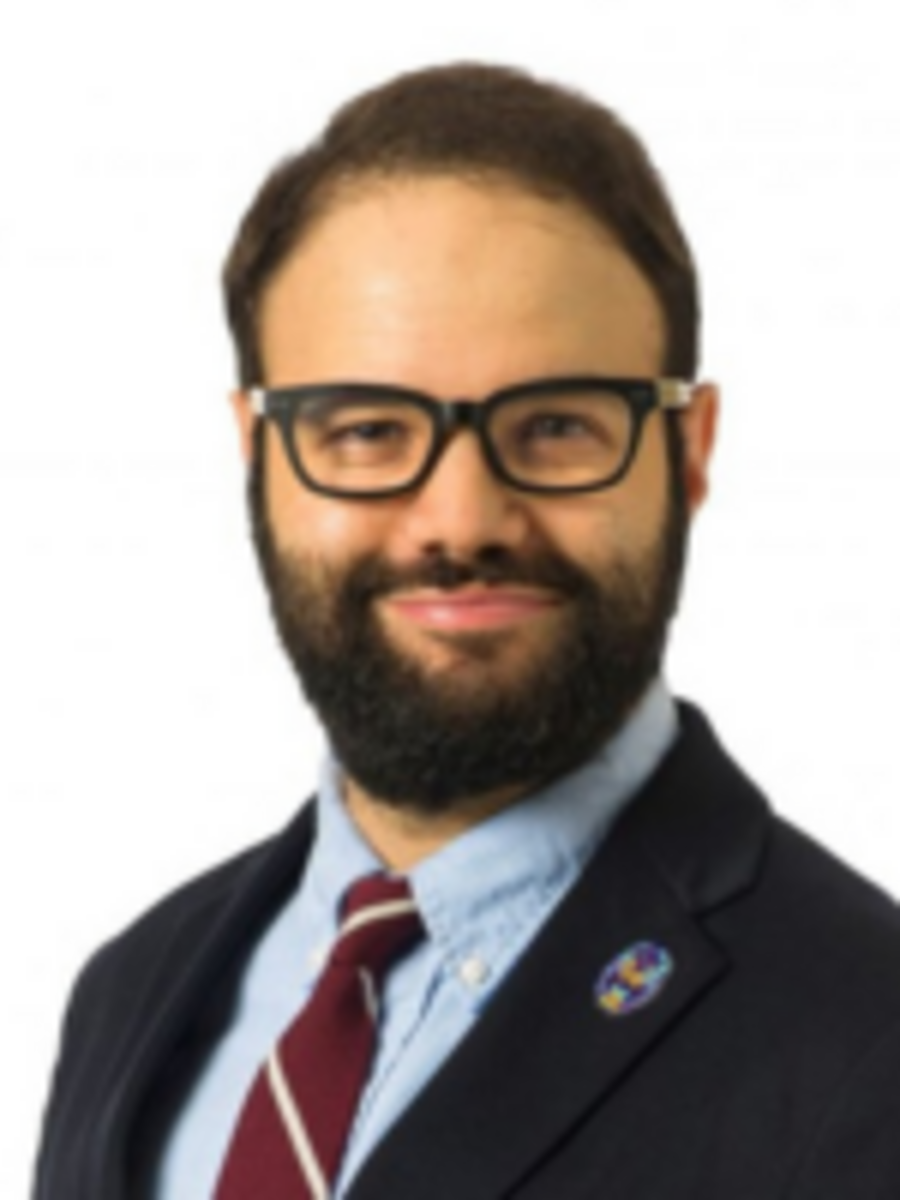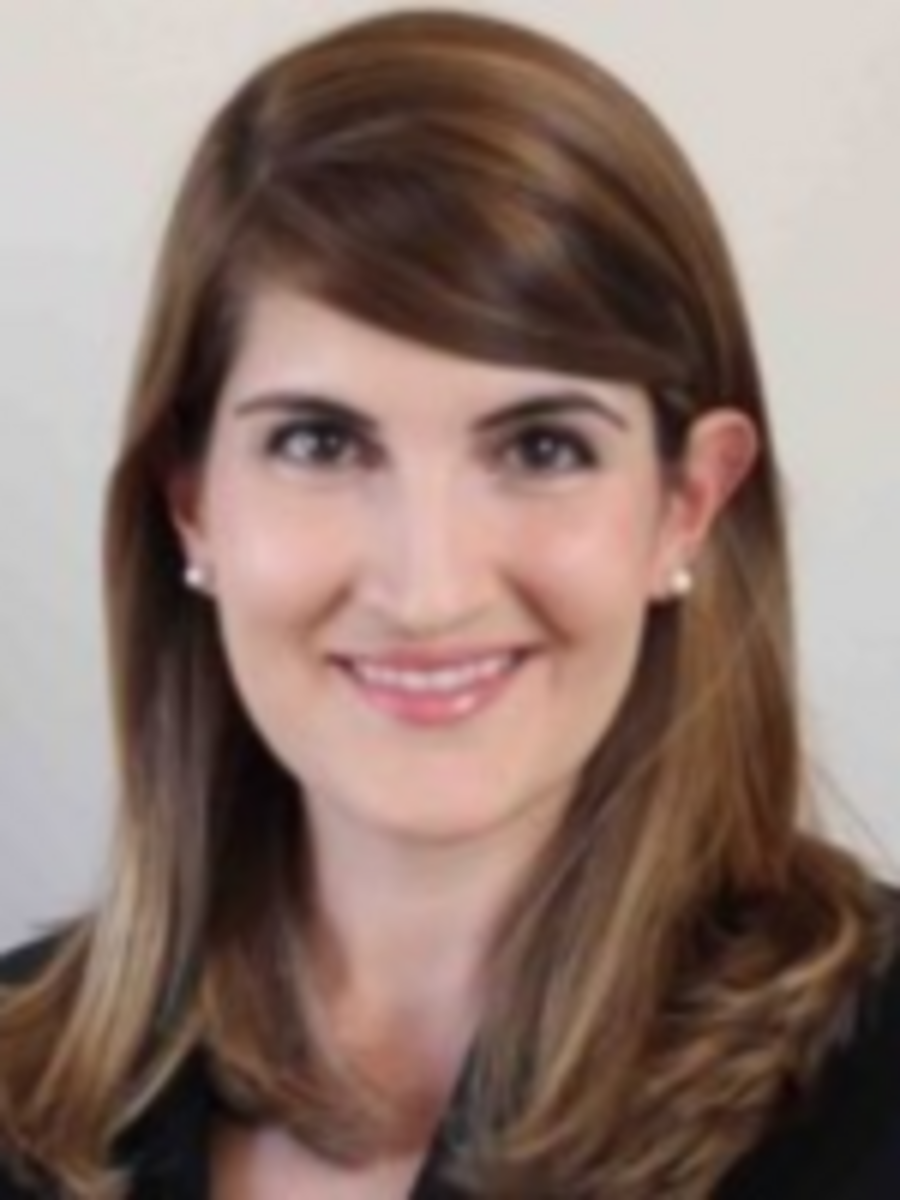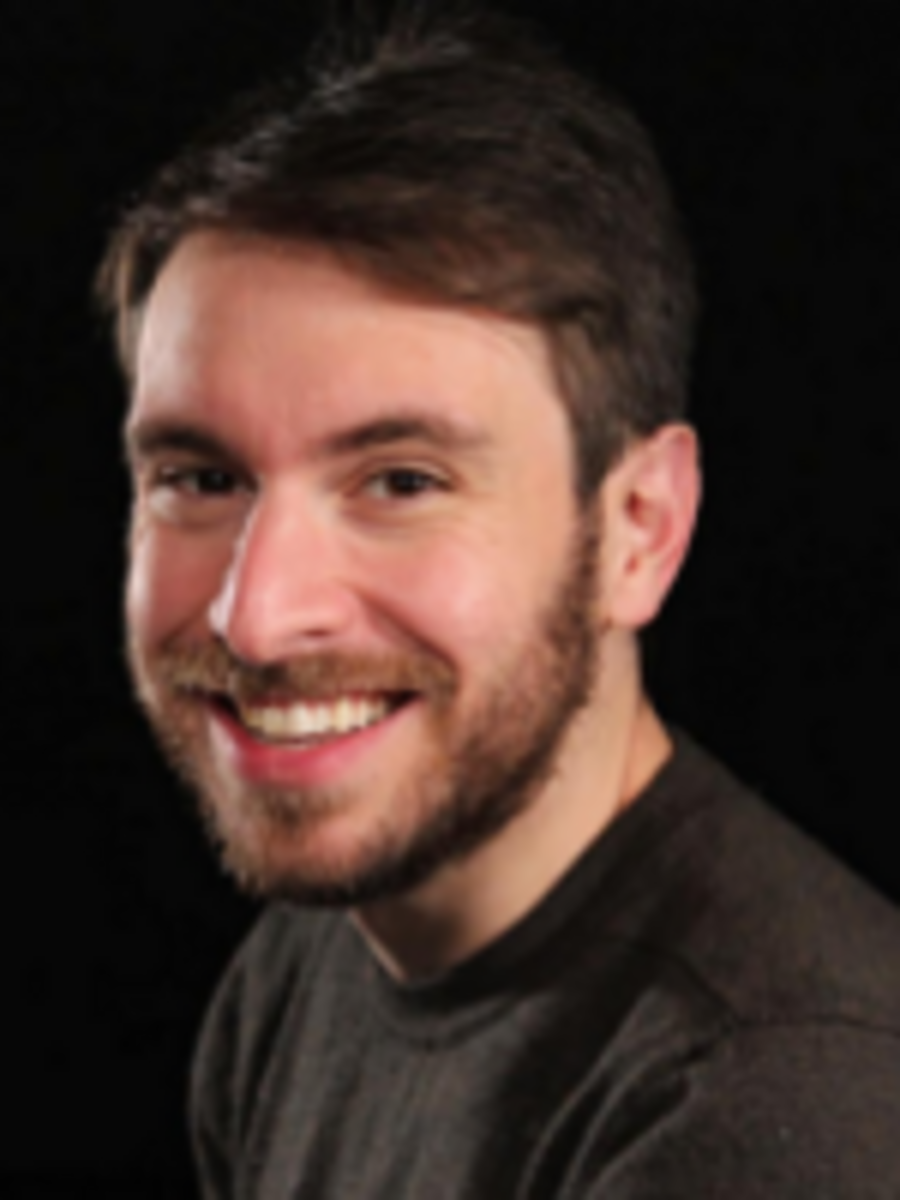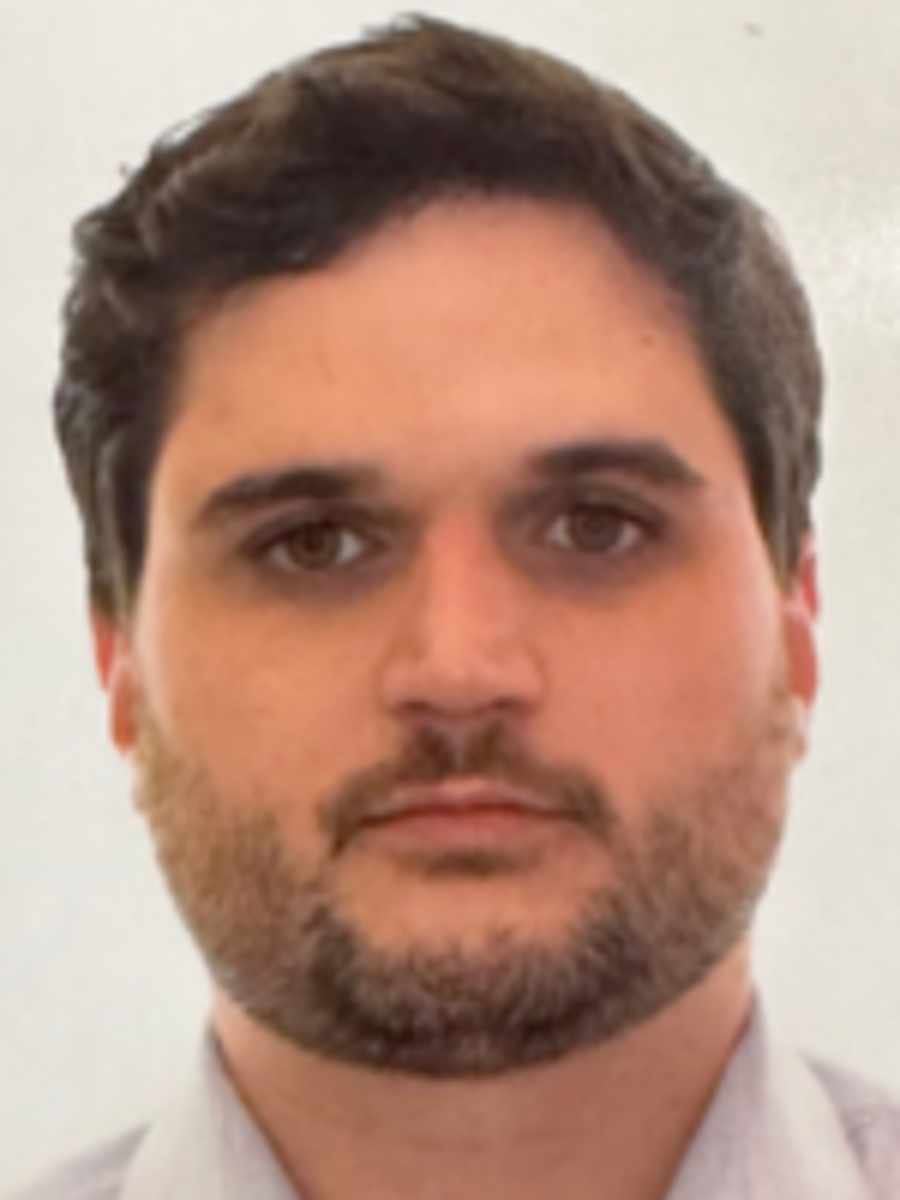 New Leadership Appointments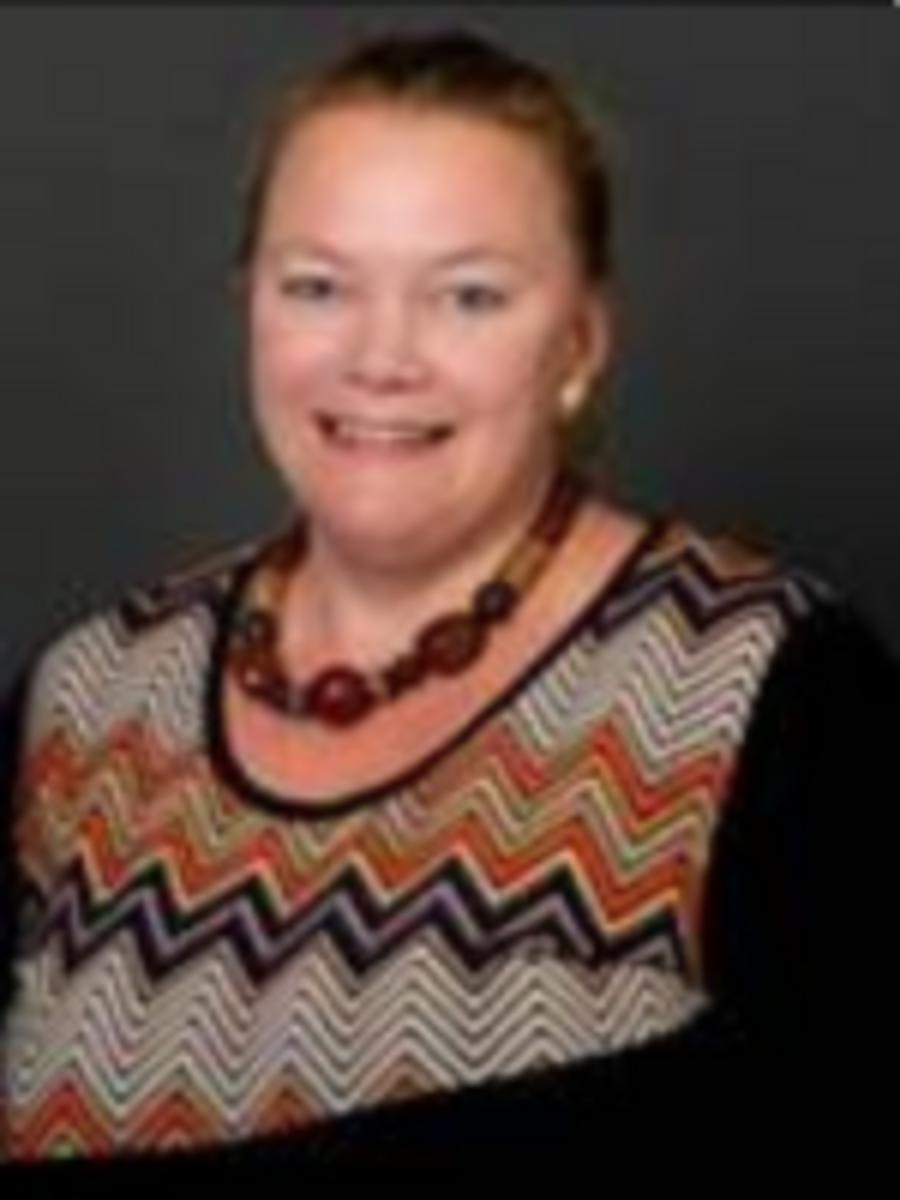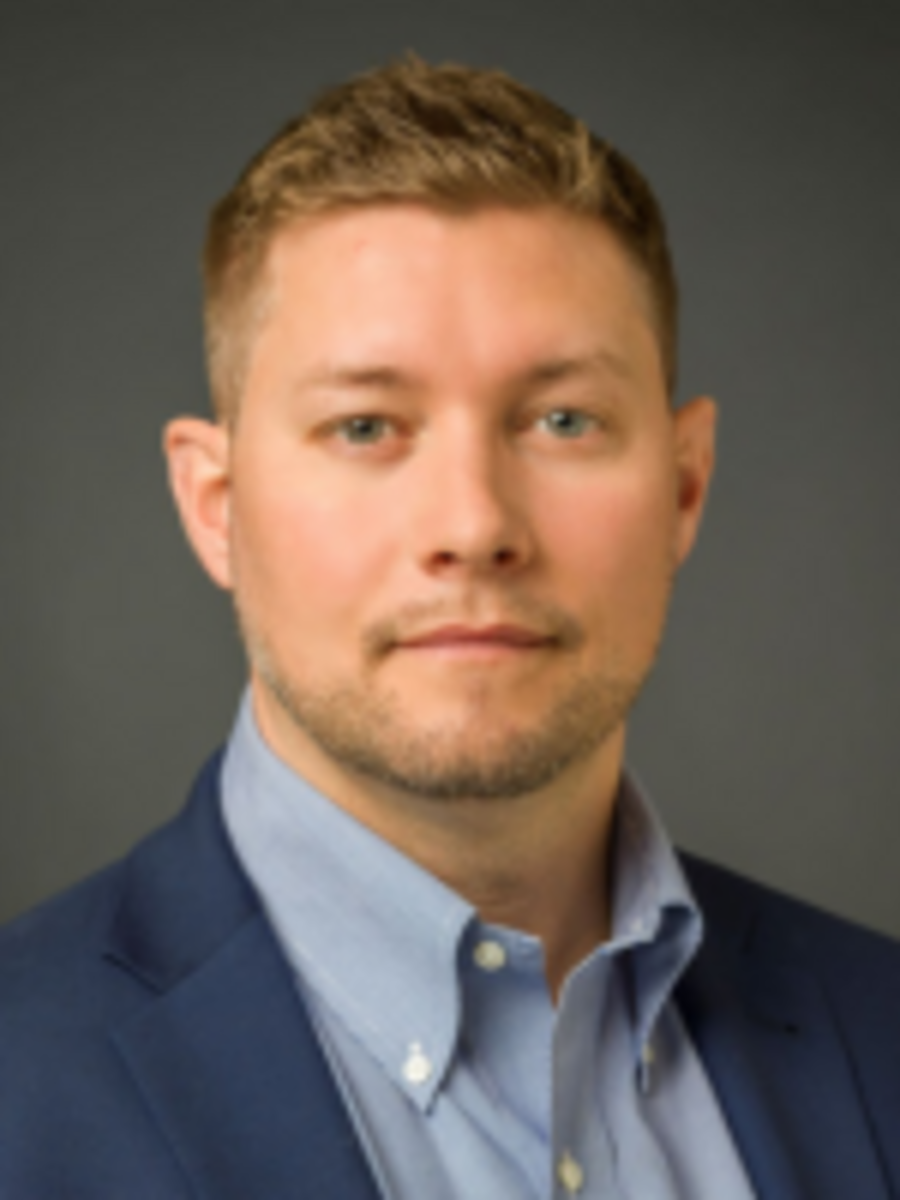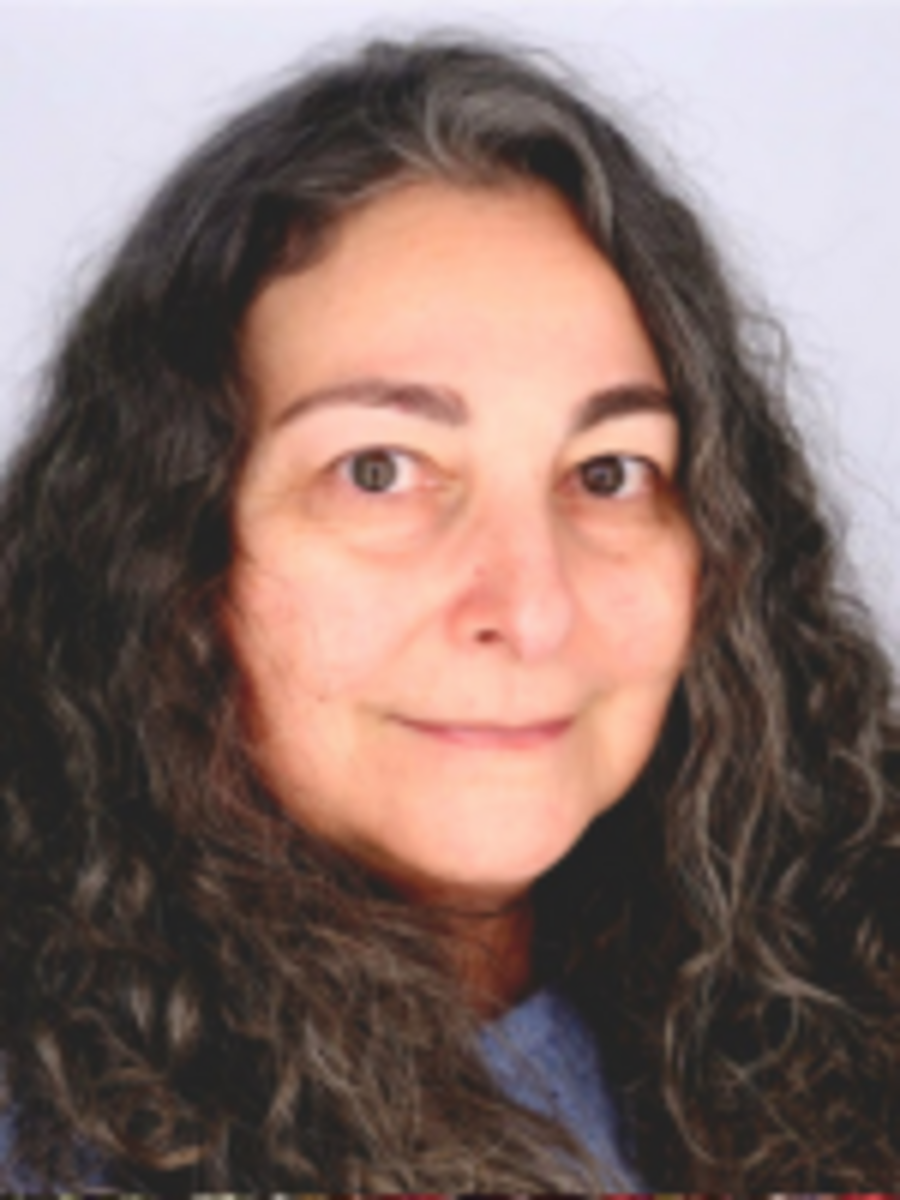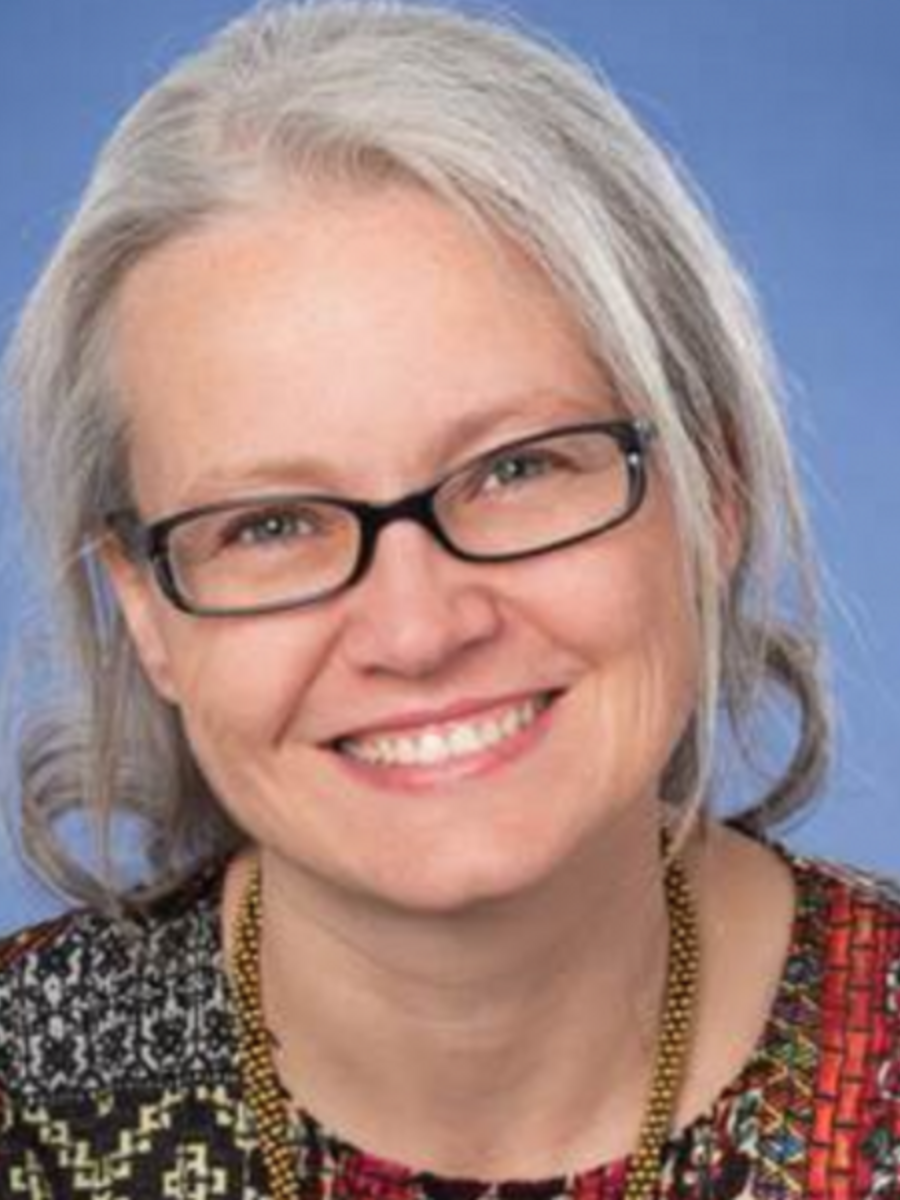 In 2023 the Toronto Addis Ababa Psychiatry Project (TAAPP) celebrated its 20th anniversary. TAAPP has assisted in the training of over 100 psychiatrists in Ethiopia and providing our community with experience in curriculum development and culturally adapted treatment.
Senior Promotions
Promoted to Professor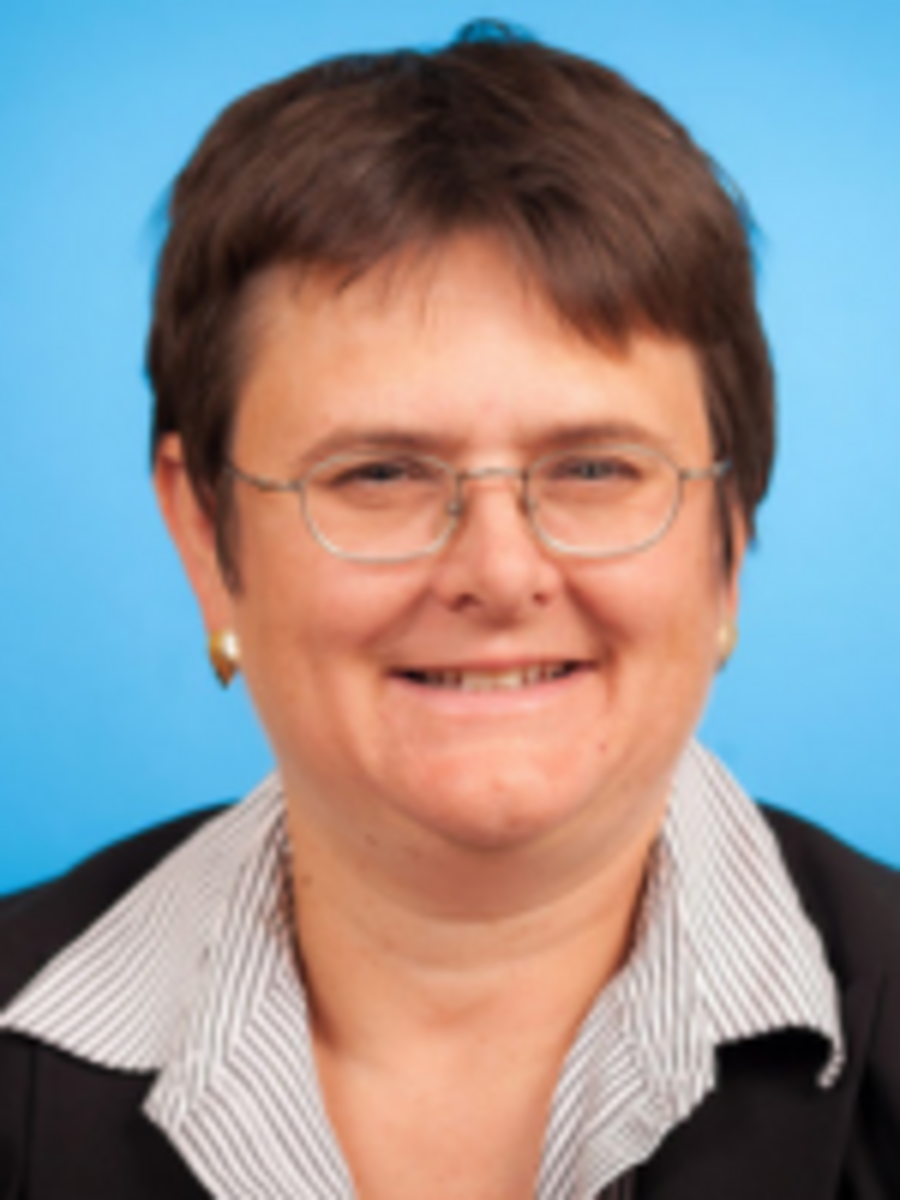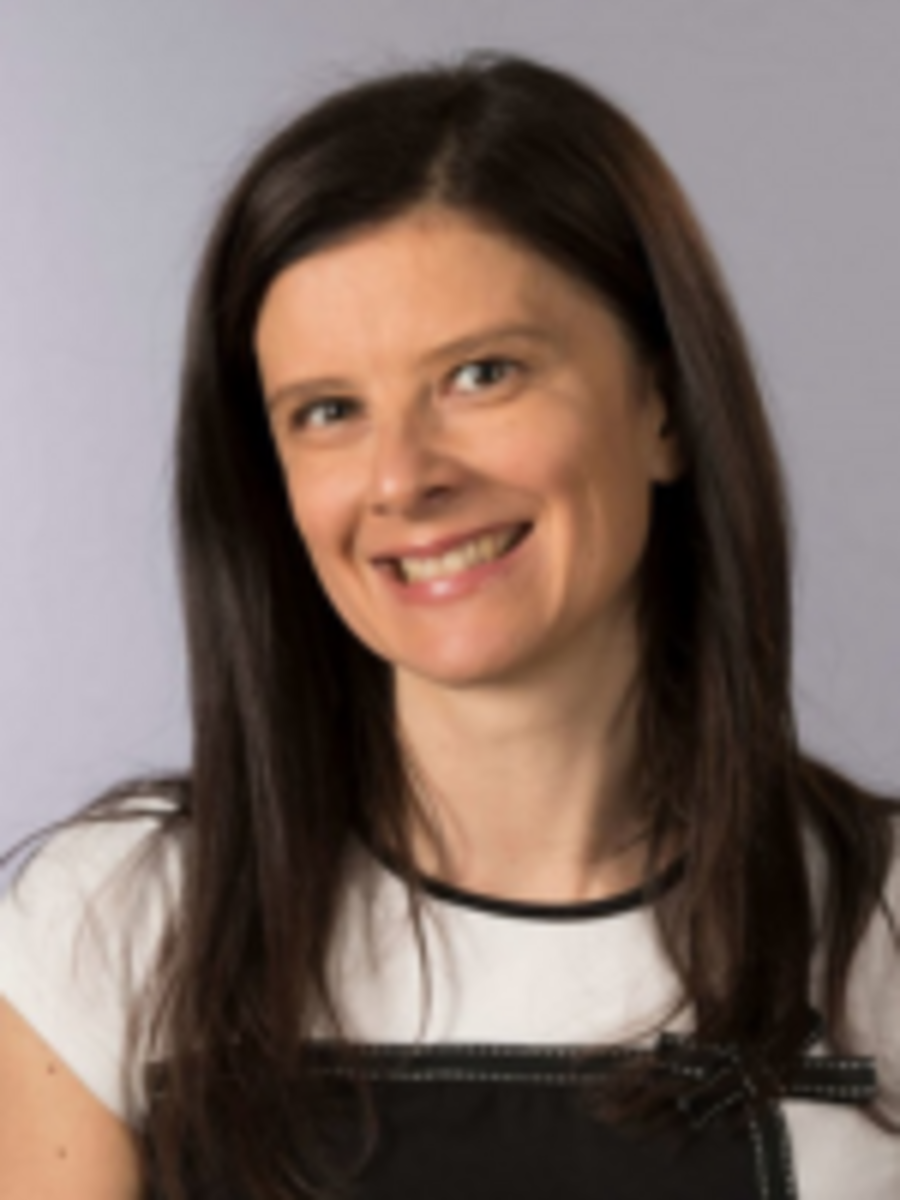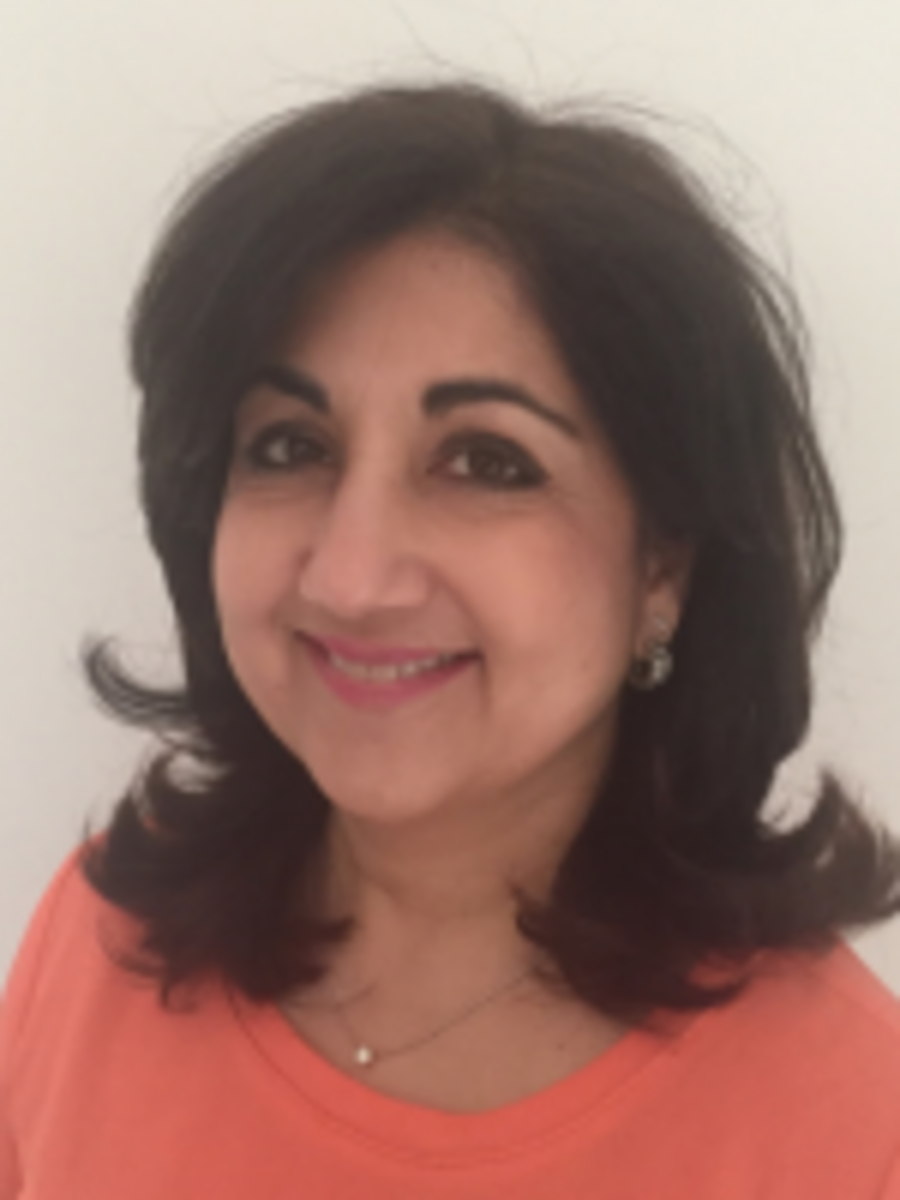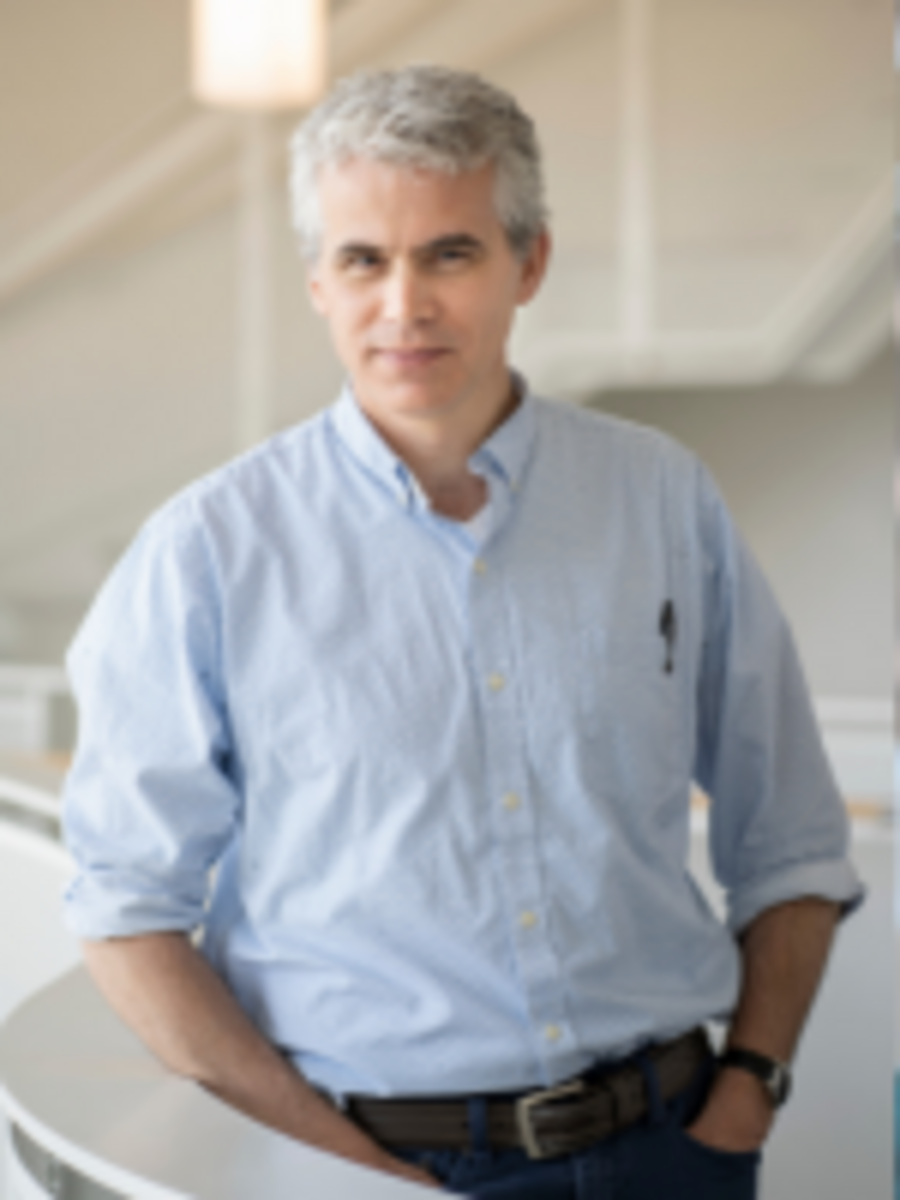 Promoted to Associate Professor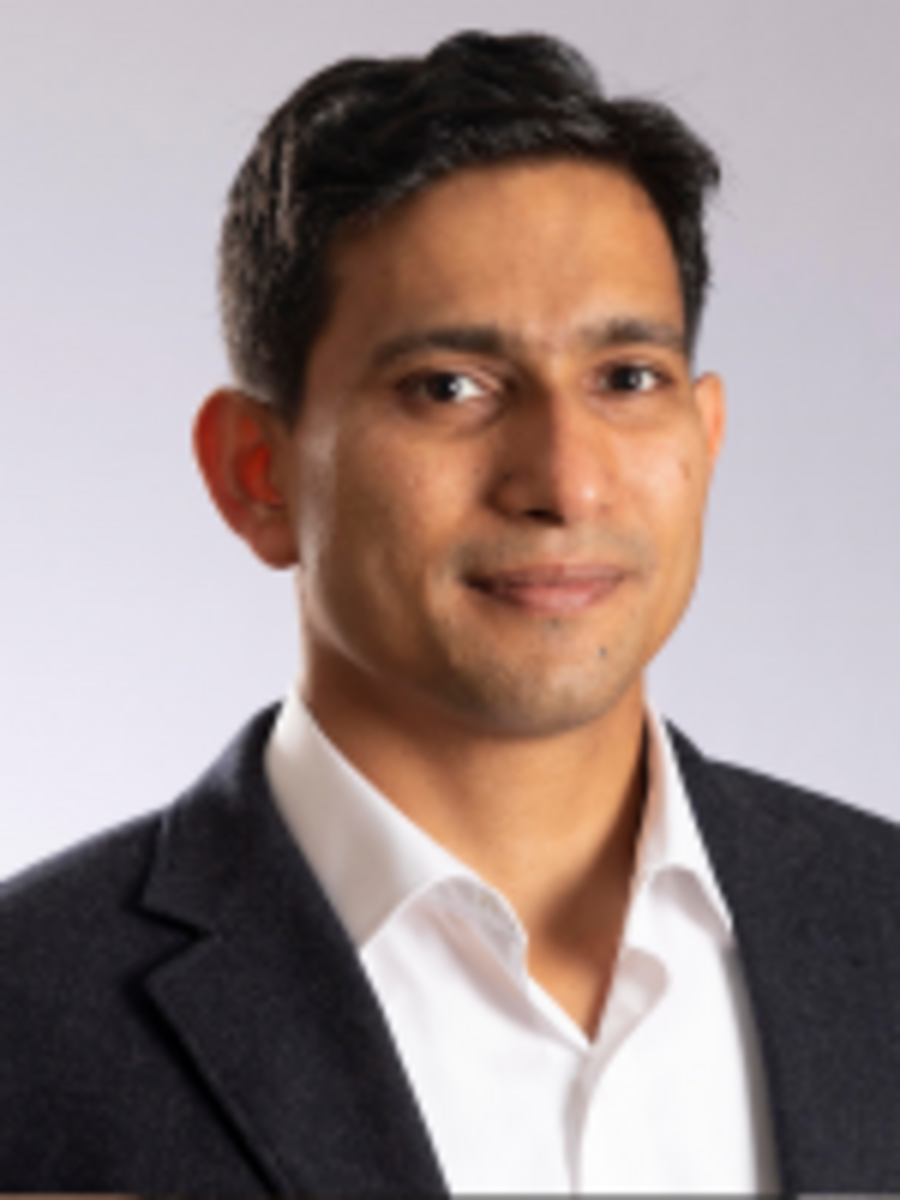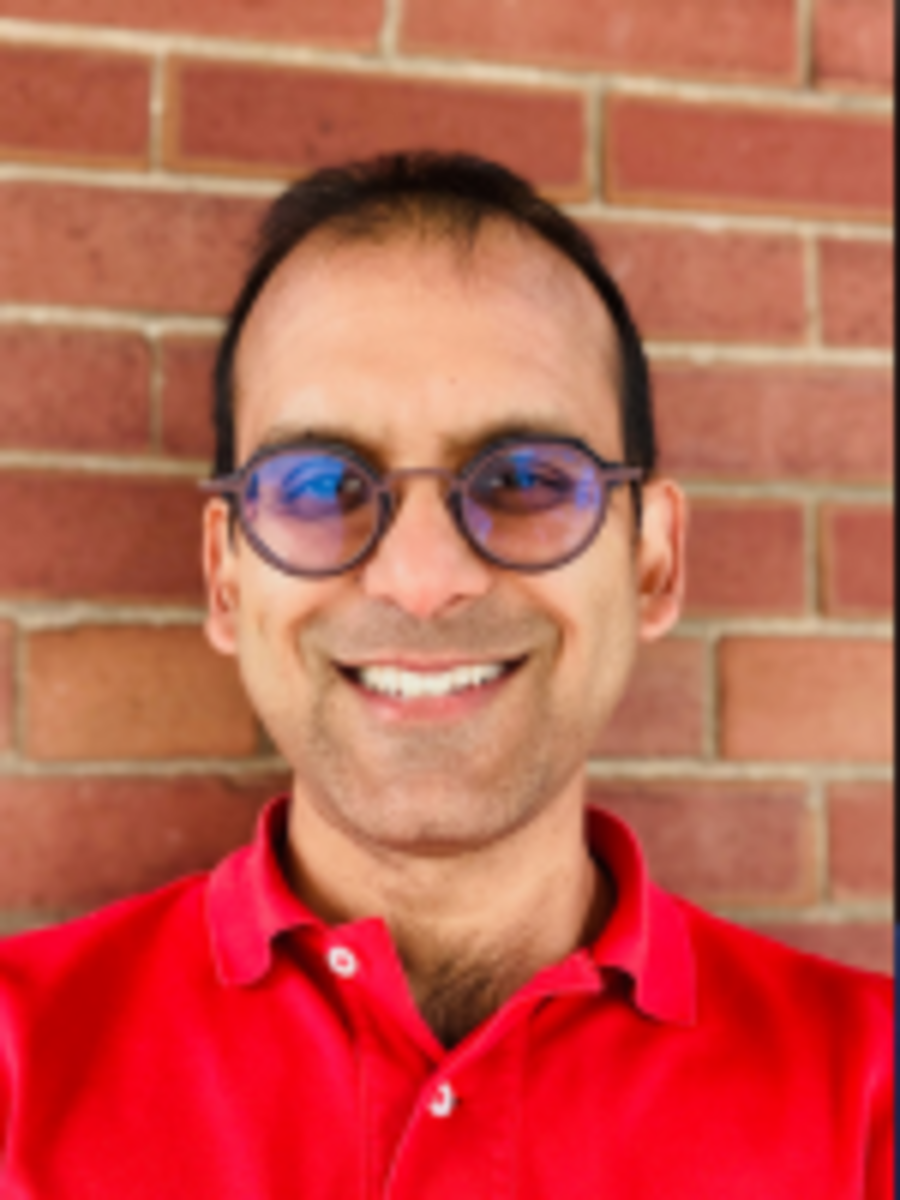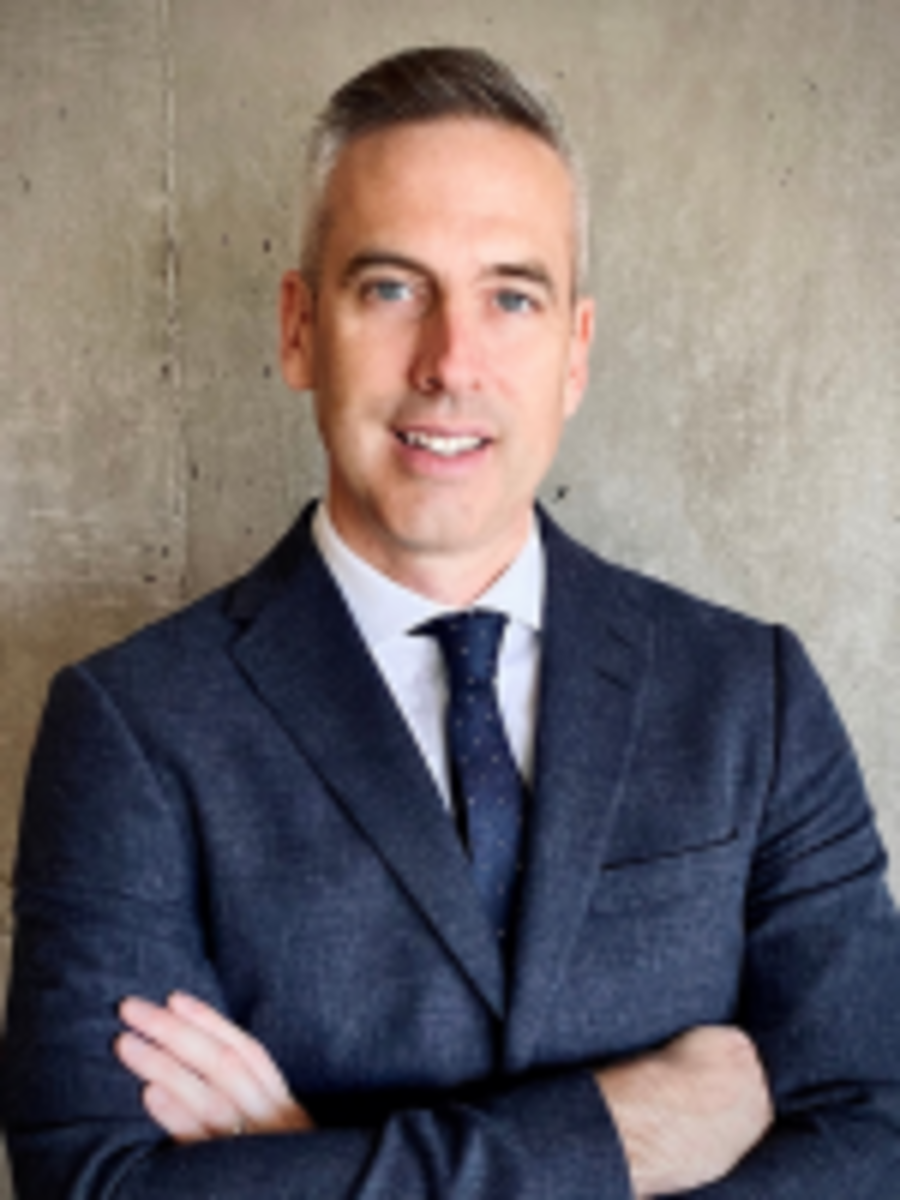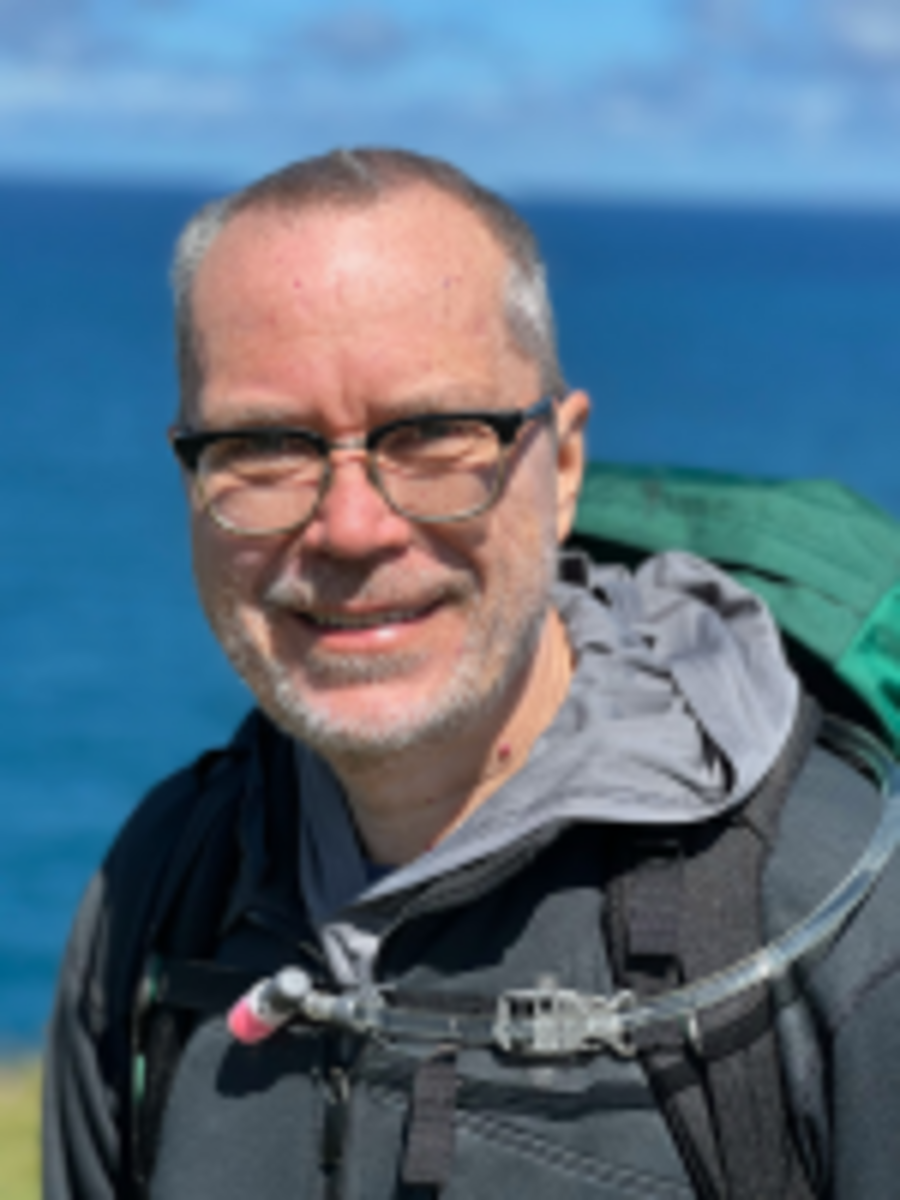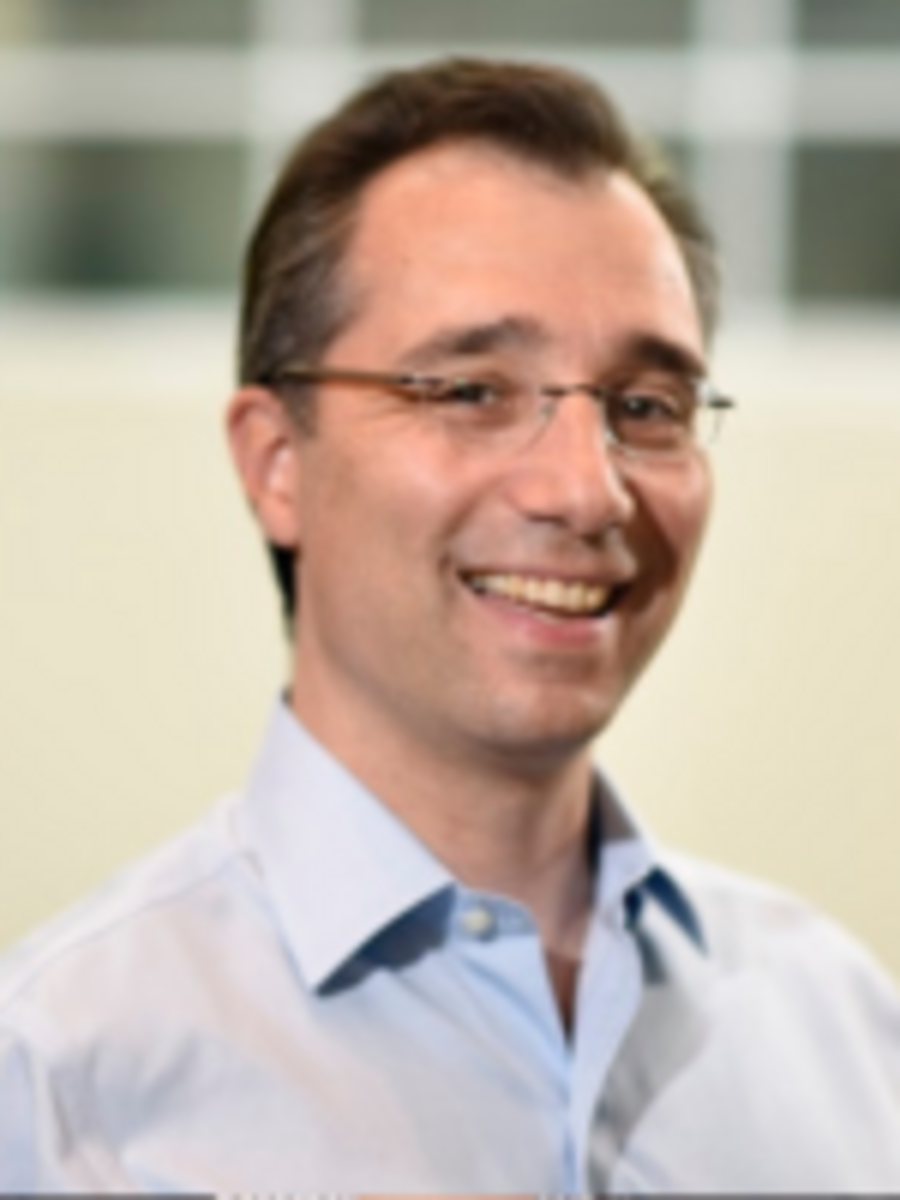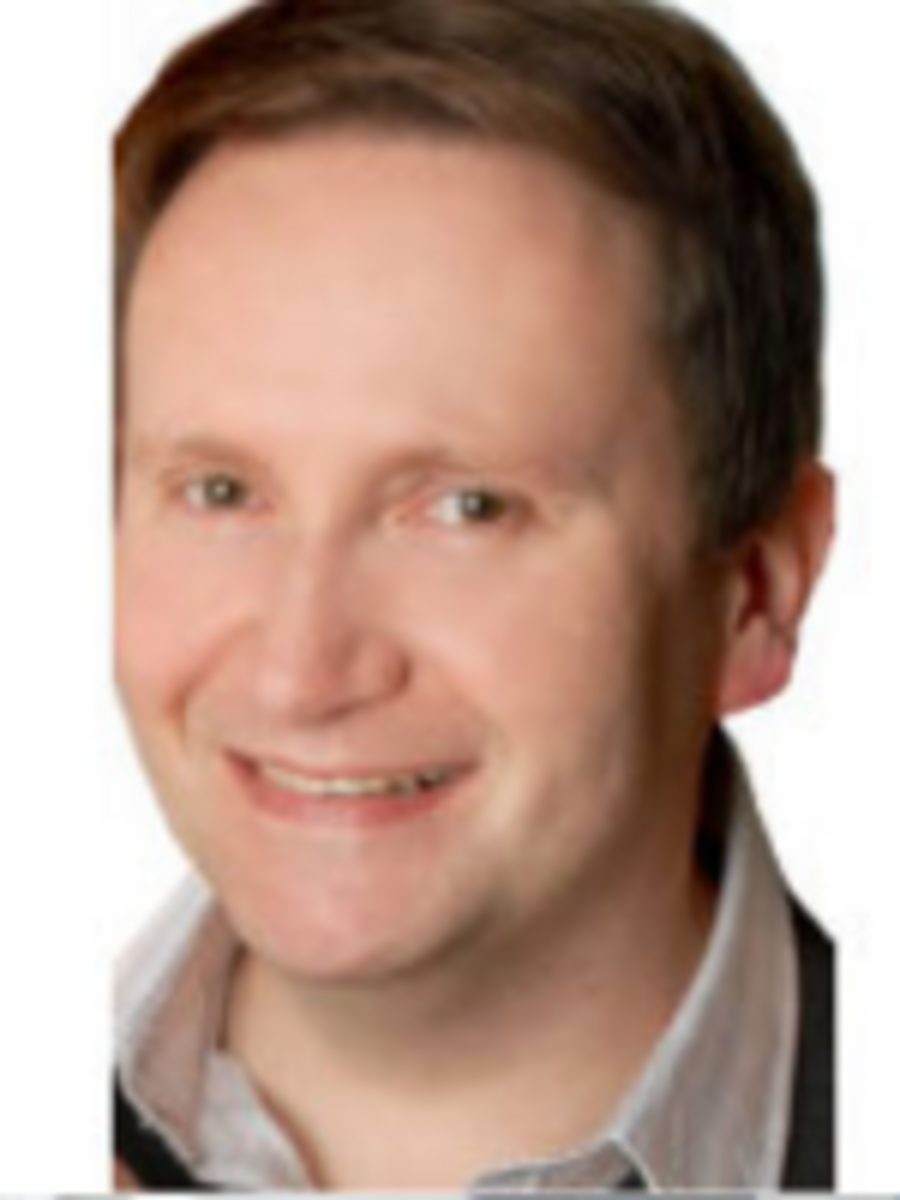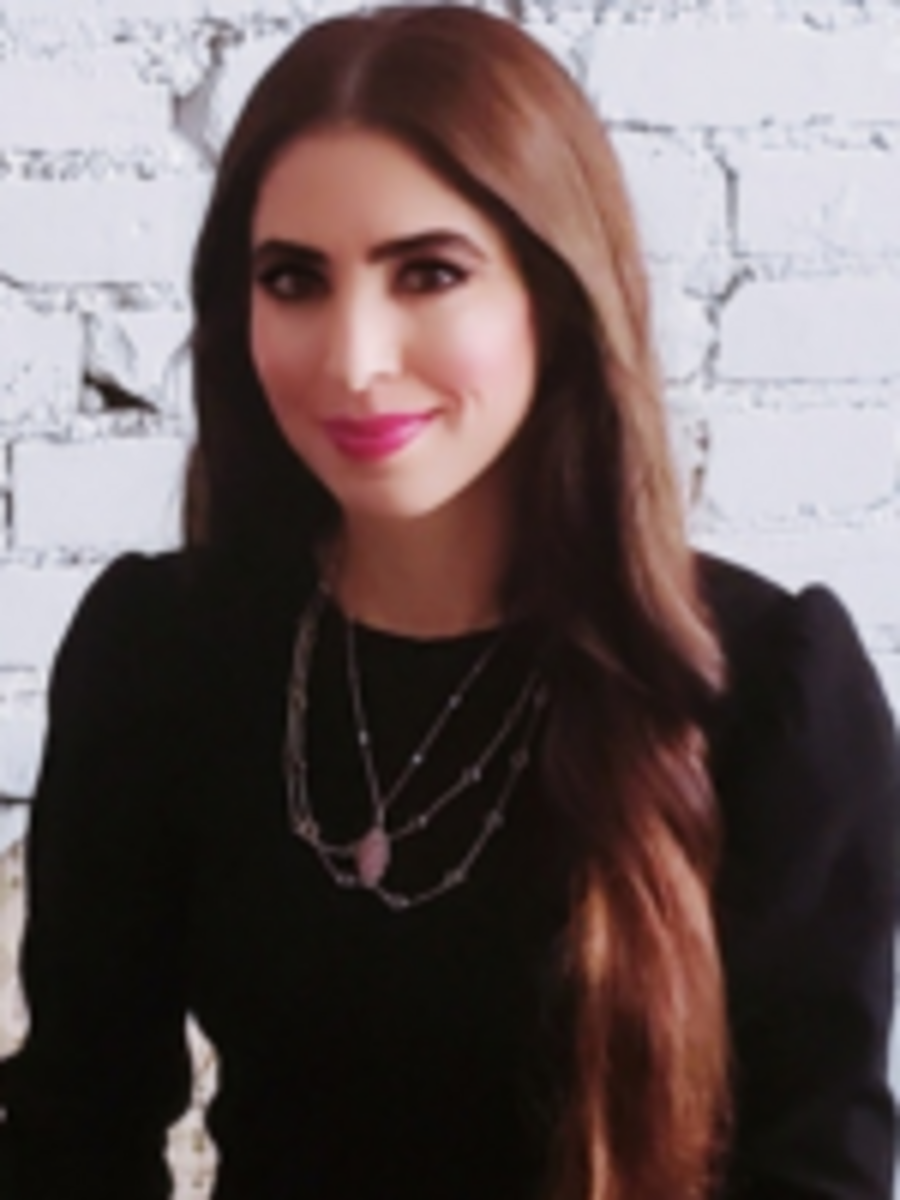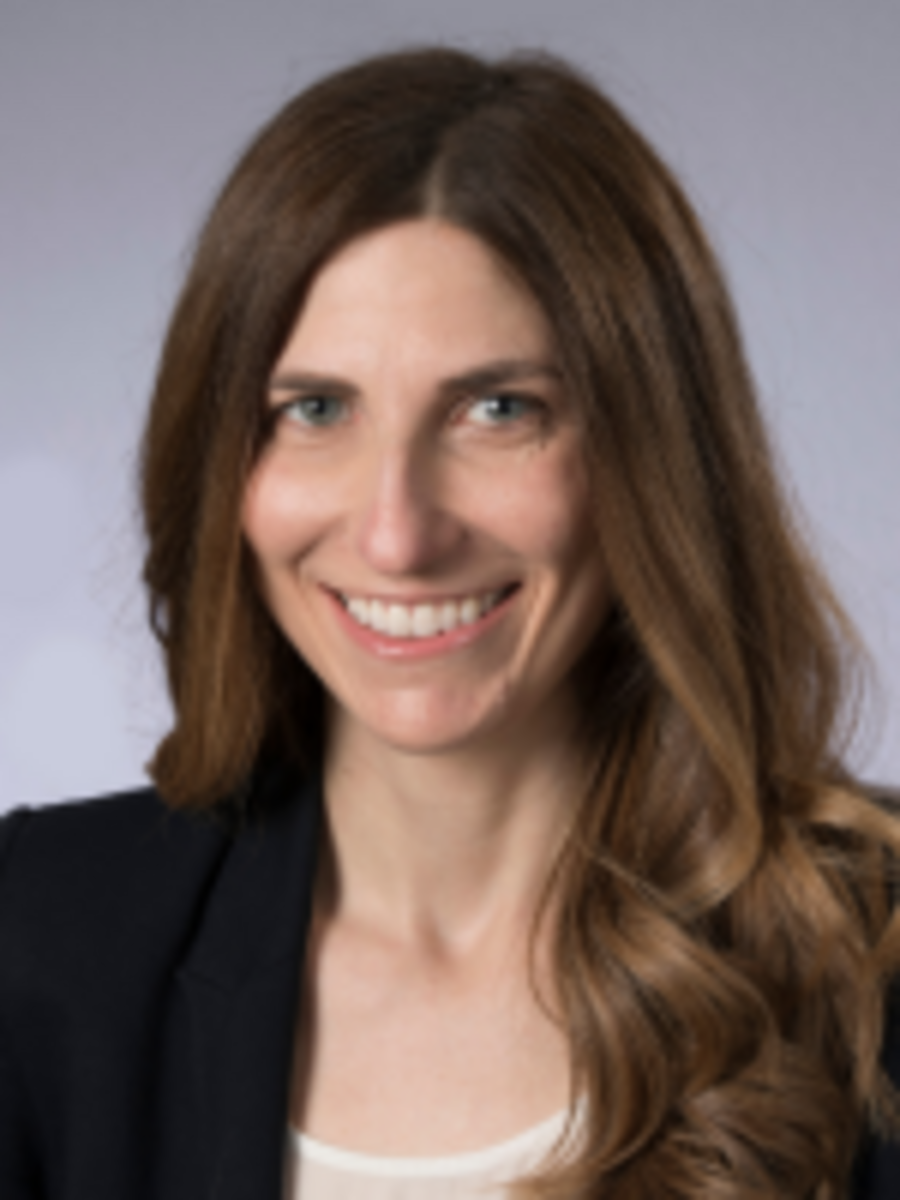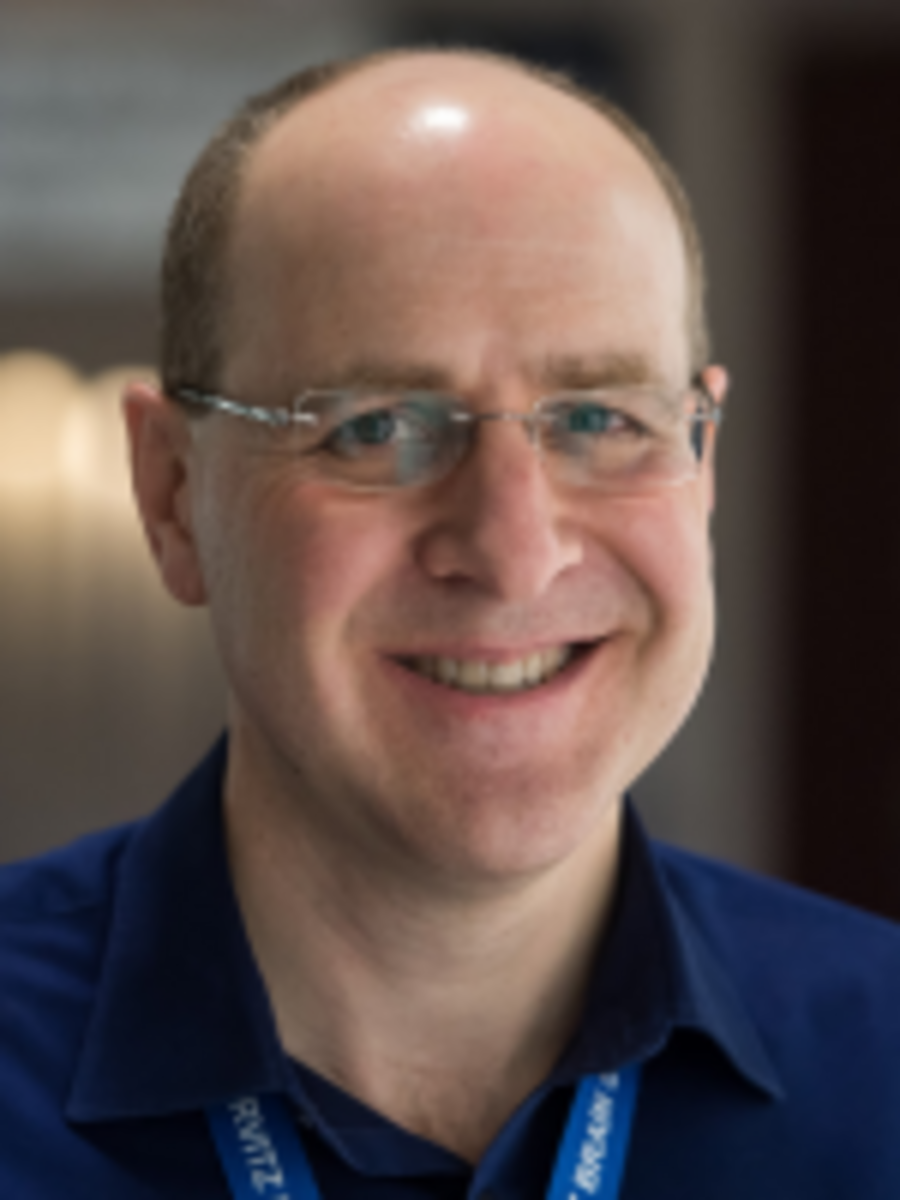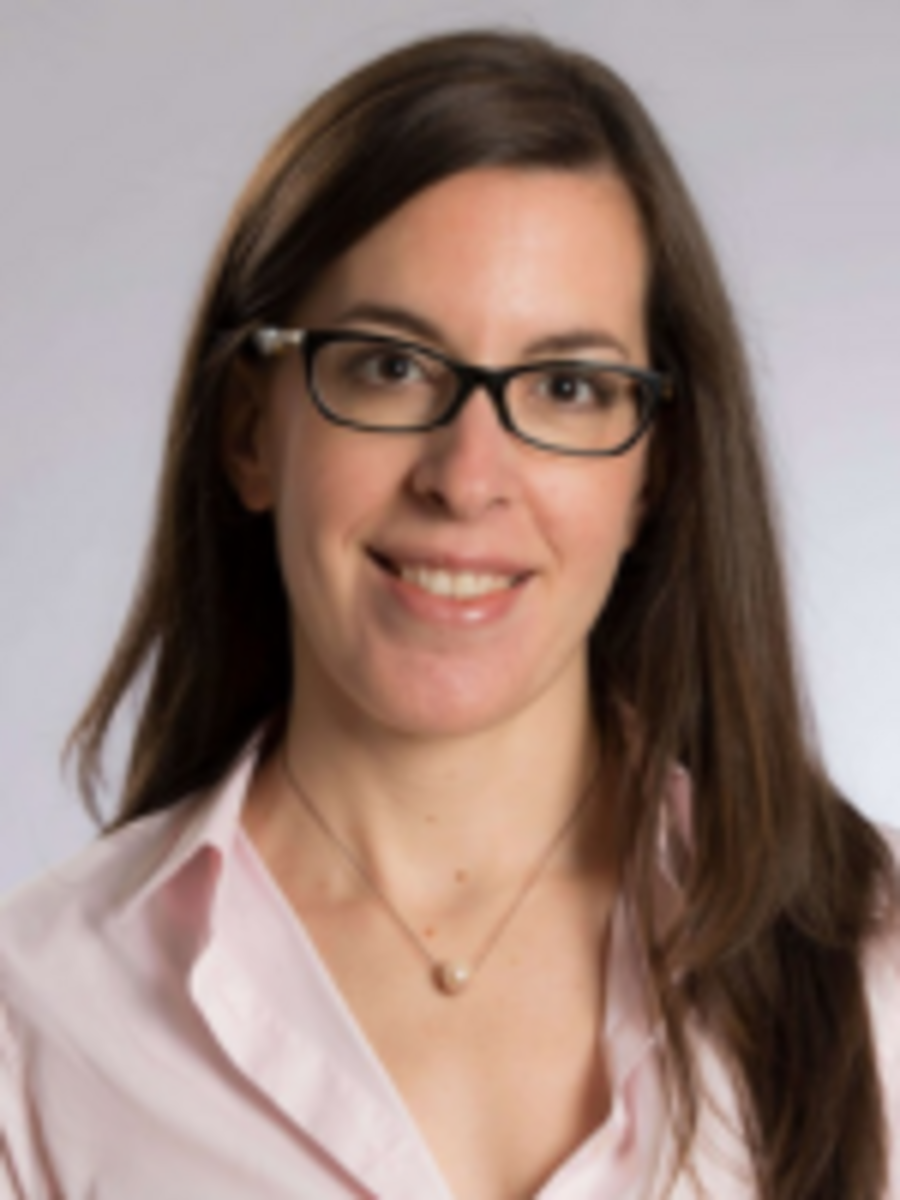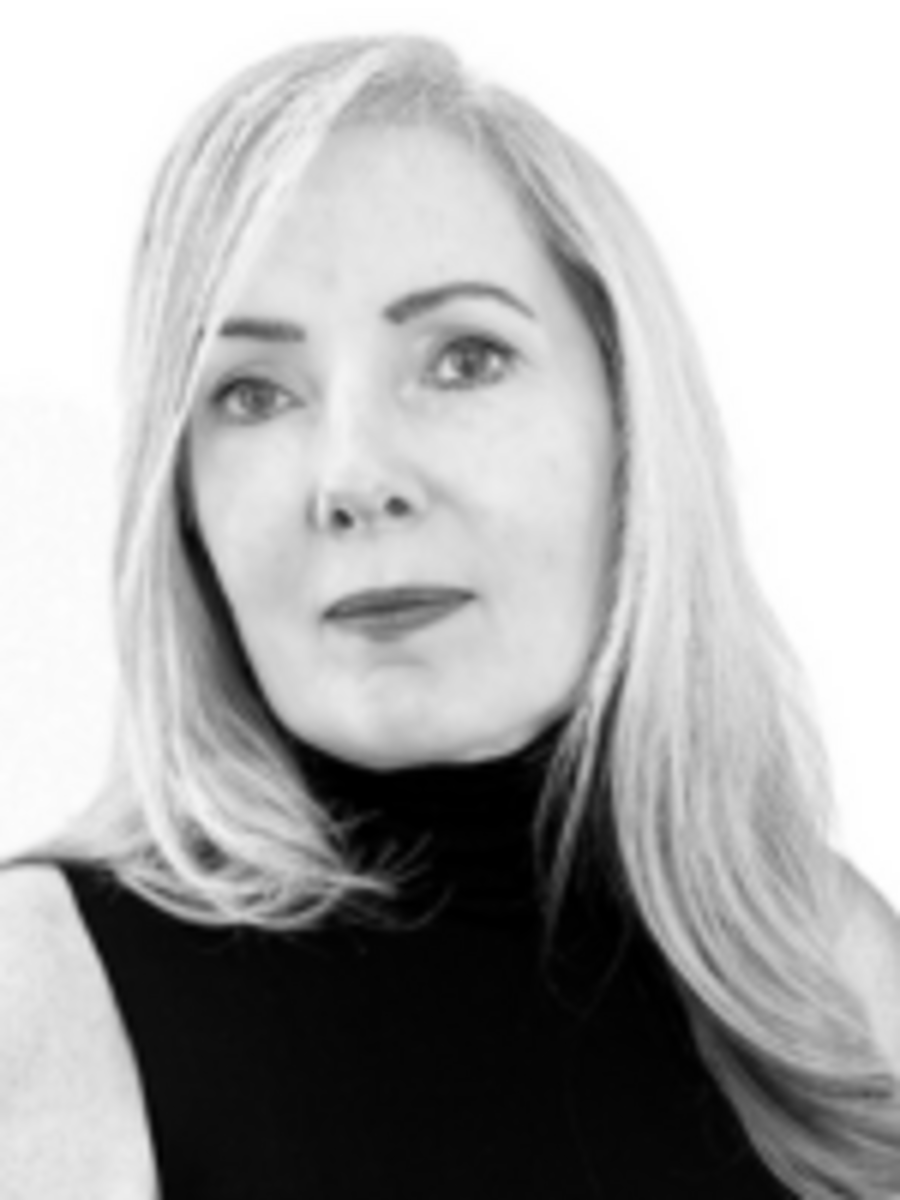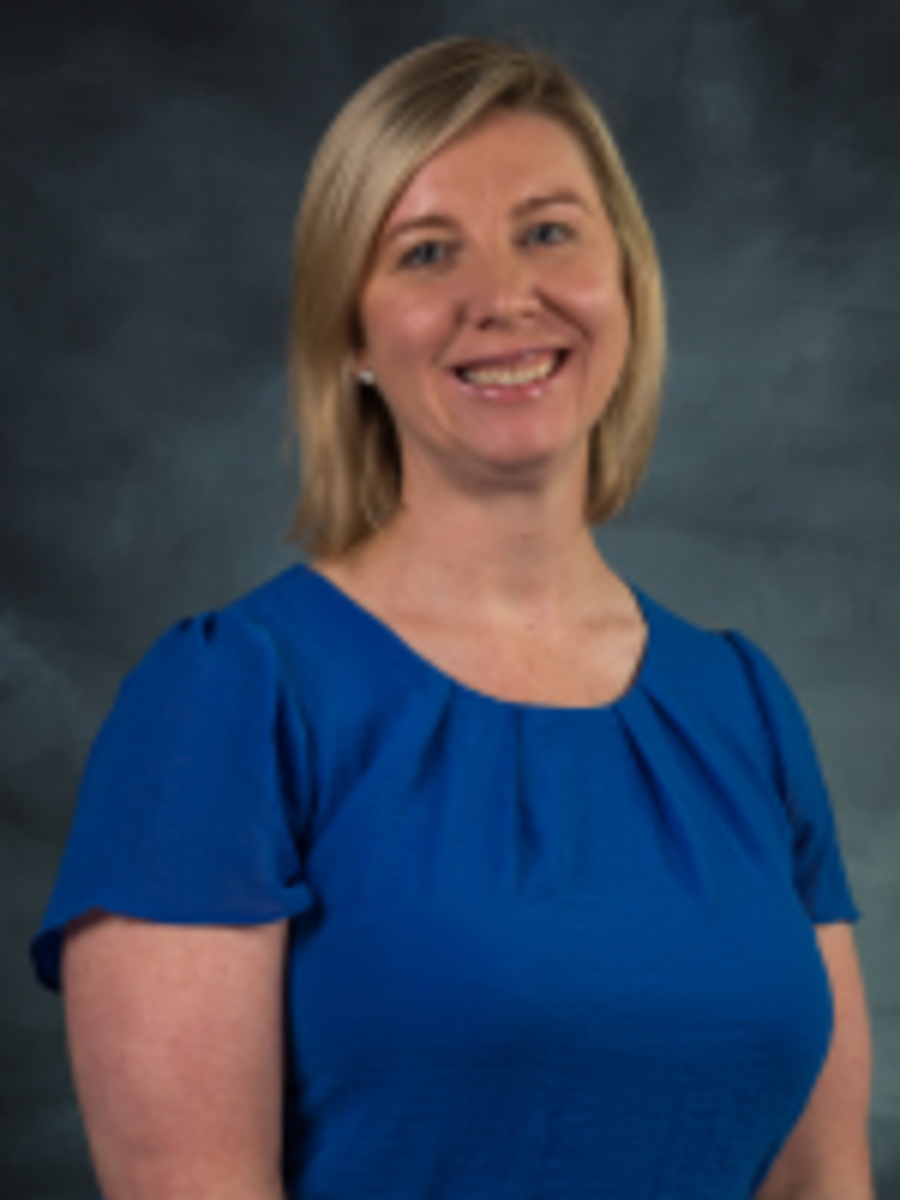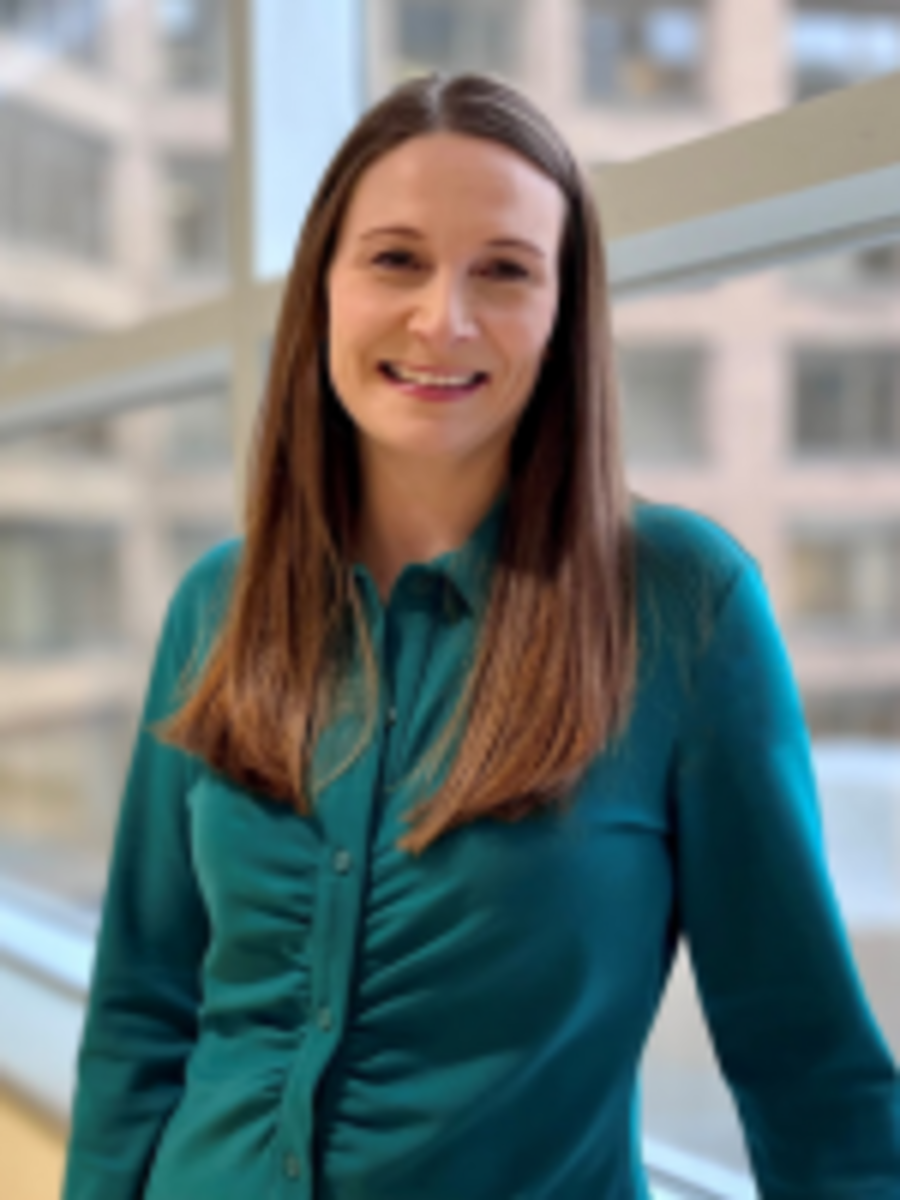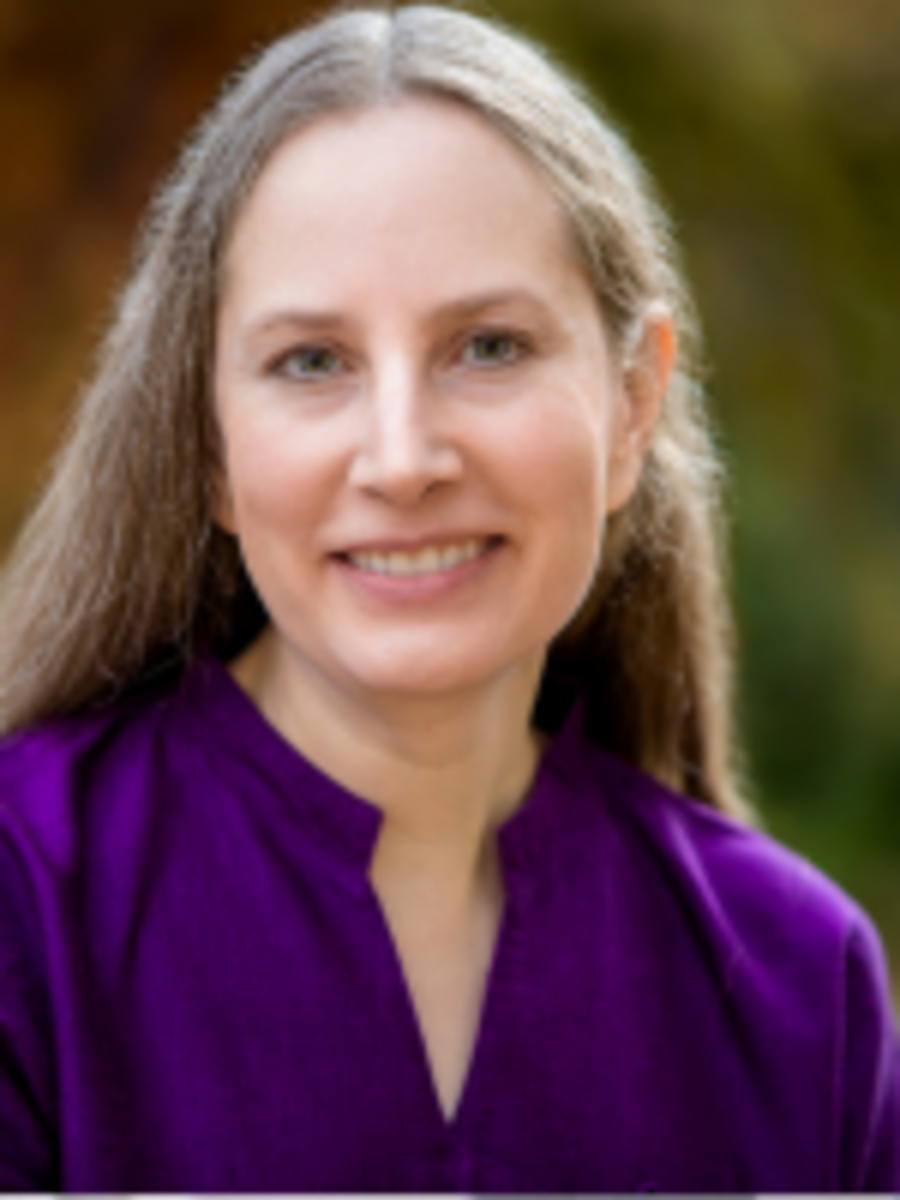 Junior Promotions
Promoted to Assistant Professor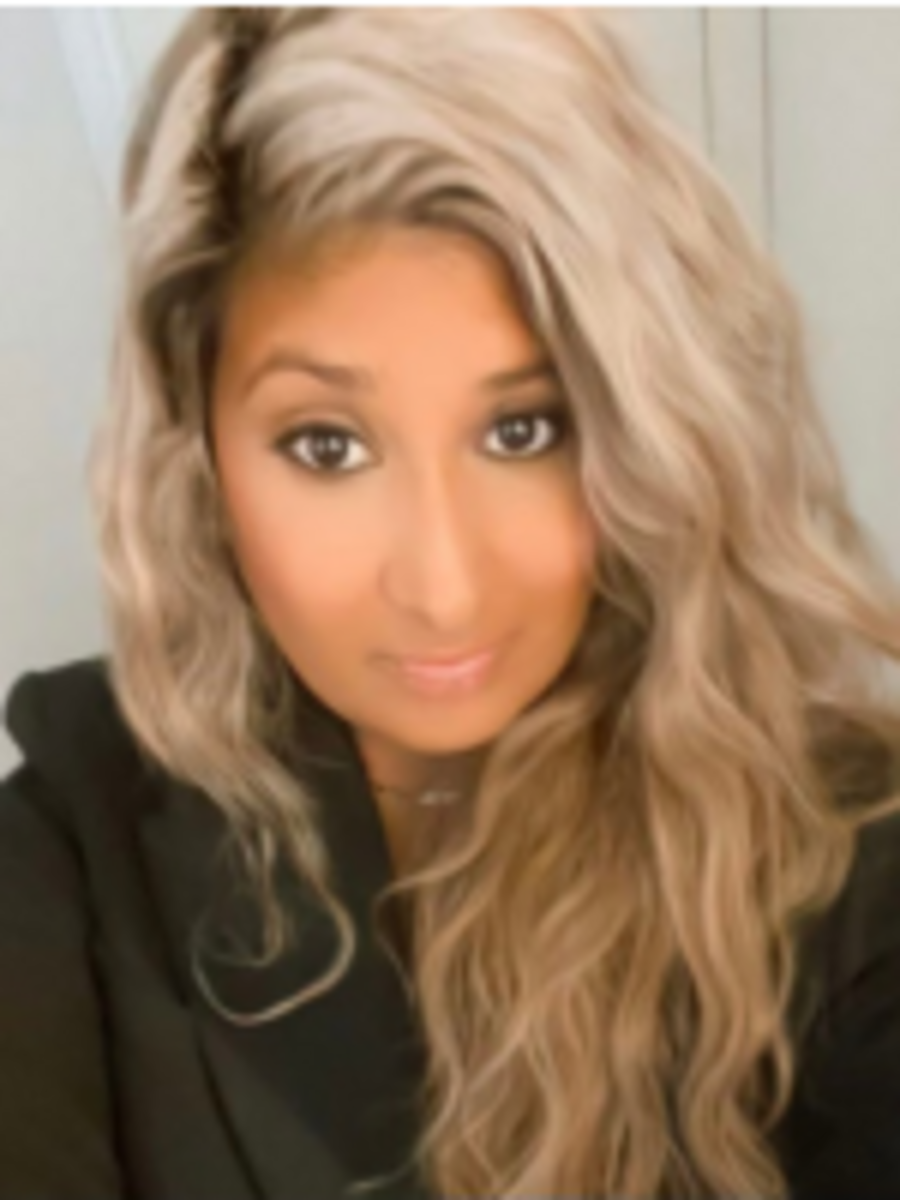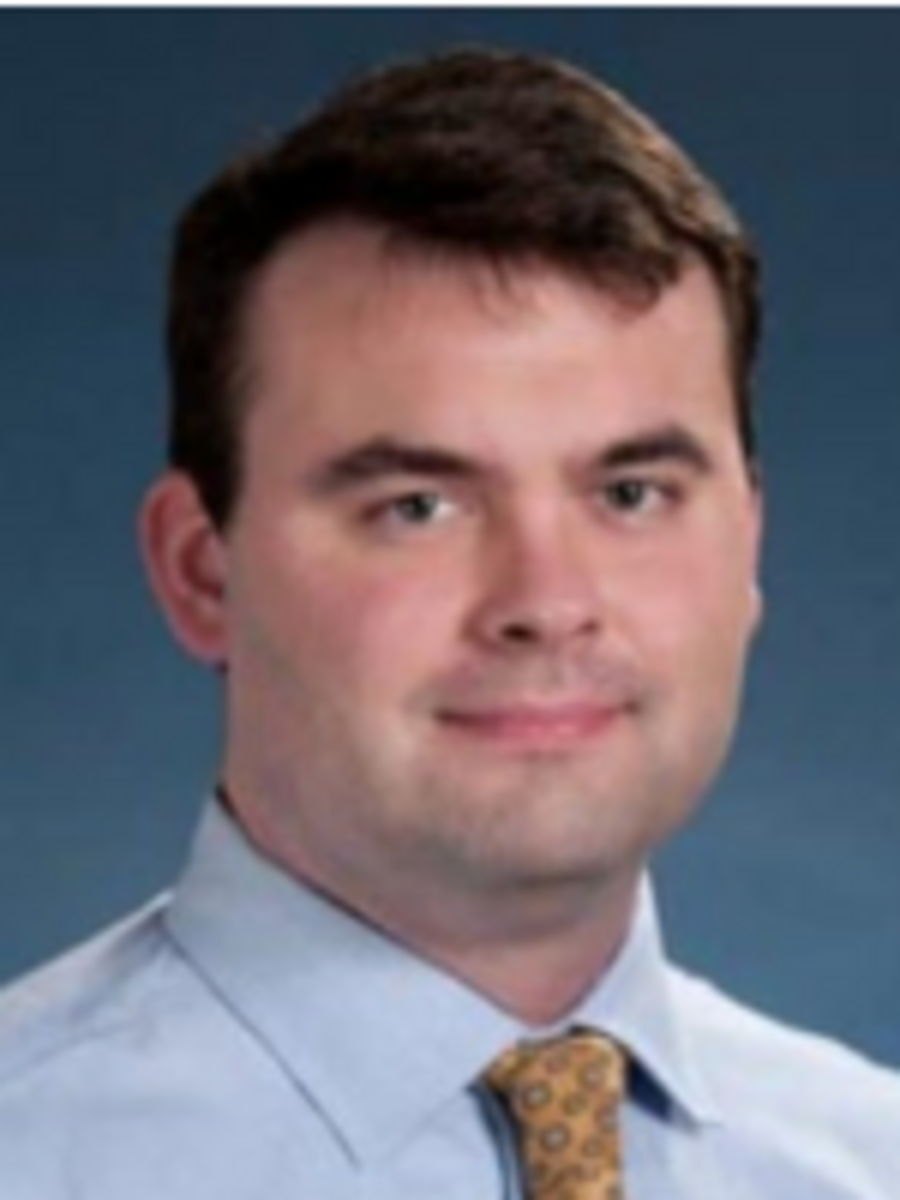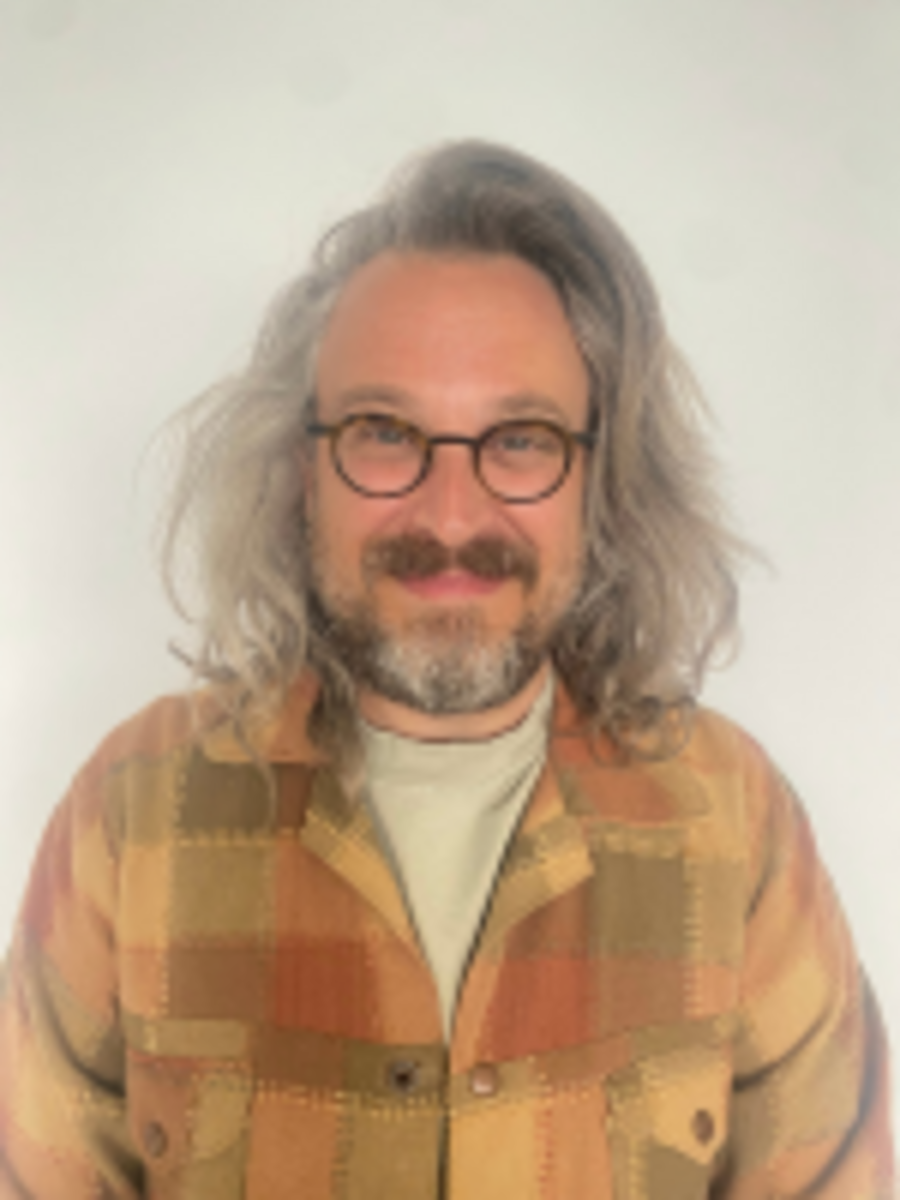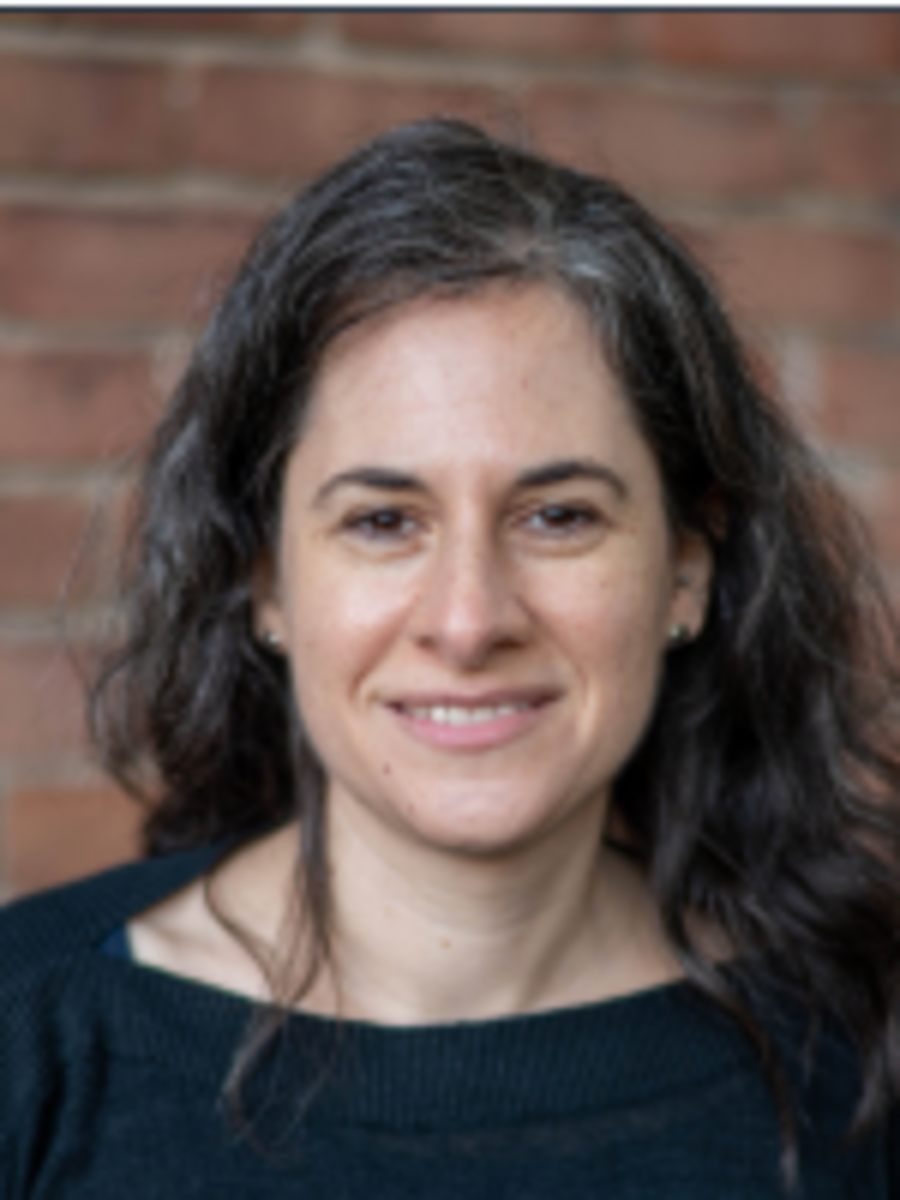 Thanking Chris Meledes, Business Manager, Department of Psychiatry
Chris Meledes took on the role of Business Manager in the Department in early 2017. During his six and a half years in the position he made instrumental contributions to all the Department's major initiatives alongside his excellent team, including the creation of the Academic Scholar Awards, the launch of the Network for Research on the Biology of Depression, and the implementation of the current Strategic Plan. 
As of August 21, 2023, Chris Meledes has transitioned to a Director role at the UofT Mississauga campus supporting their academic and library financial operations.
We want to thank Chris for his dedication to improving our Department and the leadership and positivity he has brought to our community. We wish him all the best in his new role. 
207
General Psychiatry Residents PGY1-5
13
PGY6 Subspecialty Residents
52
Research and Clinical Fellows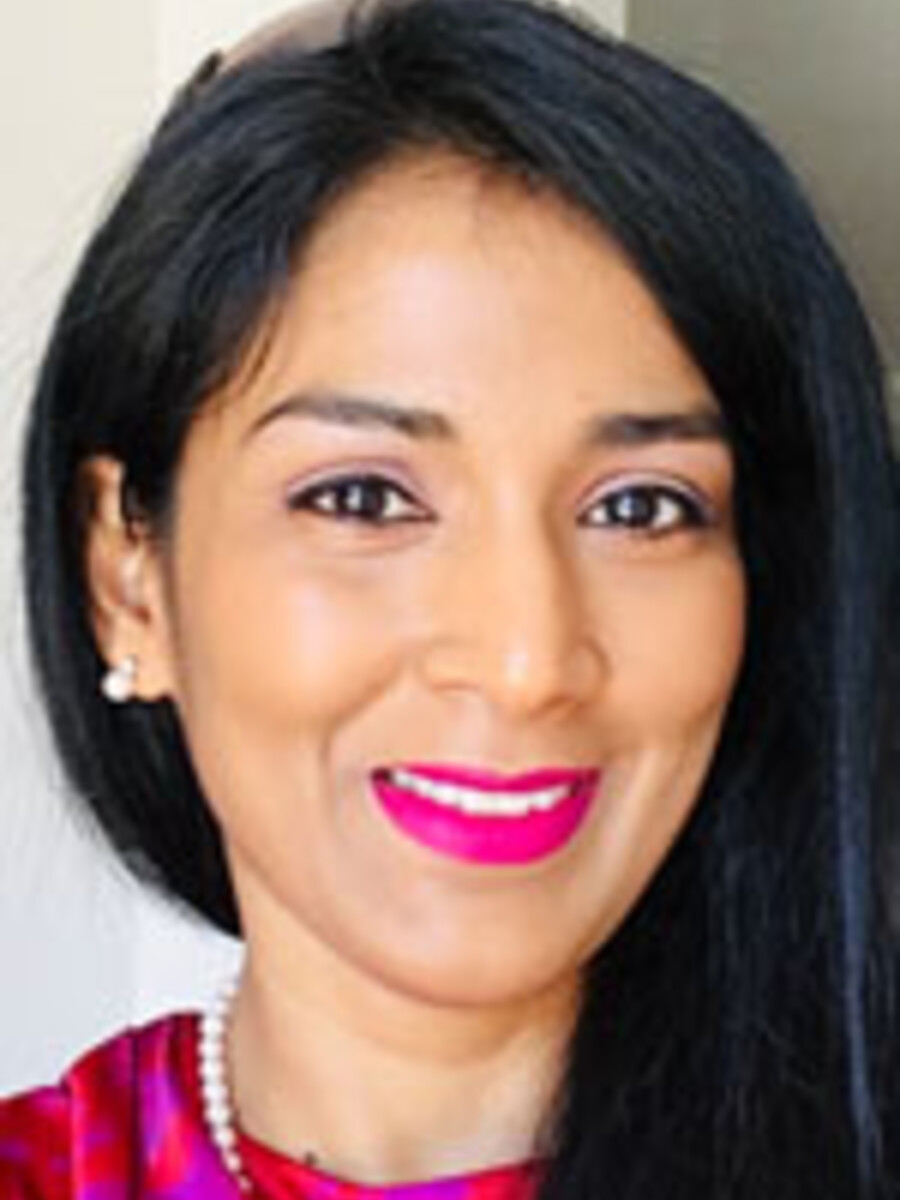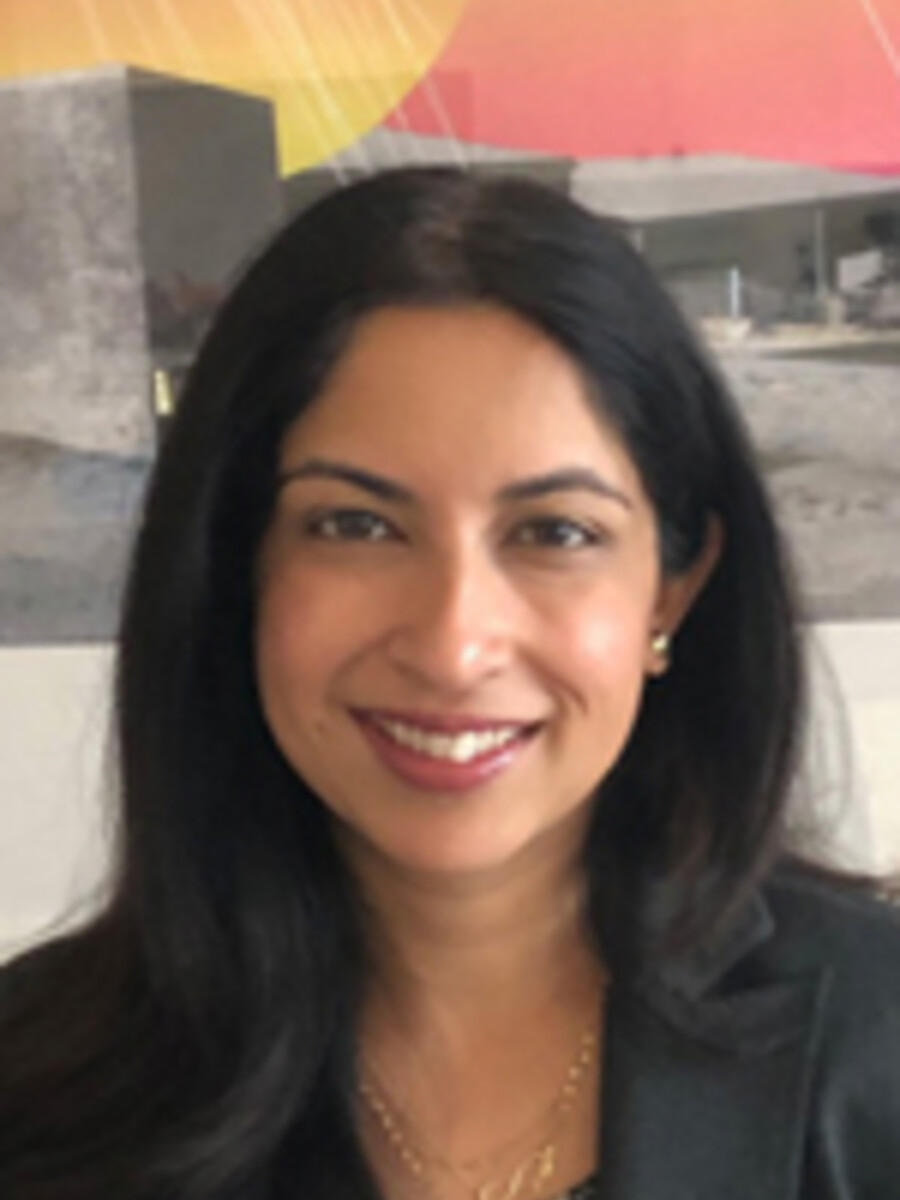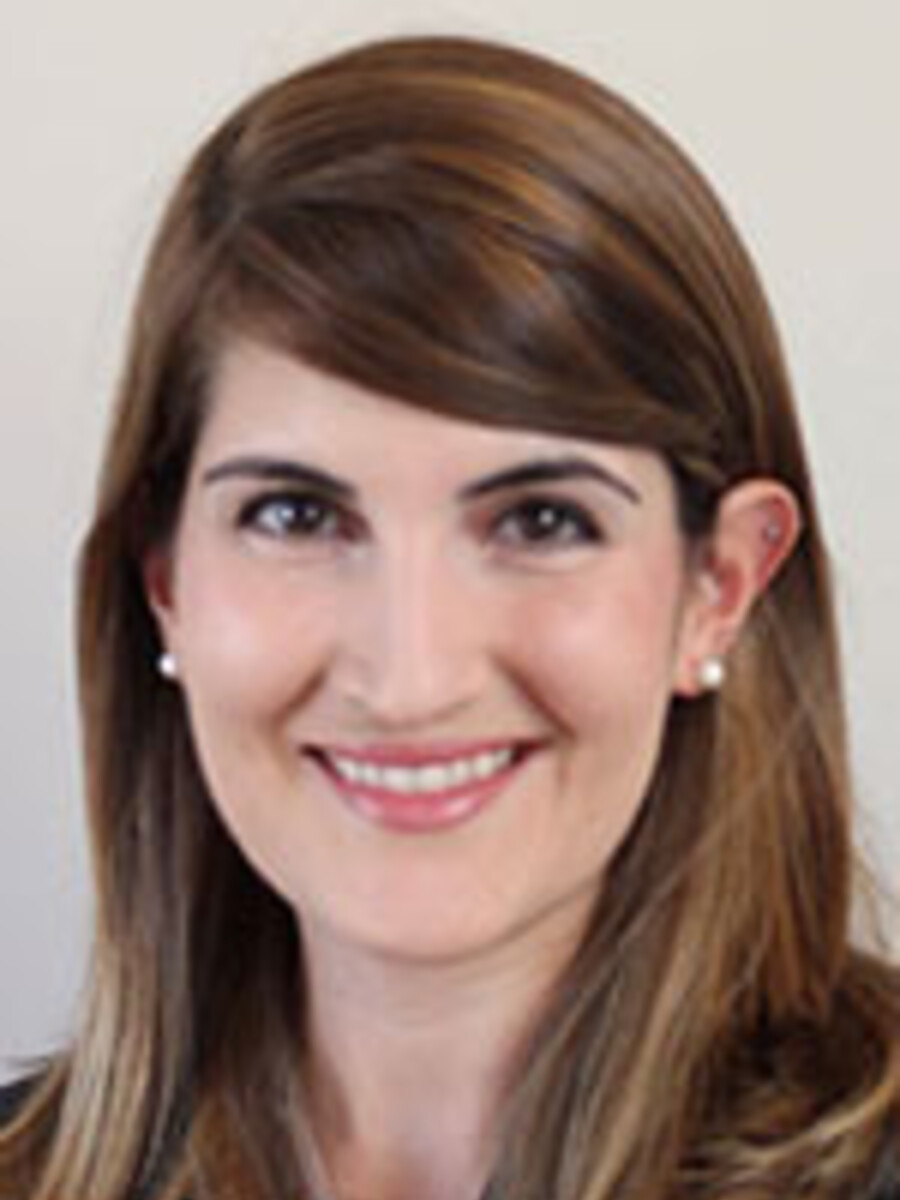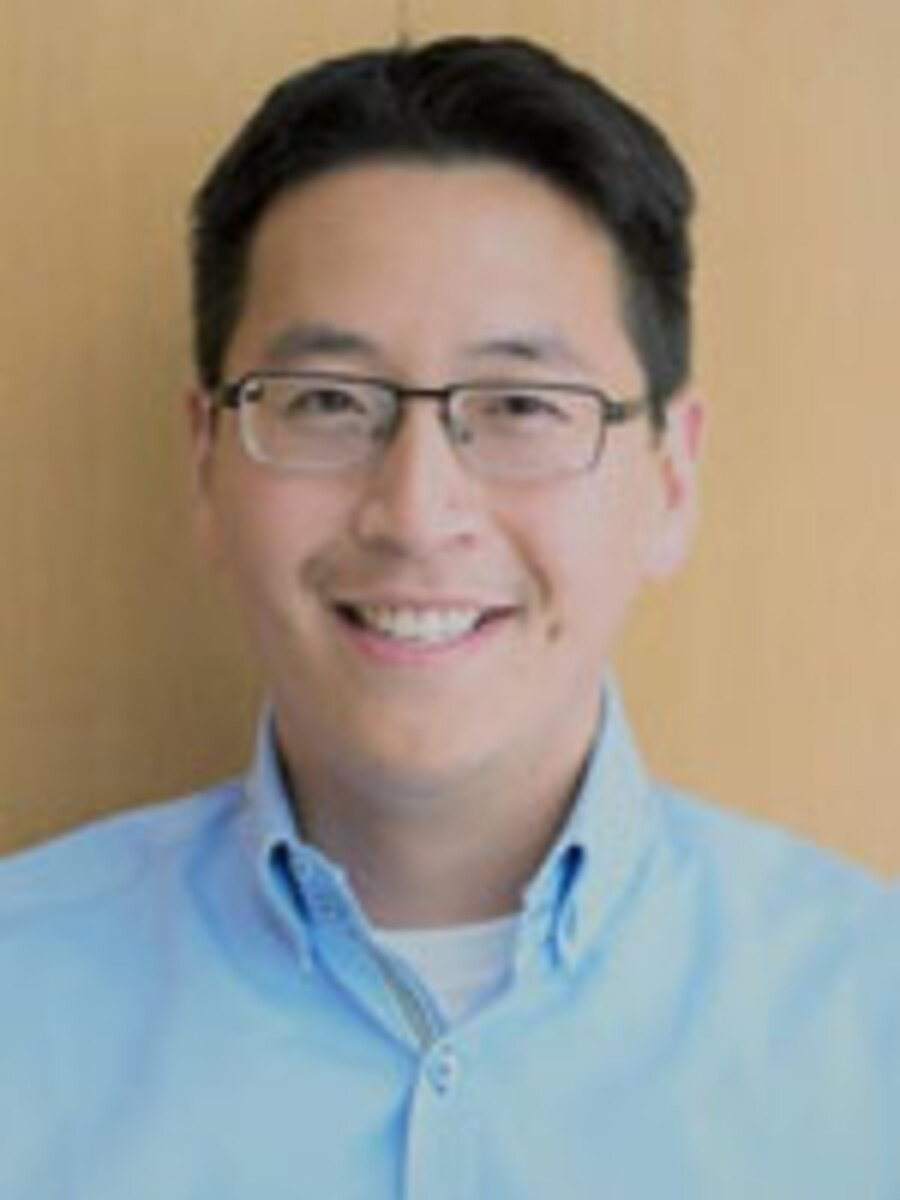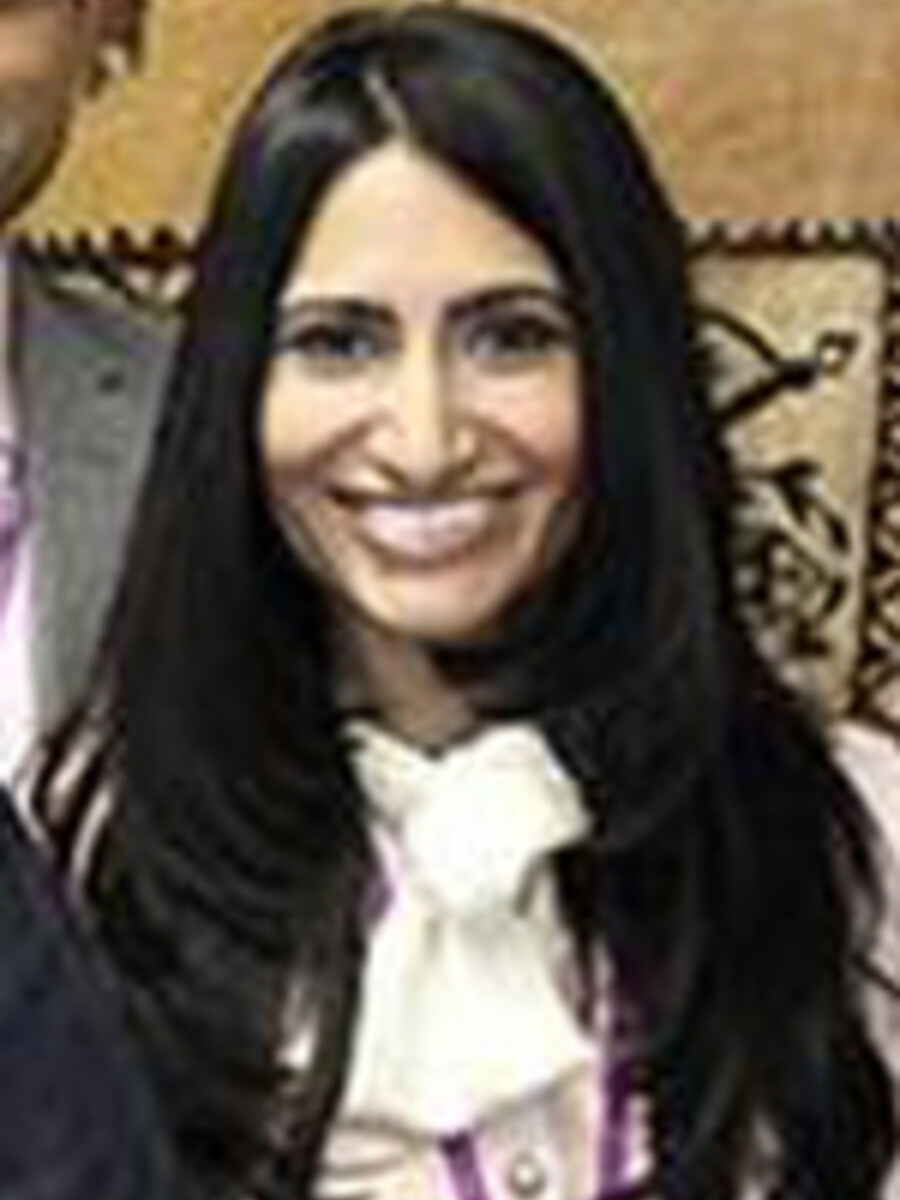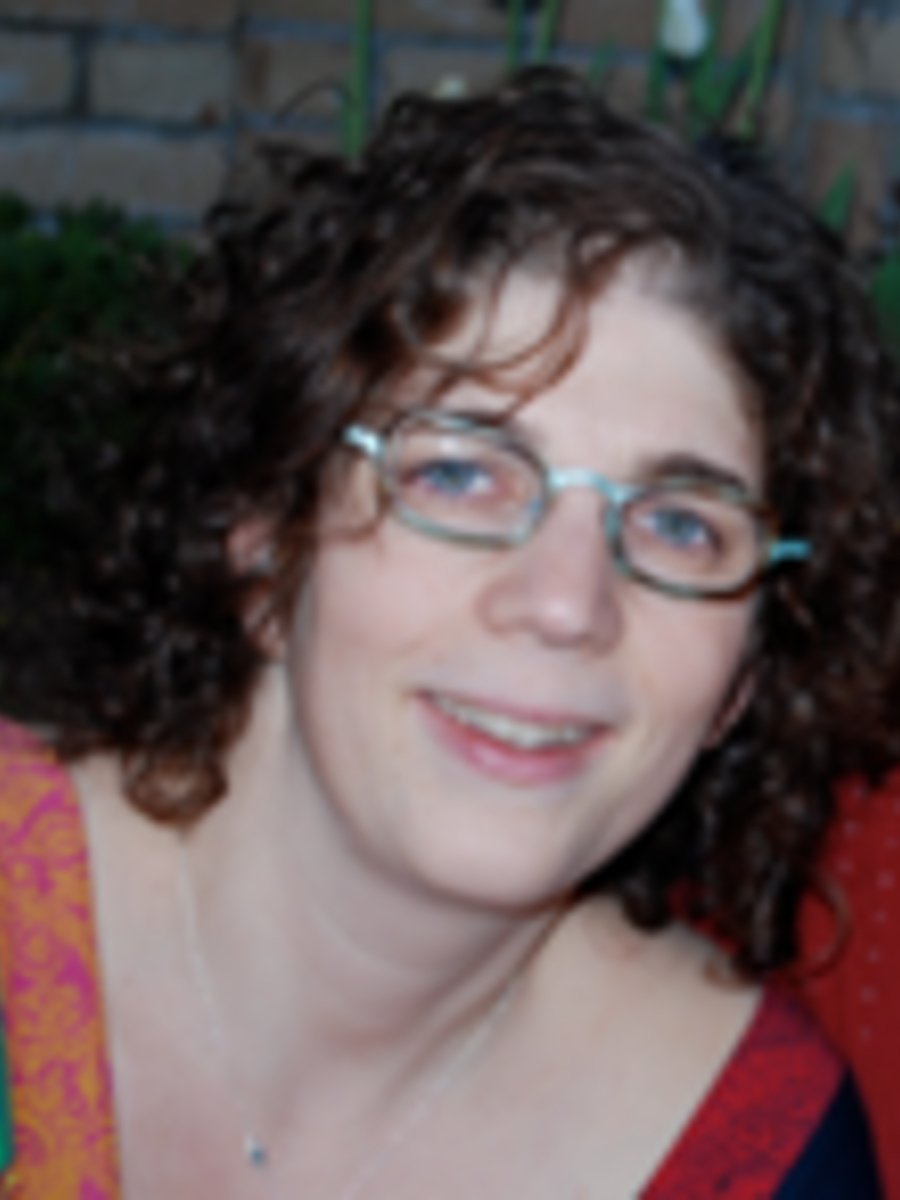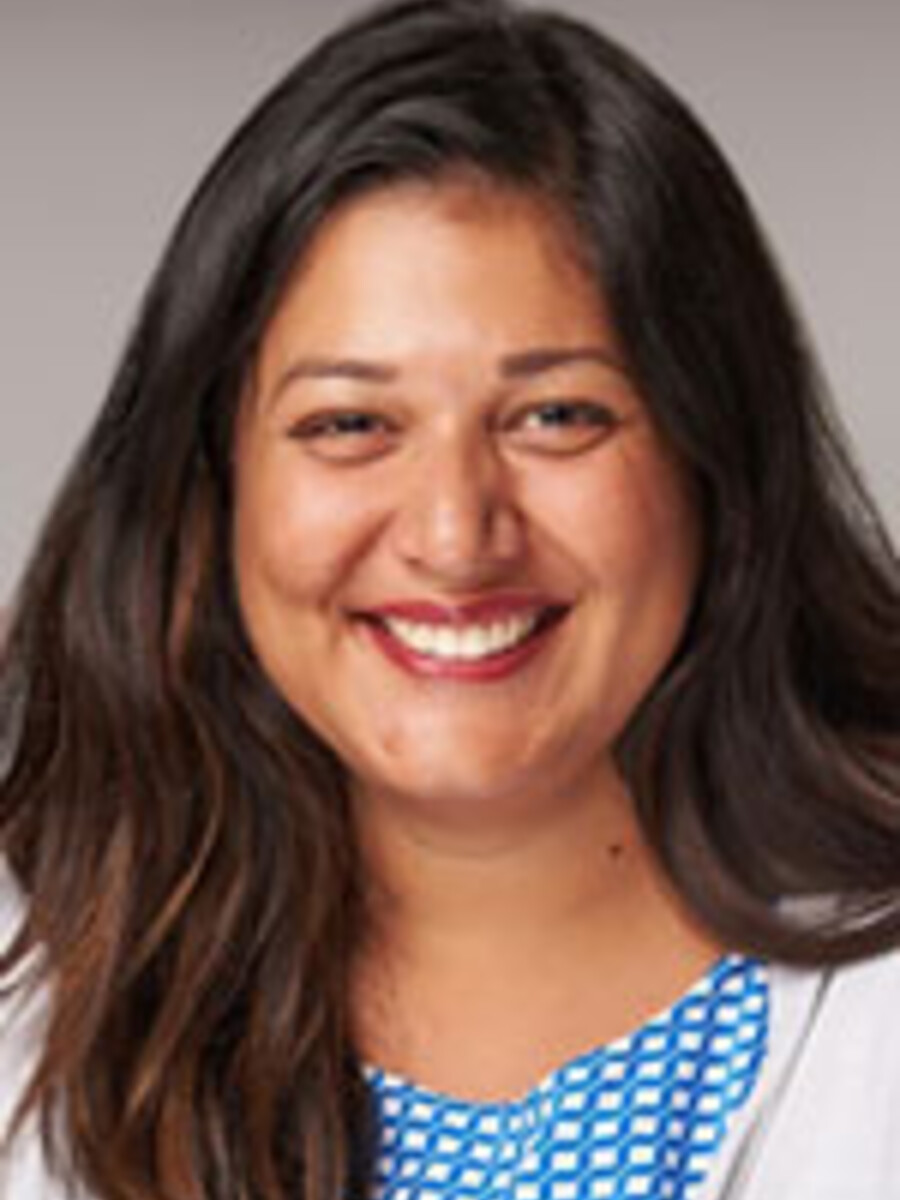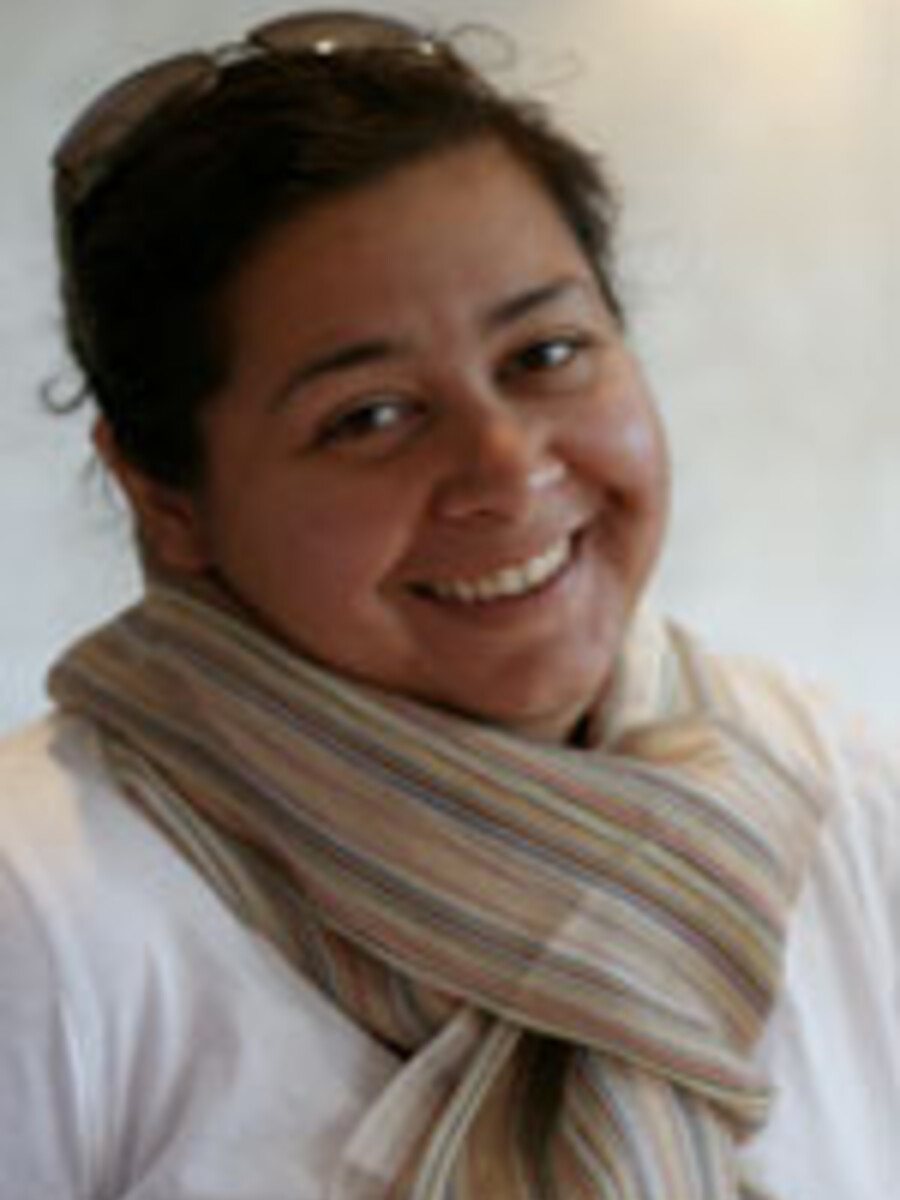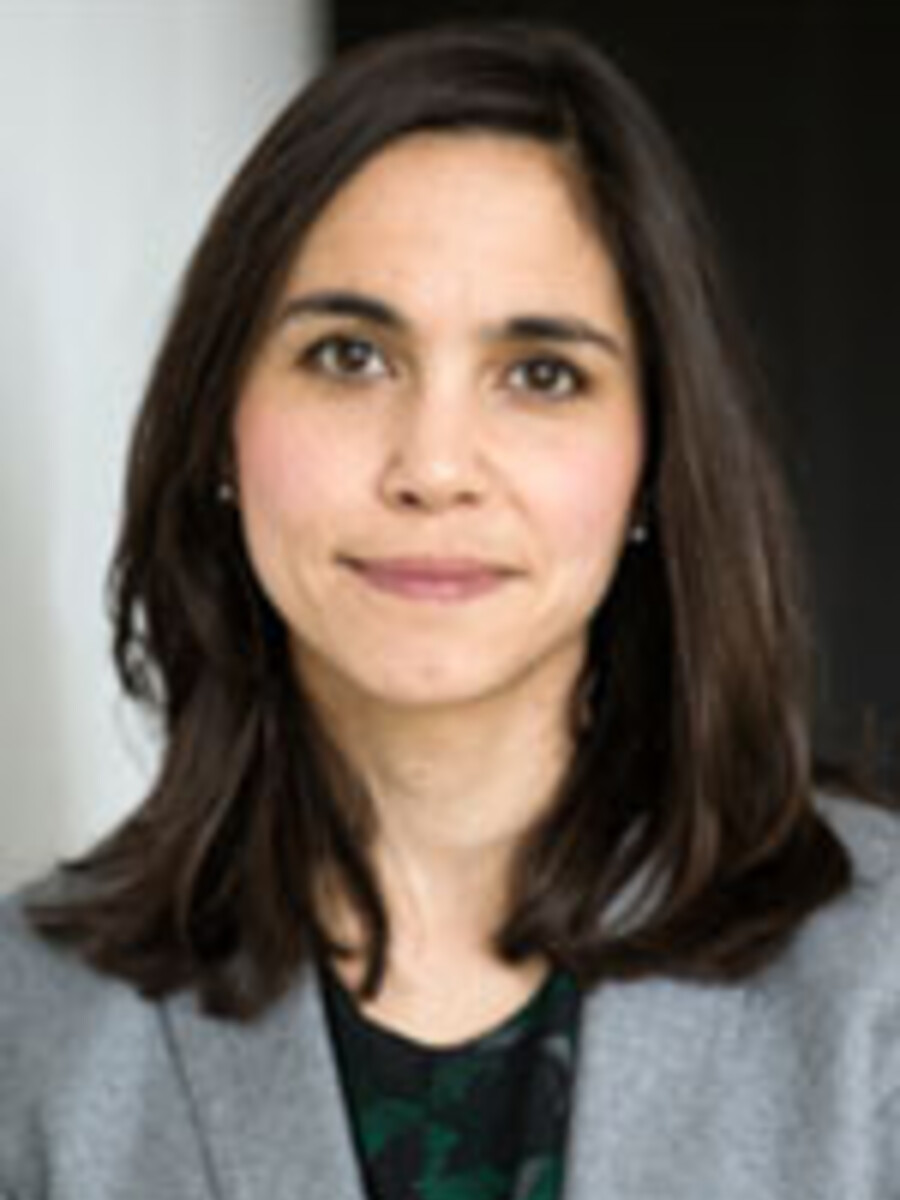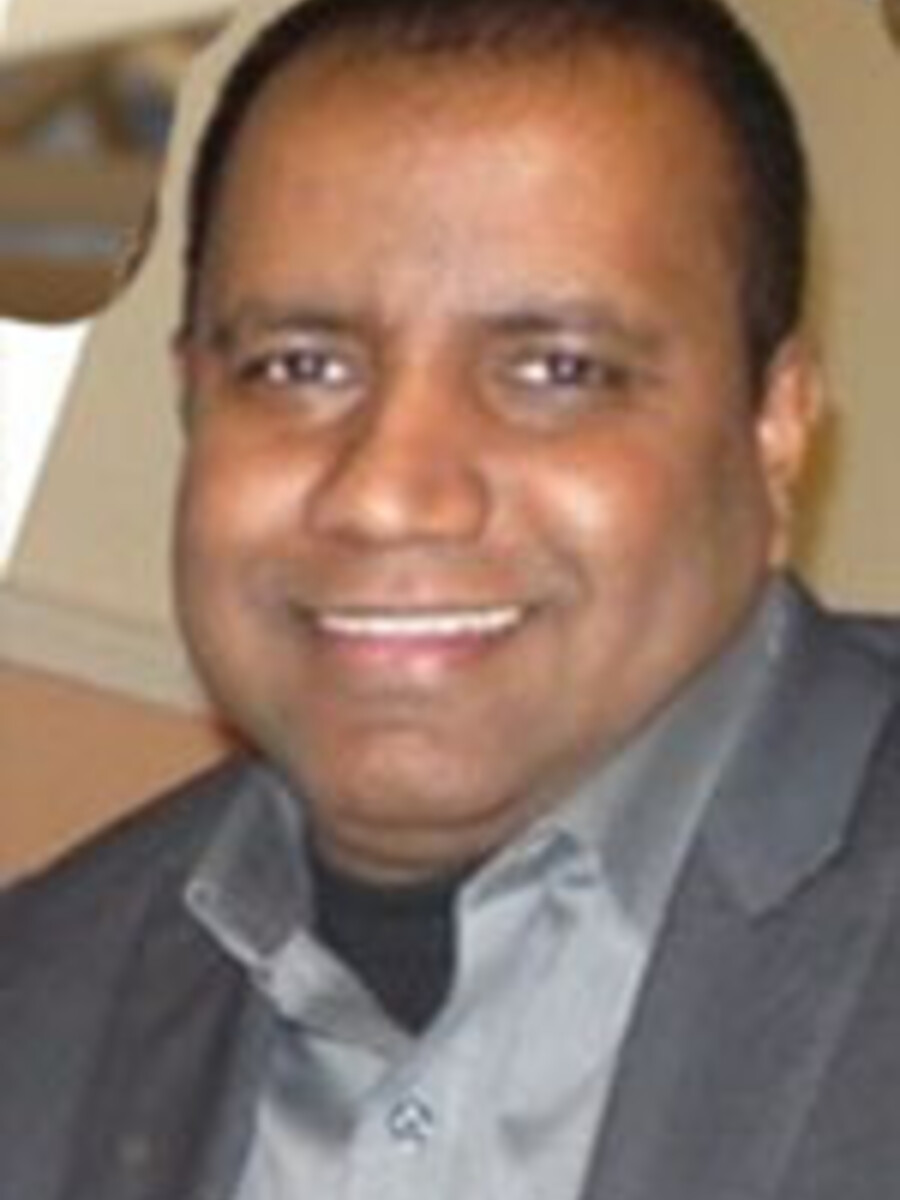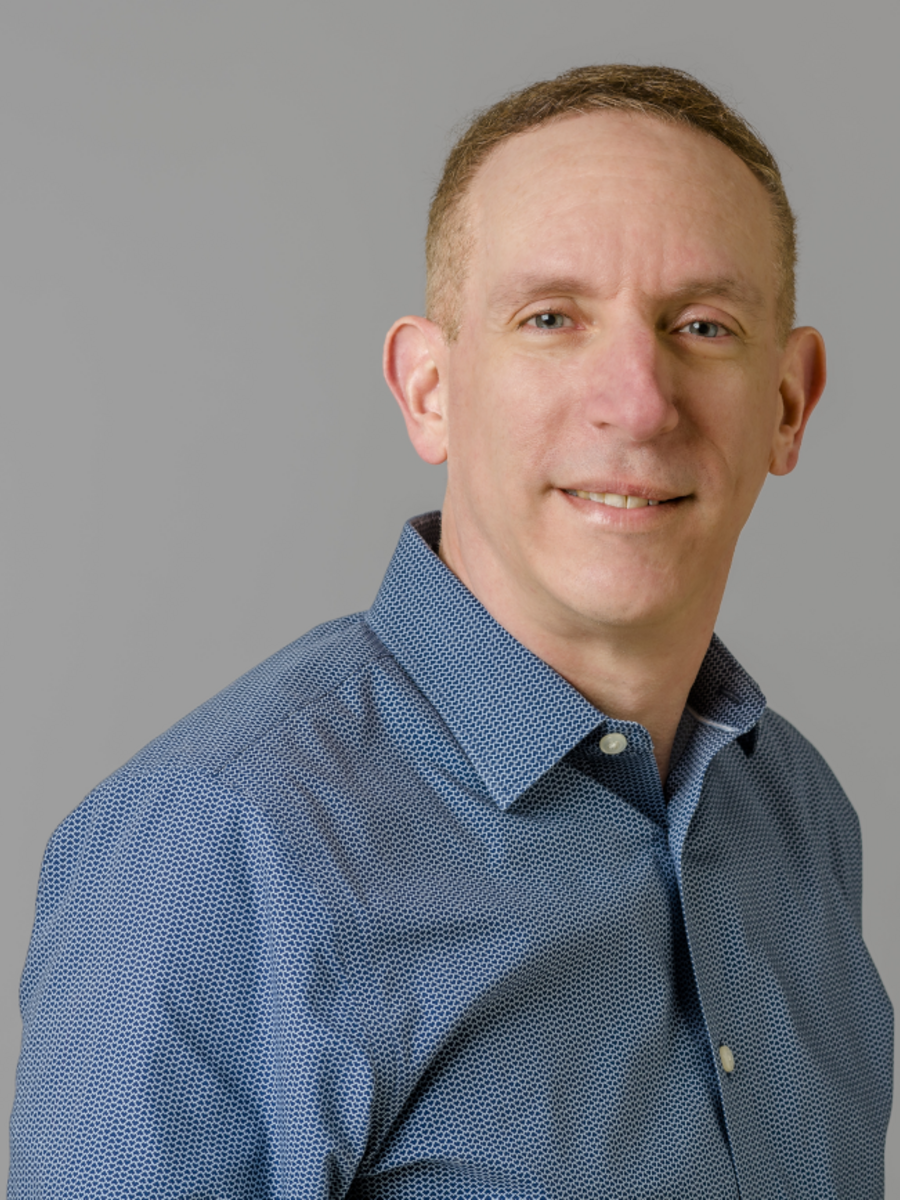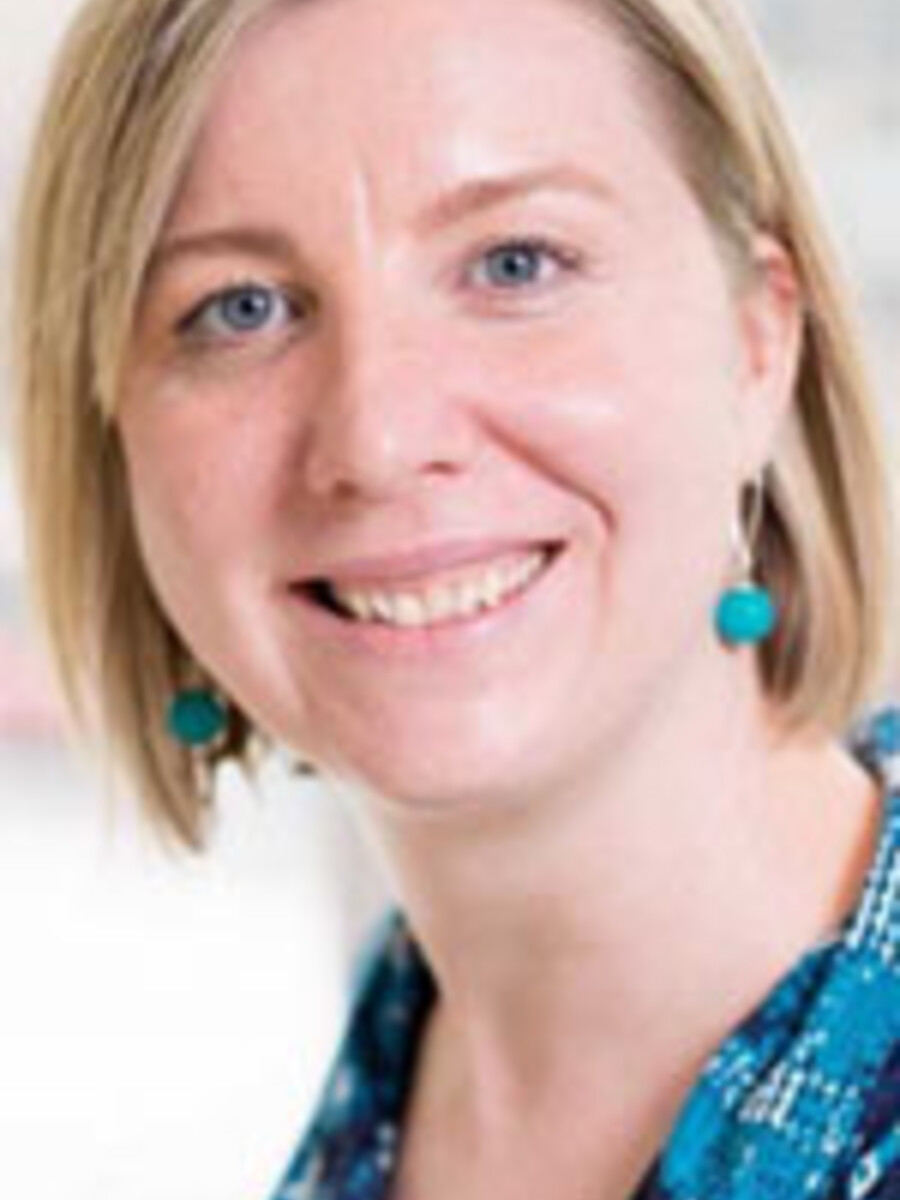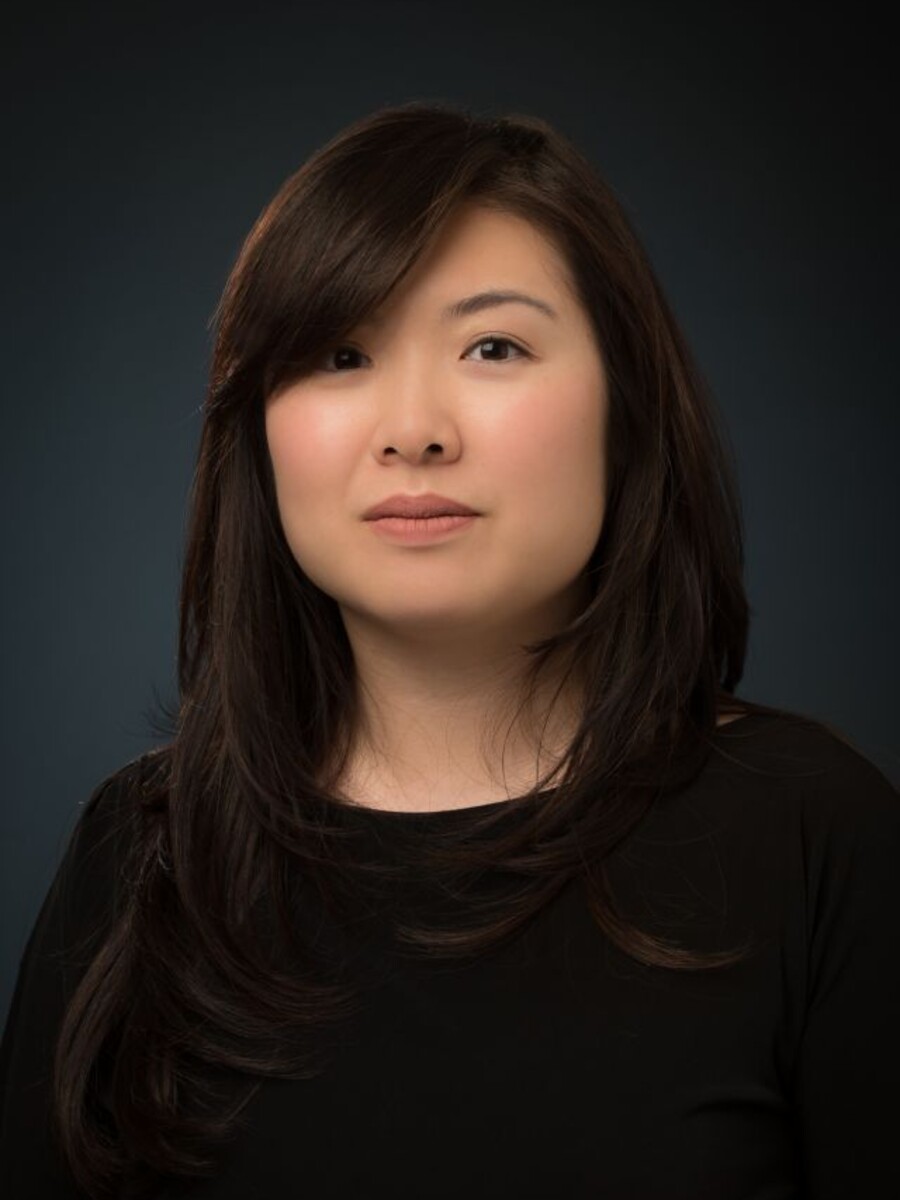 314
Reviews and Editorials
50
Other (Letters, corrections)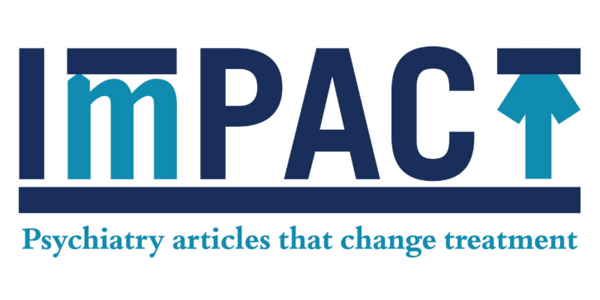 Discover how our faculty's research is changing the lives of patients with our 2022-2023 ImPACT stories.
In preparation for her Mindfest presentation, Dr. Saadia Sediqzadah shared tips for finding a psychotherapist who's equipped to help you.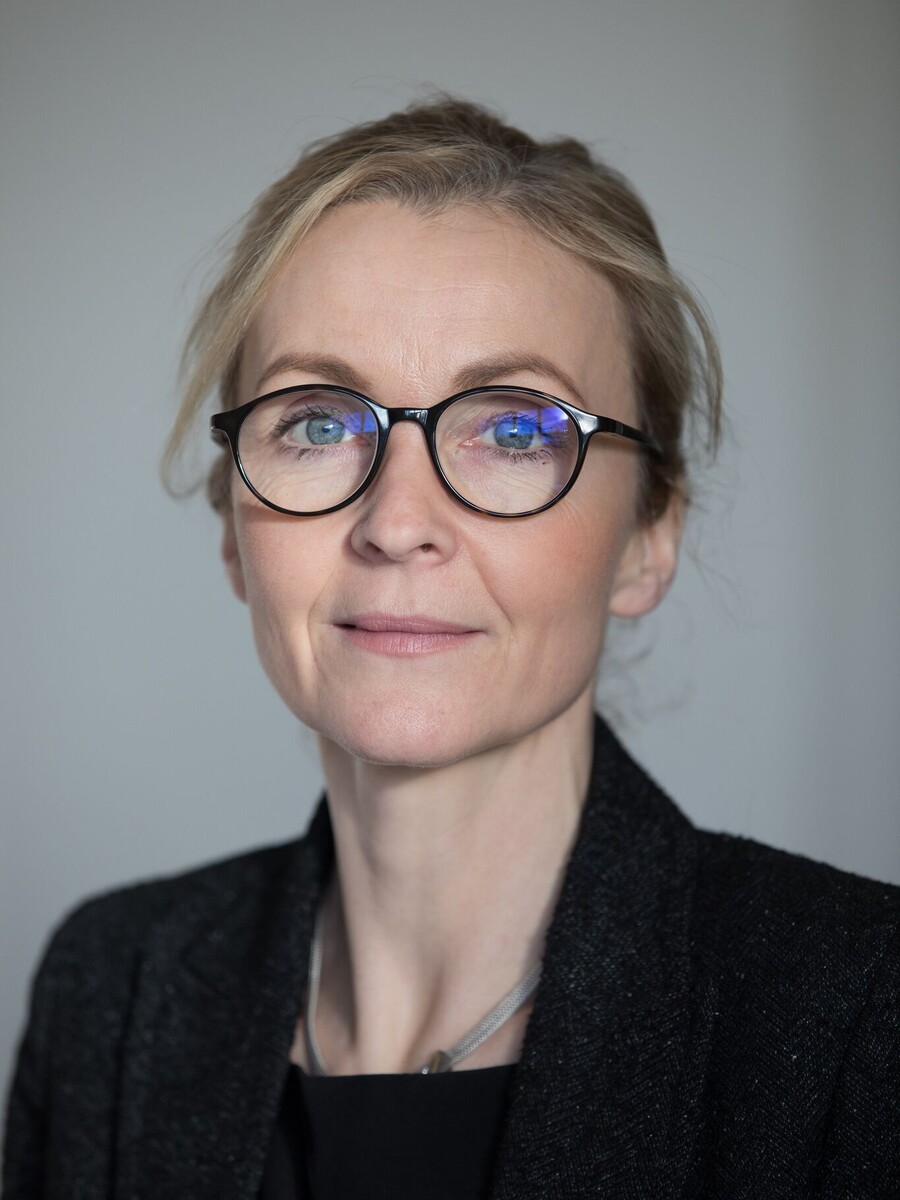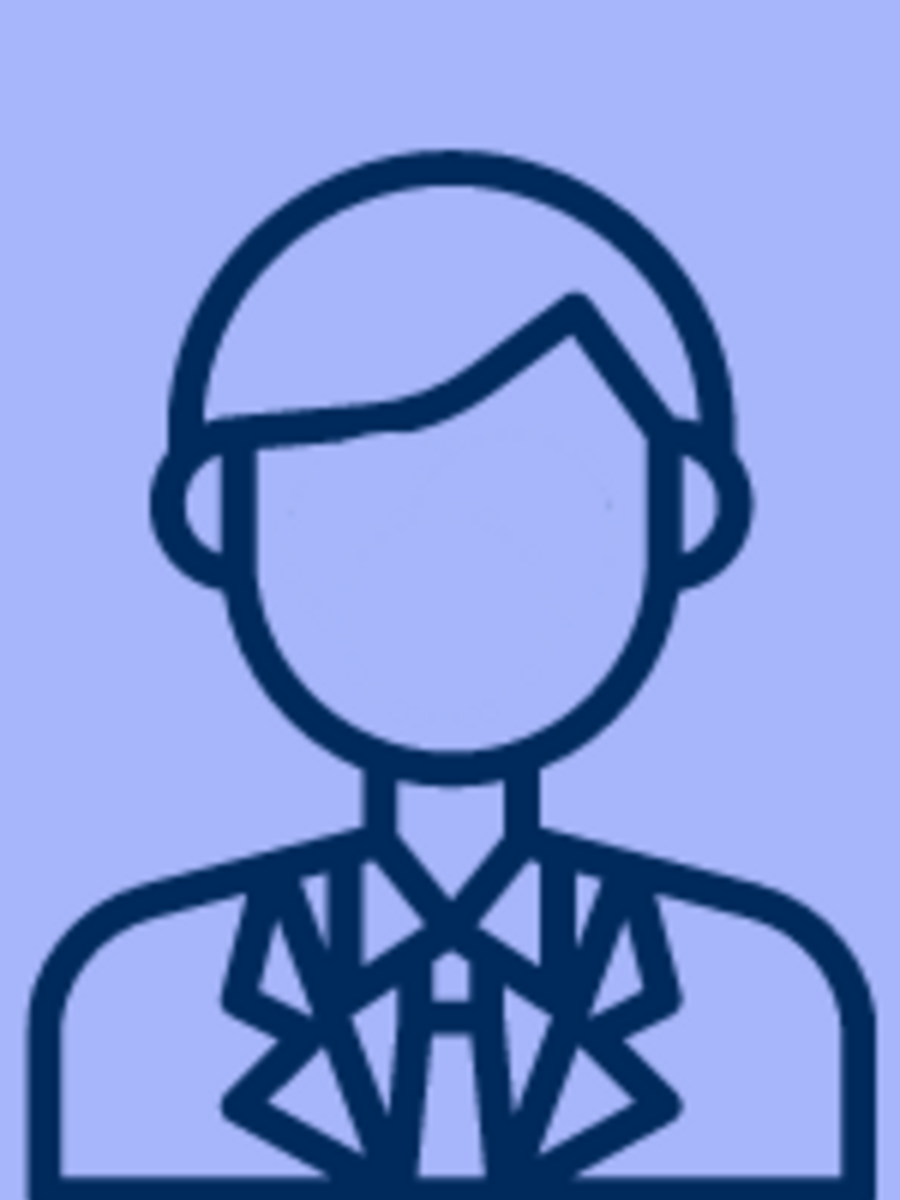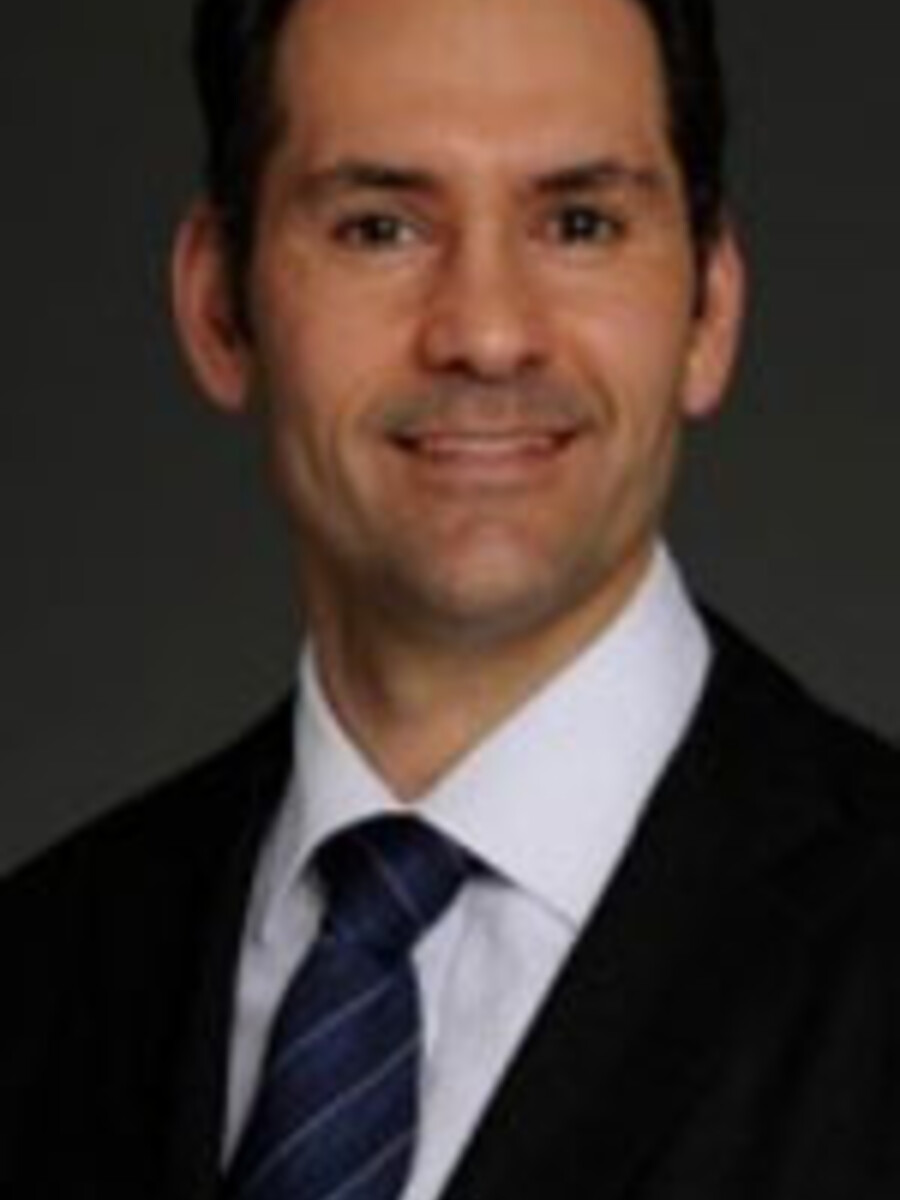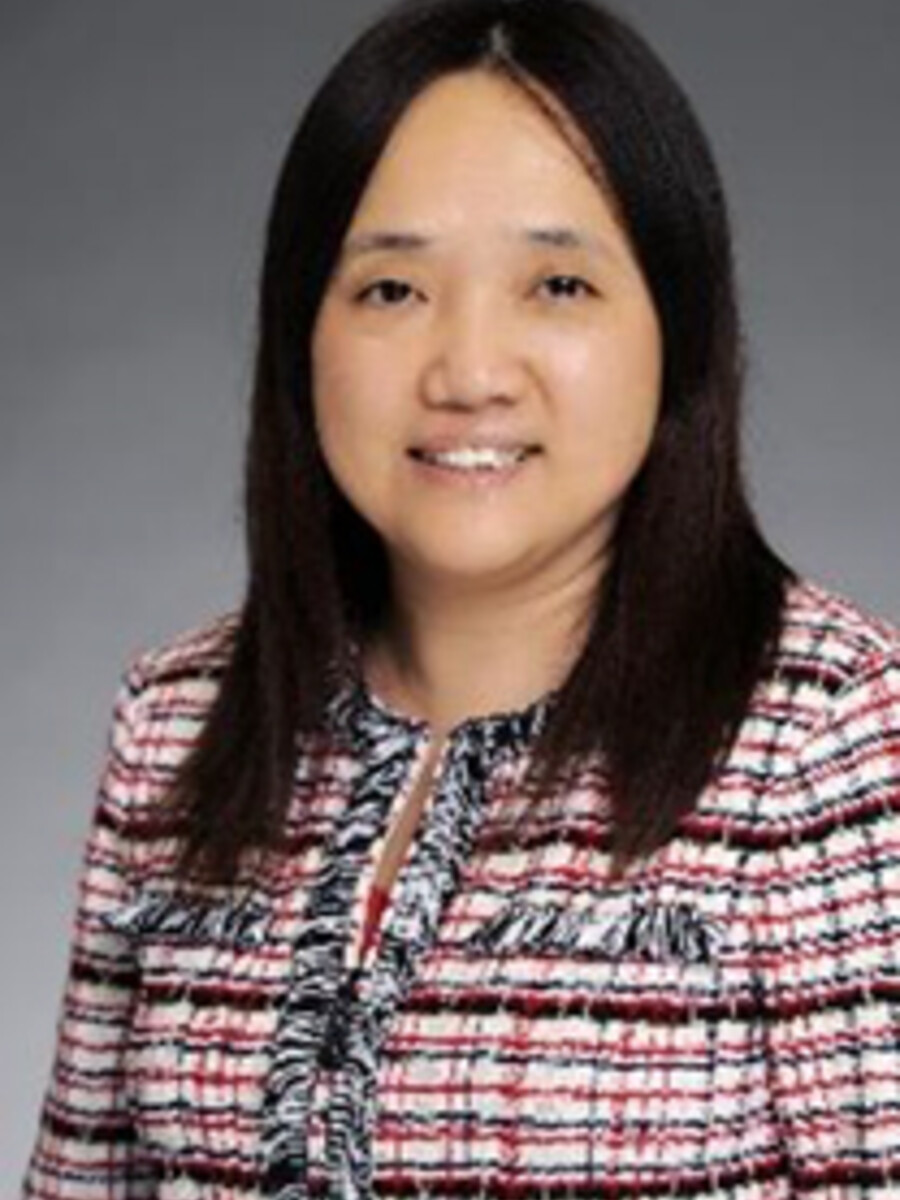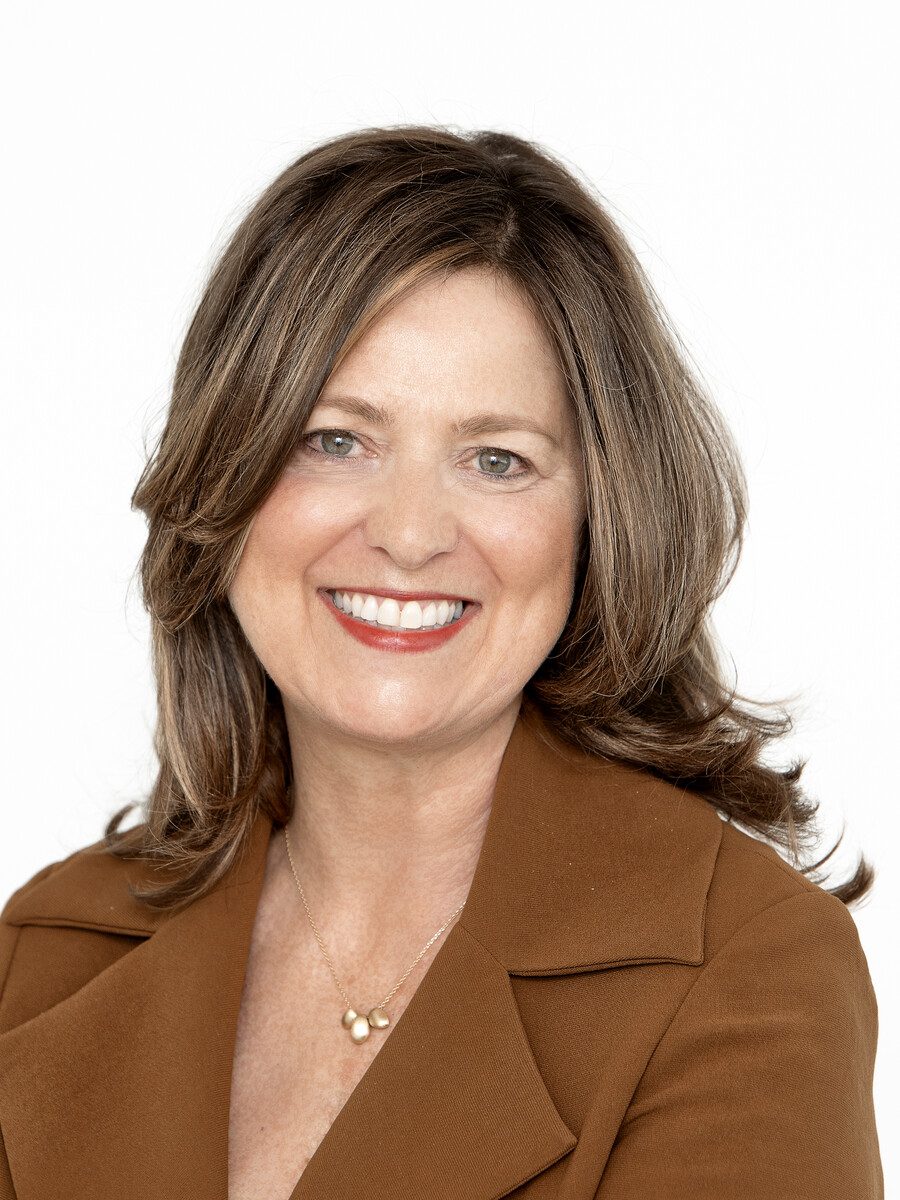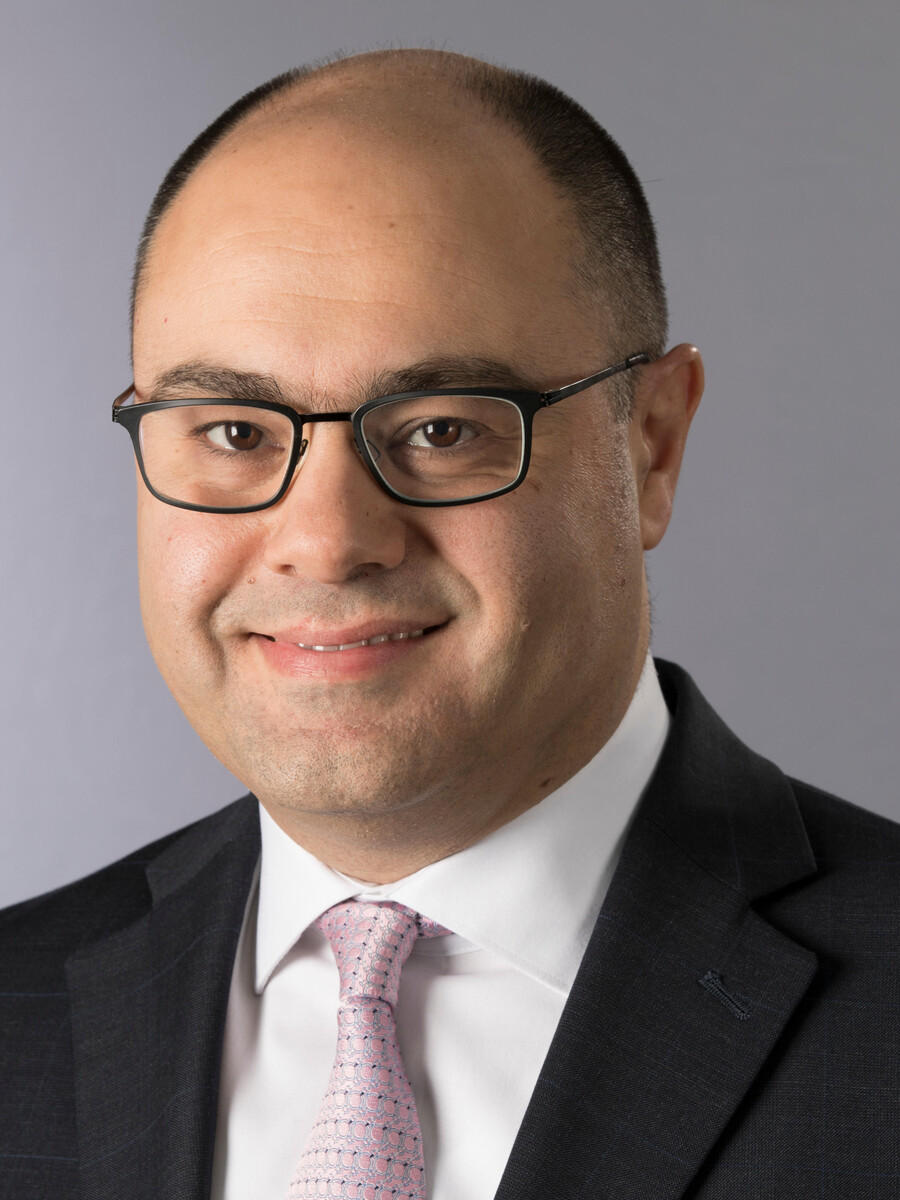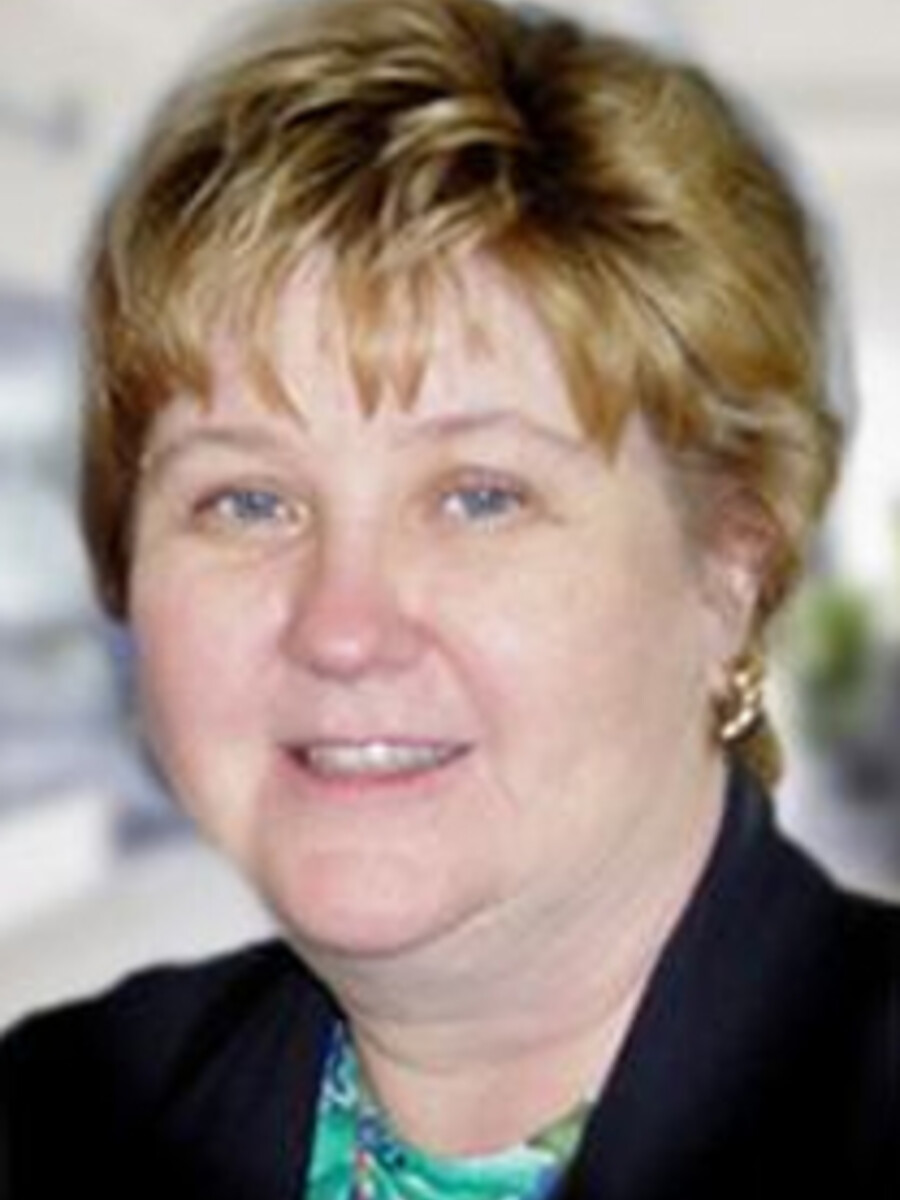 65.7 million
Total research funding
 
 

| | |
| --- | --- |
| Source | Amount (millions) |
| Foundations | 23.4 |
| Canadian Federal Government | 24.4 |
| United States Govt. | 4.1 |
| Hospitals | 1.7 |
| Corporations | 2.6 |
| Ontario Provincial Government | 0.6 |
| Research Institutes | 5.5 |
| Education | 0.9 |
| Societies | 0.5 |
| Associations | 0.9 |
| Other | 1.1 |
| Total | 65.7 |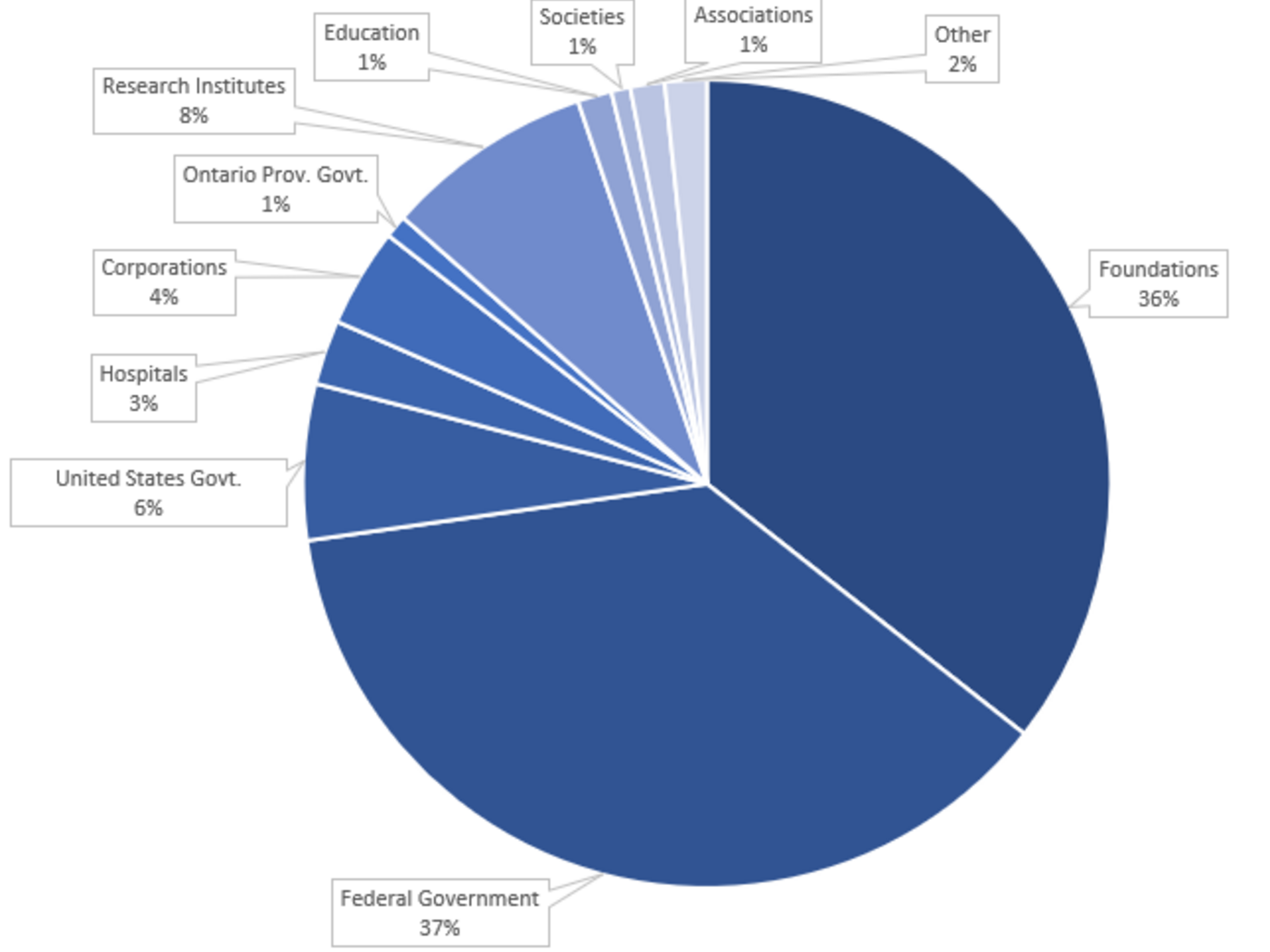 Discover how academic-industry partnership brings the results of research to the public more quickly.
Toronto Academic Health Science Network (TASHN) Fully Affiliated Sites
Temerty Faculty of Medicine Hospital Partners
Community-Affiliated Hospitals and Sites