Faculty Development Committee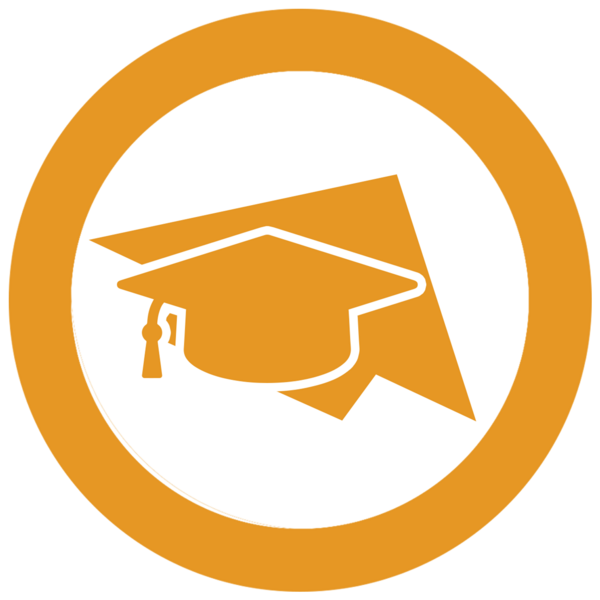 Purpose
The goal of this committee is to facilitate the academic career development of all faculty within the Department of Psychiatry at the University of Toronto, in alignment with the Department's academic mission in research, education, and creative professional activity. The committee meets monthly, and is led by Dr. Shaheen Darani, Director of Faculty Development.
For general inquiries, please contact Paula Paunic at facdevcppd.psych@utoronto.ca.
Membership
Our Faculty Development Committee is comprised of various site representatives.
| Site | Representative |
| --- | --- |
| Center for Addiction and Mental Health | |
| Center for Addiction and Mental Health | |
| Center for Addiction and Mental Health | |
| Centre for Faculty Development | |
| Centre for Faculty Development | |
| Michael Garron Hospital  | |
| NYGH | Kathy Margittai |
| Ontario Shores | |
| Resident | Laura Rivera |
| Resident | Nikita Singhal |
| Sunnybrook | |
| Sunnybrook | |
| Trillium Health Partners | Paul Kaylor |
| UHN – Toronto Western Hospital | |
| UHN | |
| Unity Health | |
| Unity Health - St. Joseph's Health Centre | |
| University of Toronto Dept. of Psychiatry | |
| Waypoint | Tracy Sarmiento |
| Women`s College Hospital | |