Accelerating careers and igniting innovation: The Academic Scholar Awards
Annual Report 2022-2023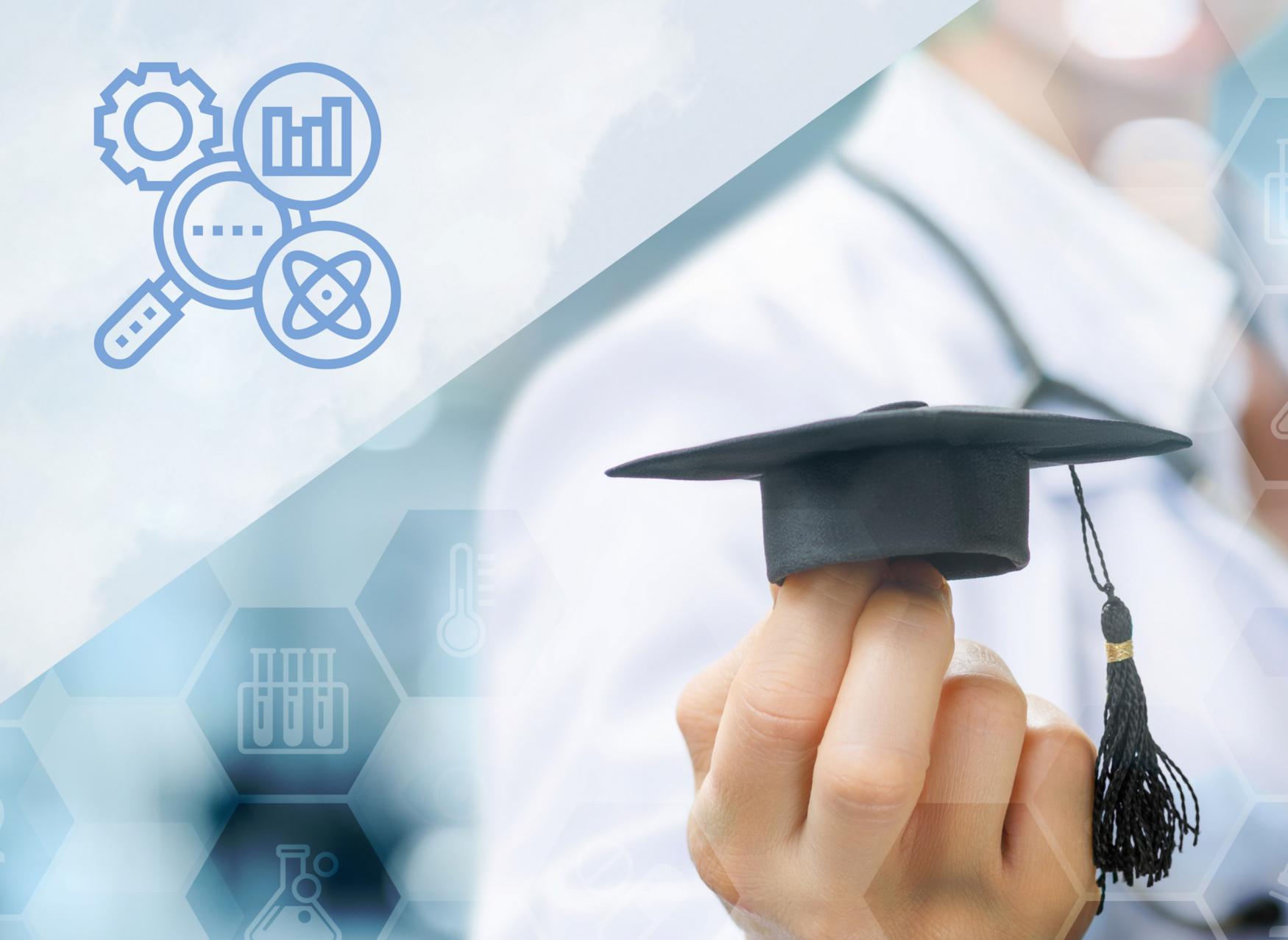 Early in their careers, faculty members have many competing priorities. From clinical work to teaching to running labs, it can be difficult for them to find time for the work that will help them build their academic careers.
The Academic Scholar Awards (ASAs) address this challenge by providing protected time to support the professional development of full-time faculty members of the Department.
The ASAs cover three categories – research, education, and Creative Professional Activity. Funding one day per week of scholarship, they allow our faculty members to gain important academic experience and pursue the innovations that will shape the future of psychiatry.
ASA are primarily granted to early-career and mid-career faculty members, helping them progress towards attaining academic promotion.
From access to therapy, to gender and autism, to quality improvement, the ASAs support initiatives that address a diverse selection of topics.
We spoke to some of the recipients of ASAs about how the program has supported their work and shaped their careers.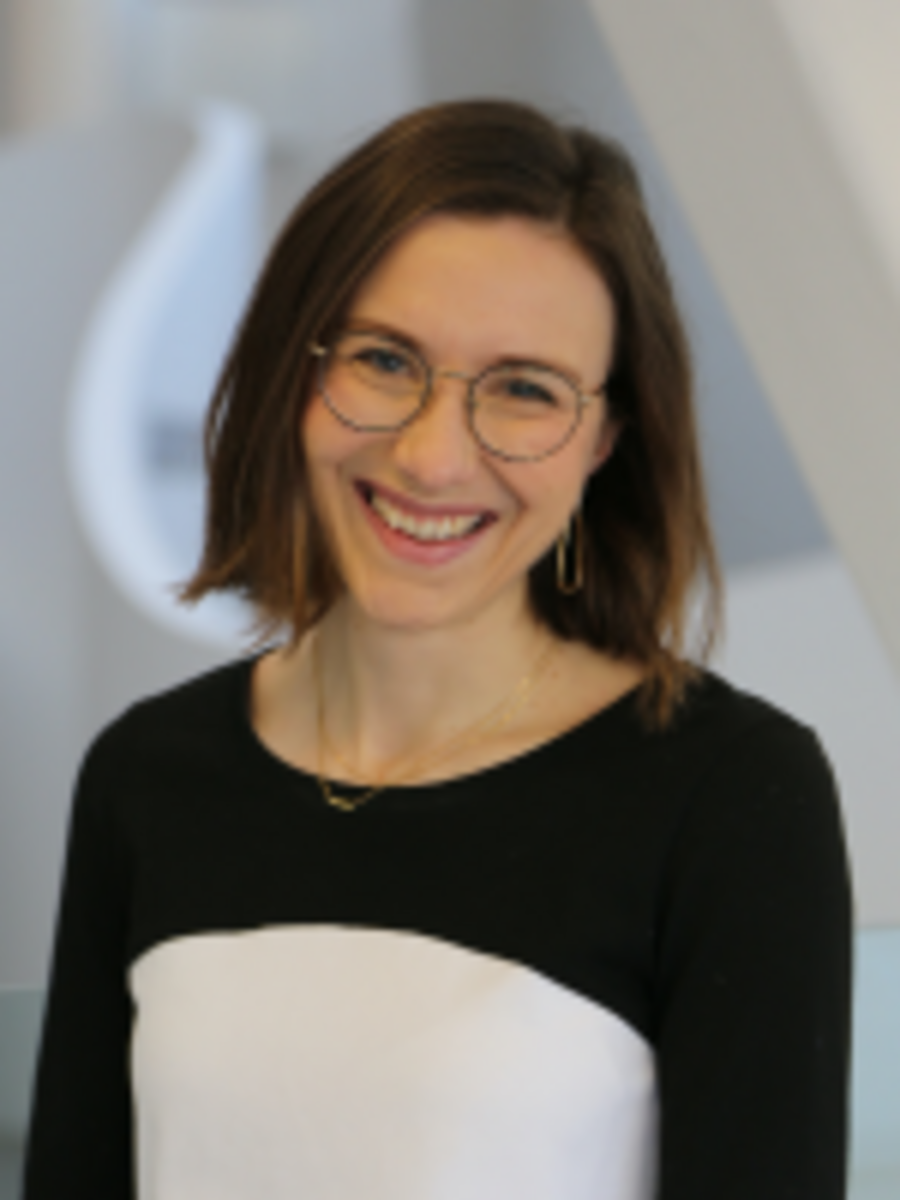 Dr. Lucy Barker
ASA Awarded this year
What activity is your ASA supporting?  
The ASA is supporting my research in reproductive mental health. My goal is to improve reproductive mental health care and outcomes for women, transgender, and gender-diverse individuals who experience barriers to care. One focus of my research is the mental health of adolescents during pregnancy and the postpartum. I am collaborating with colleagues in obstetrics and using population-based data to study adolescents' perinatal mental health outcomes across the province. Another focus is sexual and reproductive health for women, transgender, and gender-diverse individuals with early psychosis. I am collaborating with colleagues in early psychosis and sexual health and youth with lived experience to build and implement a sexual and reproductive health module within early psychosis care.
What are the potential impacts/benefits of your research for the public? 
Pregnant and postpartum adolescents, and women, transgender, and gender-diverse individuals with early psychosis, are two populations where improvements in reproductive mental health care are needed.  My research aims to help improve outcomes for these groups in the short and long term.
How will ASA funding help you achieve your career goals? 
As a new recipient, I am very grateful to have ASA funding, which will allow me to devote more time to my research. I believe that having an ASA will be instrumental in helping me achieve my career goals.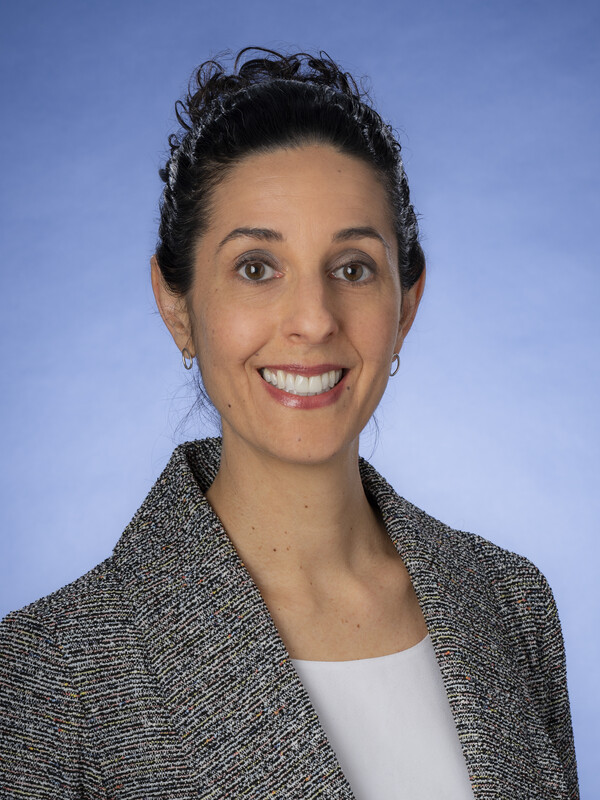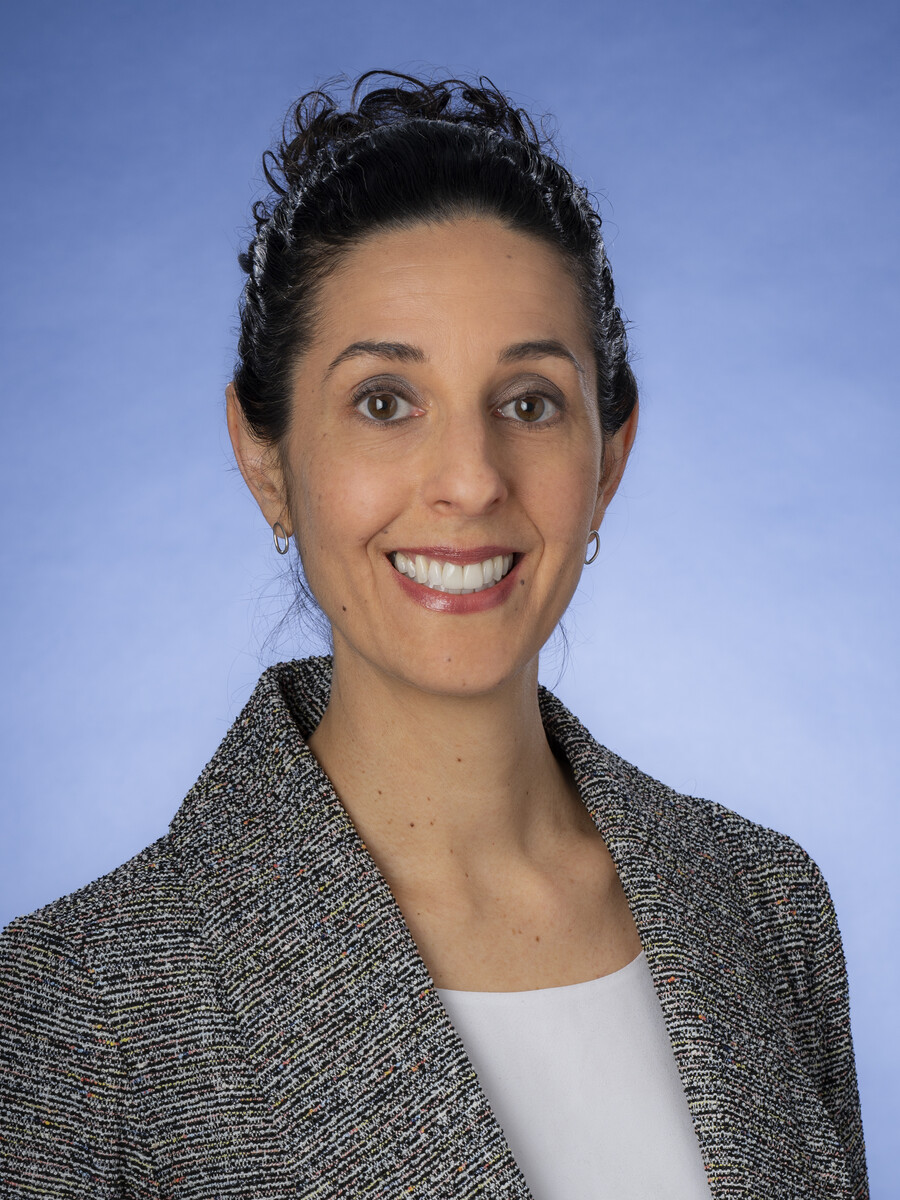 Dr. Tara Burra
ASA Ongoing – Started 2022
What activity is your ASA supporting?
With the support of my ASA, I am pursuing scholarly work in mental health quality improvement (QI) and QI education. The QI initiatives I have been leading focus on the integration of measurement-based care into general adult psychiatry clinical practice, standardizing suicide risk assessment, and a stepped care service redesign for perinatal mental health patients. I have also been co-leading the Department of Psychiatry Quality, Innovation and Safety academic hub, Psy-QIS. My education scholarship involves the development of online learning modules in psychiatry-focused QI and renewal of curricula at U of T's Centre for Quality Improvement and Patient Safety to enhance health equity through QI education and practice.
What are the potential impacts/benefits of your work for the public?
One of the aspects of QI that I find most rewarding is the emphasis on improving patient experience. Ideally, QI initiatives lead to healthcare that is more timely, equitable, effective, efficient, patient-centred, and safe. When practitioners engage in QI in their daily clinical practice, it directly benefits patients. Through my involvement in QI education, I hope to inspire the next generation of healthcare providers to provide even better care for their patients.
How has the ASA funding helped you achieve your career goals?
Through my ASA I have connected with fantastic mentors who are helping me to establish an academic practice that includes leadership and scholarship. I feel privileged and honoured to have this financial support to develop these gratifying and meaningful aspects of my career.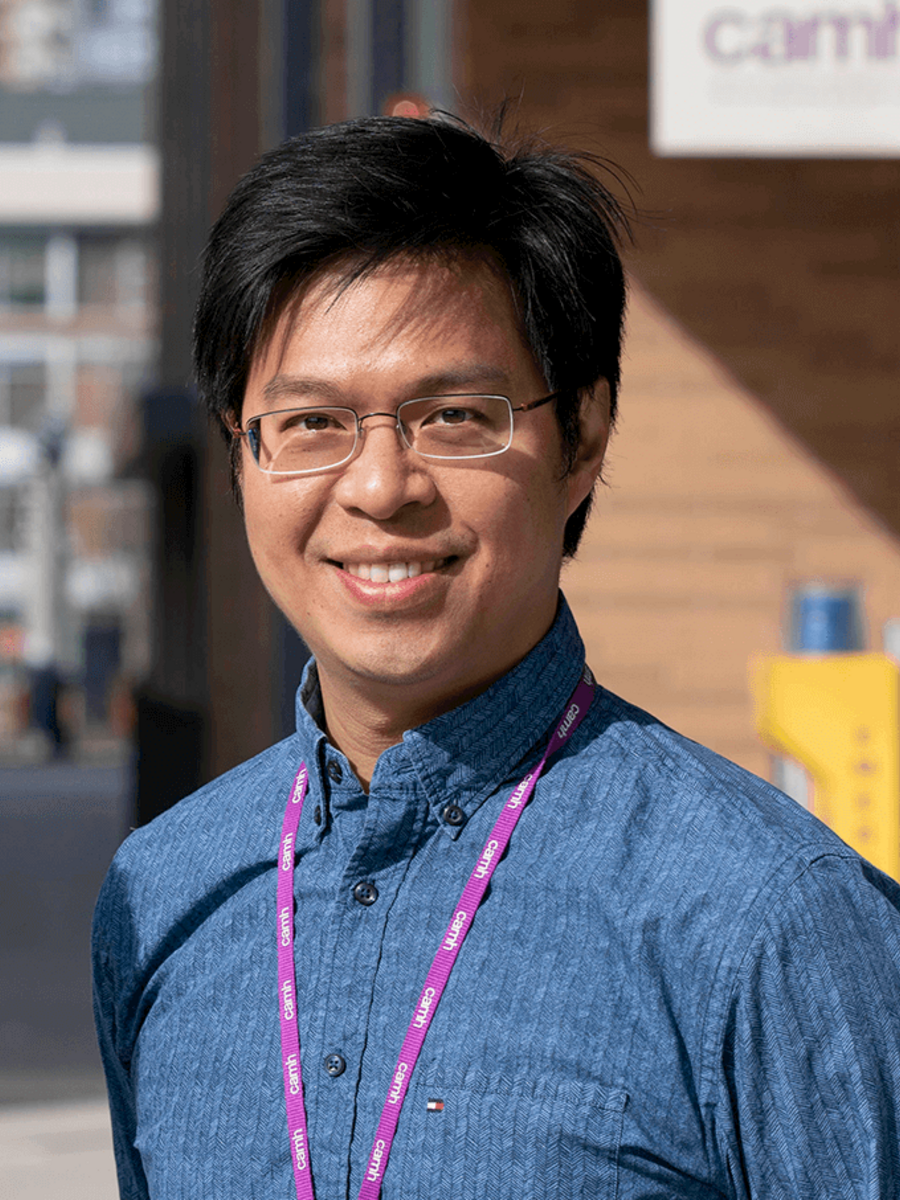 Dr. Meng-Chuan Lai
ASA ongoing – Ends 2024
What activity is your ASA supporting? 
The ASA is supporting my research program focusing on the mental health and well-being of autistic children, youth, adults, and their families. The research is multidisciplinary and has a unique focus across sexes (i.e., with balanced attention to assigned males and females at birth) and genders (i.e., with equitable focus across cisgender and gender-diverse individuals). My research aims to understand the roles of sex and gender in the mechanisms associated with autism and co-occurring psychiatric conditions, as well as factors affecting access to care.
What are the potential impacts/benefits of your research for the public?
The research has a strong focus on improving the care of autistic people. It raises the awareness of how sex- and gender-related factors influence access to diagnosis and care for autistic people and proposes practical directions to improve clinical services. It also generates new neurobiological, psychosocial, and contextual evidence that will inform future development of sex- and gender-tailored care and support approaches and models for autistic people.
How has the ASA funding helped you achieve your career goals?
The ASA has offered me the critical time and "mental space" to focus on the multidisciplinary research that I am conducting, which often requires uninterrupted and highly concentrated hours to properly complete research activities. The freedom of time management offered by the ASA also provides me with precious opportunities to build collaborations locally, nationally, and internationally. At my career stage, the ASA also signals trust and encouragement from the institution for me to pursue a career to serve the under-served, developmentally disabled, and neurodivergent populations.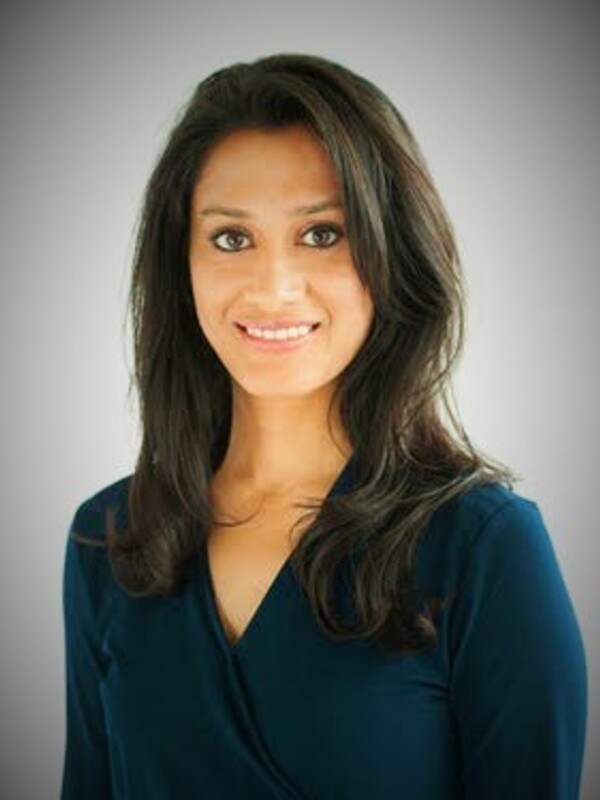 Dr. Daisy Singla
Year awarded 2018; ASA Complete
What activity did your ASA support?  
My research focuses on improving access to effective talk therapies for common conditions such as depression, anxiety and stress-related disorders.  While the early part of my career focused solely on low-resource settings in South Asia and sub-Saharan Africa, I now test innovations from the wider global context in our healthcare systems here in Canada and the US. This includes the delivery of brief and effective patient-centered protocol through task sharing and telemedicine.
What are the potential impacts/benefits of your research for the public? 
Improving access to robust, effective treatments will reduce the well-documented burden of depression and related conditions. In Canada, it is estimated that we spend $20 billion dollars each year on lifetime costs associated with perinatal depression alone. Economists have shown investing in effective talk therapies for depression yields a 3-to-1 benefit-to-cost ratios in economic returns. In short, investing in scalable talk therapies extends well beyond the individual patient and their families to significantly benefit our healthcare systems, communities, and society at large. 
How has the ASA funding helped you achieve your career goals? 
I was part of the first cohort to receive the ASA funding. At the time, I was fresh out of graduate school and ready to take risks. As an early career researcher and non-status faculty member, ASA provided the much-needed security and launching pad to boost my career.  Since receiving ASA, I have become an Associate Professor, received significant grant funding as a PI, developed my lab and garnered global collaborations to implement some of the largest psychotherapy trials worldwide.  Among ASA recipients, I am not unique in my achieving such milestones and eternally grateful to our department for this support.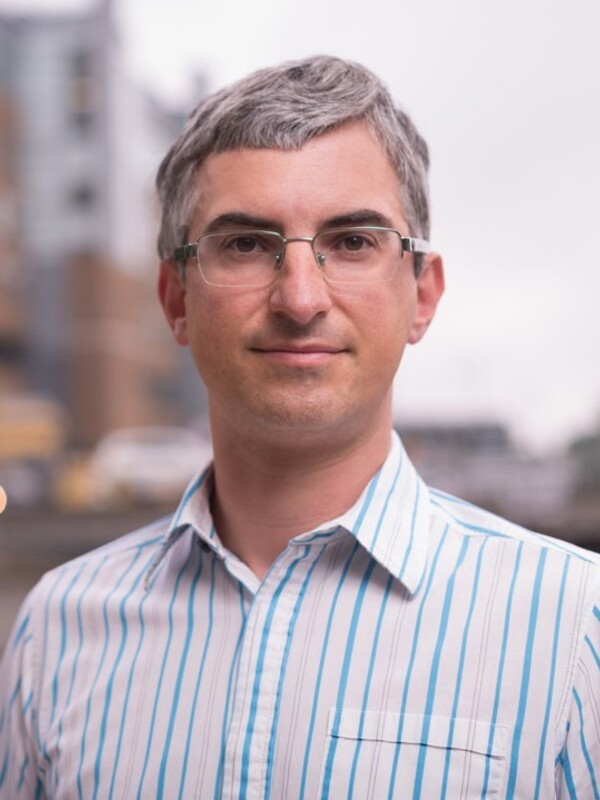 Dr. Mark Sinyor
ASA ongoing – Ends 2024
What activity is your ASA supporting?  
My research is focused on population-level strategies to prevent suicide with an emphasis on public messaging. In the years since I received the ASA, I have used the protected time to study how traditional and social media exposures and narratives influence suicide, suicide prevention during the COVID-19 pandemic, and a universal, school-based intervention aimed at improving coping and reducing suicide in middle schoolers. Last year, I was appointed the America's Lead for the International Association for Suicide Prevention's Partnerships for Life initiative aimed at promoting national suicide prevention strategies in countries worldwide. Through that initiative, I have also used my ASA time to begin work studying the scope and scale of national suicide prevention strategies in the Americas and to conduct a review of the evidence underpinning them.
What are the potential impacts/benefits of your research for the public? 
My work on public messaging has identified the key importance of disseminating stories of survival and of modelling resilience to the public. I have published studies showing that social media posts emphasizing hope and recovery and a hip hop song relating a narrative about a young person reaching out for help during a suicidal crisis were each associated with fewer suicides in Canada and the US respectively. I have also published studies showing that the suicide deaths of Kate Spade, Anthony Bourdain, and Robin Williams were followed by large increases in suicides, and demonstrating that celebrity deaths by suicide generally lead to an increase in suicides. These findings are important for journalists and other content creators and are informing responsible media reporting guidelines worldwide. They also align well with my school-based work which shows that engaging youth with a story of survival and coping leads to improved mental health in young people with and without symptoms of mental illness.
How has the ASA funding helped you achieve your career goals? 
The ASA funding has been immensely helpful. My productivity level has literally skyrocketed; so far, I have published 84 papers during the years of the award. The protected time has afforded me the ability to engage in major international projects which have then led to more research opportunities over time. I cannot tell you how appreciative I am to the University of Toronto Department of Psychiatry for investing in my work.
Accelerating careers and igniting innovation
These are just a few of the faculty members who have received support from the ASA program. Of the faculty members who have received an ASA, the majority have been promoted or are in the process of applying for promotion.
The ASA program is led by Alastair Flint, a professor in the Department and Vice Chair, Research.
"The program has been very successful in boosting the careers of our early-career faculty," says Dr. Flint. "Seeing what they have accomplished with the resources the ASA have provided has been inspirational and a demonstration of the value of the program. We have not only seen the impact in the success of our faculty and our Department but in discoveries and initiatives that will improve the lives of the patient populations we serve."
To learn more about the ASA and how faculty members can apply for funding, visit the Research Funding webpage.