Academic-industry partnership empowers researchers to pursue new treatments for brain disorders
News & Events, Research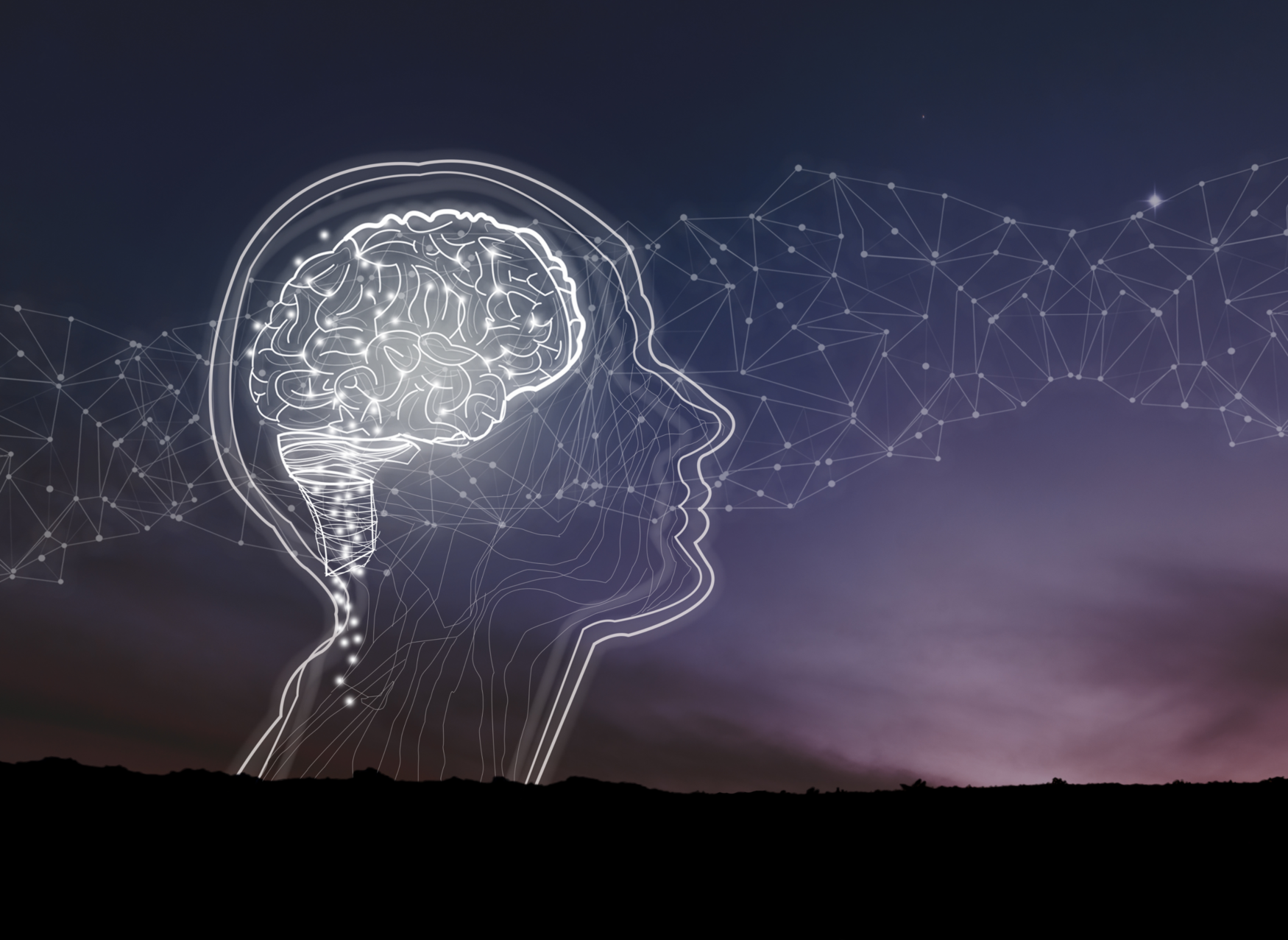 Brain disorders are the leading cause of disability worldwide, and there are no medications available to treat many of their most devastating symptoms. Damona Pharmaceutical is a new biopharma company bringing together leaders from academia, psychiatry, and industry to develop new treatments and alleviate the suffering caused by brain disorders.
Brain disorders include problems with memory, learning, planning, and problem solving. These symptoms are called "cognitive deficits". Researchers at the Centre for Addiction and Mental Health (CAMH) and the University of Toronto Department of Psychiatry have uncovered a pathway in the brain that is frequently affected by brain disorders and found evidence that damage to this pathway causes mood and cognitive symptoms.
Building on this discovery, researchers developed a molecule designed to target and restore the pathway using a chemical compound they have designated AC-101. Promising tests have demonstrated that AC-101 can activate brain receptors, mitigating the altered pathway. This means it has the potential to rapidly improve cognitive symptoms.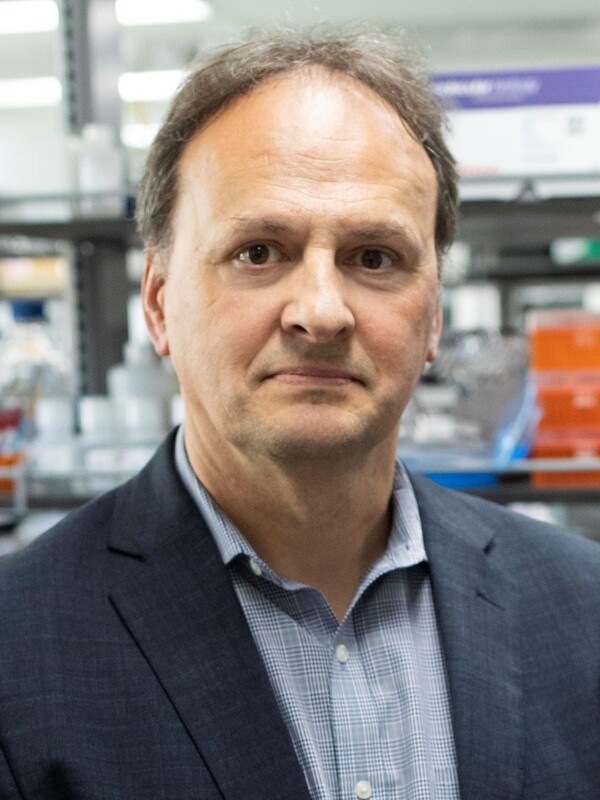 To pursue the development and potential commercialization of AC-101, a company called Damona Pharmaceuticals was created by CAMH and Dr. Etienne Sibille, a Professor of Psychiatry in the Departments of Psychiatry and of Pharmacology and Toxicology, Temerty Faculty of Medicine, University of Toronto, and Senior Scientist at CAMH, who now serves as its Interim CEO and Chief Scientific Officer.
"Our novel molecules enter the brain, activate the target, and alleviate the cognitive deficits caused by chronic stress or aging, while also reversing the brain cell damage associated with these conditions," says Dr. Sibille. "We also predict it will have low-to-no side-effects."
The company's achievements have attracted substantial investment. They recently raised $5.5 million USD in equity financing to develop drugs such as AC-101.
The early research that led to the discovery of AC-101 was made possible by Dr. Sibille's role as the Campbell Family Chair in Clinical Neuroscience at CAMH. By supporting the early, high-risk, high reward stages of Dr. Sibille's research, U of T and CAMH made possible the progress that led to external funding and eventually industry investment.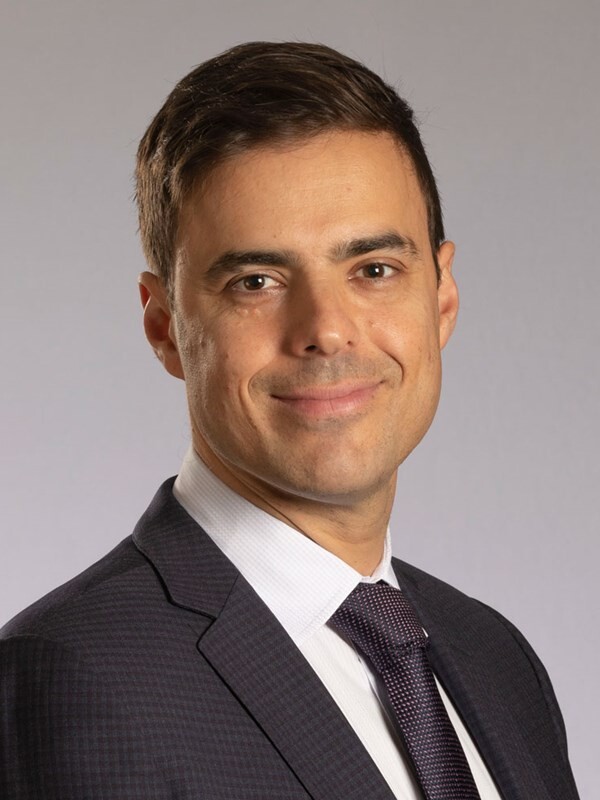 "Damona is the culmination of work that was both philanthropically and externally funded (including support from National Institutes of Health, Canadian Institutes of Health Research, the Weston Brain Institute, Toronto Innovation Acceleration Partners, the Ontario Brain Institute, and Family Offices), and throughout institutionally supported," says Dr. Aristotle Voineskos, Vice President of Research and Director of the Campbell Family Mental Health Research Institute at CAMH, and a Professor in the Department.
"At different stages of the research process, different types of funders are interested. Industry and venture capital come in at specific times, and philanthropic support or external grant support come in at other key stages, and institutional support from the academic home needs to be present continuously."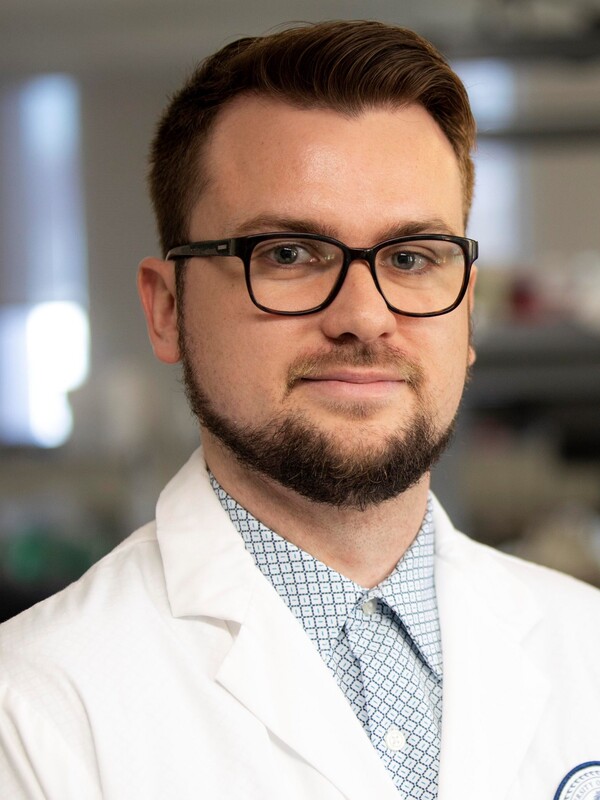 This multistage, collaborative support has allowed Damona's researchers to unlock the potential provided by their shared knowledge, steadily building on each new finding. Dr. Thomas Prevot, Director of Operations, Research & Development at Damona, a scientist at CAMH, and an Assistant Professor in the Department, believes that the scientific expertise present at Damona has been the key to the company's achievements.
"In my opinion, Damona's success is due to our refined understanding of some of the biological mechanisms underlying cognitive deficits across multiple brain disorders, and to the expertise in medicinal chemistry provided by our collaborators. Combined with the scientific acumen and drive of Dr. Sibille, we were able to demonstrate the validity of our approach, keeping the focus on the science to demonstrate the value of the development."
Damona's seed funding will be used to perform de-risking studies and to prepare for clinical trials, a major step towards bringing drugs to the public.
"The most exciting part of the Damona's work at this stage is that we are working towards a goal that has the potential to have a direct impact on patients' lives," says Dr. Prevot. "Knowing that I was part of this journey from the discovery, and that I can contribute to bringing this drug to patients, is the highlight of my career so far."
Damona demonstrates the many benefits of collaboration between academia and industry - and the potential of those partnerships to transform the lives of patients.
"Damona's work offers hope for patients suffering from cognitive deficits associated with some of the most common mental disorders," says Dr. Sibille. "Our therapeutic has the potential to treat not only the symptoms of cognitive deficits, but also the underlying causes."
Thanks to investments from academia, philanthropy, basic research funding, and industry, that potential is being fully explored, and Damona continues its mission to bring relief to those living with brain disorders.