Ontario Shores Centre
Ontario Shores Centre for Mental Health Sciences (Ontario Shores), is a stand alone specialized mental health facility affiliated with the Department of Psychiatry at the Temerty Faculty of Medicine. Specialized mental health care is provided across general adult, forensic, child and adolescent, and geriatric psychiatry. sub specialized areas of focus including eating disorders inpatient and day program, dual diagnosis unit, and a brain stimulation service providing state of the art ECT, rTMS and investigational Ketamine infusion therapy.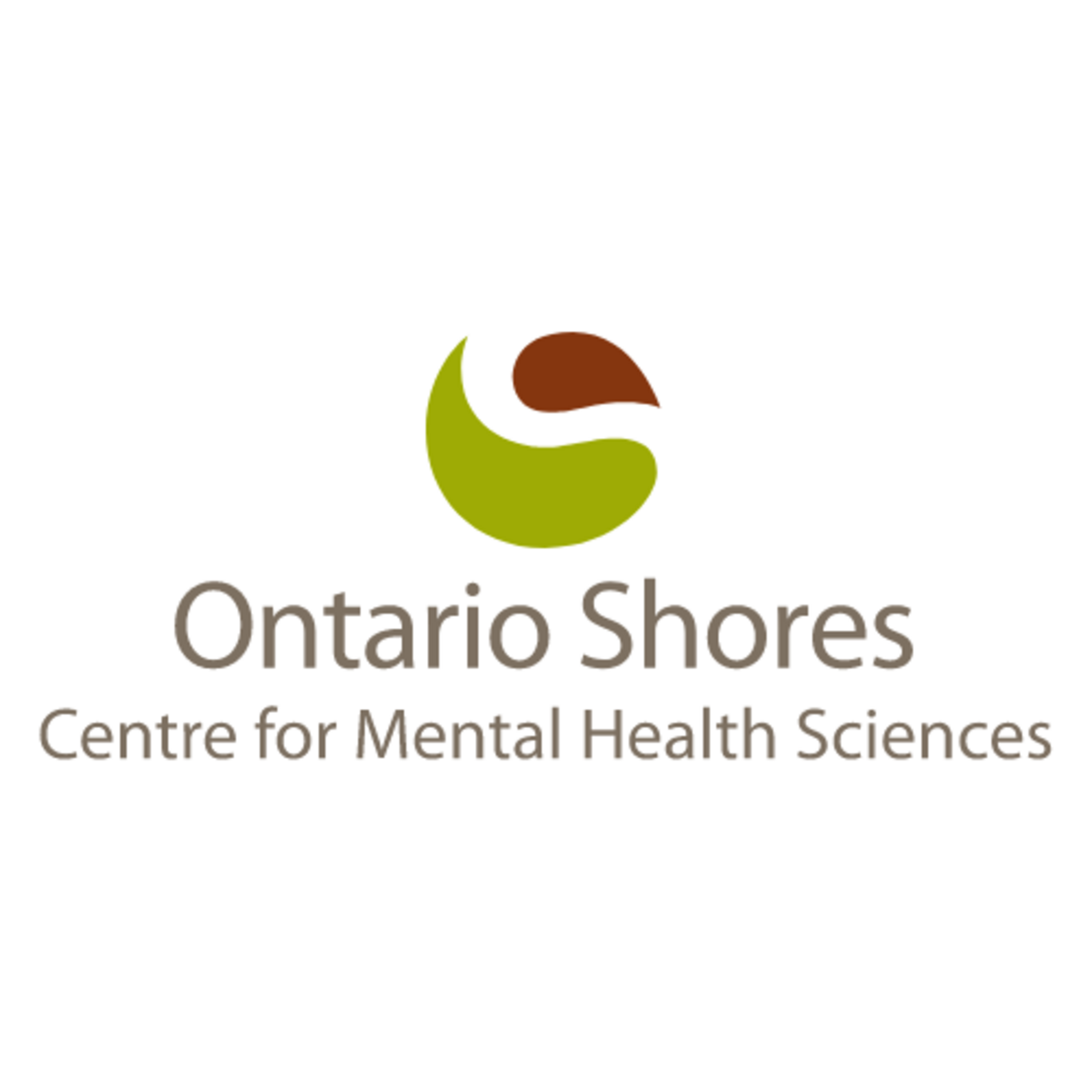 The site has been known for recovery oriented practices, the highest level of EMR maturity (level 7 validation), the first mental health facility in the world with this designation. Academically, the site is an active site for learners at all levels with a very high learner satisfaction level. Research has grown over the years with 4 endowed research chairs, and two research scientists, several lines of research including applied mental health research in dementia and brain interventions, population health, artificial intelligence and predictive data modelling, and precision mental health (genetics, epigenetics, and pharmacogenetics).
In summary, Ontario Shores offers a community specialized mental health team based practice with access to the highest level of quality standard informed, recovery oriented, data driven practice with vibrant learning environment and applied innovative mental health research.