Promoting integration and saving lives: Hubs
Annual Report 2022-2023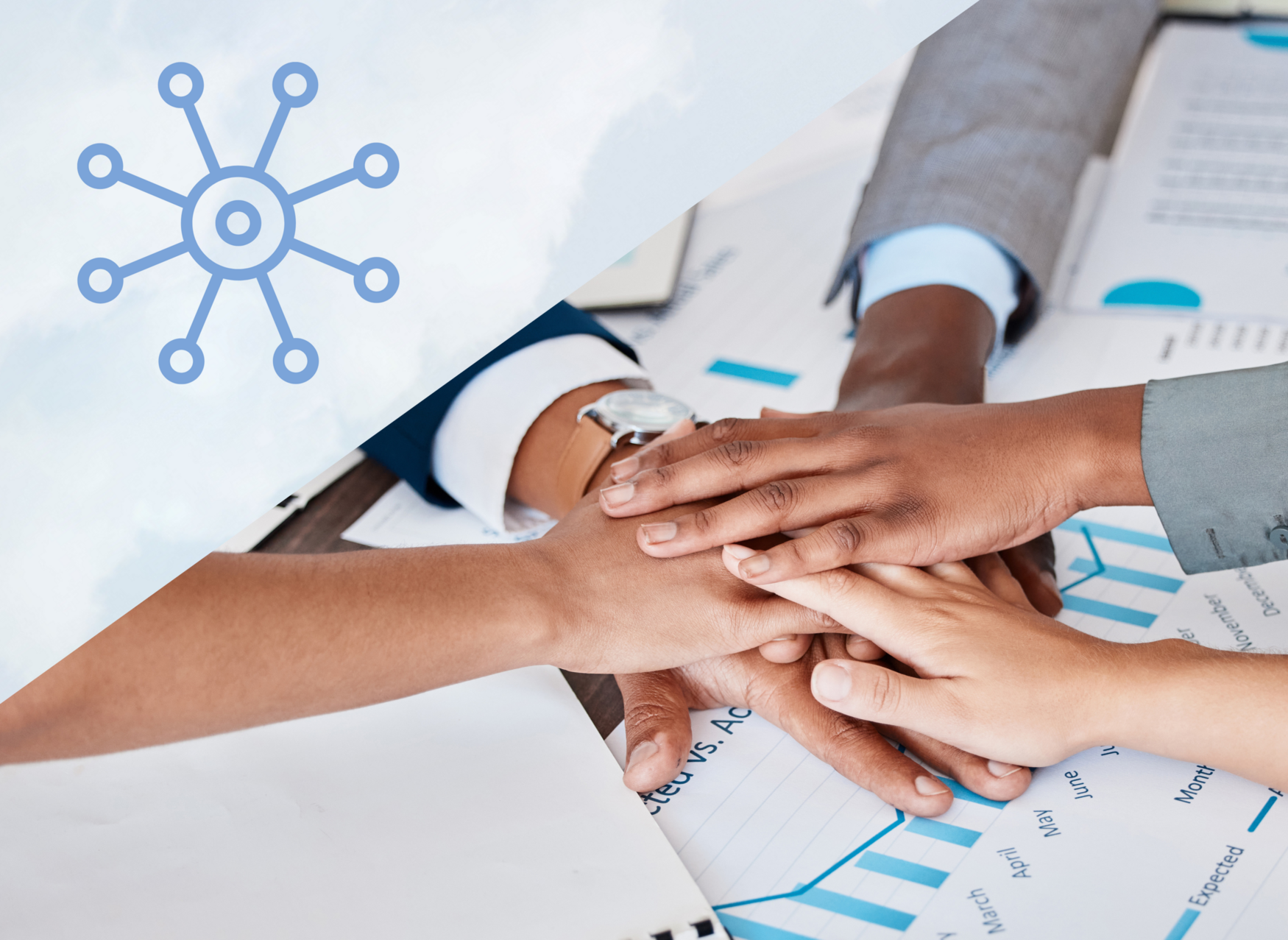 Integration plays a pivotal role in clinical care, research, and education, where the convergence of diverse perspectives and expertise becomes crucial in tackling complex problems. In a Department as large and diverse as psychiatry, promoting collaboration is particularly important.
The Department's Strategic Plan included the creation of three hubs of expertise to address this challenge. These hubs are working to focus and streamline collaboration in three areas: suicide, addictions, and quality of care. All three hubs have now launched. The Quality of Care-focused Psy-QIS Hub and the Suicide Hub have now been active for several years and are bringing together experts in the Department and beyond.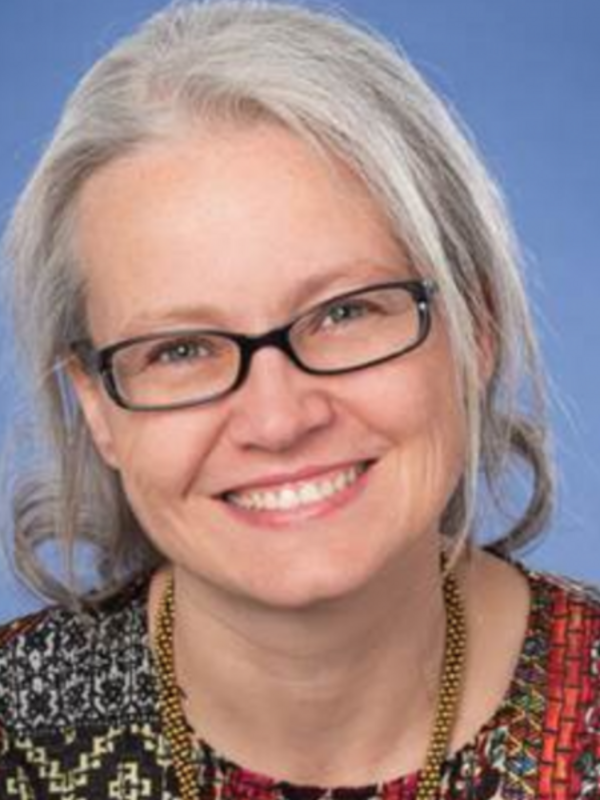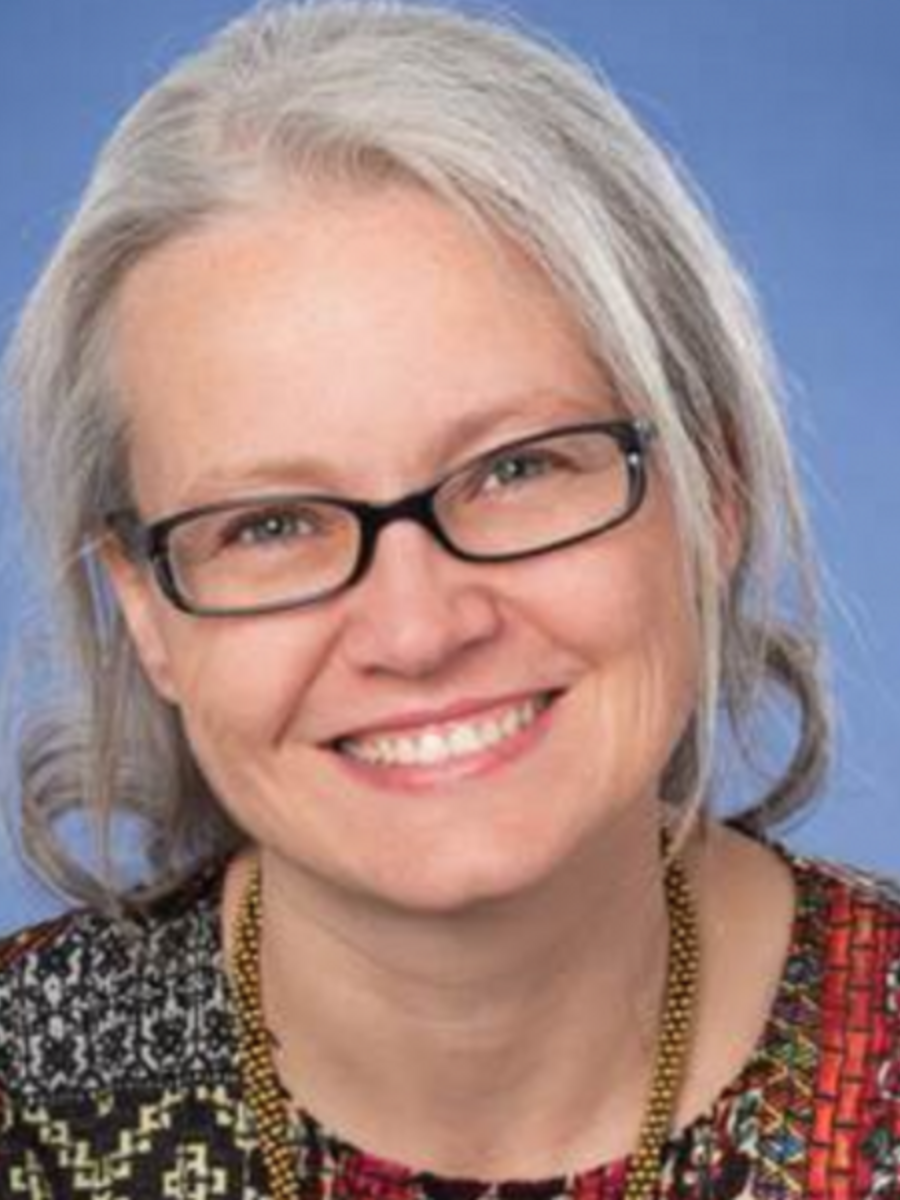 The Psy-QIS Hub
Quality of care encompasses the overall experience and outcomes of patients during their interaction with healthcare professionals and institutions. The Psychiatry Quality, Innovation and Safety (Psy-QIS) Hub provides a home for education and scholarship that improves quality of care, increasing the depth and breadth of expertise in quality, innovation and safety among our faculty and trainees.
The Hub is led by Dr. Tara Burra, an Assistant Professor in the Department and Physician Lead in Quality Improvement in the Department of Psychiatry at Sinai Health, and Dr. Andrea Waddell, an Assistant Professor and Medical Director for Clinical Informatics & Quality Standards at Waypoint.
"Quality improvement provides the structure and methodology needed to achieve change," says Dr. Waddell.  "As the largest department of psychiatry in North America, U of T is well positioned to lead rigorous scholarship in this area."
The Psy-QIS Hub holds regular meetings where faculty members present their work for feedback from peers. 
"Our meetings have been well-attended," says Dr. Waddell. "It's energizing to hear about the work taking place across the Department."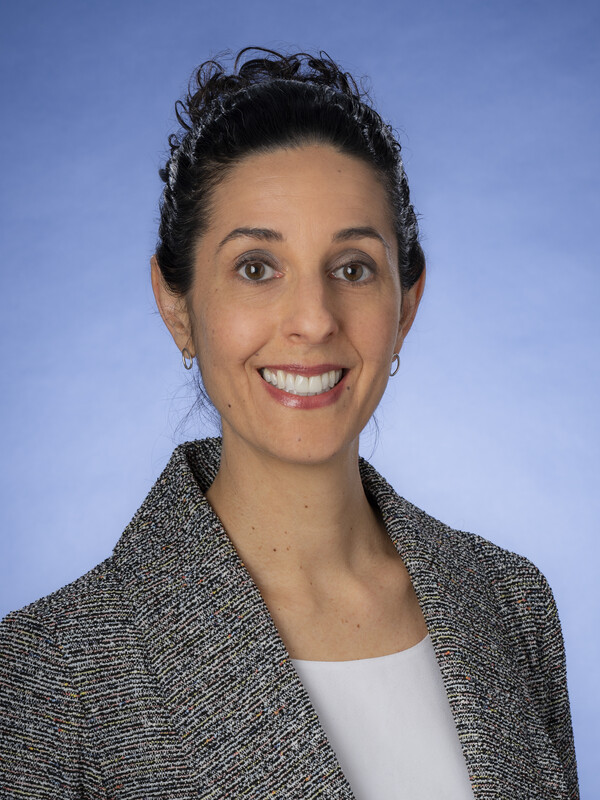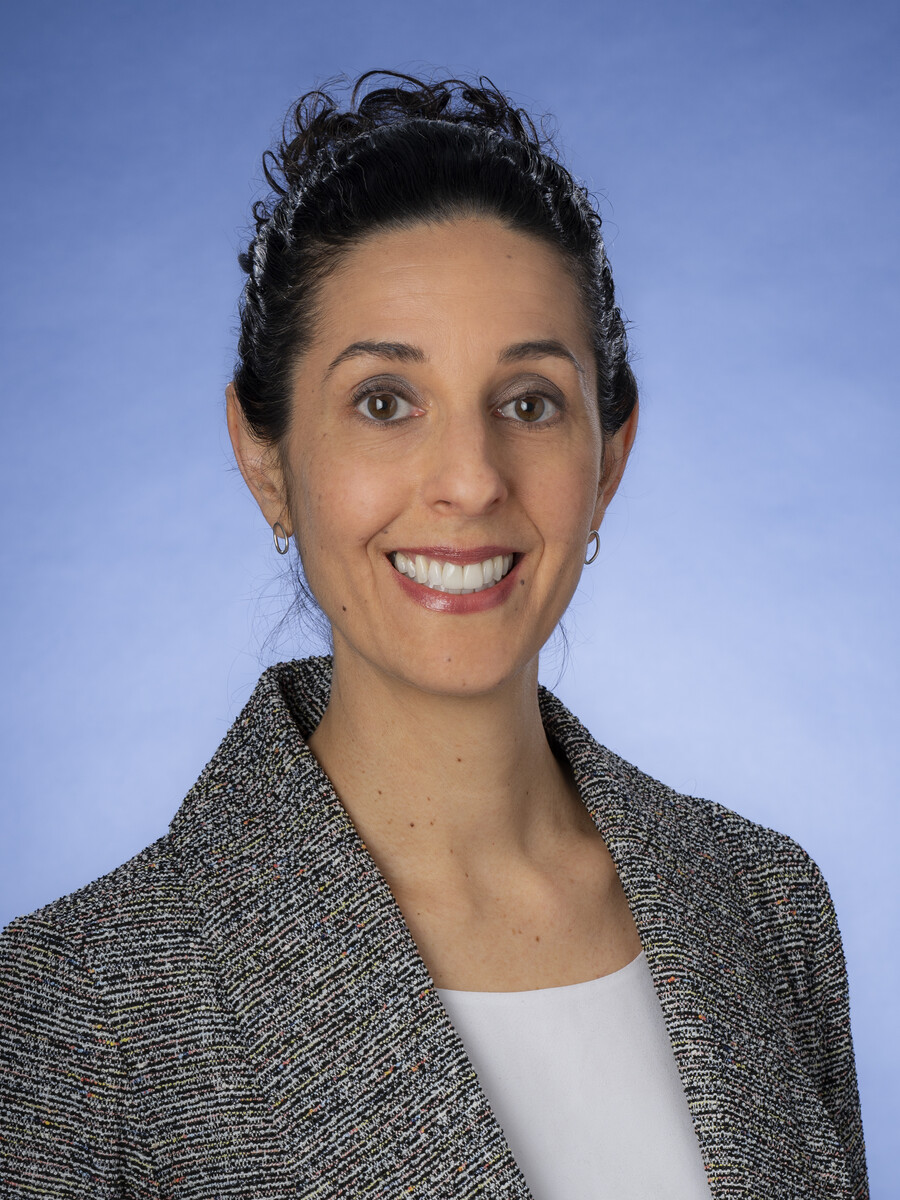 The Psy-QIS Hub has started conversations throughout the Department community. They invited the leaders of hospital sites to participate in a needs assessment, provided enhanced quality-of-care content at departmental days, and created a Psy-QIS mentorship group.
The Hub's work goes beyond the Department as well. Hub members work collaboratively on submissions to upcoming academic meetings in quality and safety.
The Psy-QIS hub will continue to build on these achievements. This year it is introducing a new funding opportunity to support academic work in Quality, Innovation and Safety.  The Hub is also hosting Dr. Amar Shah, the Chief Quality Officer for the East London NHS, to deliver city-wide psychiatry rounds on quality of care.
"As the Hub grows, more of this important work will take place," says Dr. Burra. "There will also be more opportunities to spread effective interventions between our clinical sites, further improving care for patients."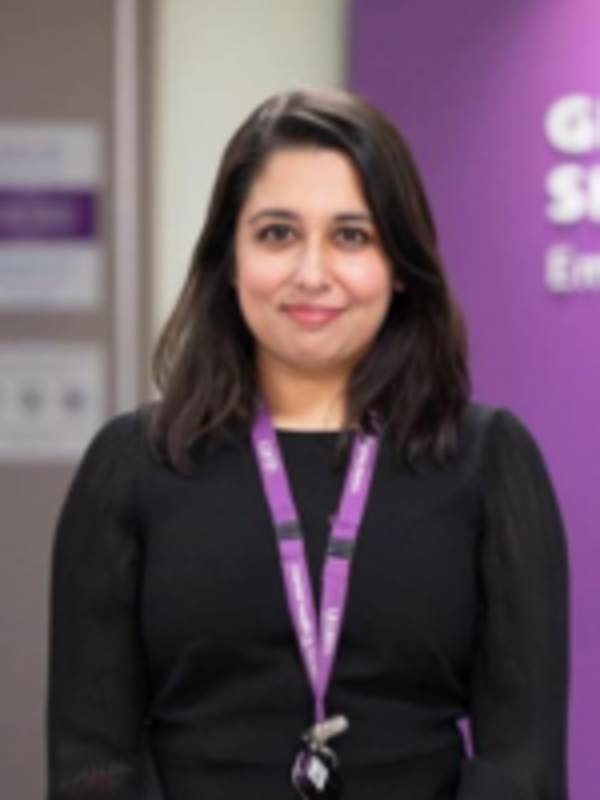 The Suicide Hub
Suicide is one the most urgent issues that falls under psychiatry's purview, a tragedy that affects the person whose life is cut short and their families, friends, and communities.
"The causes of suicide are complex, and require complex, integrated solutions," says Dr. Juveria Zaheer. "To find these solutions it is necessary to bring together diverse expertise and the lived experience of people who have experienced suicidal thoughts."
Dr. Zaheer, an Associate Professor and Clinician Scientist at CAMH, co-leads the Suicide Hub alongside Dr. Mark Sinyor, an Associate Professor in the Department and a clinical psychiatrist and Associate Scientist at Sunnybrook.
The Suicide Hub is a 53-member network supporting mentorship, knowledge exchange, research, and clinical collaboration. The Hub has been running bi-monthly research rounds since early 2021. They host an annual speaker series on World Suicide Prevention Day in September, which is open to healthcare professionals and the public alike. The event features talks by distinguished international suicide prevention experts.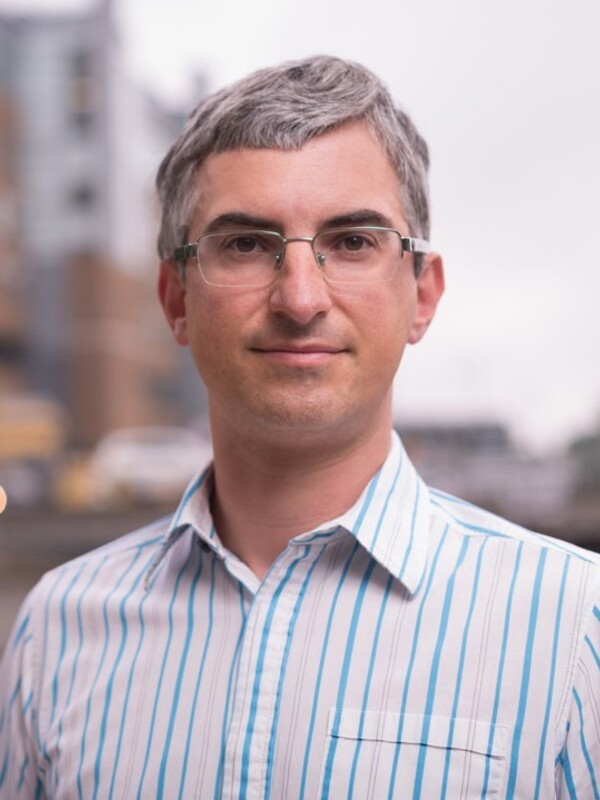 "It has been a joy to learn from experts in Canada and across the world," says Dr. Zaheer. "This year's program included Dr. Ella Arensman, a researcher and world expert in suicide prevention, and Mr. Asante Haughton, a brilliant mental health advocate, to represent the depth and breadth of suicide prevention."
The Suicide Hub is working to share the benefits of their work with national and global audiences. They are developing a commentary on their progress for the Canadian Journal of Psychiatry and will be making a bid for the International Association for Suicide Prevention (IASP)'s 2027 World Congress to be held in Toronto.
"It's been deeply rewarding to host conversations and facilitate knowledge sharing on this topic," says Dr. Sinyor. "We look forward to broadening our outreach even more and equipping more people with expertise in suicide prevention."
Improving care through integration
Both these Hubs share the goal of leveraging integration to provide better care for patients.
"The demand for mental health care services in Ontario continues to grow," says Dr. Burra. "It is clear current practices are insufficient to meet our community's needs. All the activities of Psy-QIS directly impact clinical services via quality improvement, thoughtful program innovation, and improving patient safety. "
"It has been so wonderful to see the diverse and exciting work happening in our department," says Dr. Zaheer. "We are excited to build on education and advocacy goals, creating a network of supports for clinicians and researchers within the department that will give them better tools to prevent suicides and save lives."
Dr. Simone Vigod, Vice Chair, Clinical Innovation, believes that the hubs are accelerating vital progress.
"Integration in both clinical and research domains is a catalyst that allows experts to bring the benefits of their work to the public more quickly," she says.
"Ultimately it will lead to better care and better lives for people in Canada and around the world."