Waypoint Centre for Mental Health Care
Located on beautiful Georgian Bay, Waypoint Centre for Mental Health Care is a 301-bed psychiatric hospital providing specialized inpatient and outpatient psychiatric care for the North Simcoe Muskoka region, and increasingly serving the Ontario Health Central region spanning from Muskoka to the northern GTA. Waypoint also provides forensic psychiatric care for patients across Ontario who require a highly secure facility.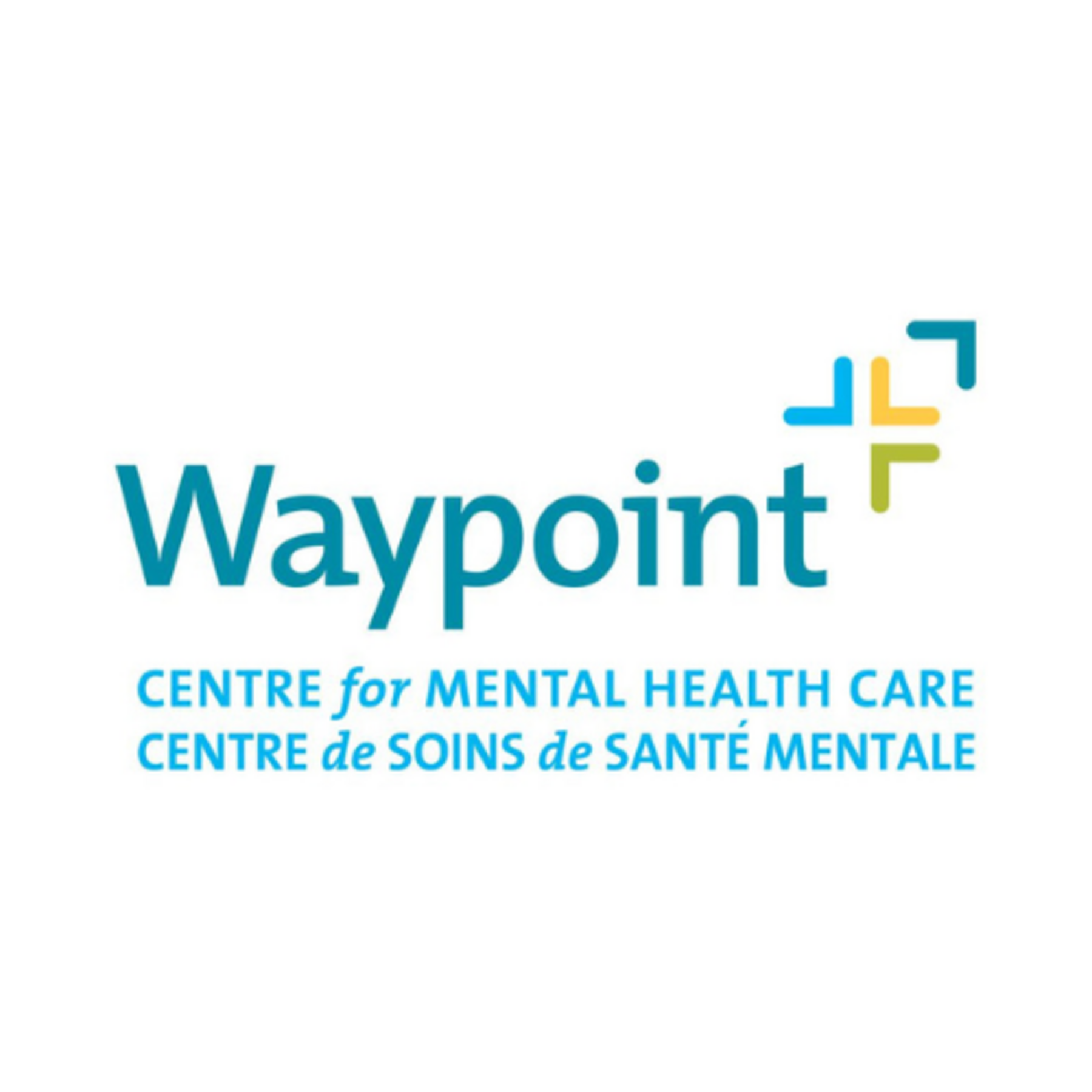 Our team of psychiatrists, general practice physicians and physician assistants work in a rich interprofessional care environment. We offer assessment, evidence-based treatment and recovery-oriented rehabilitation across a broad range of needs including acute care, psychosocial rehabilitation and outreach, geriatric mental health, child and youth mental health, concurrent disorders, and care for adults with dual diagnosis. We offer a comprehensive learner program with rotations available in several program areas and offer onsite accommodations for those wishing to pursue an elective. Learn more details about opportunities at Waypoint.