Trillium Health Partners
Trillium Health Partners (THP) is one of the largest community-based acute care facilities in Canada, with 1397 inpatient beds, and over 630,000 ambulatory care visits per year. Comprised of the Credit Valley Hospital, the Mississauga Hospital and the Queensway Health Centre, Trillium Health Partners serves the growing and diverse populations of Mississauga, West Toronto, and surrounding communities. THP is a teaching site affiliated with U of T, with accountability for two Family Medicine Teaching Units and over 350 postgraduate and 250 undergraduate medical learners rotating through the hospital site per year. THP has an established research institute focused on population health, which works closely with clinical programs to support evolving services to meet the needs of the surrounding community.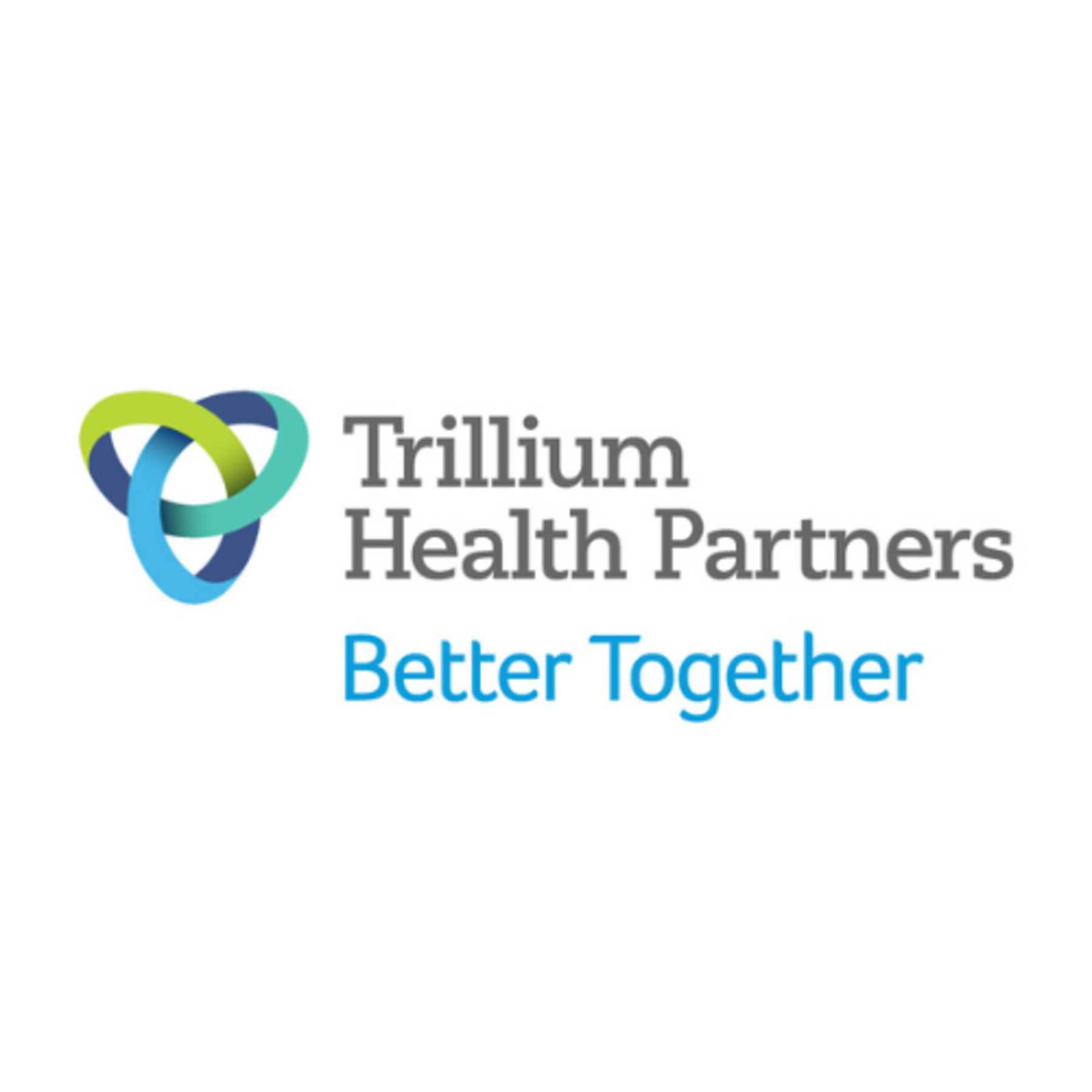 THP's Mental health and Addictions programme consists of 94 inpatient beds and many ambulatory services serving children, adolescents, transitional age youth, adults and seniors with increasingly complex mental health and addictions needs. It has a large consultation liaison service and is growing its neuromodulation programme. It has well established crisis intervention teams that support the increasingly busy emergency mental health services at THP. There is a large psychosis programme with medication clinics, an early psychosis intervention programme, case management services and two ACT teams. All aspects of the mental health programme are supported by an interdisciplinary team consisting of nurses, psychiatrists, allied health, and peer support workers, and the programme is very fortunate to have approximately 45 active professional staff participating in clinical care, teaching and leadership.
THP is continuing to grow with an innovative new hospital build in its early stages at two of its sites and planned expansion of its mental health services over the coming years.