University of Toronto, Health & Wellness Centre, St. George
The Health & Wellness Centre, St. George Campus, The University of Toronto, is an integrated, interdisciplinary primary care, mental health and health promotion centre to support students achieve their personal and academic goals at the University of Toronto.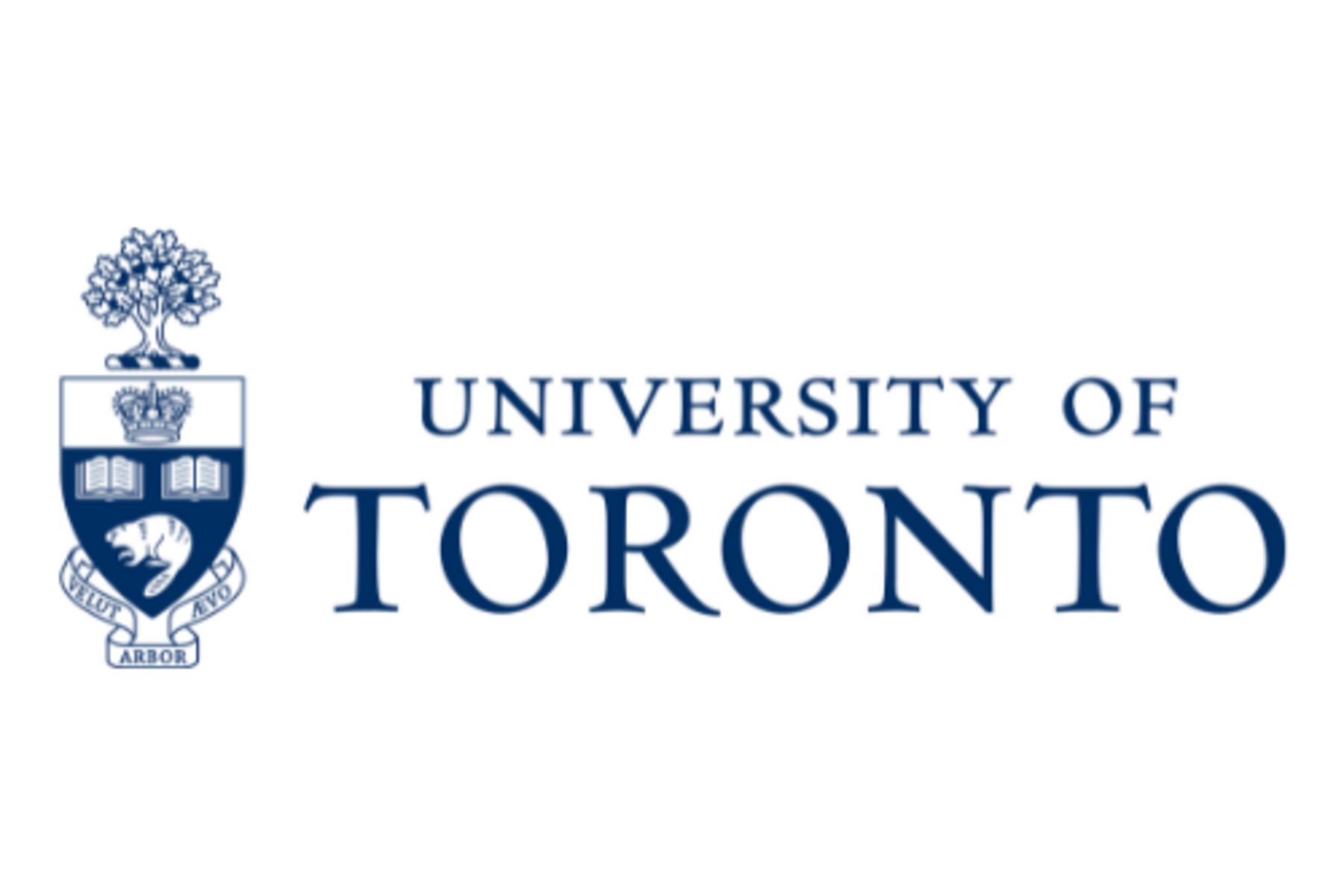 What is unique about our site?
We are an outpatient primary care and mental health centre located at the University of Toronto to specifically provide care to enrolled University of Toronto students.

We specialize in supporting the developmental cohort of transition age youth, as the majority of postsecondary students fall in the age range of 16-29 years of age.

Our site involves working collaboratively with key educational partners to support the connection between mental health and the learning environment, e.g. accessibility service professionals, registrars, deans of students, residence life staff, which provides a unique work context.

We offer full-time and part-time, flexible opportunities for psychiatrists to work in an interdisciplinary centre with close collaborative work with our primary care team and a large team of mental health clinicians (psychologists, social workers, psychotherapists, mental health nurses).

We have strong community partnerships with CAMH and LOFT Community Services, to support our students with more acute and complex mental health needs.

The Health & Wellness Centre is an affiliated teaching site for the University of Toronto. The Centre is an active site for postgraduate education, offering psychiatric electives, core psychiatric rotations, participation in a transitional youth fellowship, and it offers specialized electives in health professional wellness in collaboration with the MD program.
Who do we serve?
We serve undergraduate and postgraduate students who are currently enrolled at the University of Toronto.
How do we serve them?
We have adopted a stepped care model where students can access mental health supports easily, with same day access to single session counselling and a variety of mental health resources to support their mental health needs and readiness to engage in supports, for example, self-guided supports, peer support, workshops, group support, individual support (psychotherapy, mental health navigation and psychiatric assessment and care) and community referrals.
Who helps us deliver our services?
Psychiatrists work within our interdisciplinary team (family doctors, nurses, mental health nurses, psychologists, social workers) to provide assessments and collaborative/integrative care in a short-term "episode of care" model. Psychiatrists have the support of a specific team of mental health nurses and social workers (the complex care team) who assist in supporting students with more acute concerns, by providing allied health support and interim case management when needed.