Faculty Development Opportunities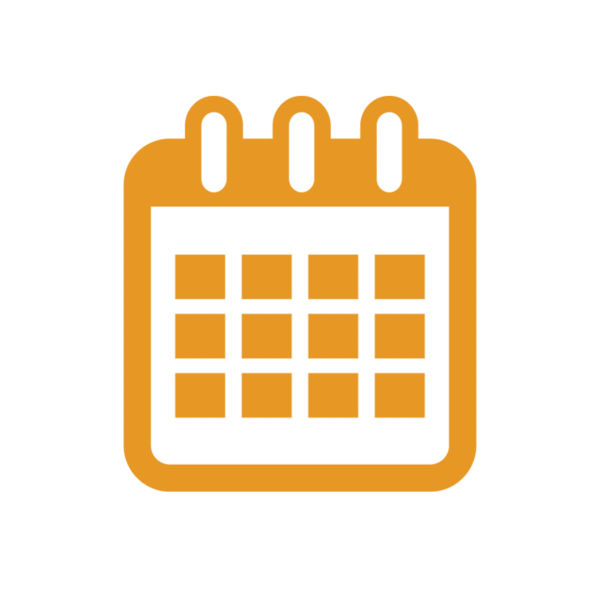 Events
Upcoming Faculty Development Events
Departmental
September 20, 2023, 9:00 - 10:30 am
Topic: Negotiating Protected Time and Research Support
Online via Zoom
Register now
September 27, 2023, 12:00 to 1:00 pm
Topic: Starting off as a Clinician Teacher: What is your role and what should you be doing?
Online via Zoom
Register now
September 28, 2023, 12:00 pm - 1:30 pm
Online event
View the programme
Register now

Courses and opportunities
Upcoming learning opportunities in Faculty Development
Unconscious Bias Training Modules
Online Unconscious Bias training modules, available via SuccessFactors: Learning, were created at University of Toronto Scarborough (UTSC) in an initiative led by Professor Maydianne Andrade, Department of Biological Sciences at UTSC. These modules were produced with input from University of Toronto faculty members who serve as part of the Toronto Initiative for Diversity & Excellence (TIDE) to increase capacity for education across the University in response to heavy demand.
Digital education resources
UHN Teaching and Learning in the Time of COVID-19
A collection of Virtual Care Resources and Virtual Education resources.
Teaching in a Digital Age – Second Edition
The book examines the underlying principles that guide effective teaching in an age when all of us, and in particular the students we are teaching, are using technology. A framework for making decisions about your teaching is provided, while understanding that every subject is different, and every instructor has something unique and special to bring to their teaching.
Living our Professional Values: Essentials for Faculty Development Guide
This free guide is meant to be used in a variety of ways to engage faculty members in discussions about the critical role that professional values play in teaching and learning contexts, as well as the evolution of how we articulate and support these values today.