Psychiatrists speaking up for change: Advocacy
Annual Report 2022-2023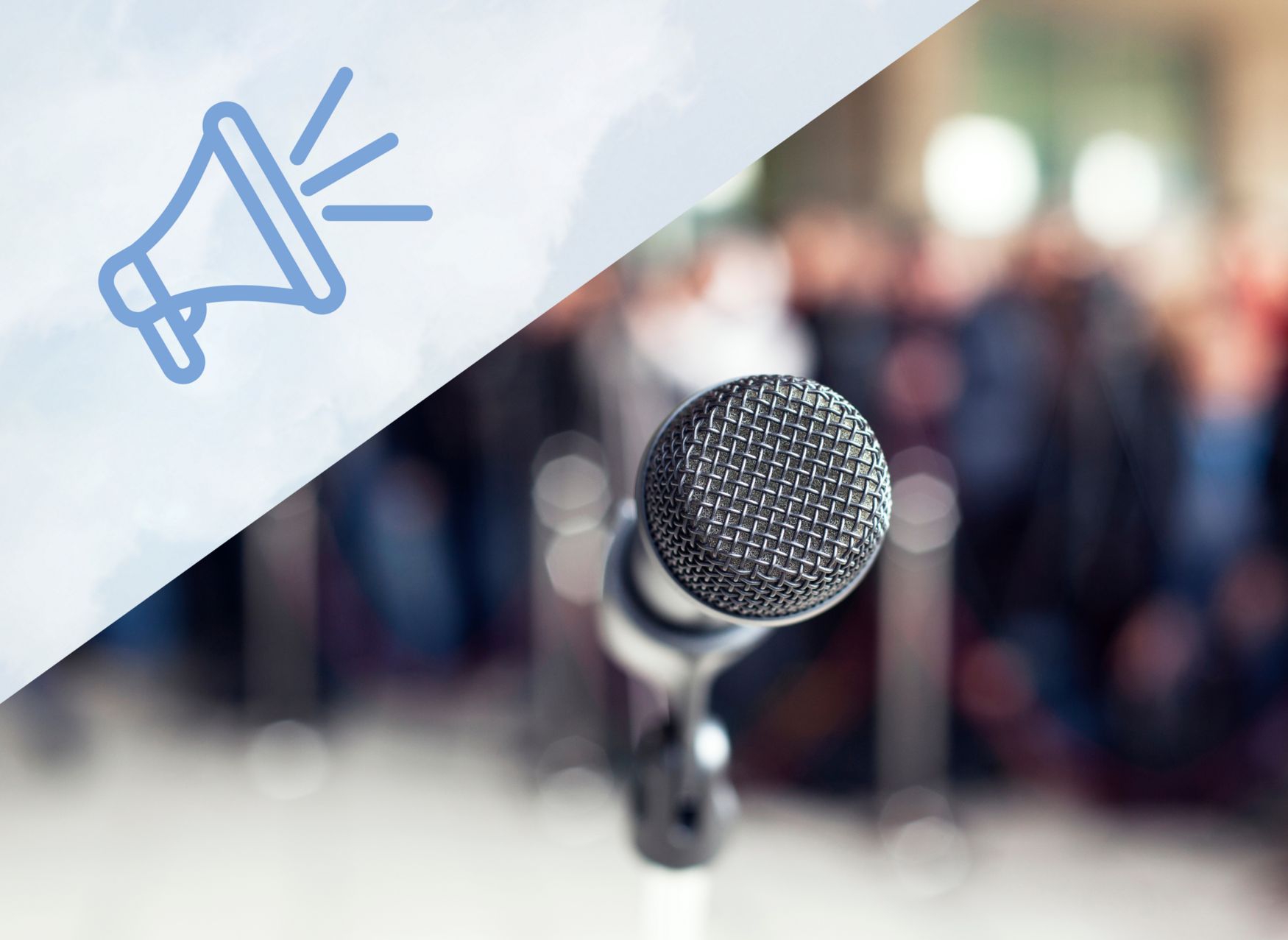 Content warning: This article addresses topics such a intimate partner violence, suicide, violence against children, and the death of a child.
Advocacy is crucial to effective psychiatry. As our understanding of the social and systemic adversity that frequently underlie mental illness has grown, it has become clear that mental health experts have a duty to speak about the challenges faced by marginalized groups, and the ways that those with mental illness can be left isolated and vulnerable.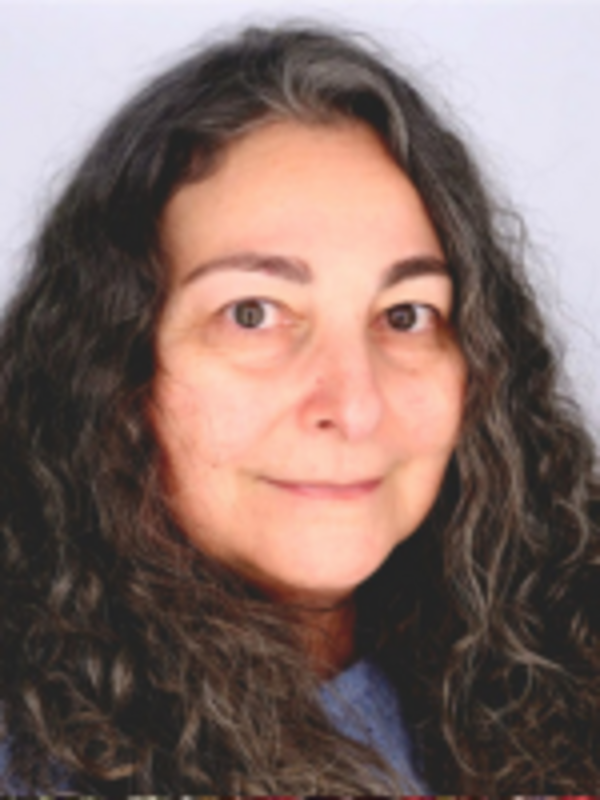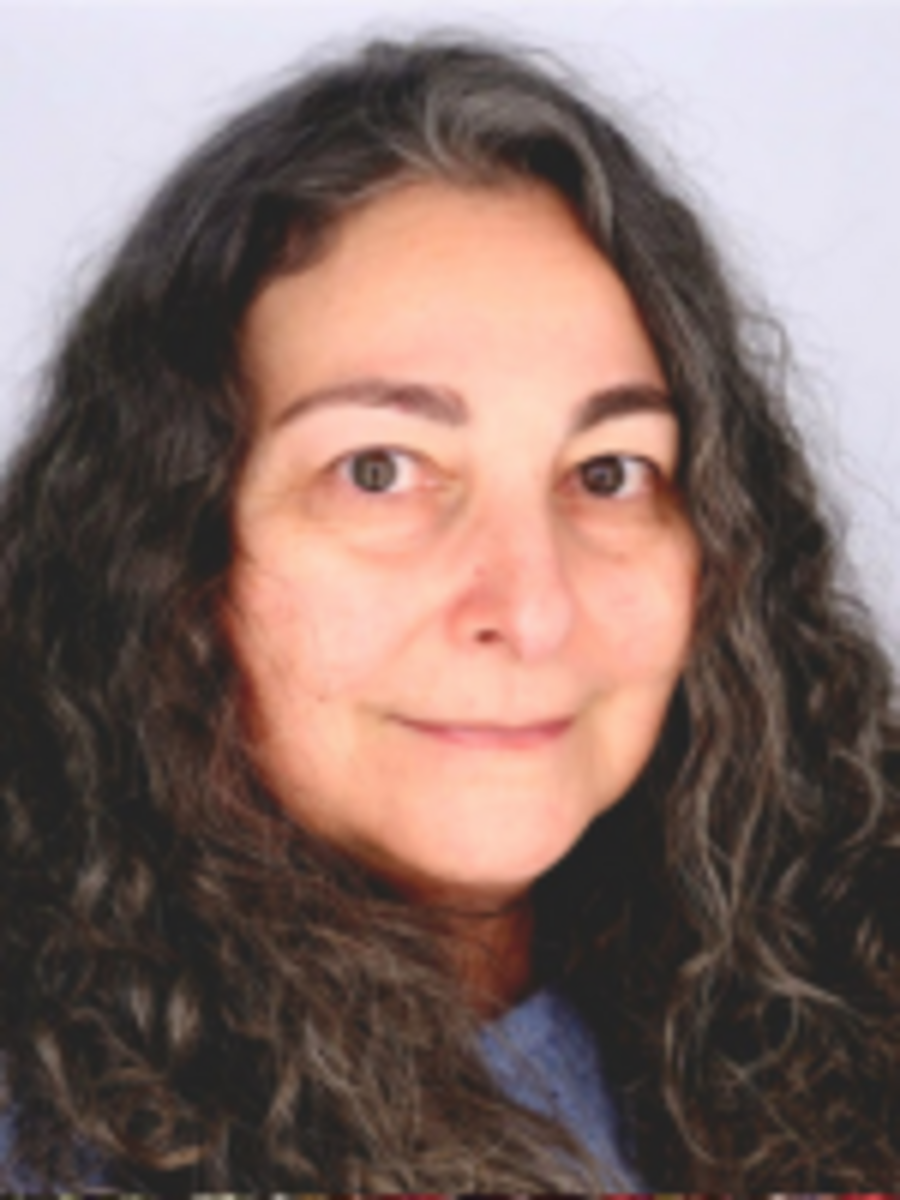 Advocacy can involve ensuring that patients have access to quality care, pushing for systemic change for the mental wellbeing of a marginalized group, or working to improve the public's understanding of mental illness.
Starting in September 2023, Dr. Sophie Soklaridis will be stepping into the role of Vice Chair, Mental Health and Addiction Equity and EDIIA. A key aspect of this role will be promoting and supporting the advocacy work that our faculty members do.
"Among my colleagues, most have expressed that they see advocacy work as being essential to their clinical practice," says Dr. Soklaridis. "Psychiatrists bring a unique expertise to advocacy because advocacy work is relational work."
Our Department members are doing a variety of advocacy work, supporting numerous causes related to mental health and wellbeing.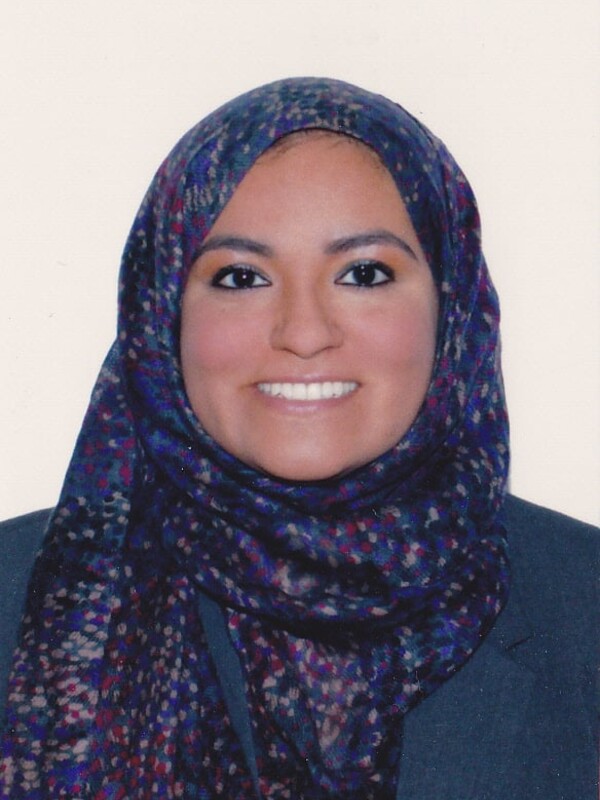 In April 2023, the Canadian senate passed Bill C-233, or Keira's Law, a law implementing mandatory training for Canadian judges on intimate partner violence (IPV). The law is named for Keira Kagan, a four-year-old who was found dead alongside her father in Toronto in 2020, in an apparent murder-suicide.
Keira's mother, Dr. Jennifer Kagan-Viater, called attention to the danger her daughter's father presented to their child well before her death, but when the matter went to court, her testimony was not properly considered.
Keira's Law establishes seminars for judges on IPV and coercive control, to ensure judges understand the risks associated with IPV and better protect children like Keira. A major factor in the law being passed was vocal support from expert advocates.
One of these advocates was Dr. Yusra Ahmad, a Lecturer in the Department and a community psychiatrist at Women's College Hospital.
Her advocacy has not only motivated by her professional expertise as a psychiatrist, but also her personal experience.
"I joined forces with Dr. Jennifer Kagan after hearing of the tragic death of her daughter, Keira. I endured a lot at the hands of our medical and legal systems when I tried to leave an abusive marriage with my own daughter as a second-year psychiatry resident," says Dr. Ahmad.
"I have an intricate, intimate, insider understanding of the systemic barriers that place women and children at risk in cases of abuse."
Combined with her professional expertise, Dr. Ahmad's experiences made her starkly aware of the shortcomings the legal system's understanding of IPV.
"The system does not comprehend the dynamics of abuse and the role of psychopathy and personality disorders in perpetrators of IPV," says Dr. Ahmad. "The training mandated by this piece of legislation will change how these cases are understood, handled and arbitrated. The courts must start taking all forms of violence and abuse extremely seriously by becoming more trauma-informed and risk-sensitive in their approach and methodology."
Keira's Law will ensure that judges approach their work equipped to better understand the dynamics of IPV, prioritizing the safety of victims over the rights of perpetrators and, ultimately, saving lives.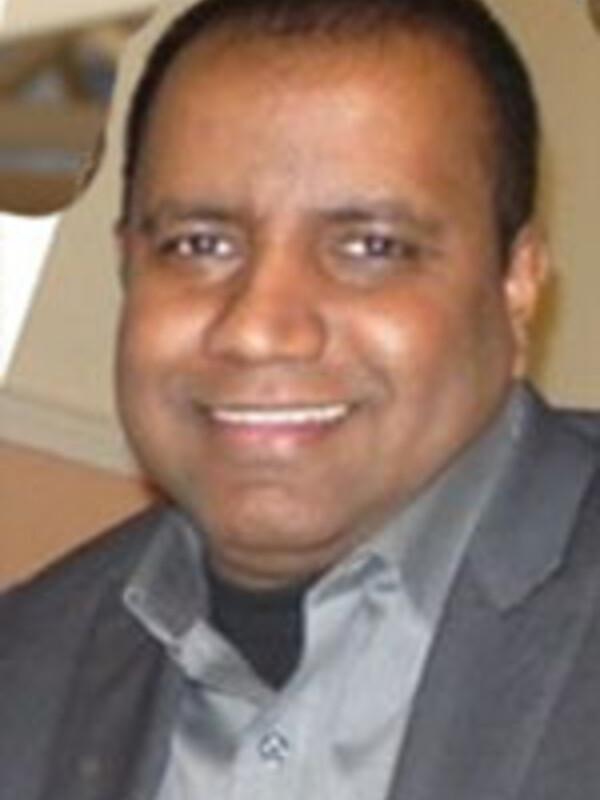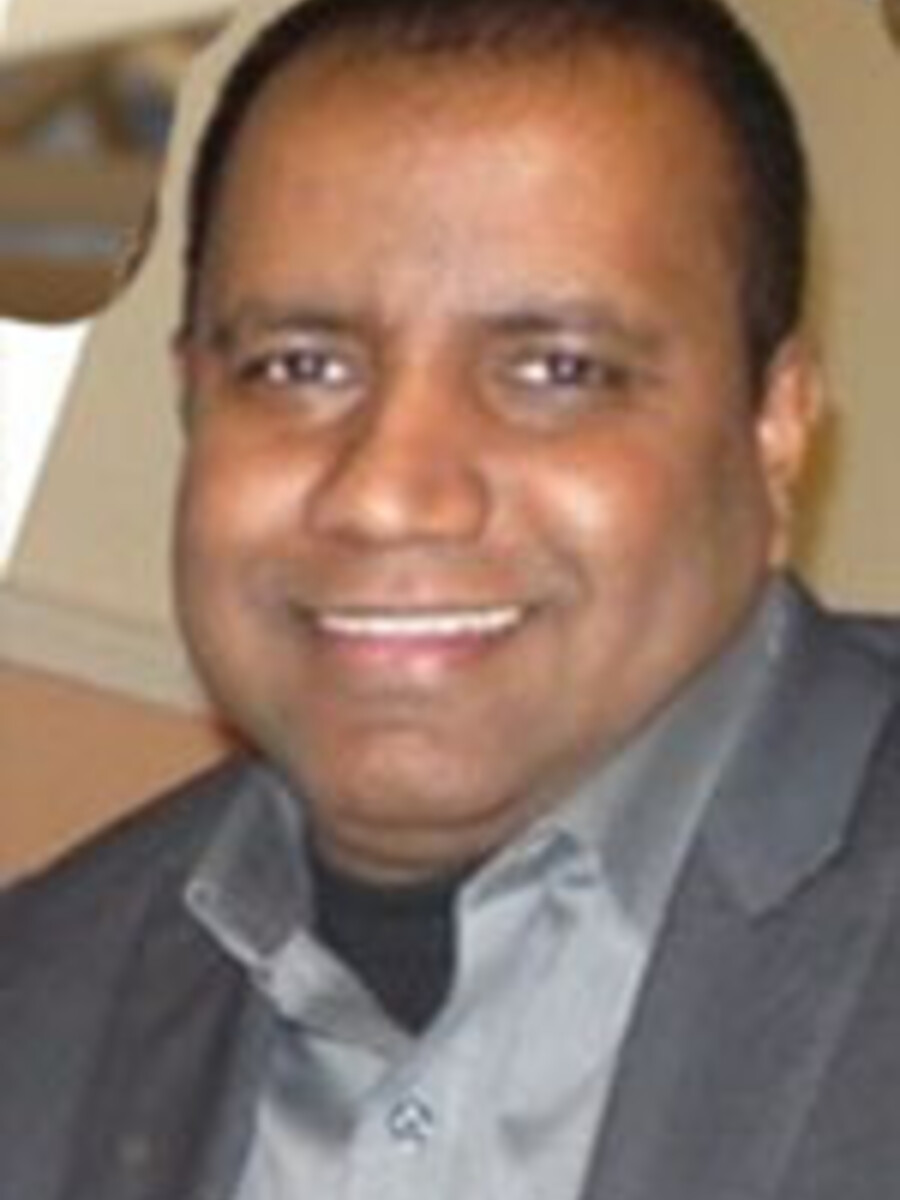 In April 2023, the Canadian Academy of Child & Adolescent Psychiatry issued a statement calling on Ottawa to stop deporting the parents of Canadian children. The statement highlighted that the mental health of children is put at risk when they were separated from their parents due to deportation. It was signed by the group's chair, Dr. Raj Rasasingham, an Assistant Professor and Director, CPPD in the Department.
"The welfare of children and families is part of the mandate of the academy and as a psychiatrist I felt compelled to take a stand on this issue," says Dr. Rasasingham.
The statement received coverage from CBC News, informing Canadians regarding an issue many regarded as an American problem. Dr. Rasasingham and the academy plan to continue drawing attention to the issue until change takes place.
"We are continuing to engage with lawmakers and senators on this topic. We are optimistic that positive change will occur and families, children will not be separated via the immigration process, and the best interest of the child will be taken into account."
Dr. Rasasingham believes that advocacy is inseparable from good psychiatry.
"I think advocacy is fundamental to being a psychiatrist," he says. "I was fortunate to get great mentorship from senior colleagues that really helped with my scholarship and leadership in this area."
It is important to the Department to continue to grow its support of advocacy, and ensure that future faculty members receive the same support that Dr. Rasasingham benefited from.
Part of Dr. Soklaridis's role as Vice Chair will be embedding a culture of mental health advocacy that is sustainable, valued, and rewarded in the Department.
 "Our faculty members are already actively working on important changes to quality, access, and community care," says Dr. Soklaridis. "I think one of the biggest opportunities is in the area of partnering with patient and families in advocacy work."
In addition to the duty to advocate for marginalized groups that psychiatrists share with all healthcare providers, their expertise and knowledge brings with it a special responsibility to advocate for those experiencing mental illness. While conversations around mental health have come a long way, people with severe mental disorders remain some of the most marginalized and vulnerable members of our society.
"Stigma against people with mental illness and addictions is still very much a problem," says Dr. Soklaridis. "Unfortunately, many anti-stigma programs have had minimal long-term effects on addressing prejudice and discrimination. We need a paradigm shift that advocates for the full inclusion of patients and clients as partners in research and mental health education as a way of shifting the artificial divide between 'us' and 'them' to improve mental healthcare."
As a PhD scientist, Dr. Soklaridis can adapt a wider view of the medical system and identify opportunities for growth concerning the treatment of those experiencing mental illness.
"My methodological training paired with my health professional colleagues' clinical expertise enable us to create and implement evidence-based tools to address and identify areas where we can advocate for patients who may be facing barriers related to mental illness."
In the aftermath of Keira's Law passing, Dr. Ahmad can reflect on the immense rewards of advocacy work.
"In my darkest moments, I never imagined that I could be part of something this big and I experienced a huge lift," she says. "So many lives will be saved.  A lot of trauma will be averted. This is our collective healing journey and it's powerful."
As Dr. Soklaridis begins her new role, she looks forward to fostering an environment where more faculty members can experience the power of advocacy.
"I'm excited about the opportunity to position our faculty as leaders in advocacy work not only locally and nationally but also on a global scale," says Dr. Soklaridis.
Advocacy will remain a key part of the department's efforts to create a more just society for all, and to combat the marginalization of those with mental illness in particular.