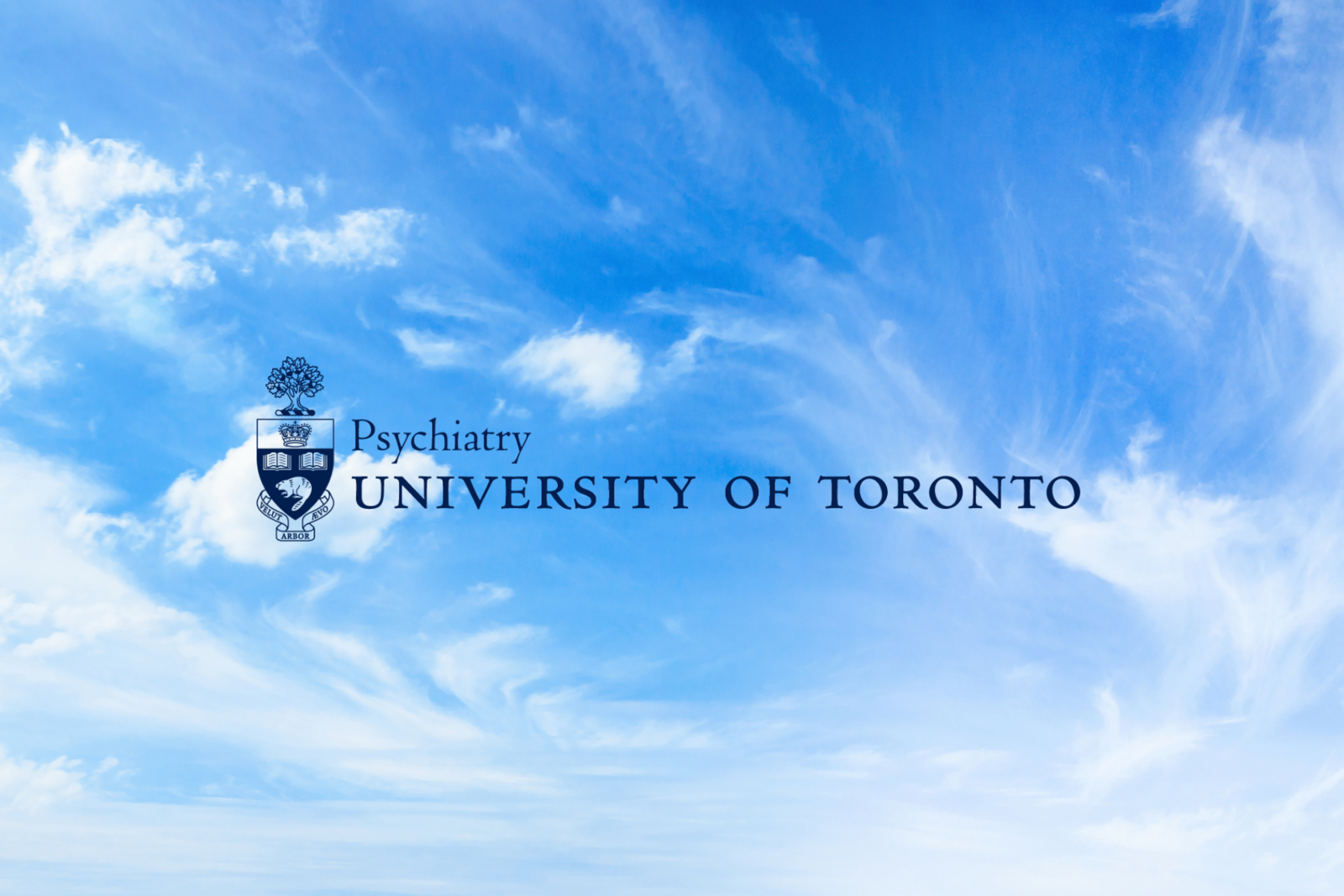 Message from the Labatt Family Chair of the Department of Psychiatry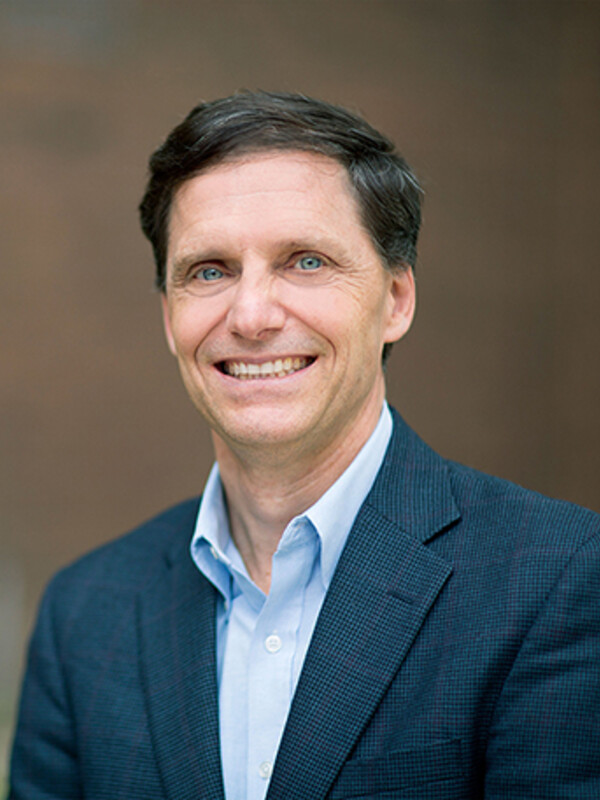 In Canada and around the world, mental illness is a leading cause of disability, and effective, accessible treatment is still unavailable for many. Faced with these challenges, it is essential that we create an environment where our faculty and learners collaborate and build on one another's achievements, working to accelerate progress in treating mental illness at home and around the world.
With this aim the Department continues to promote integration and collaboration locally and globally. This year our City-Wide Psychiatry Rounds began taking place on a monthly basis, providing psychiatry's foremost experts with a venue for discussion and knowledge-sharing. The University of Toronto, University of Oxford, CAMH and the Oxford NHS Trust is developing deep connections that will spark innovation and provide new tools as we work towards greater equity. Our Mentorship Program is harnessing digital tools to bring faculty together. New Mentorship Groups are providing career support for all as we work towards a more equitable Department that reflects the diversity of the communities we serve. The Department hosted our first Global Mental Health Day, the beginning of a community of practice that will ensure the benefits of mental health research know no borders.
These initiatives are creating a future where collaboration and equity bring out the best in our faculty and learners, allowing them to provide the best possible care to their communities. Together, we continue to transform the treatment of mental illness and addiction.
Dr. Benoit H. Mulsant, Professor and Labatt Family Chair of the Department of Psychiatry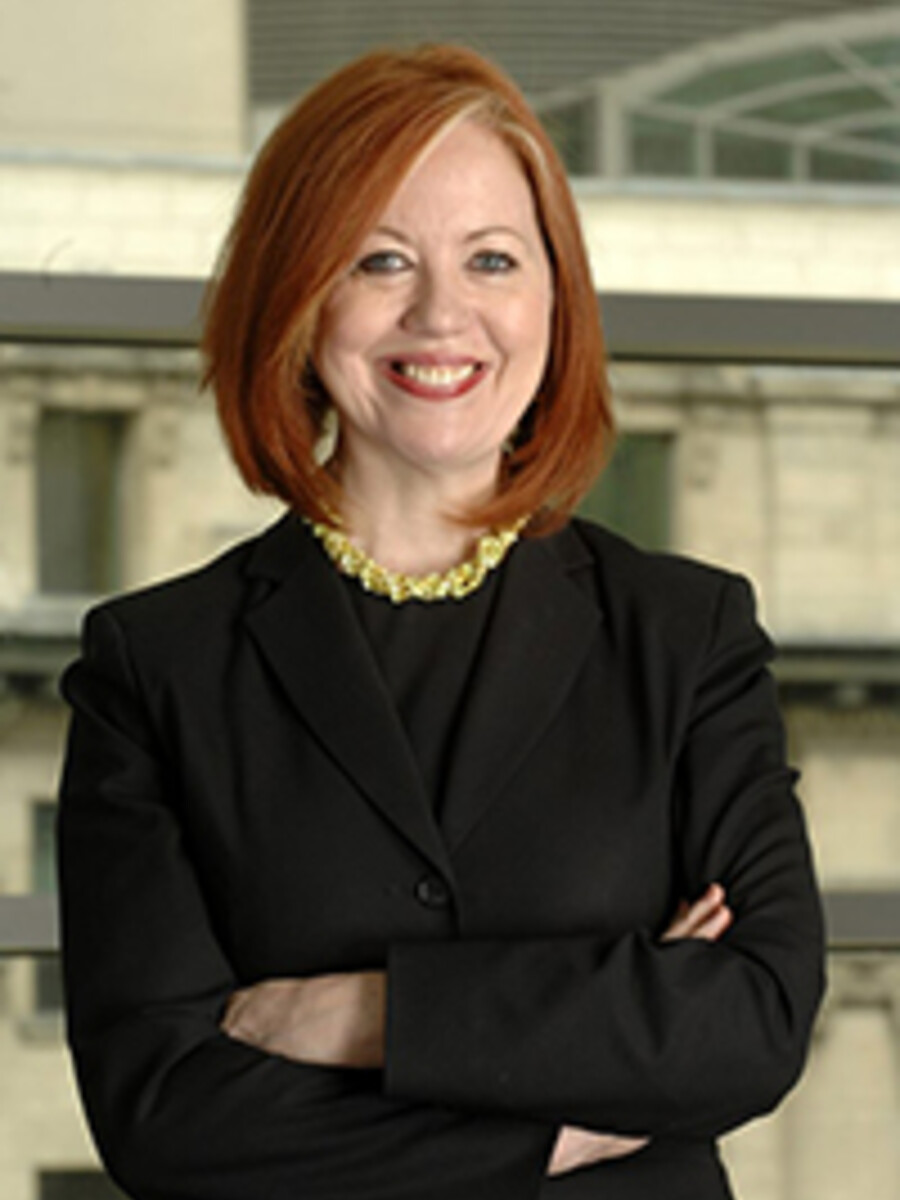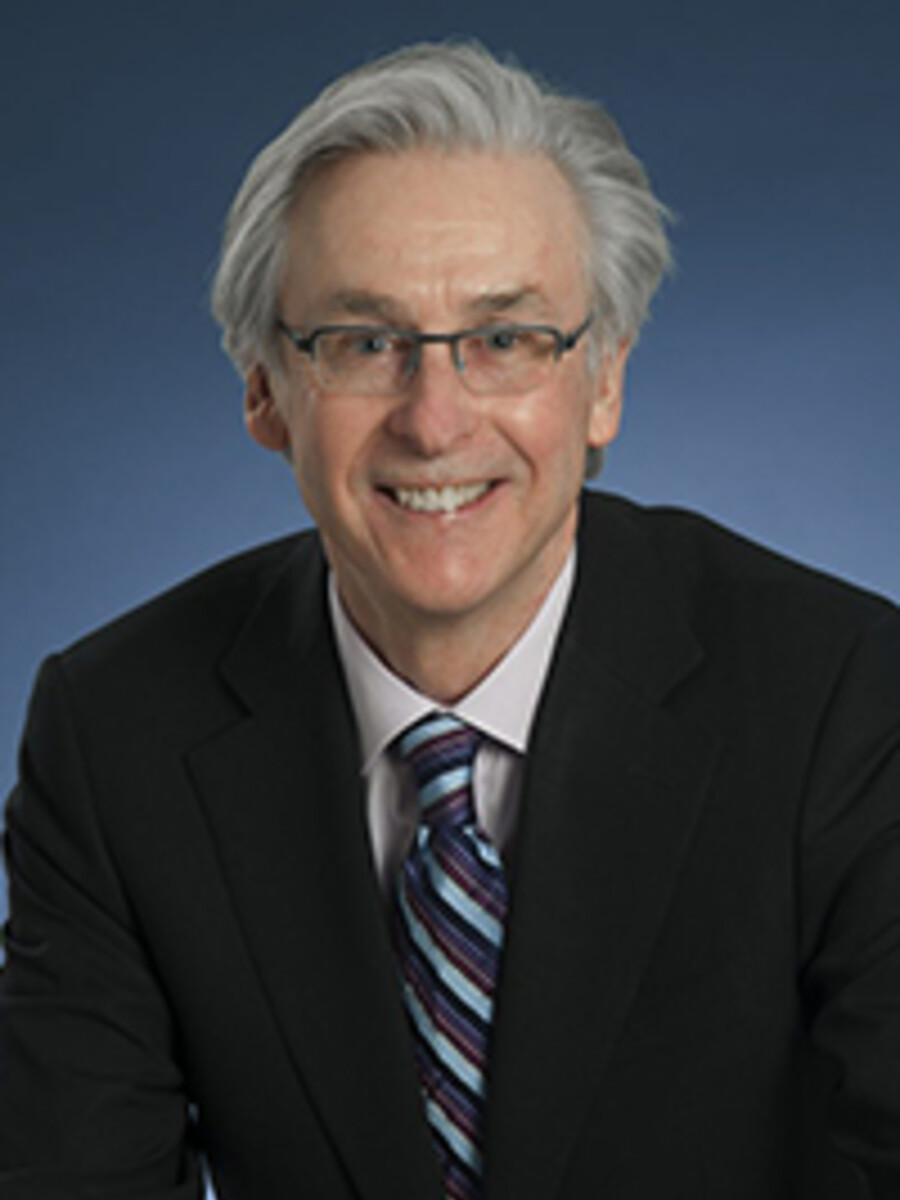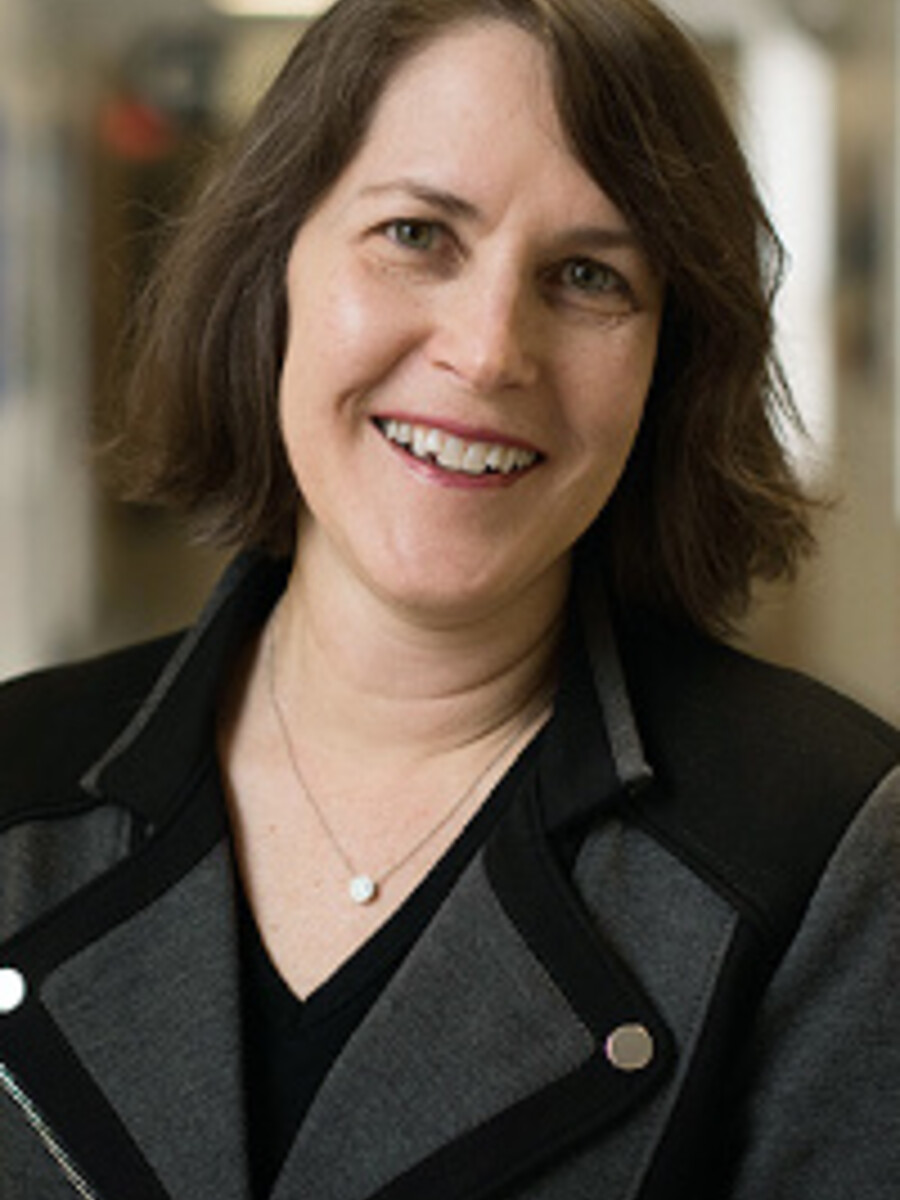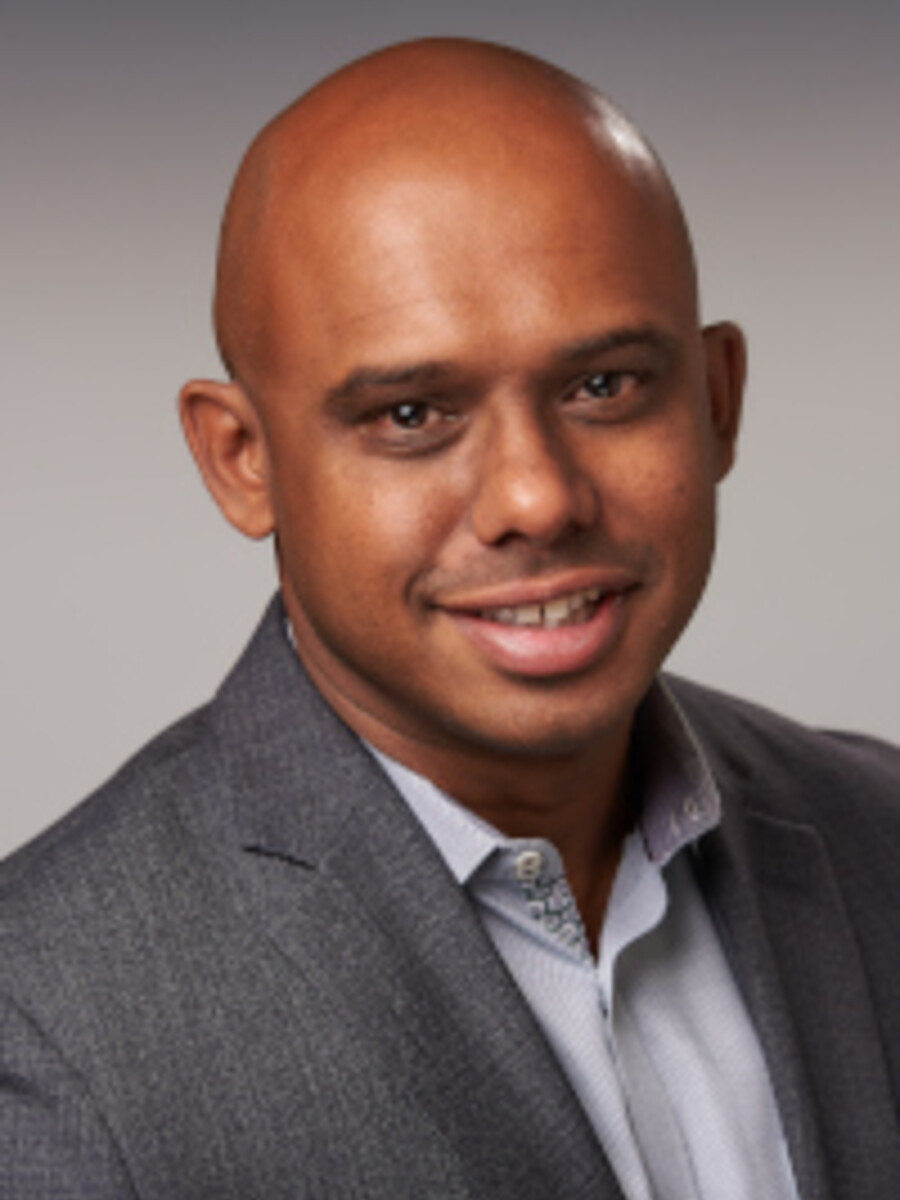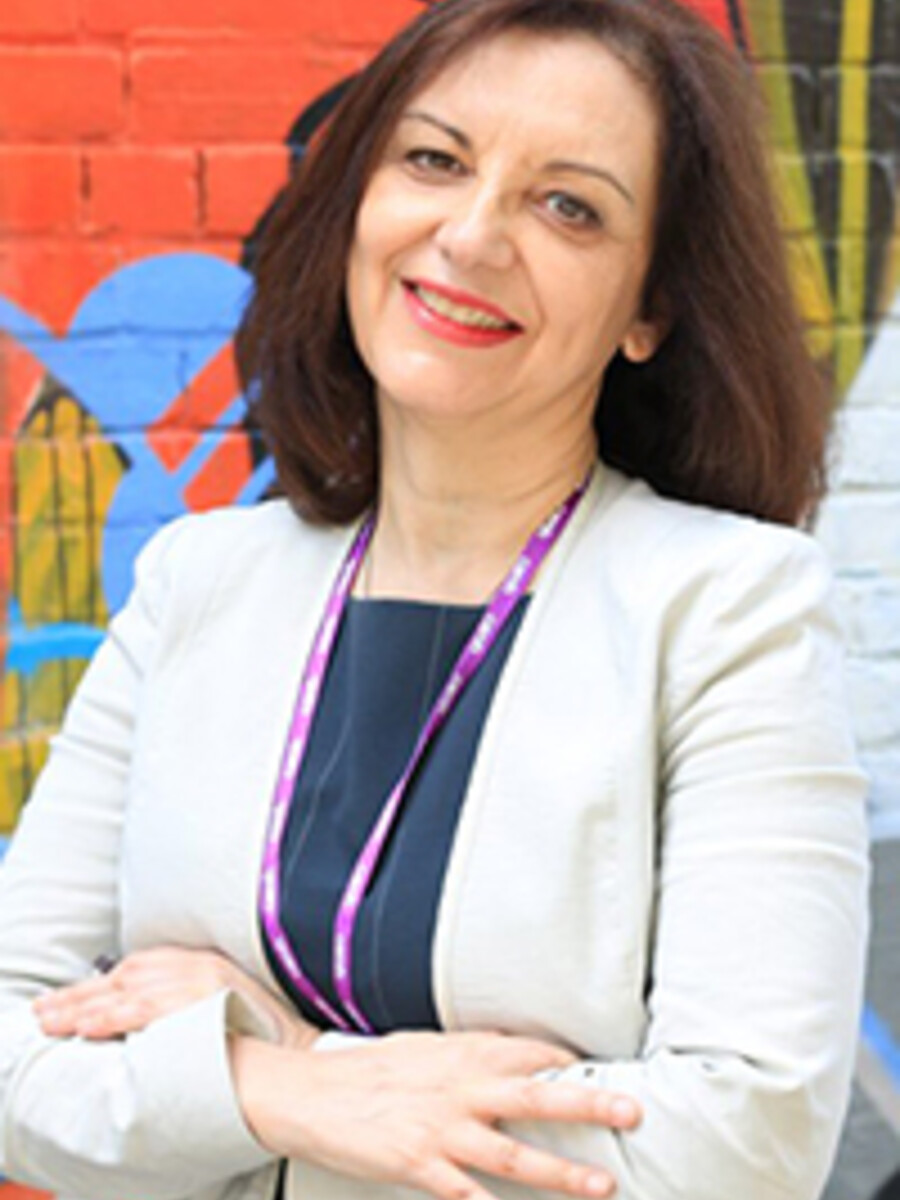 883
Primary appointed faculty
453
Full-time clinical faculty
203
Part-time clinical faculty
Academic Scholar Award Recipients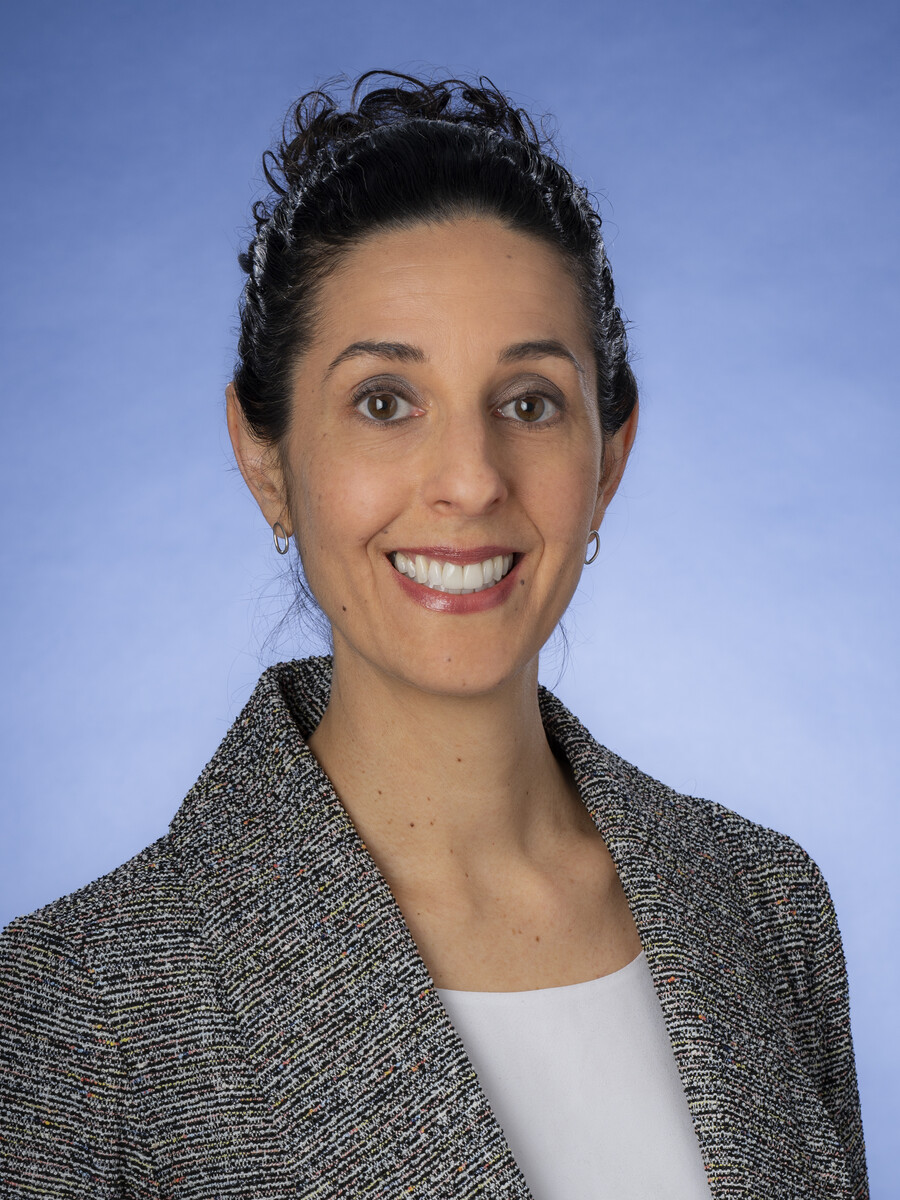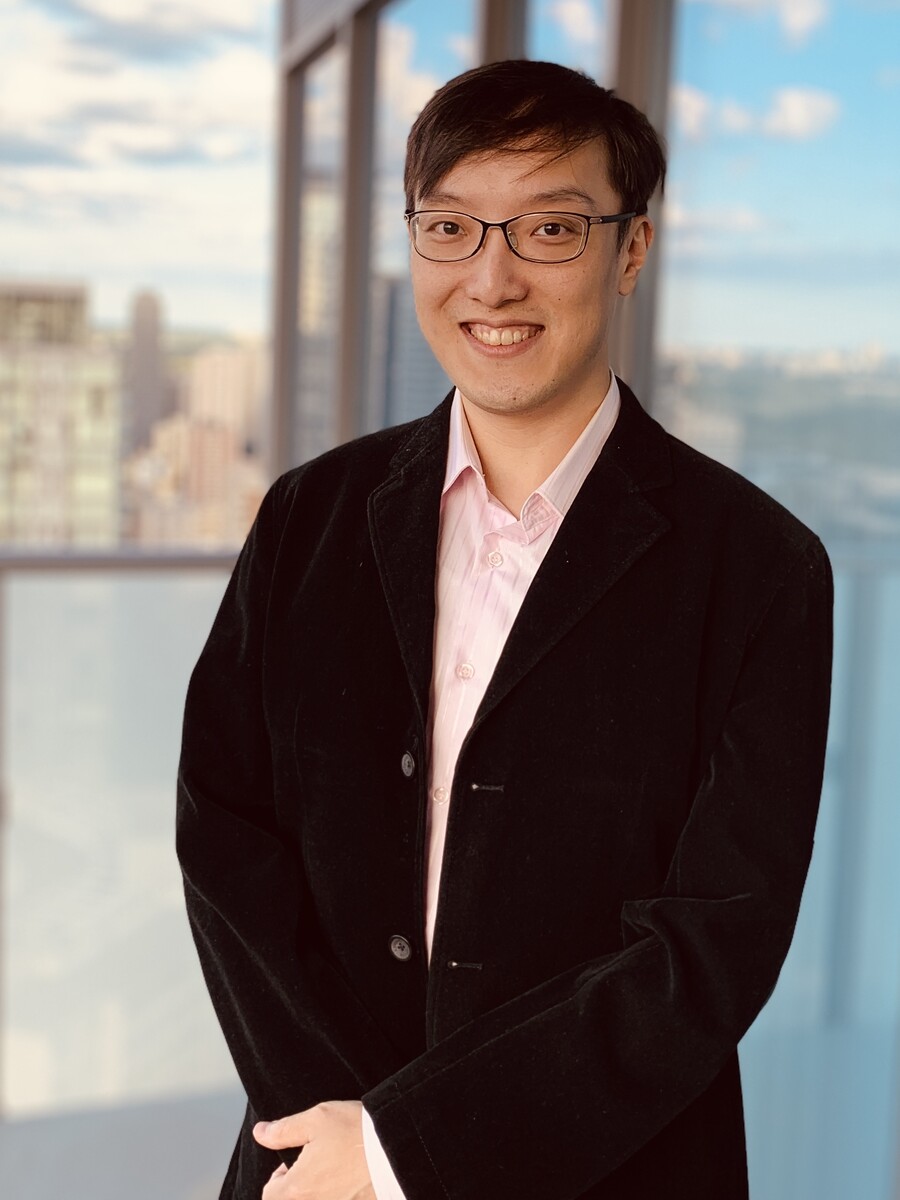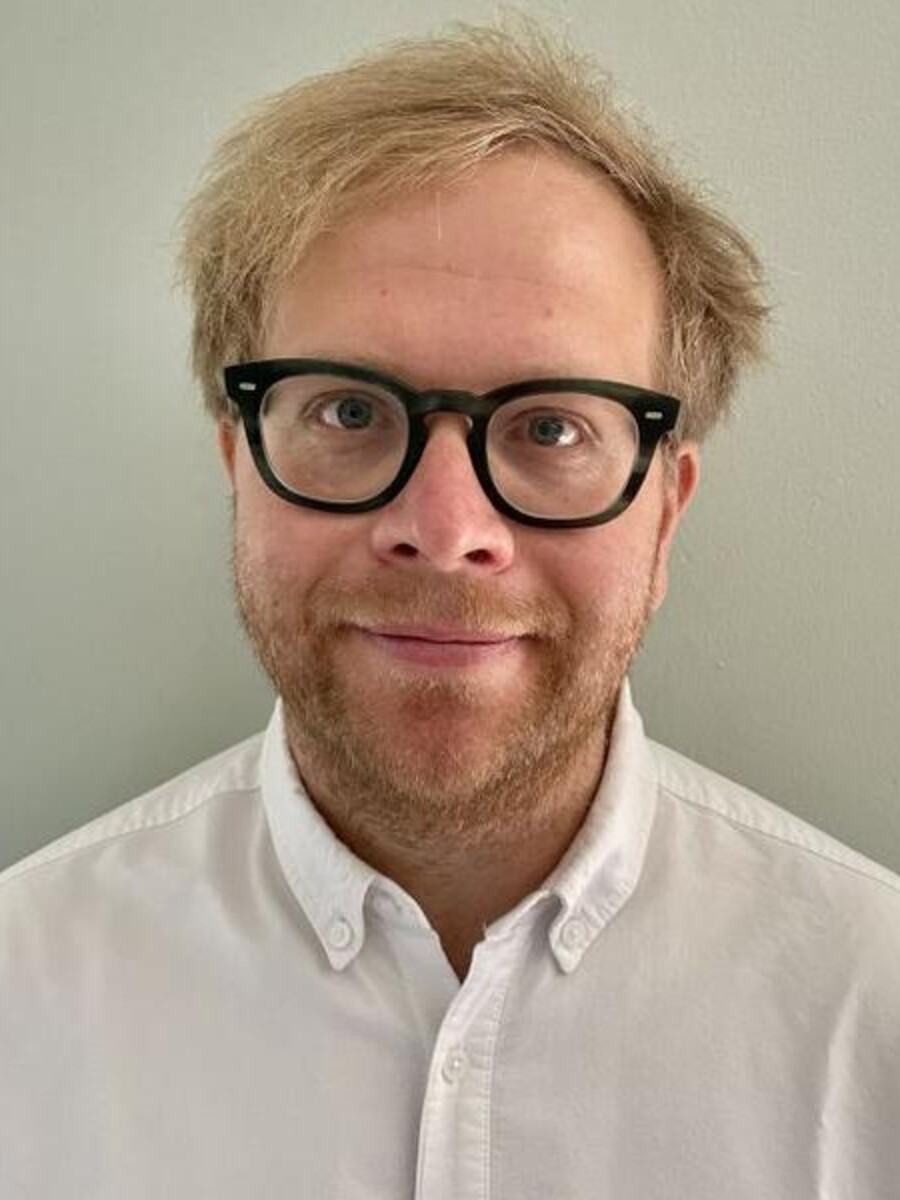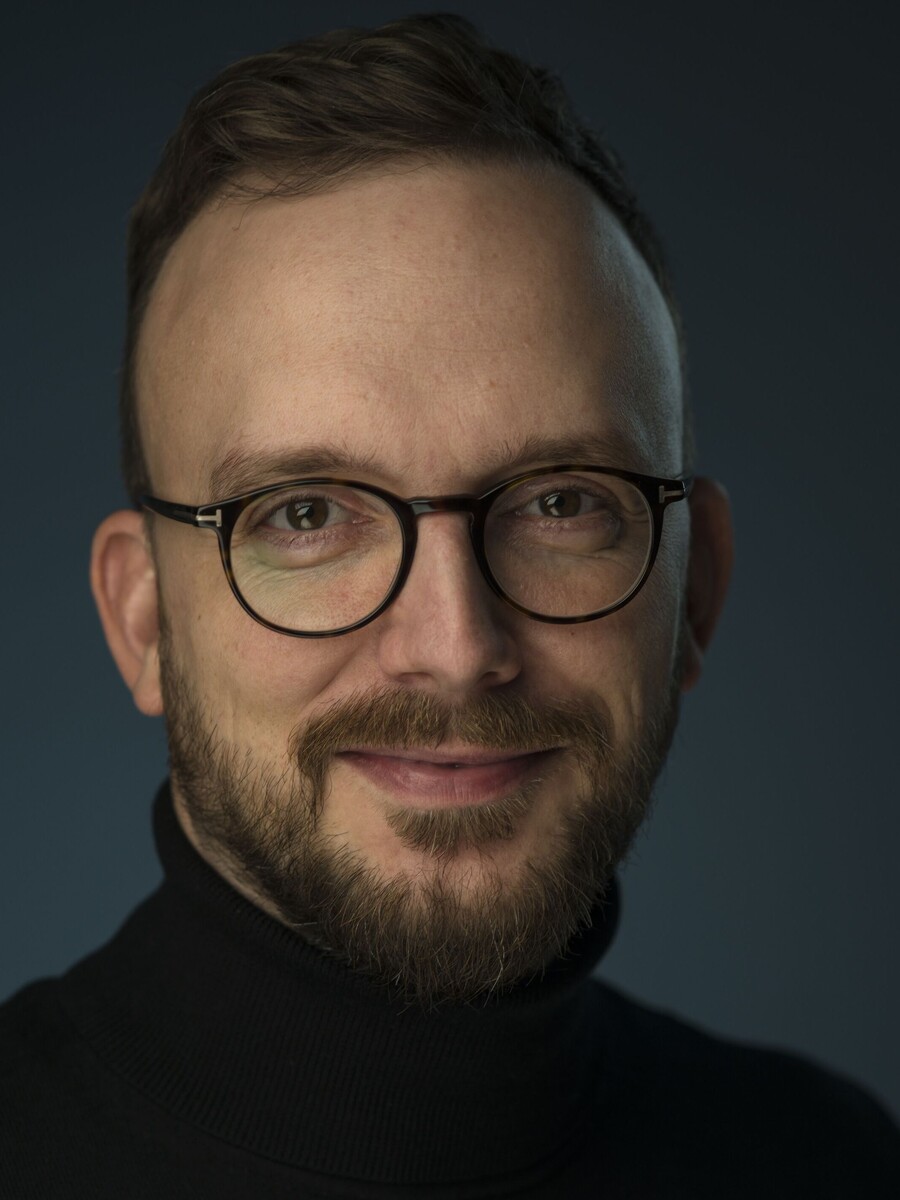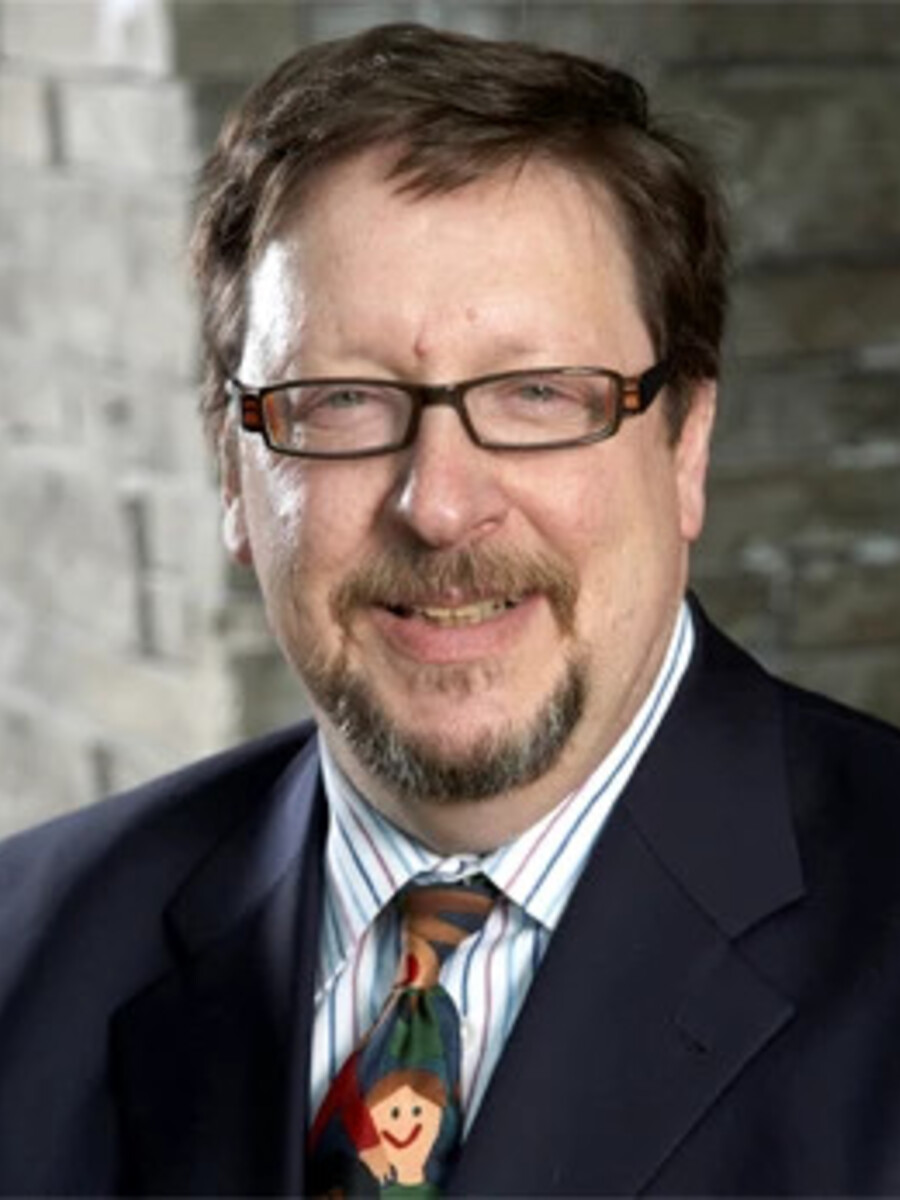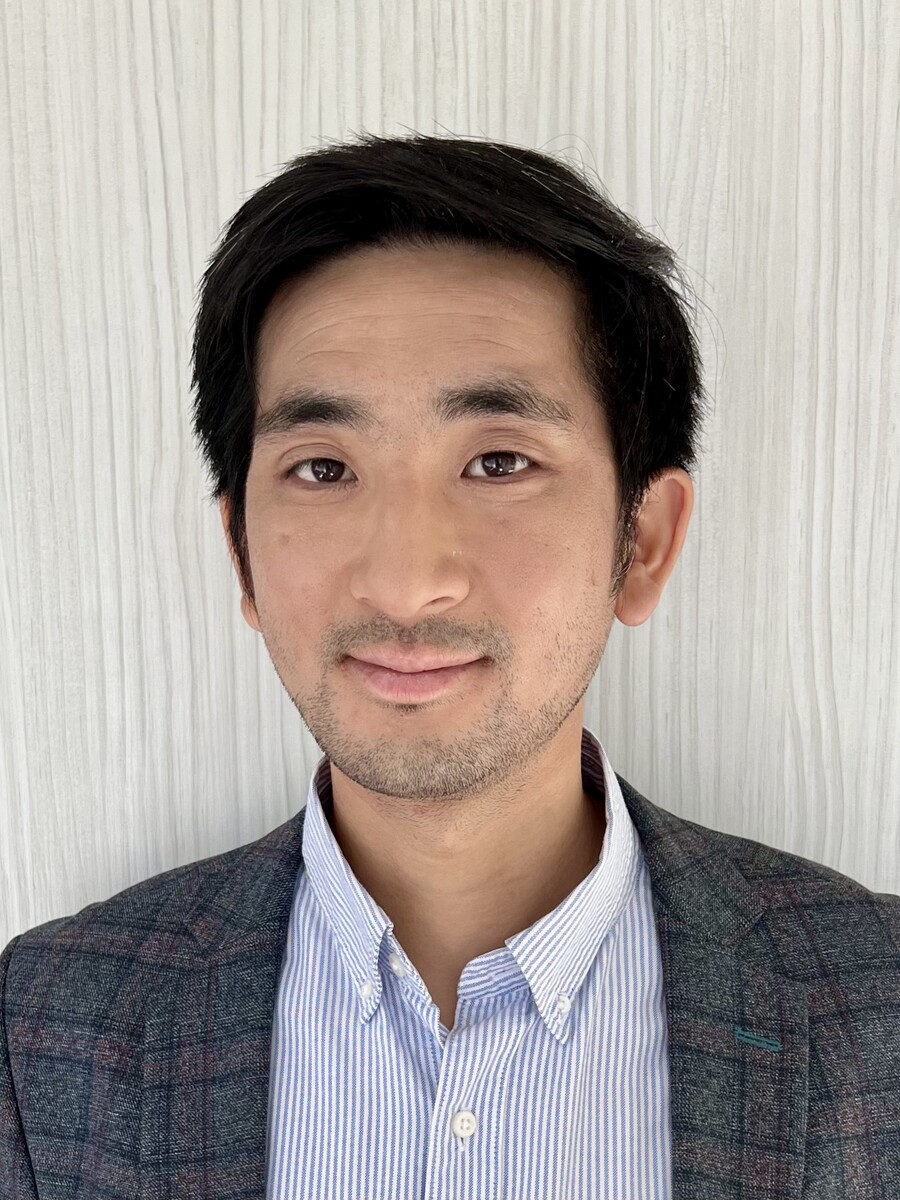 New Leadership Appointments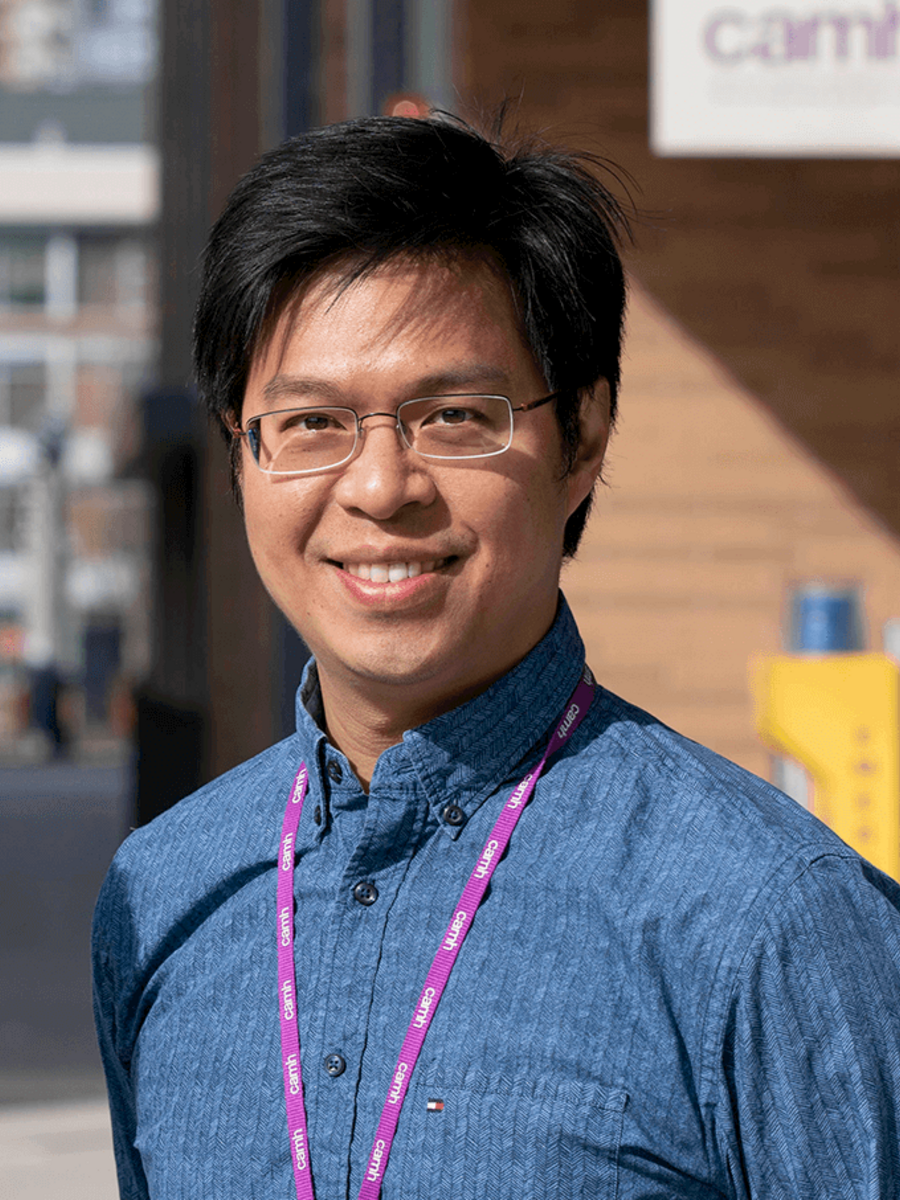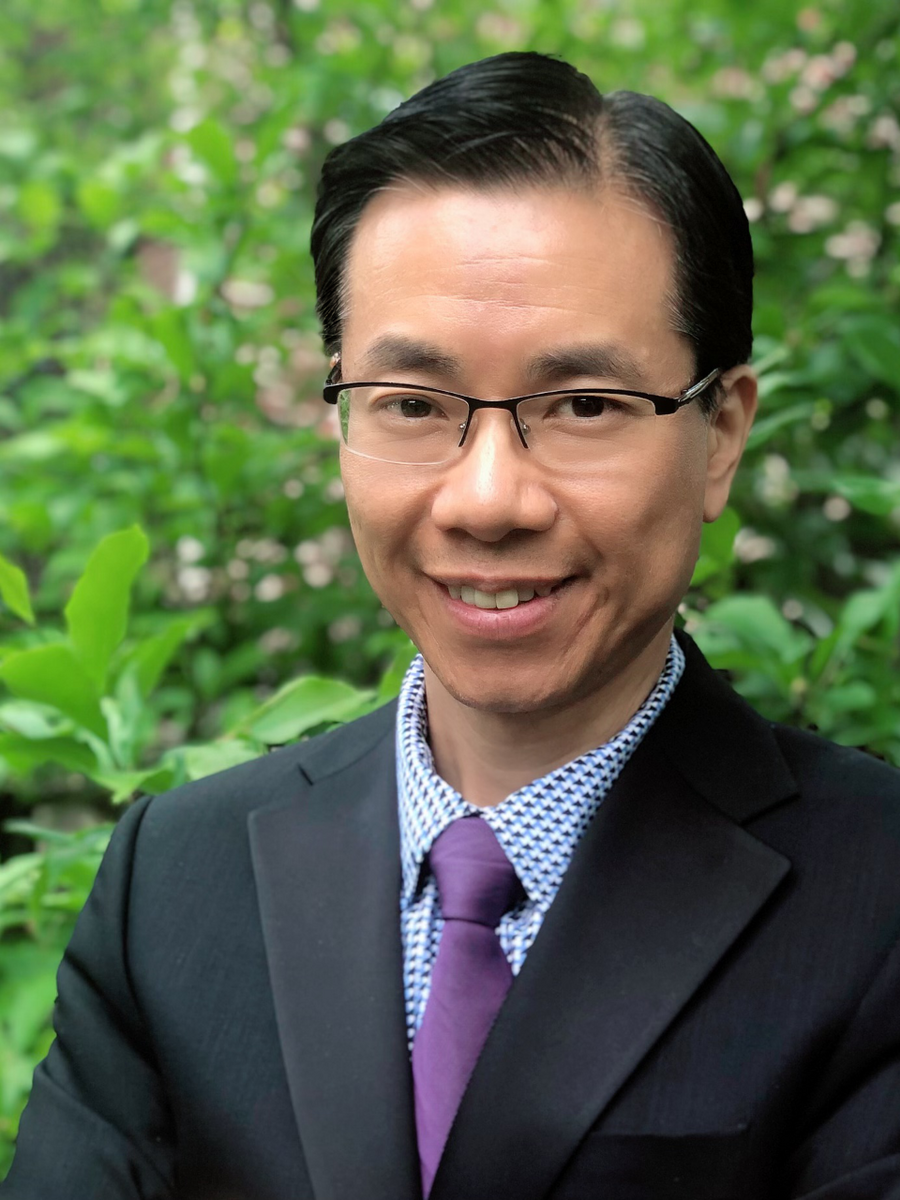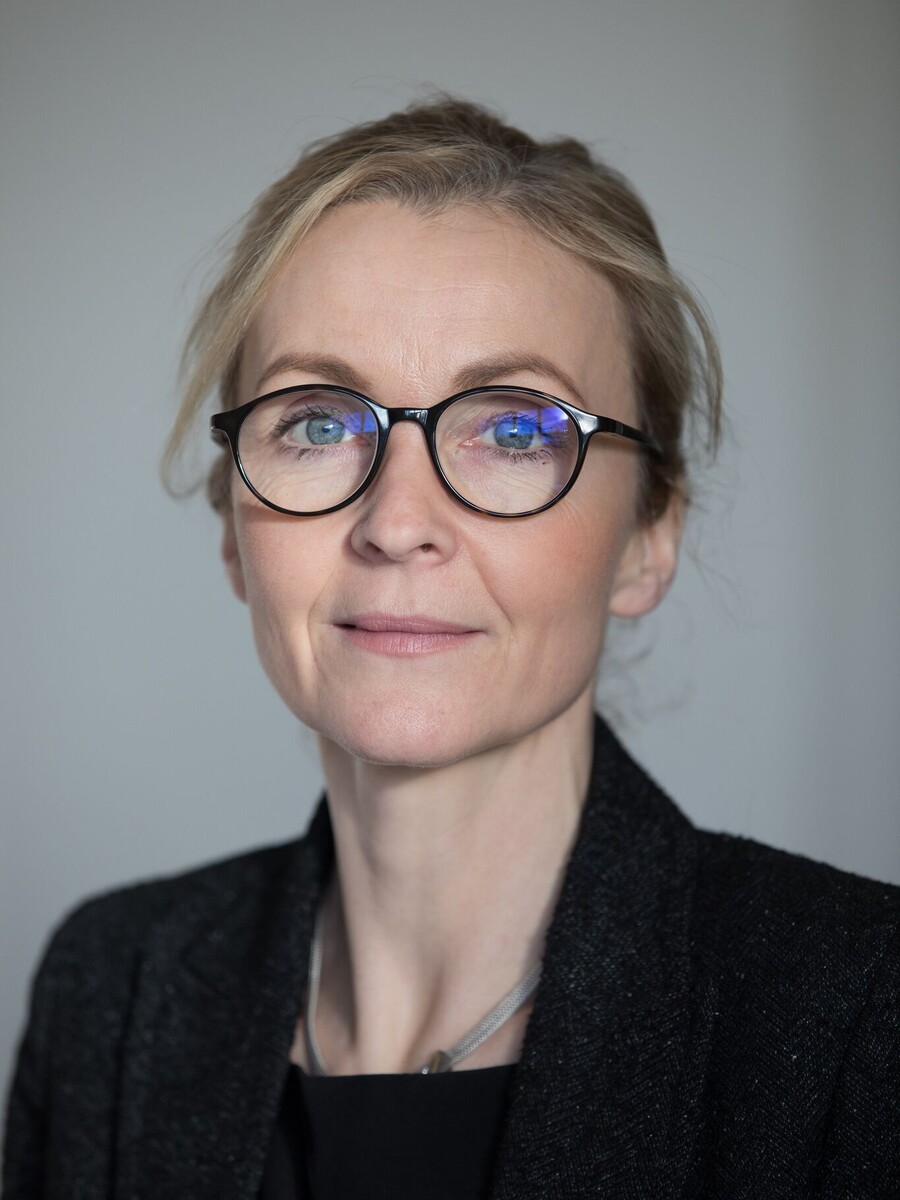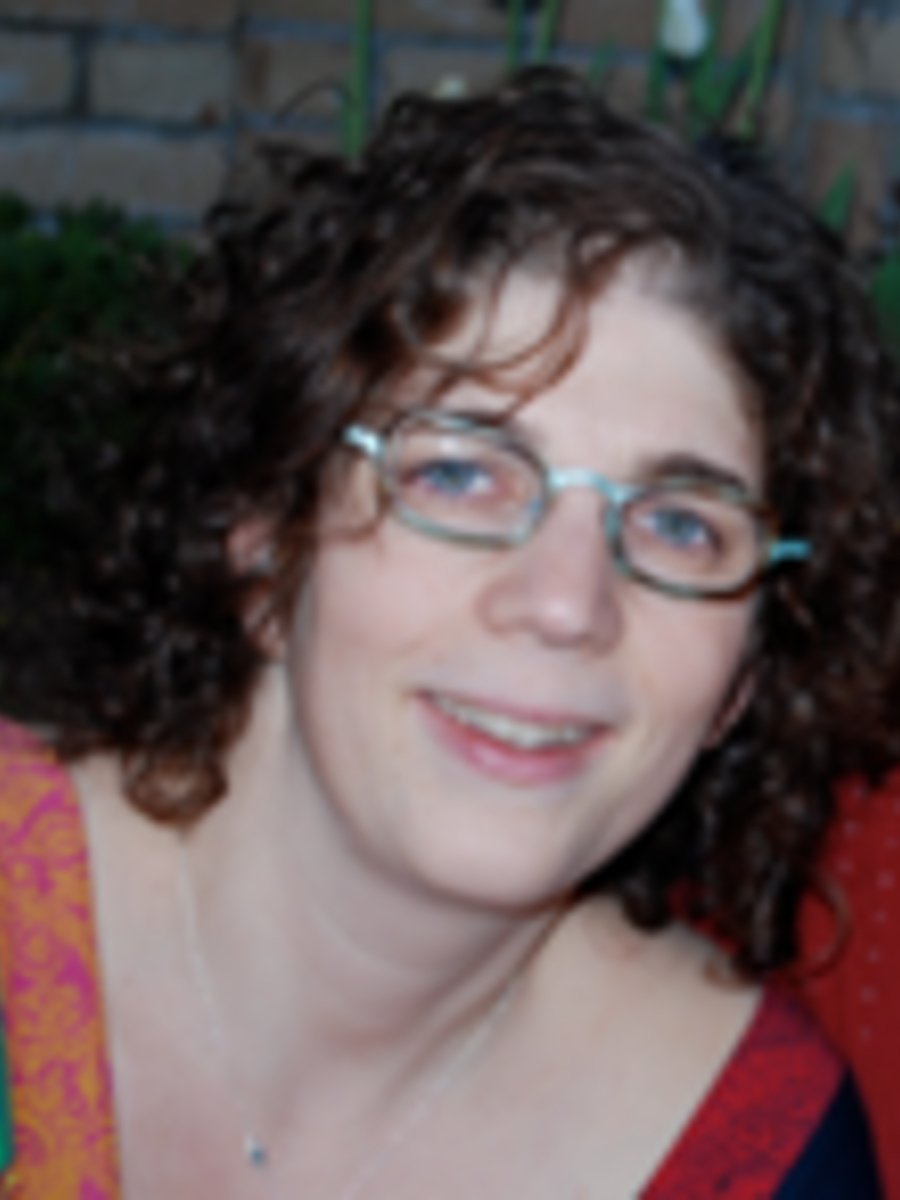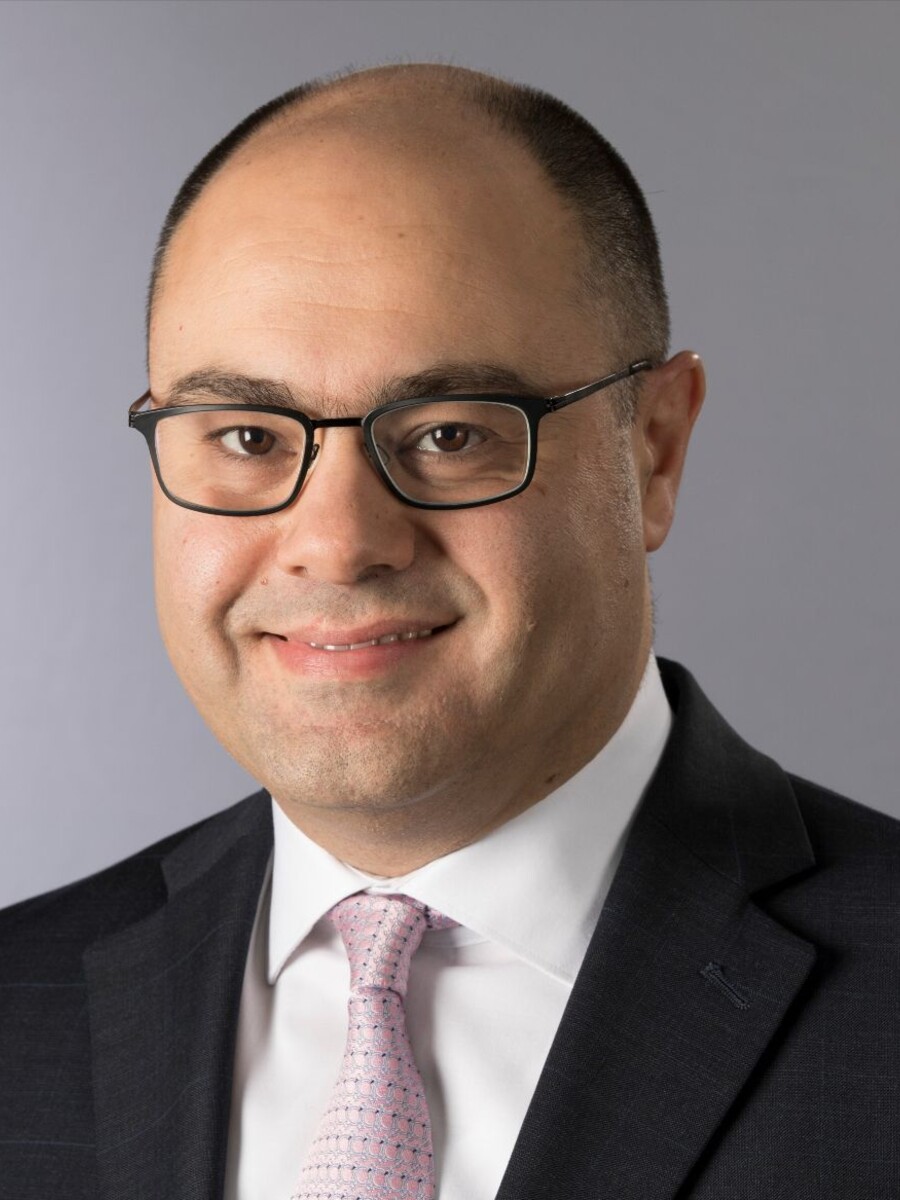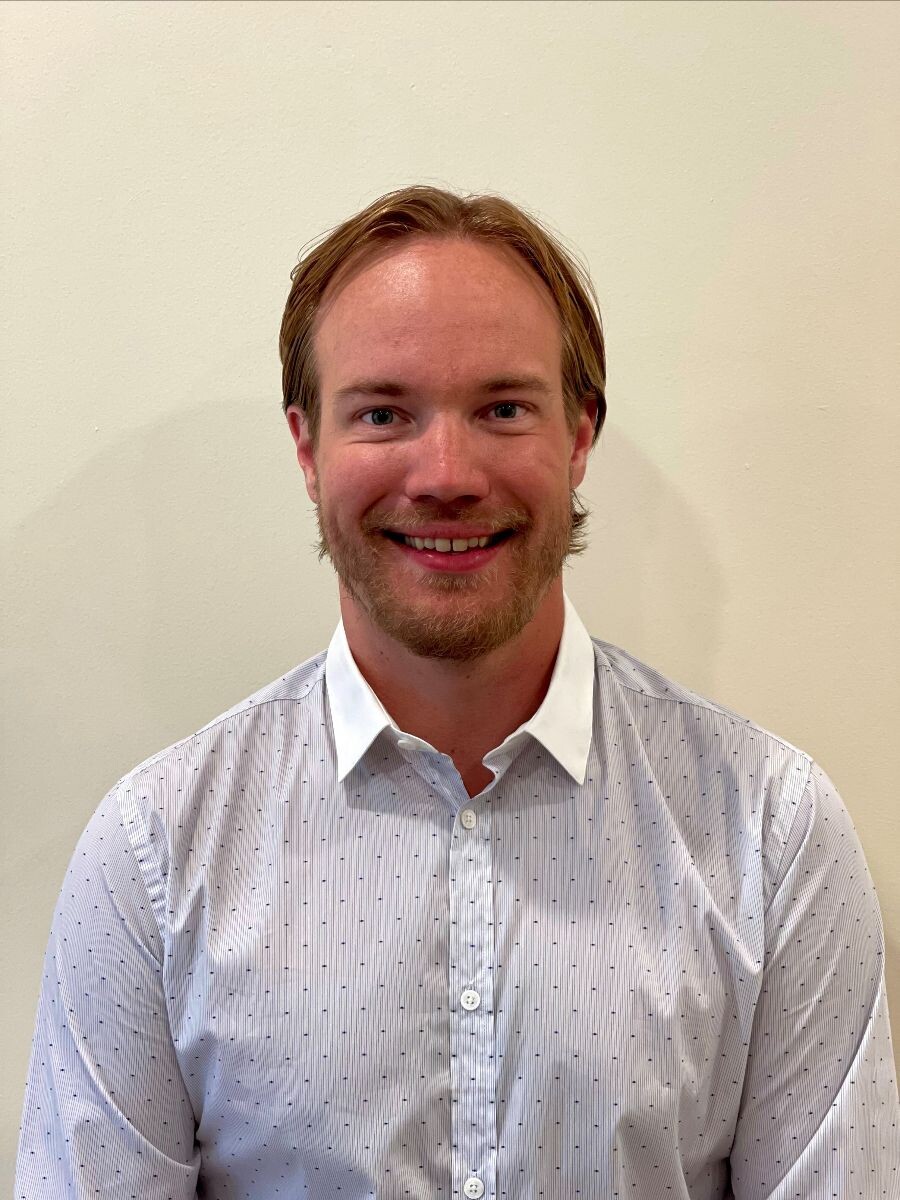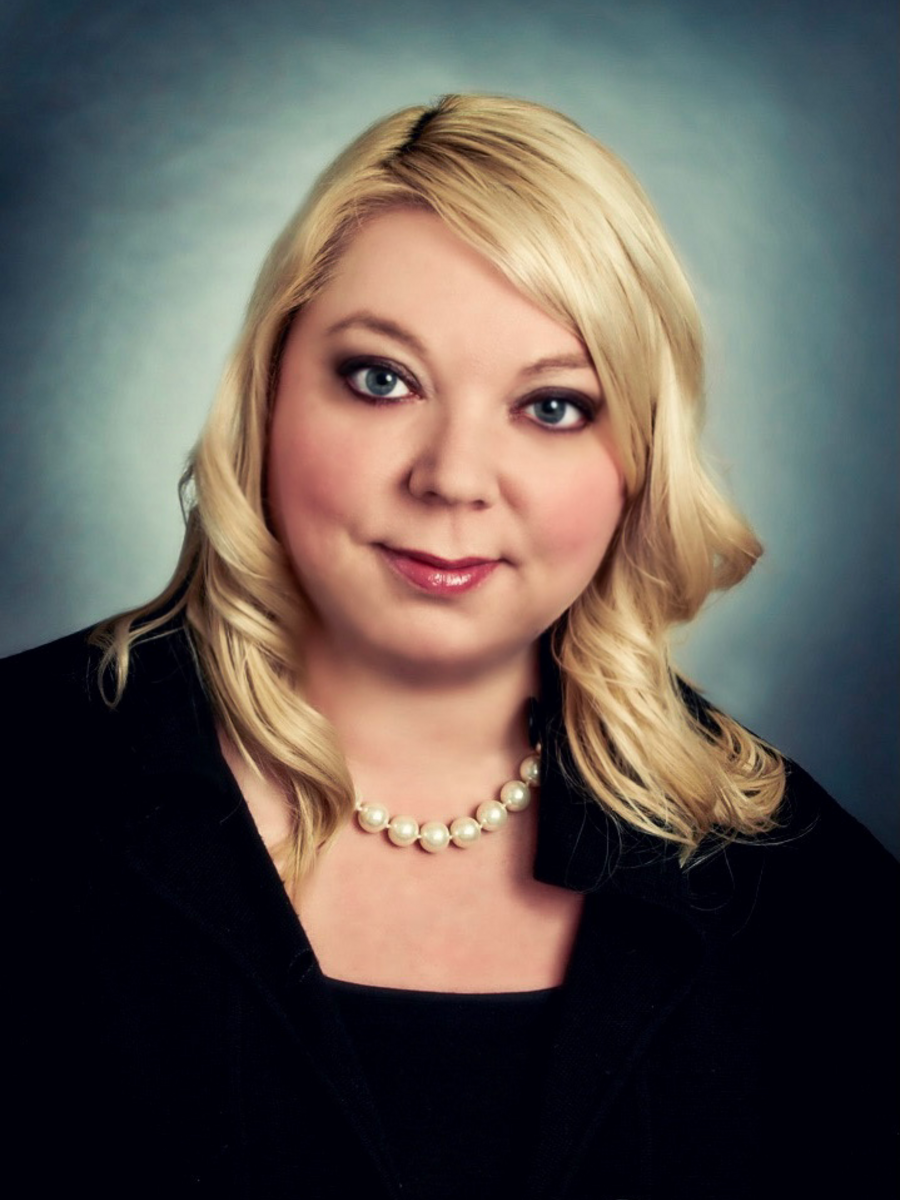 Senior Promotions
Promoted to Professor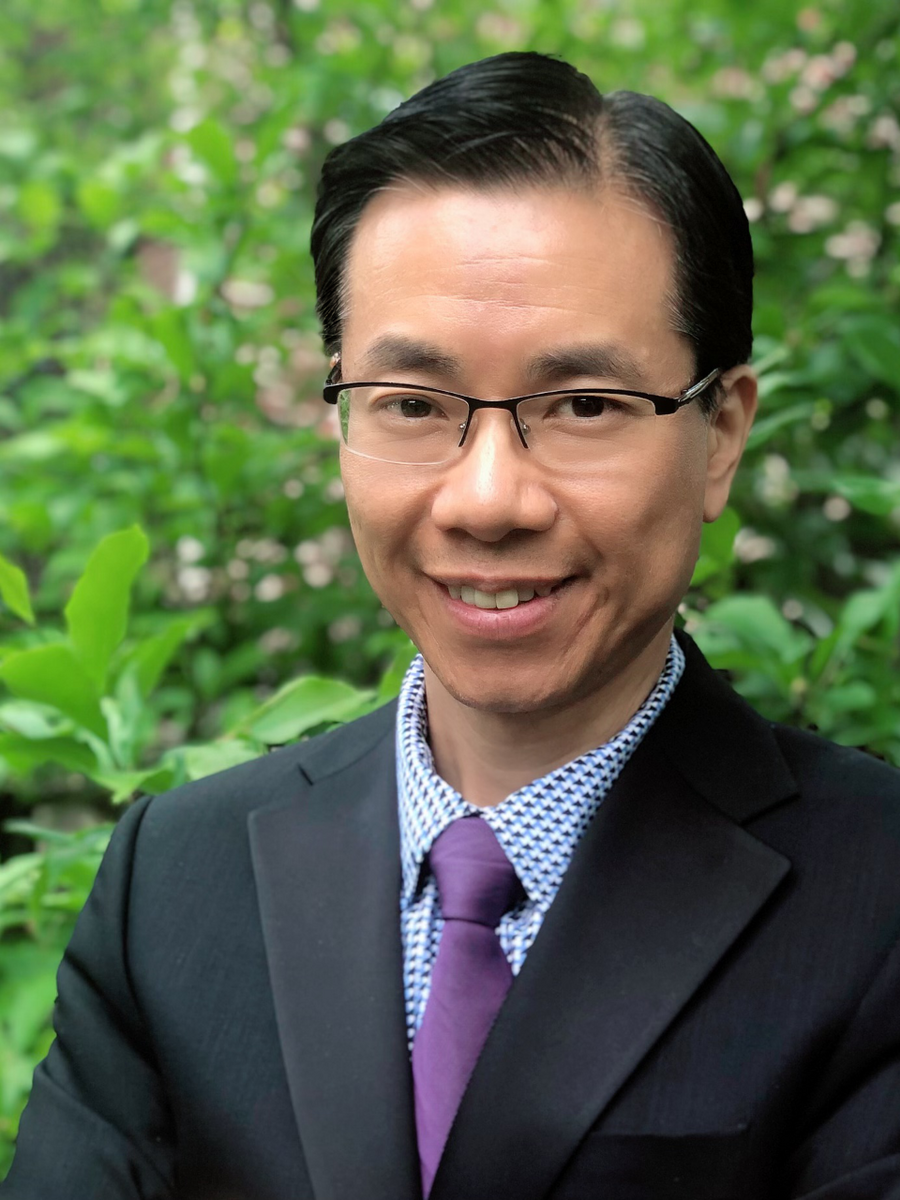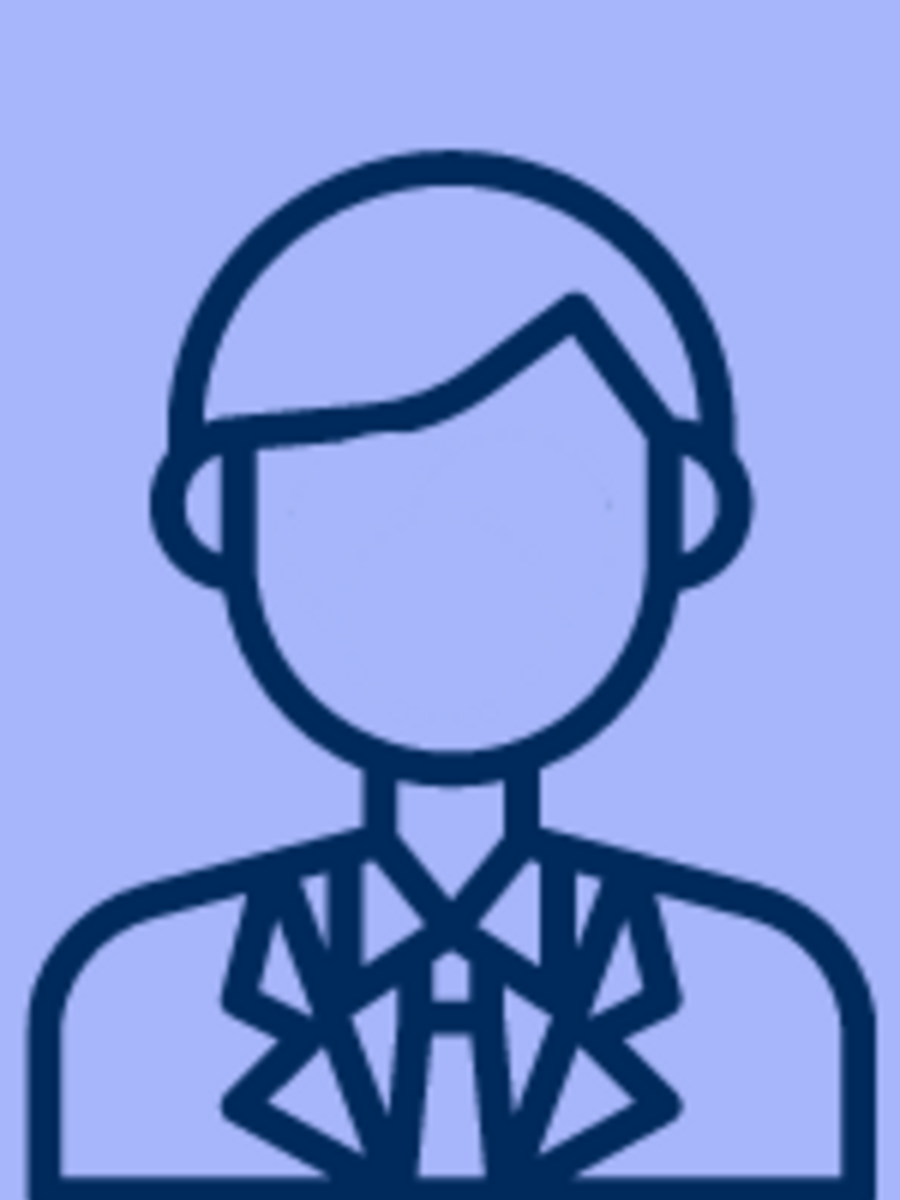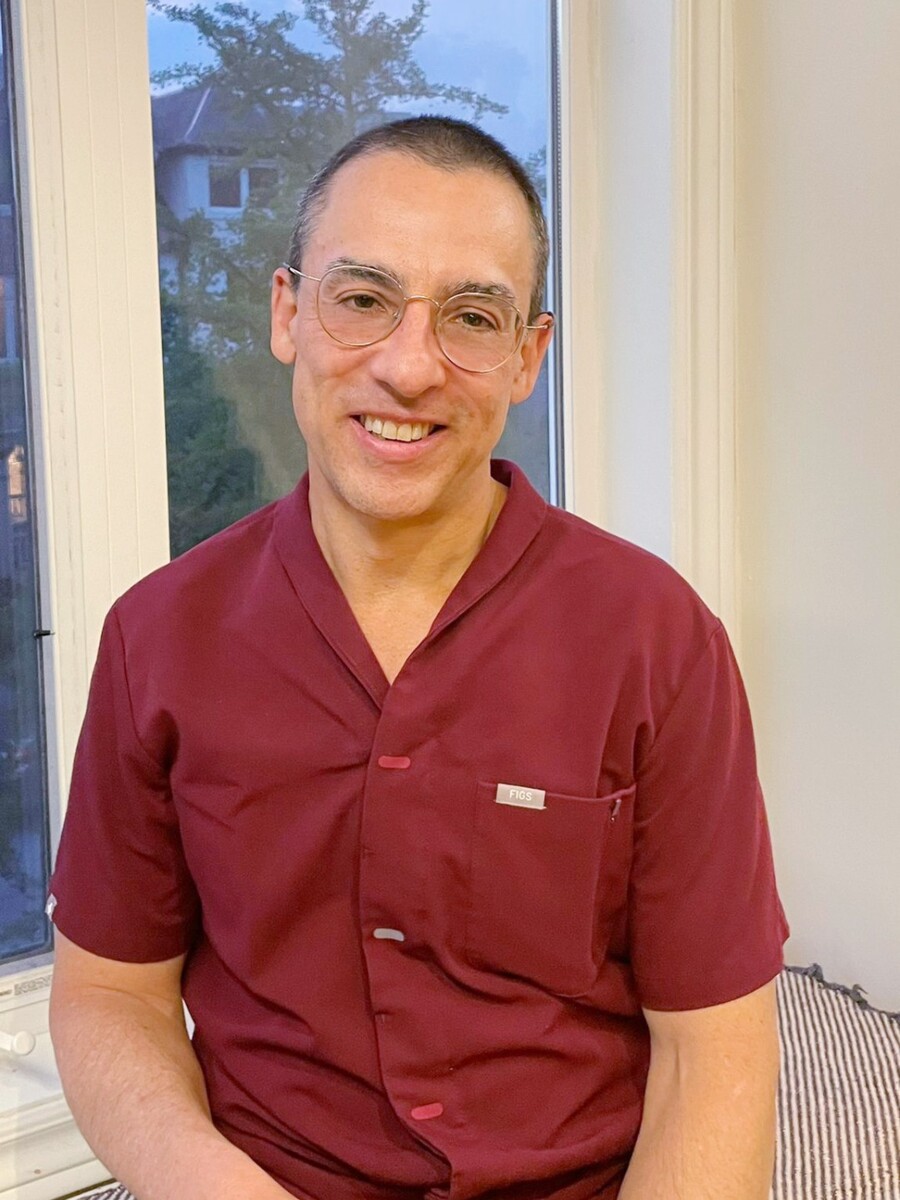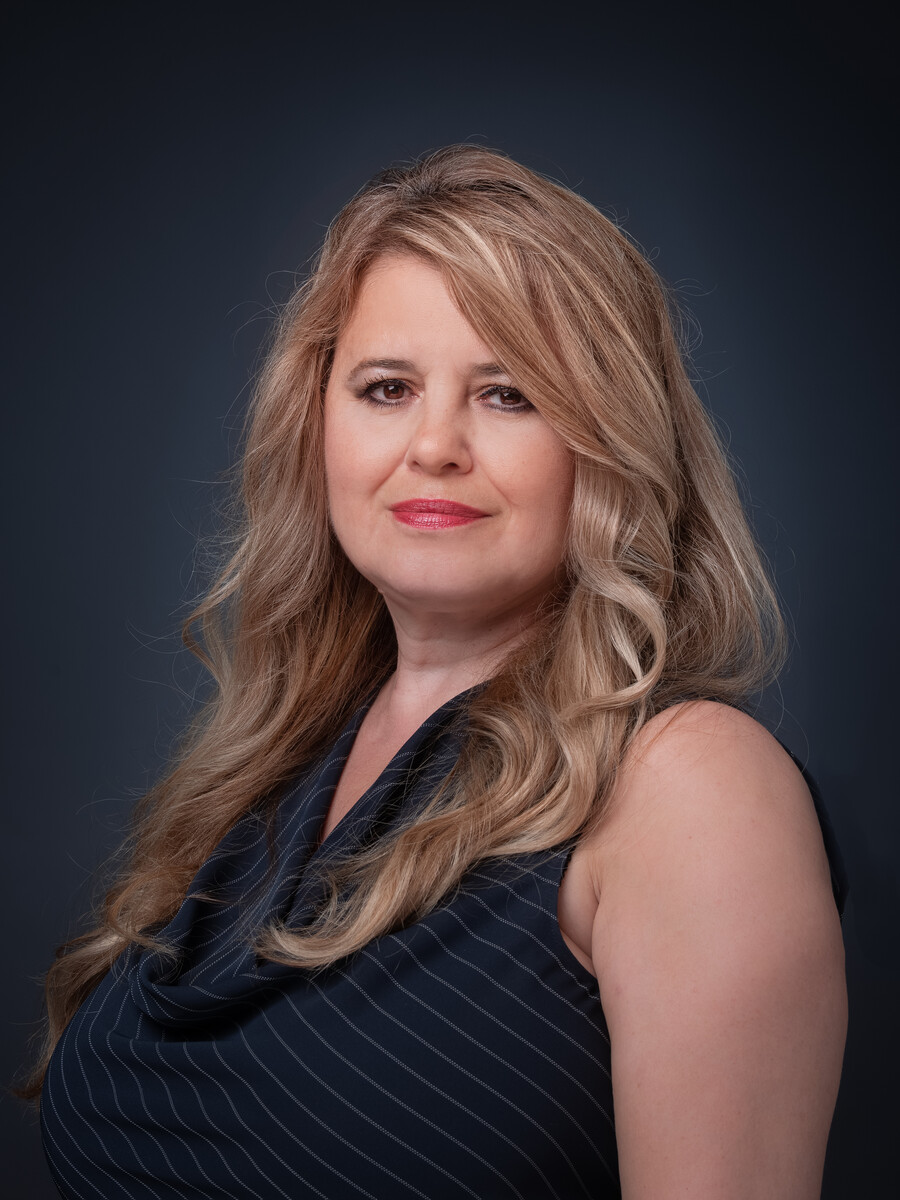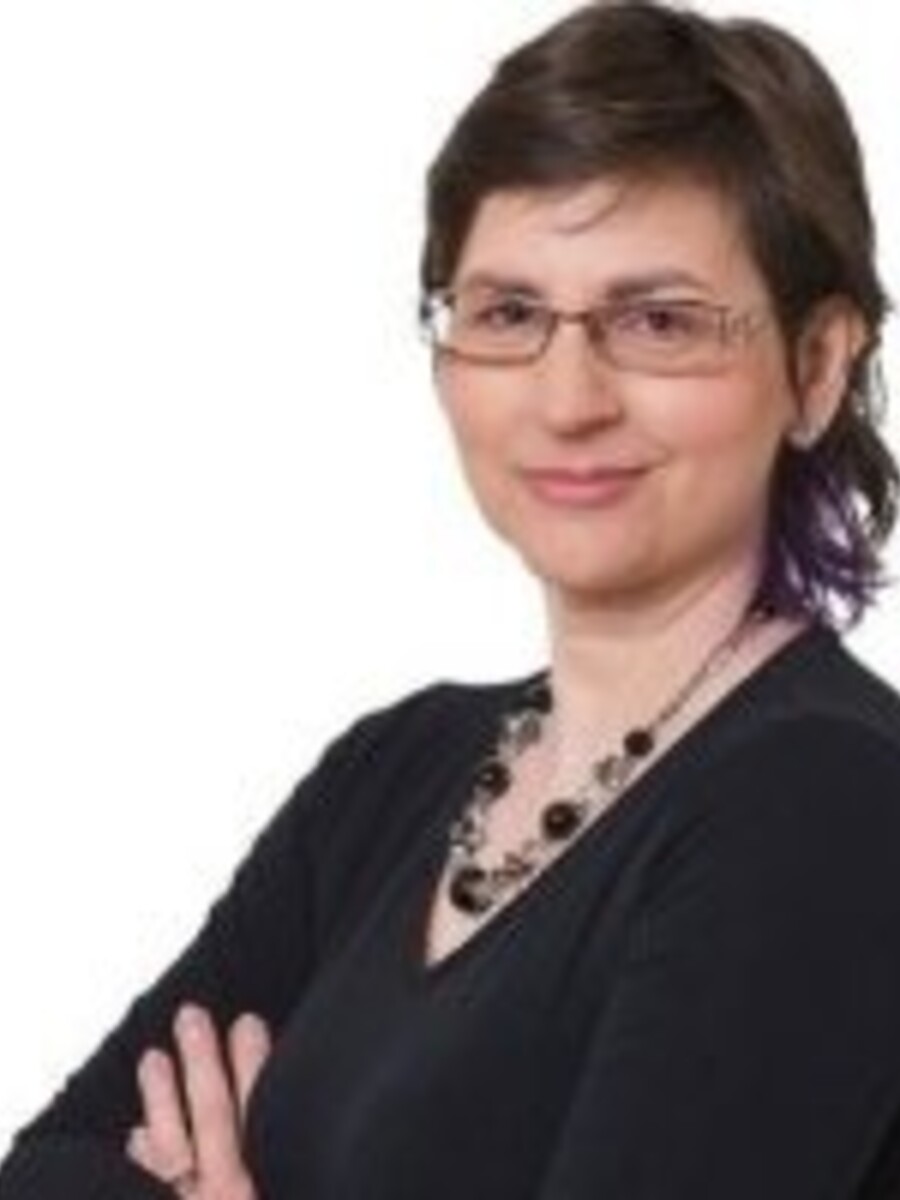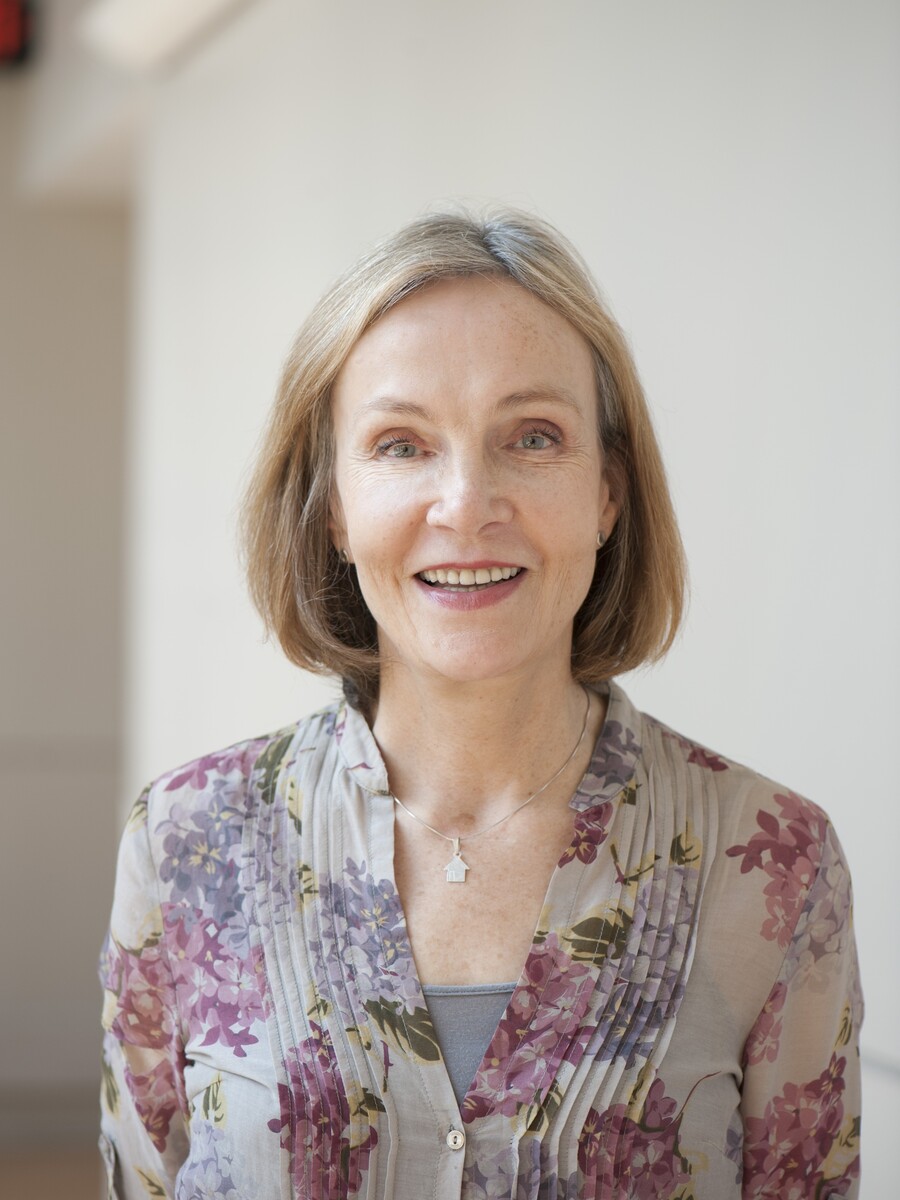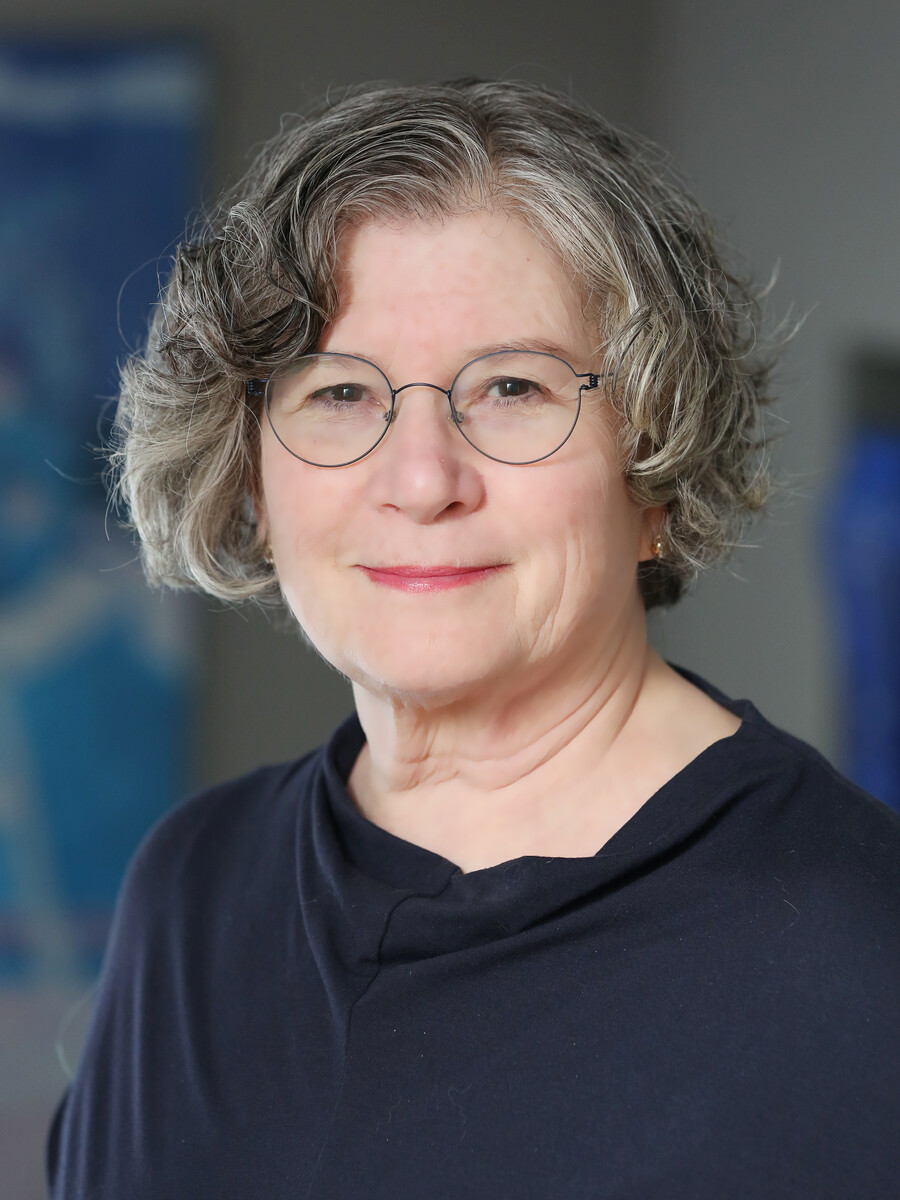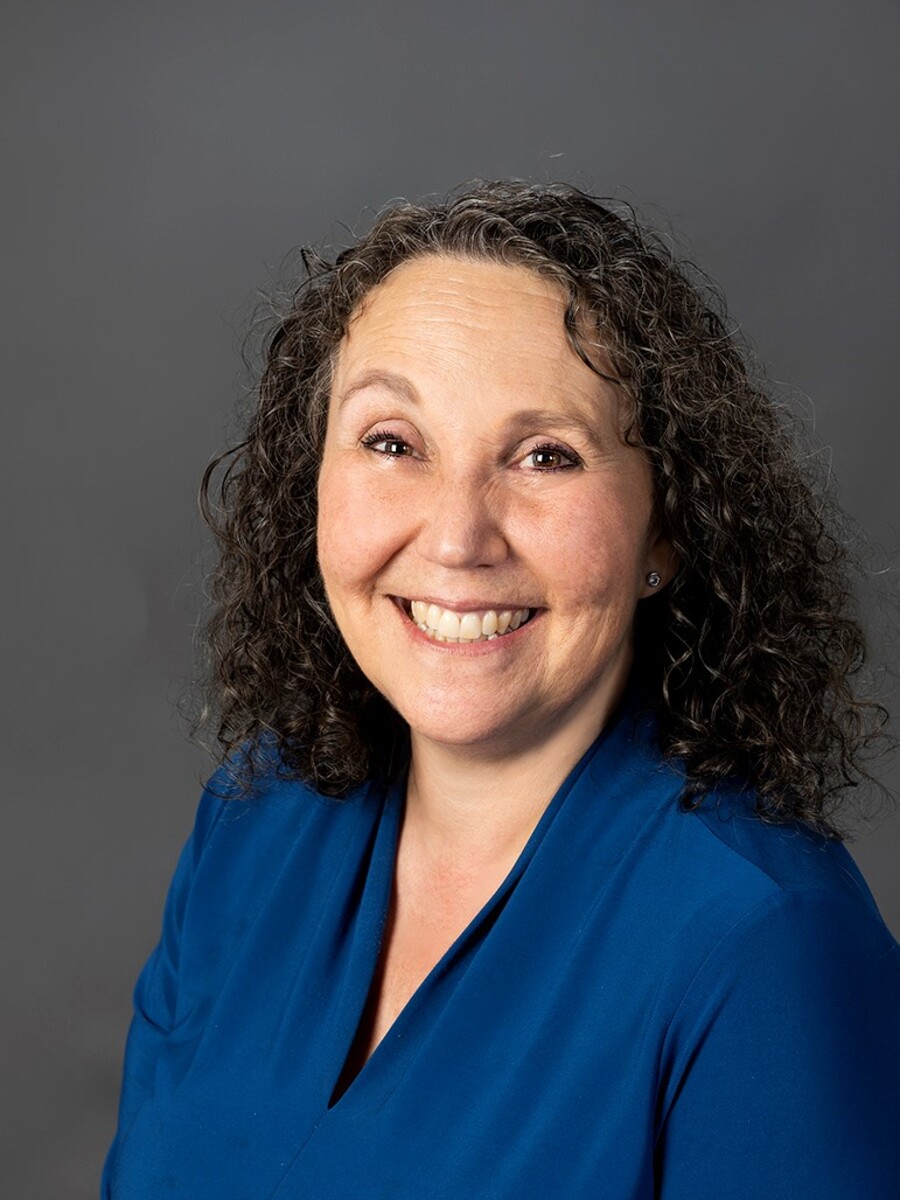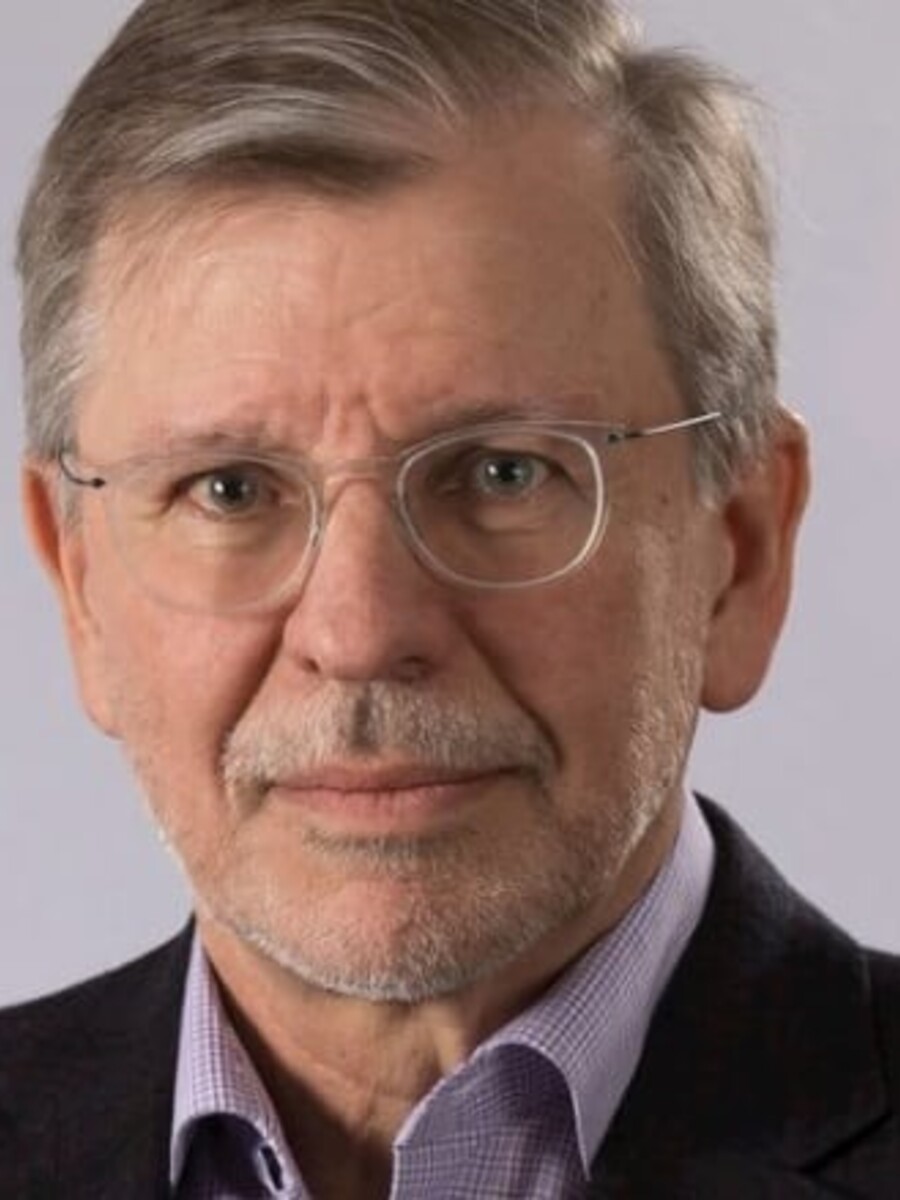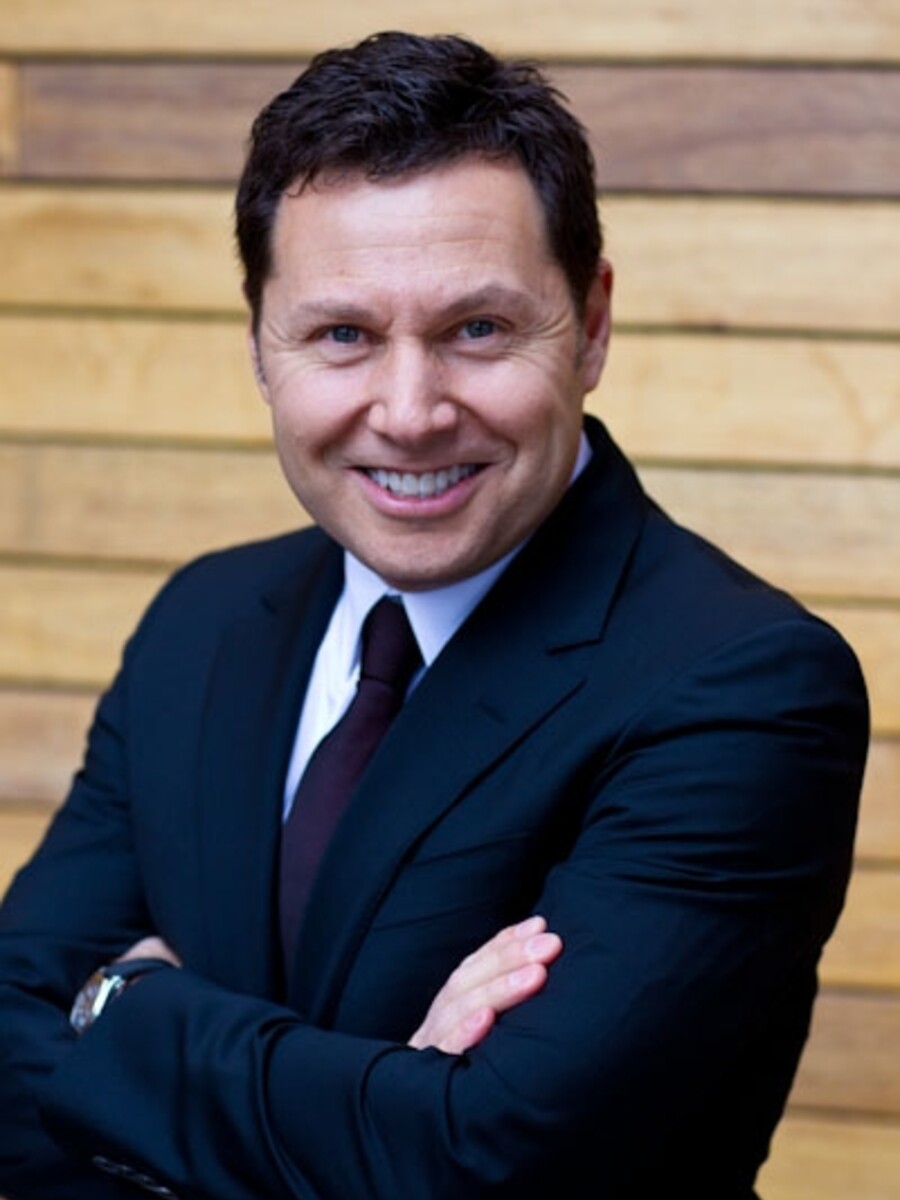 Promoted to Associate Professor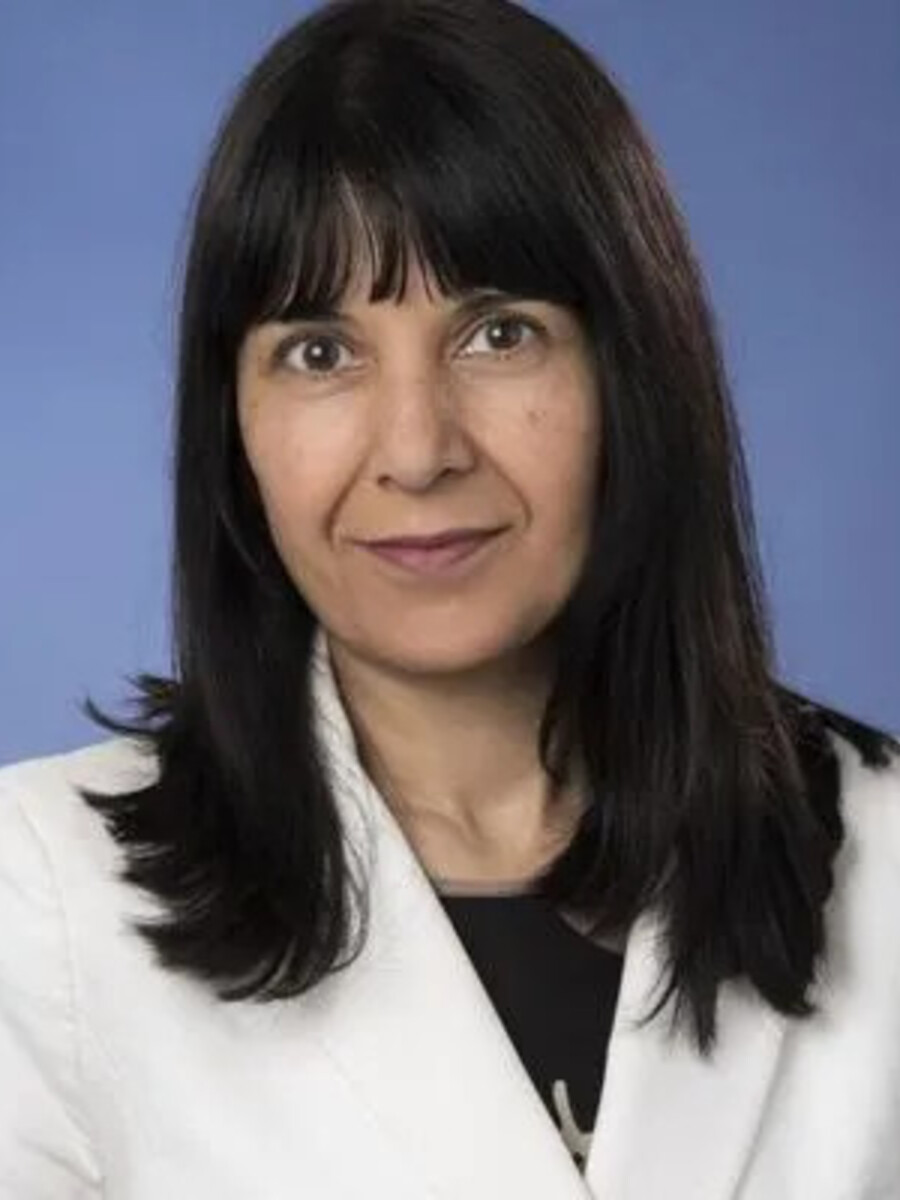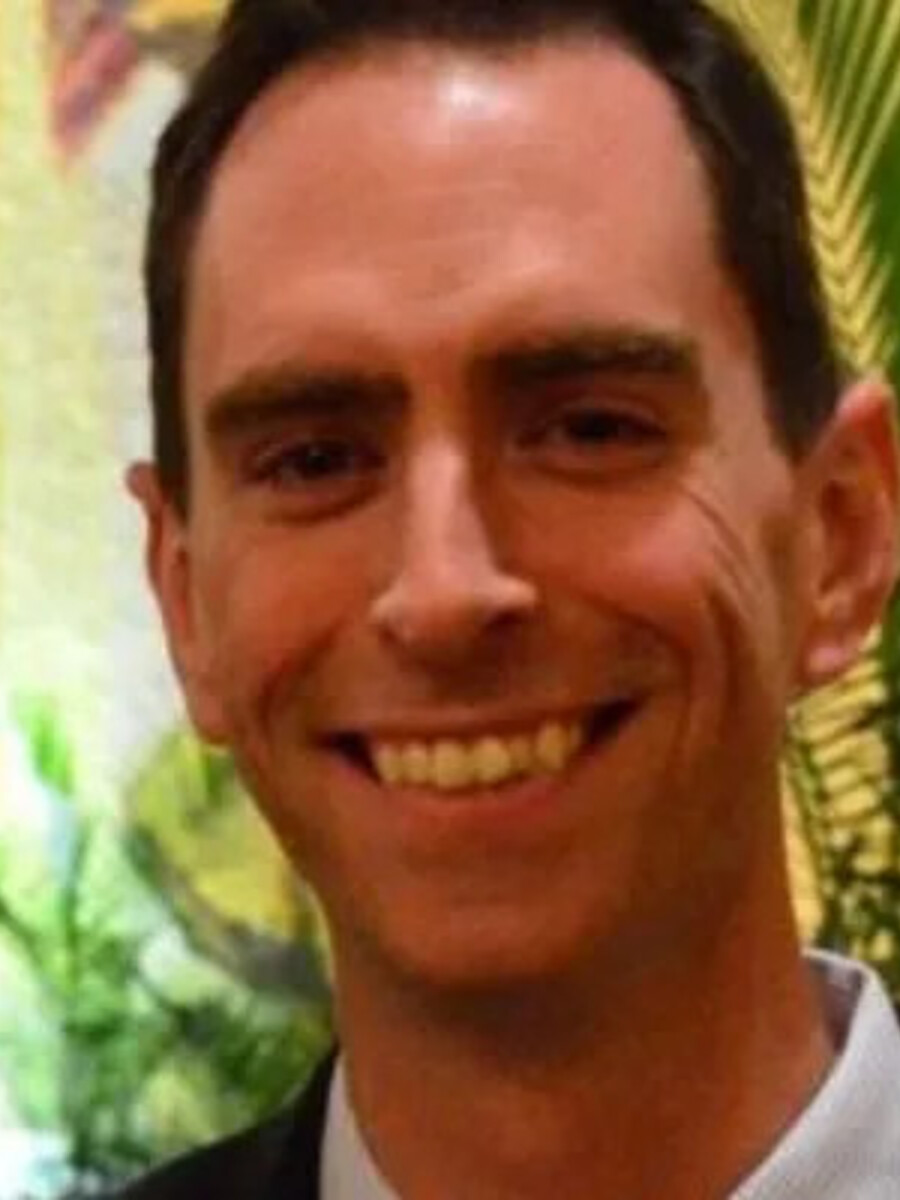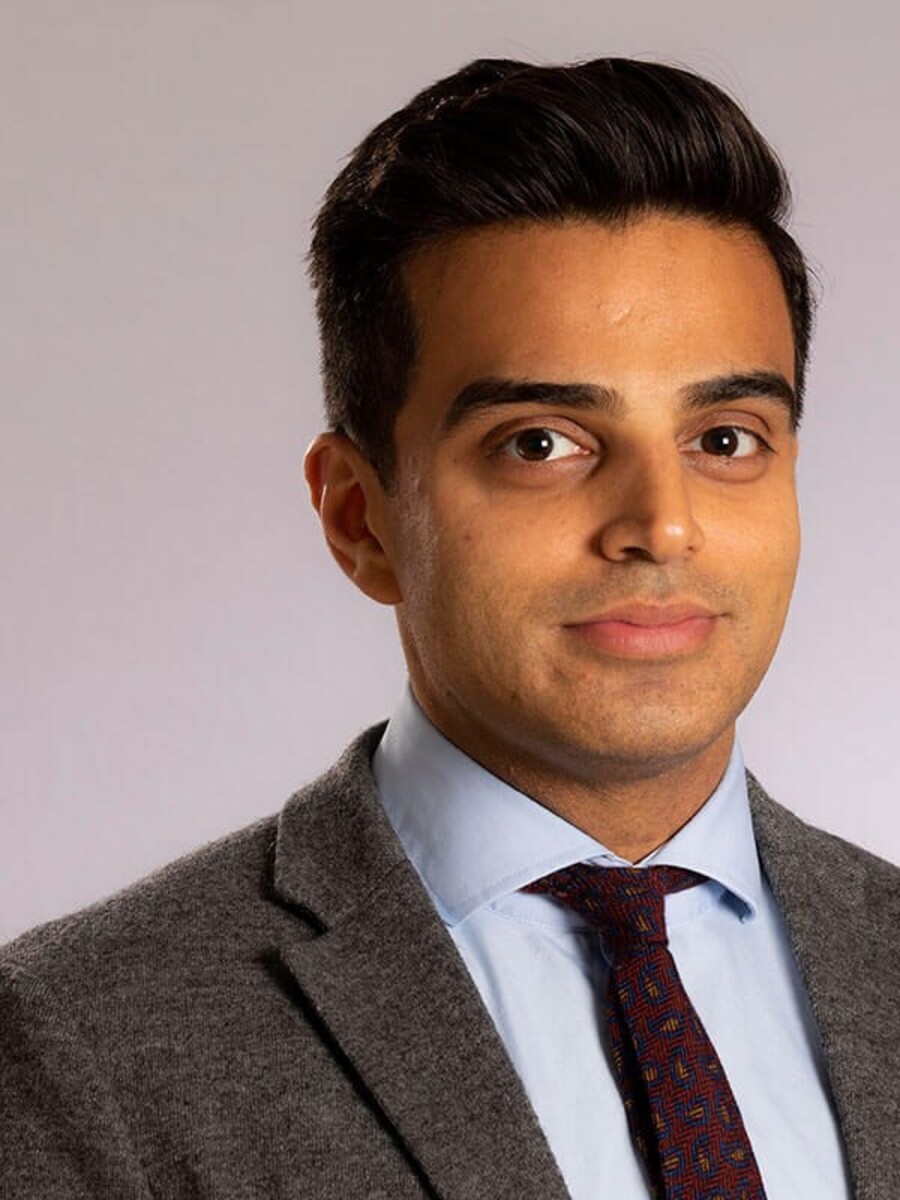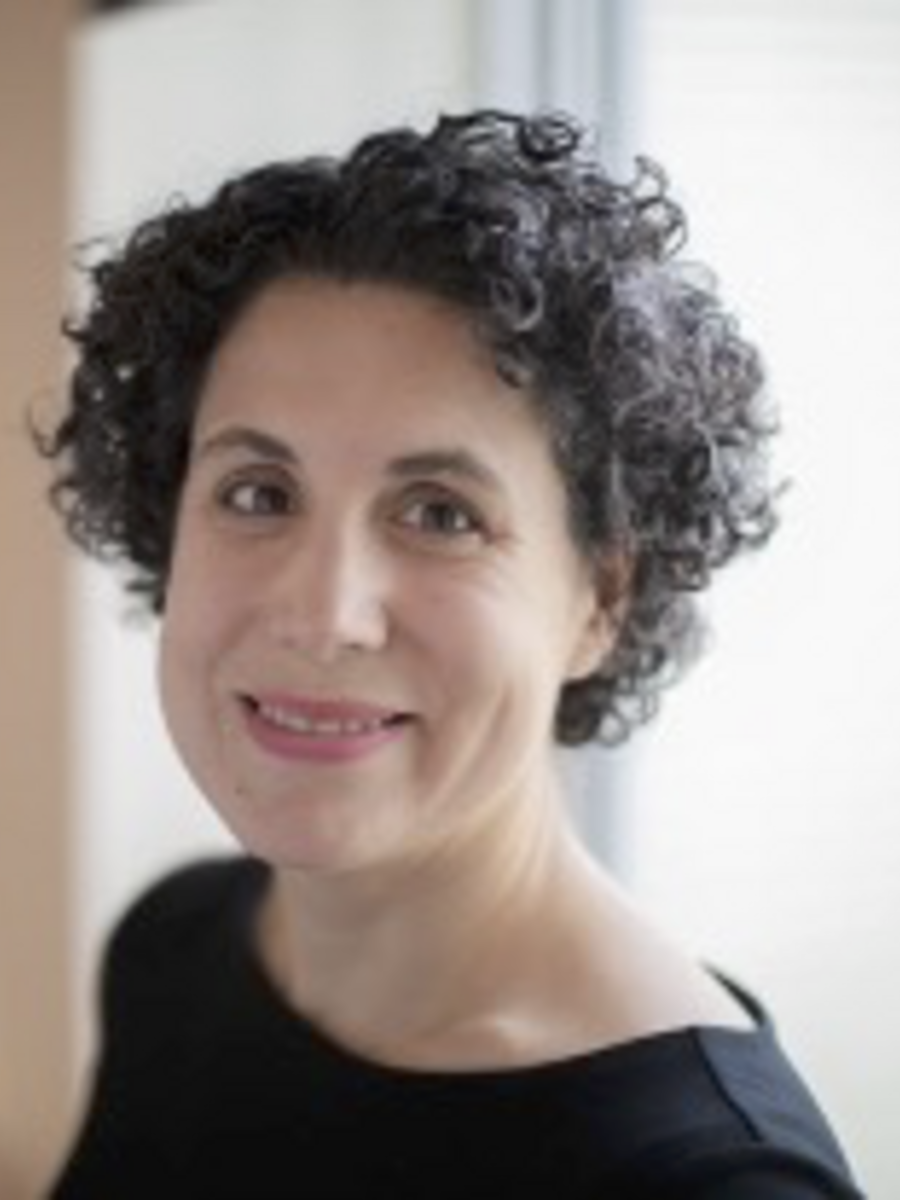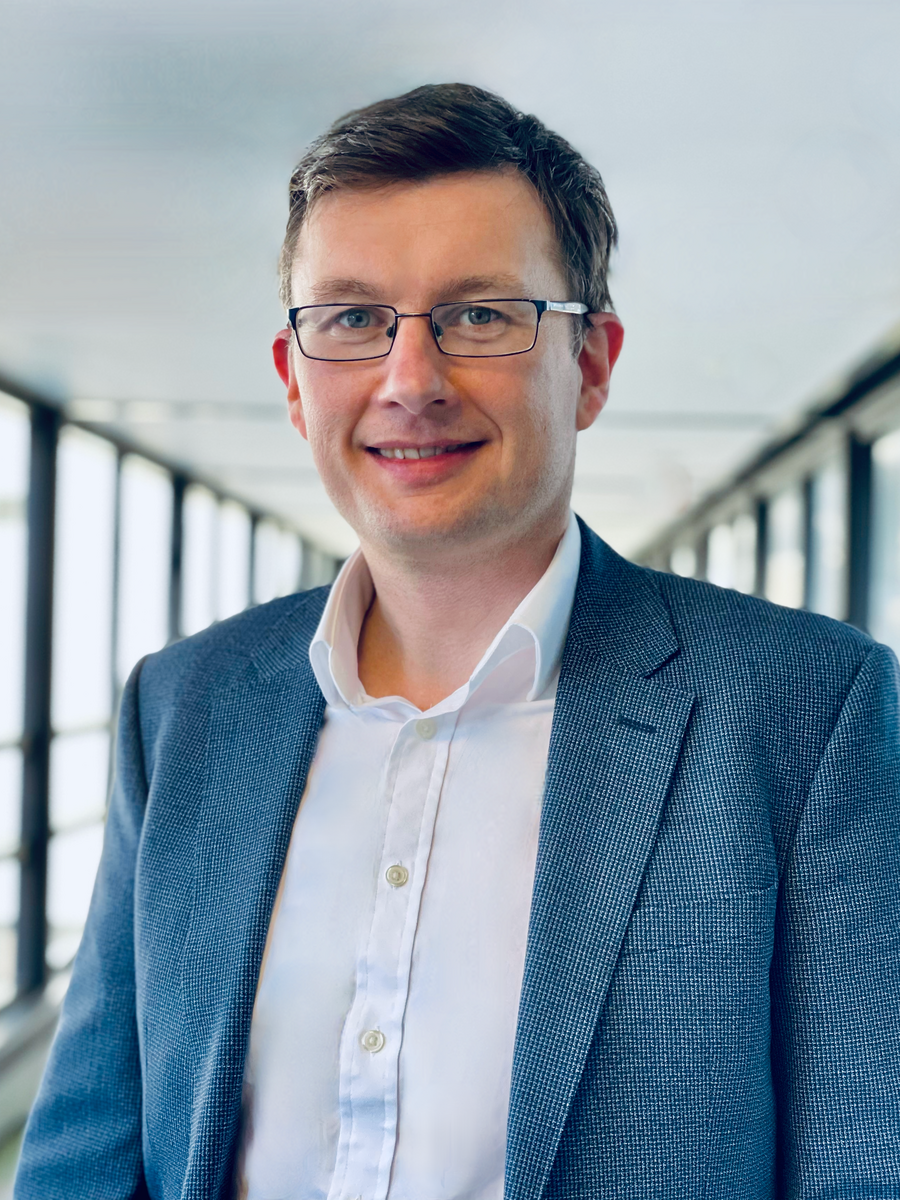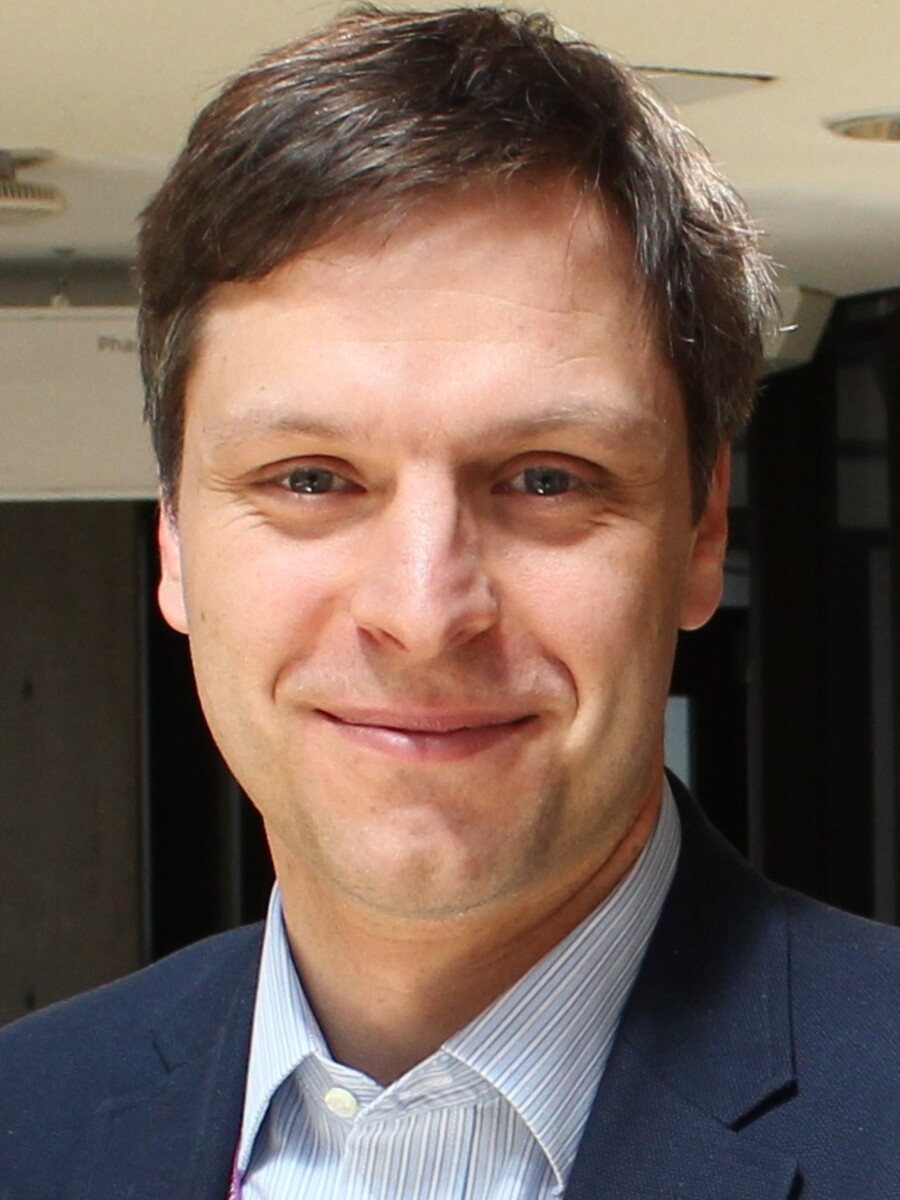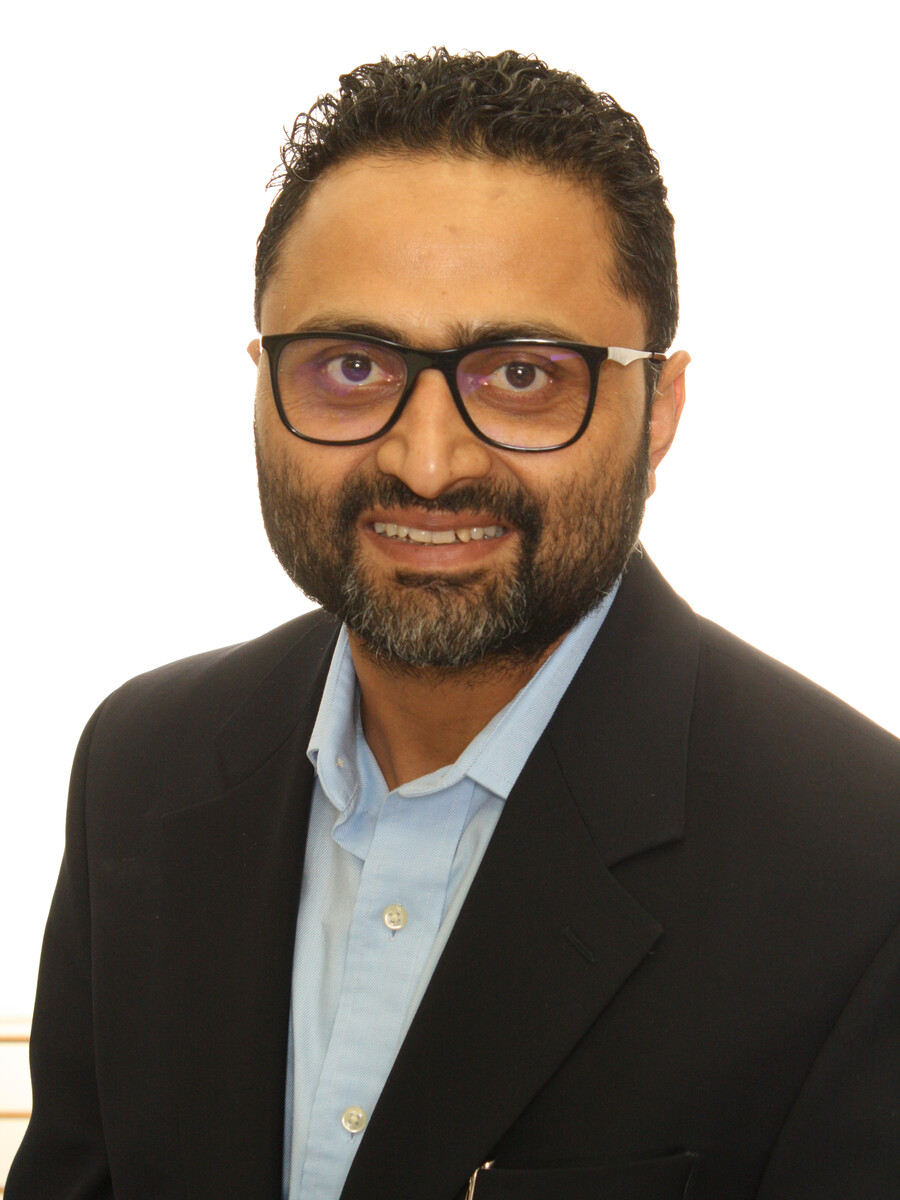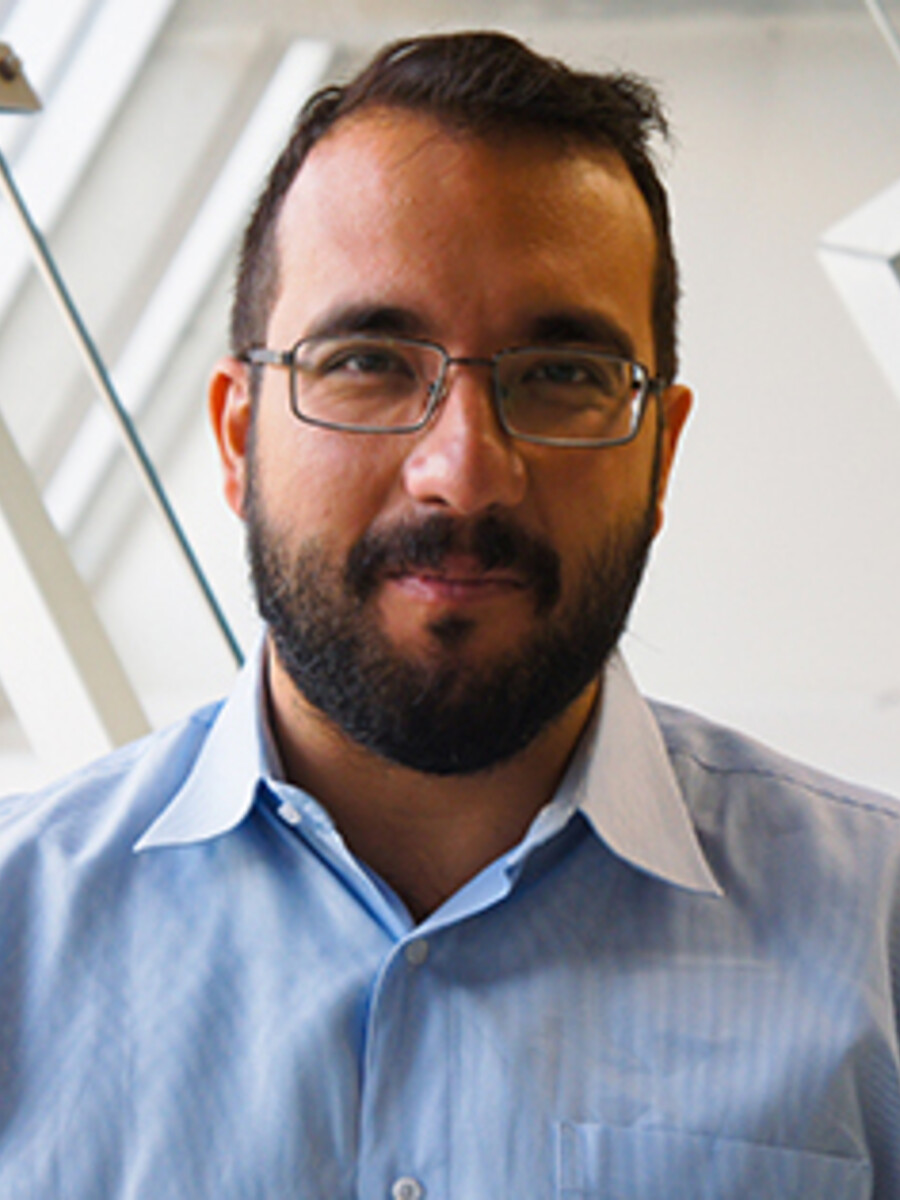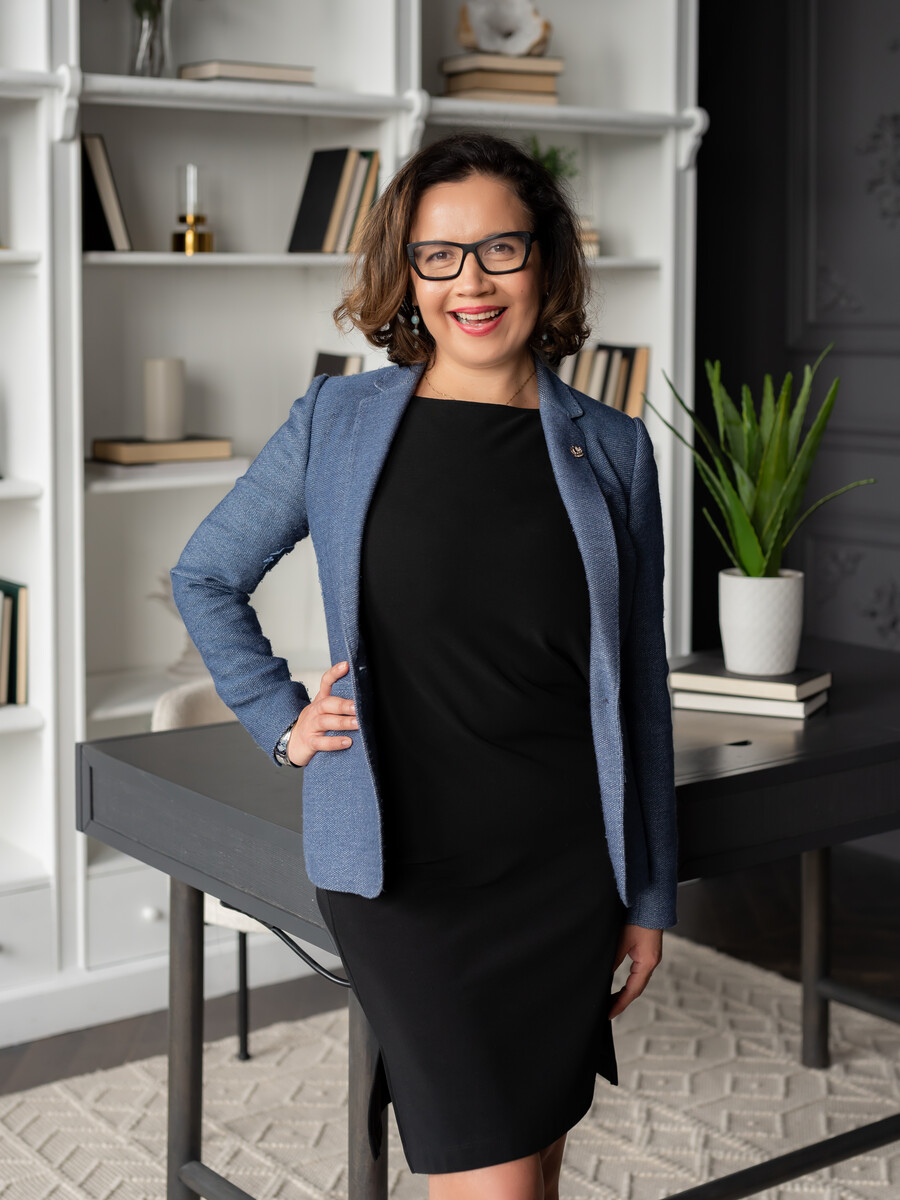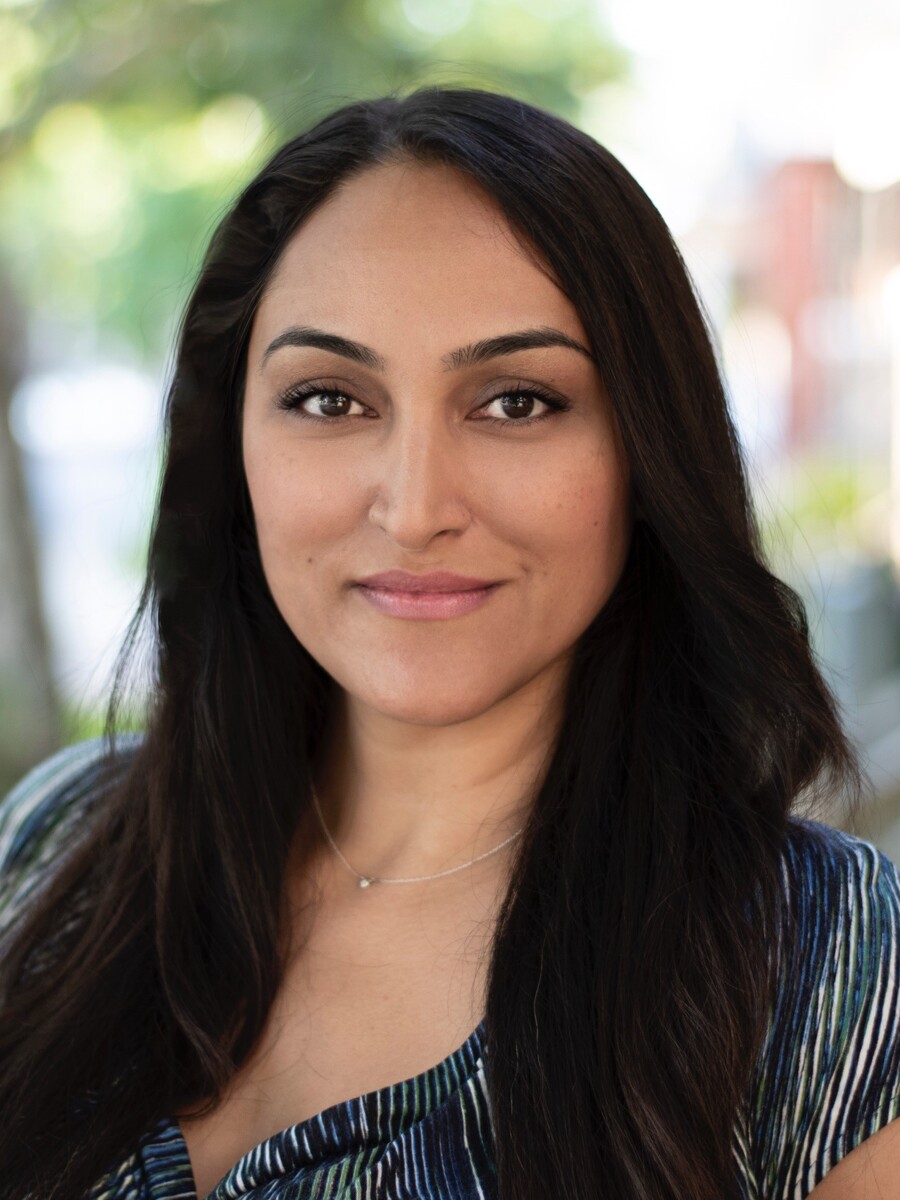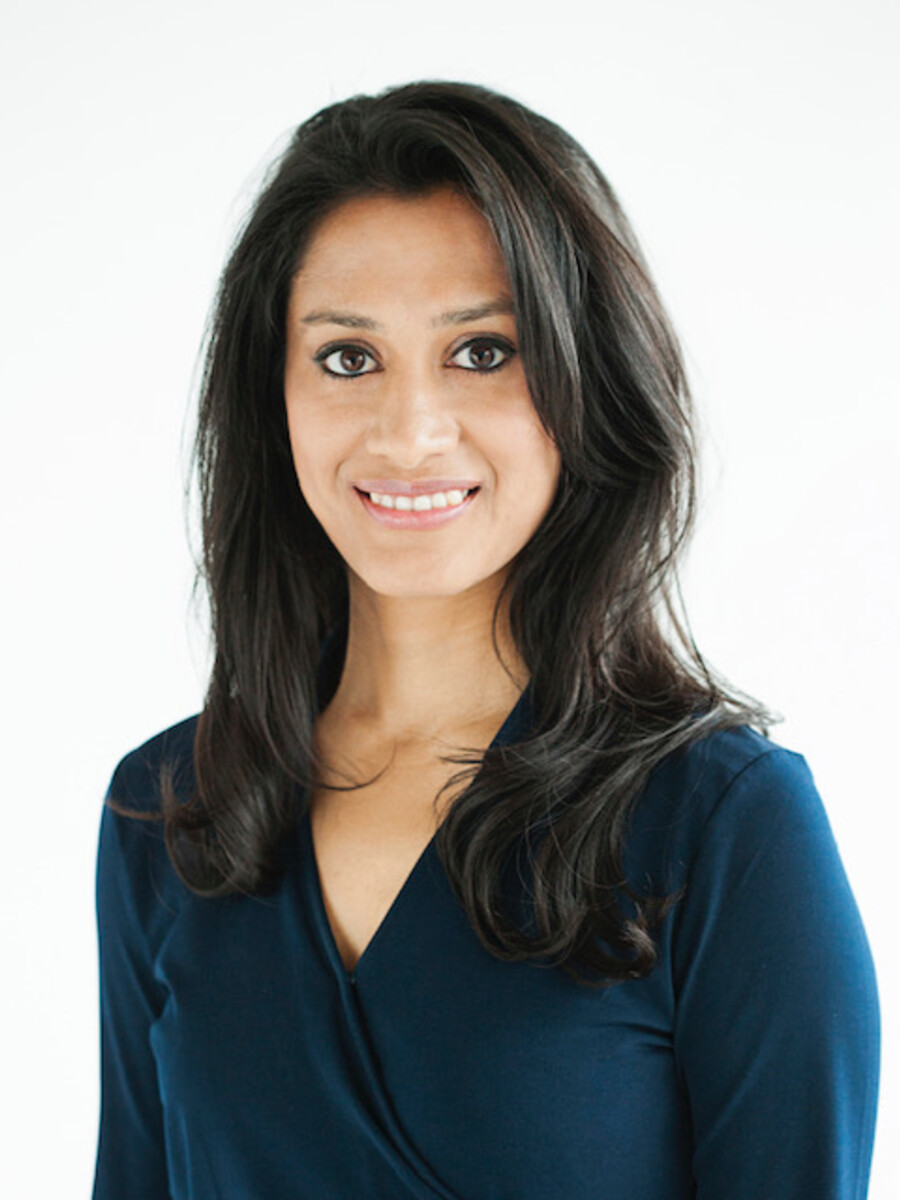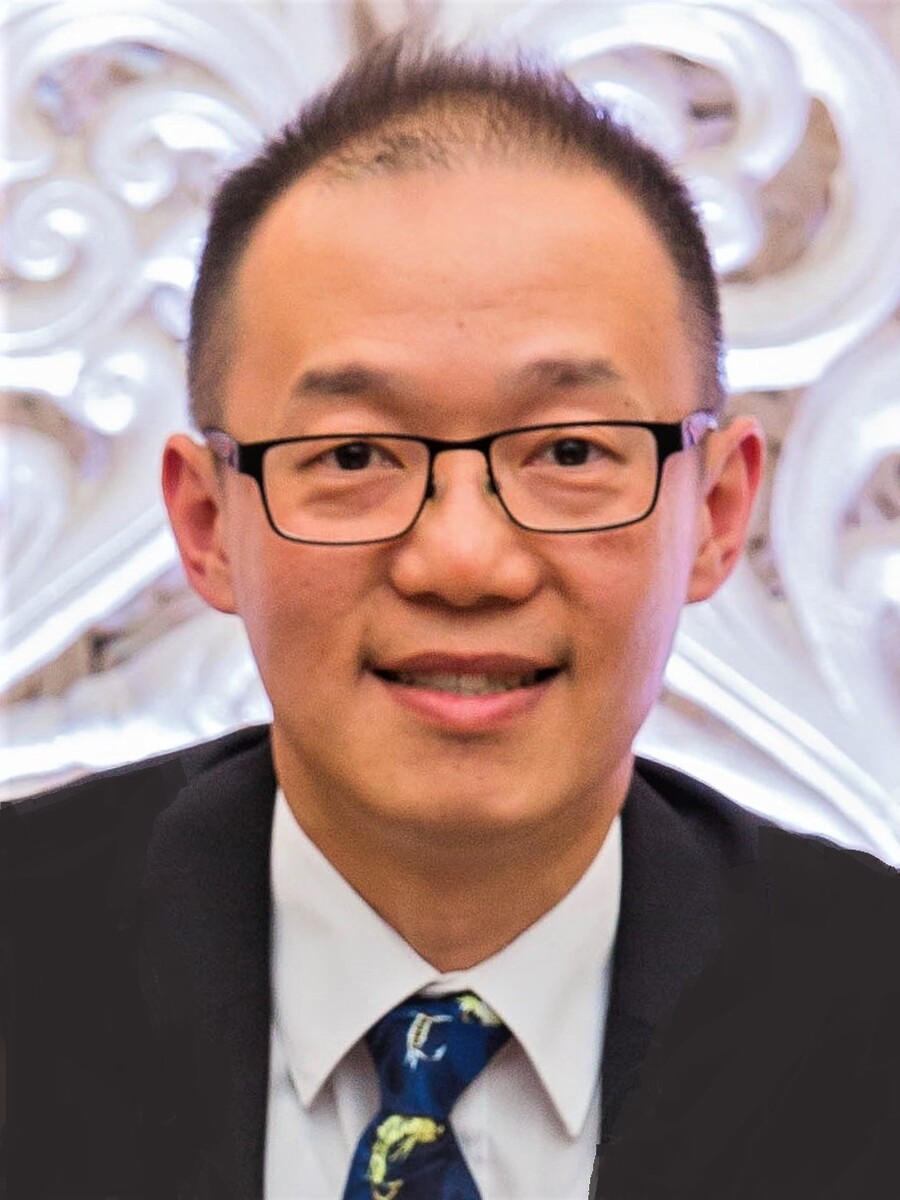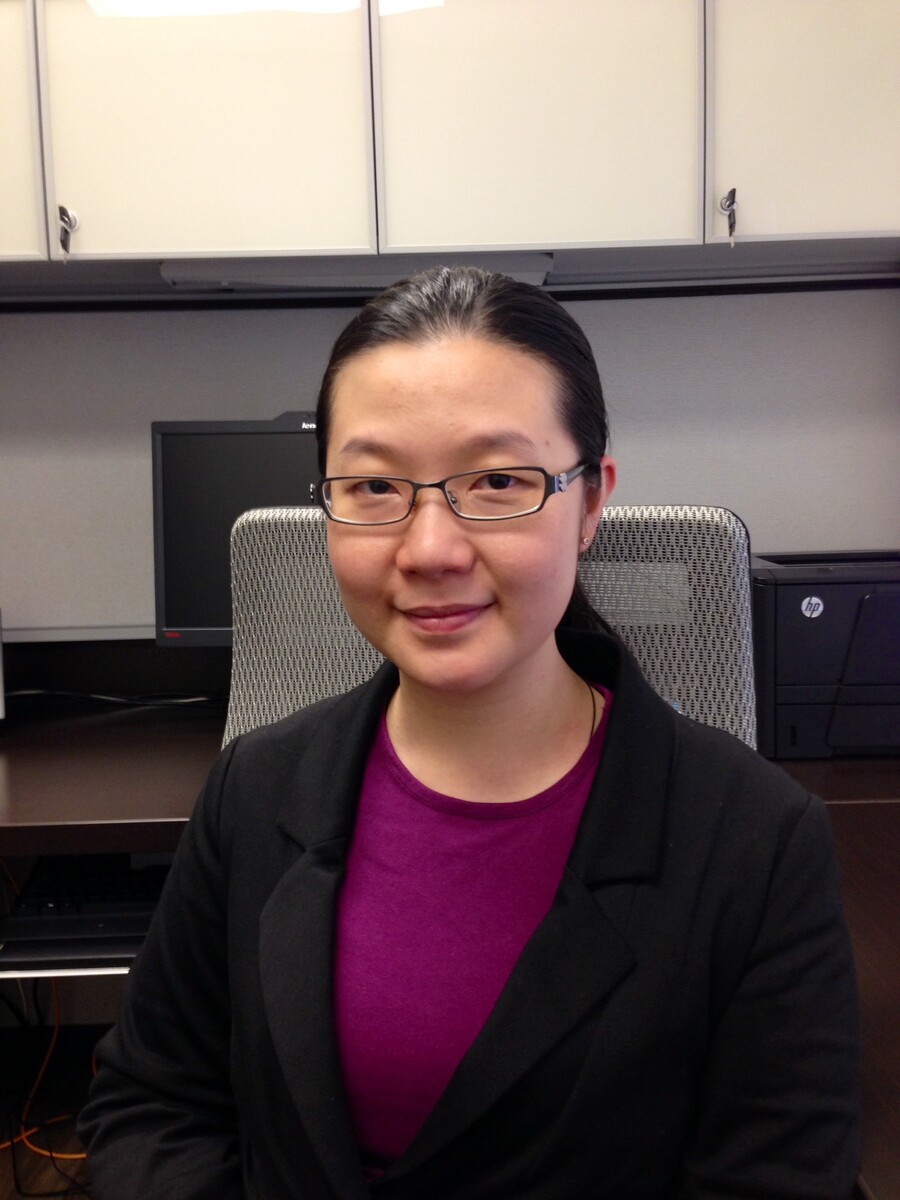 Junior Promotions
Promoted to Assistant Professor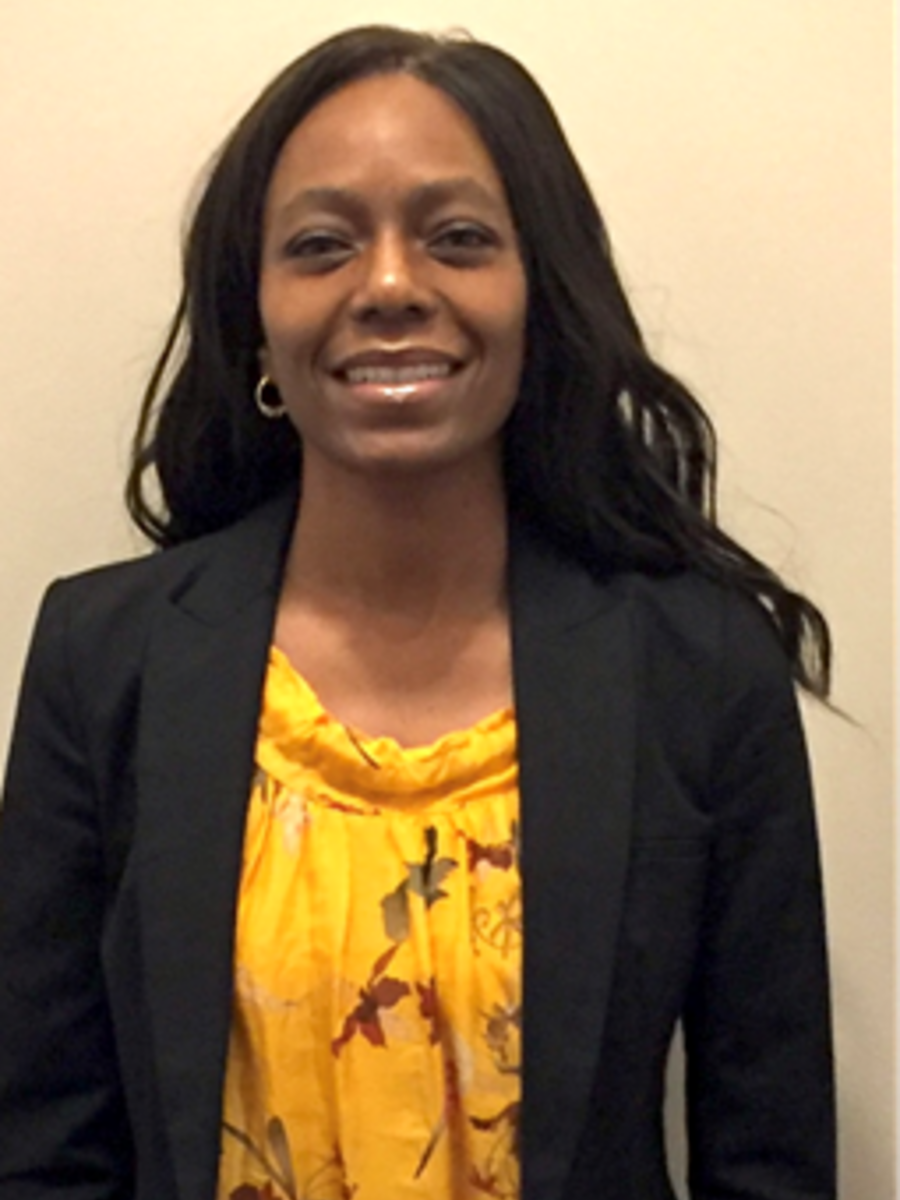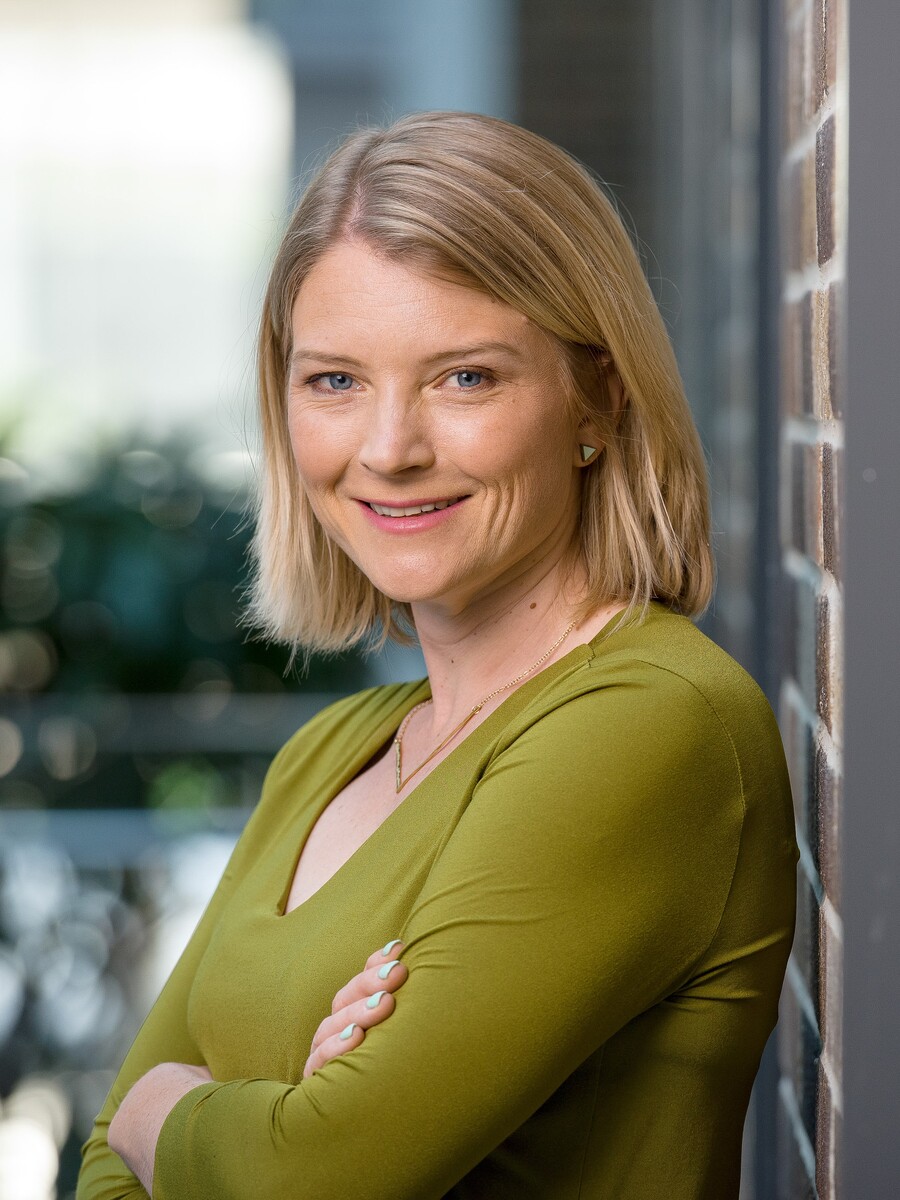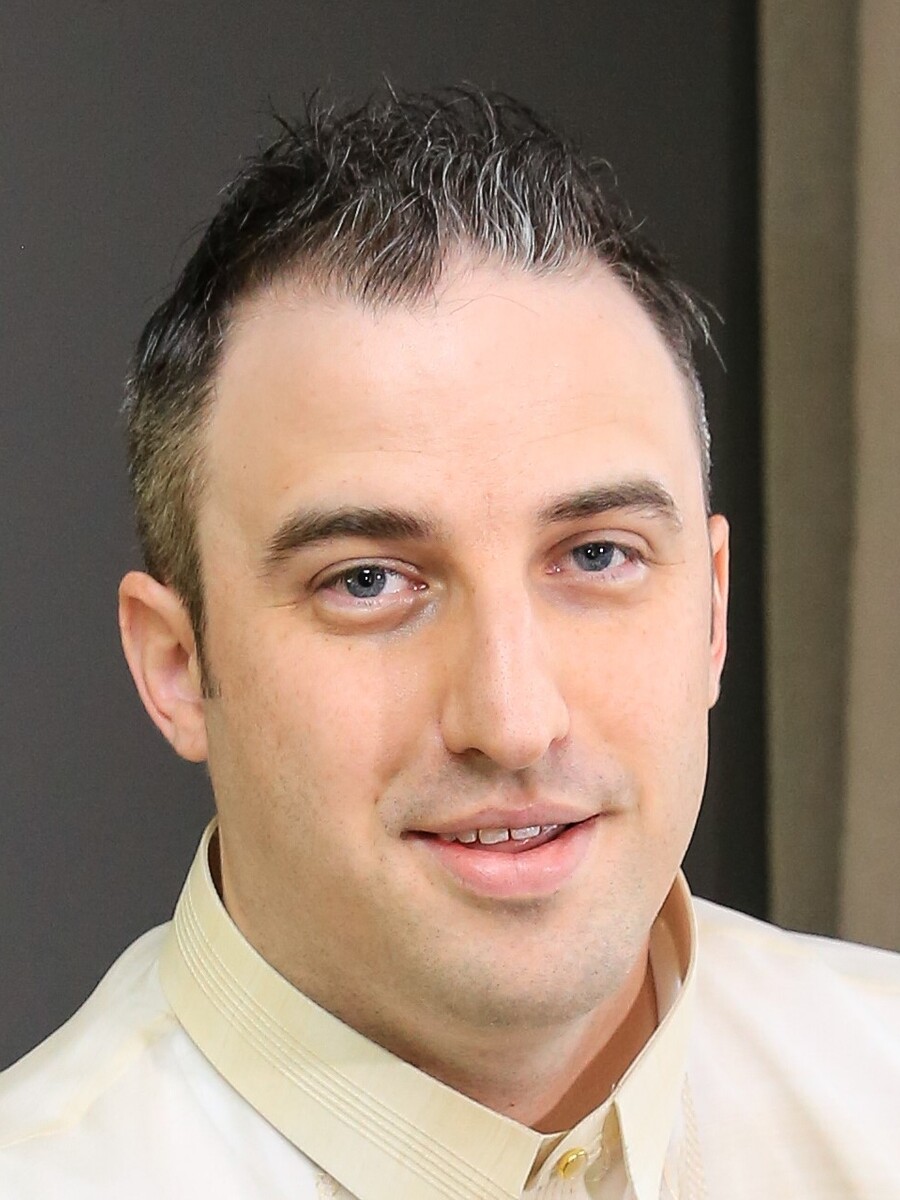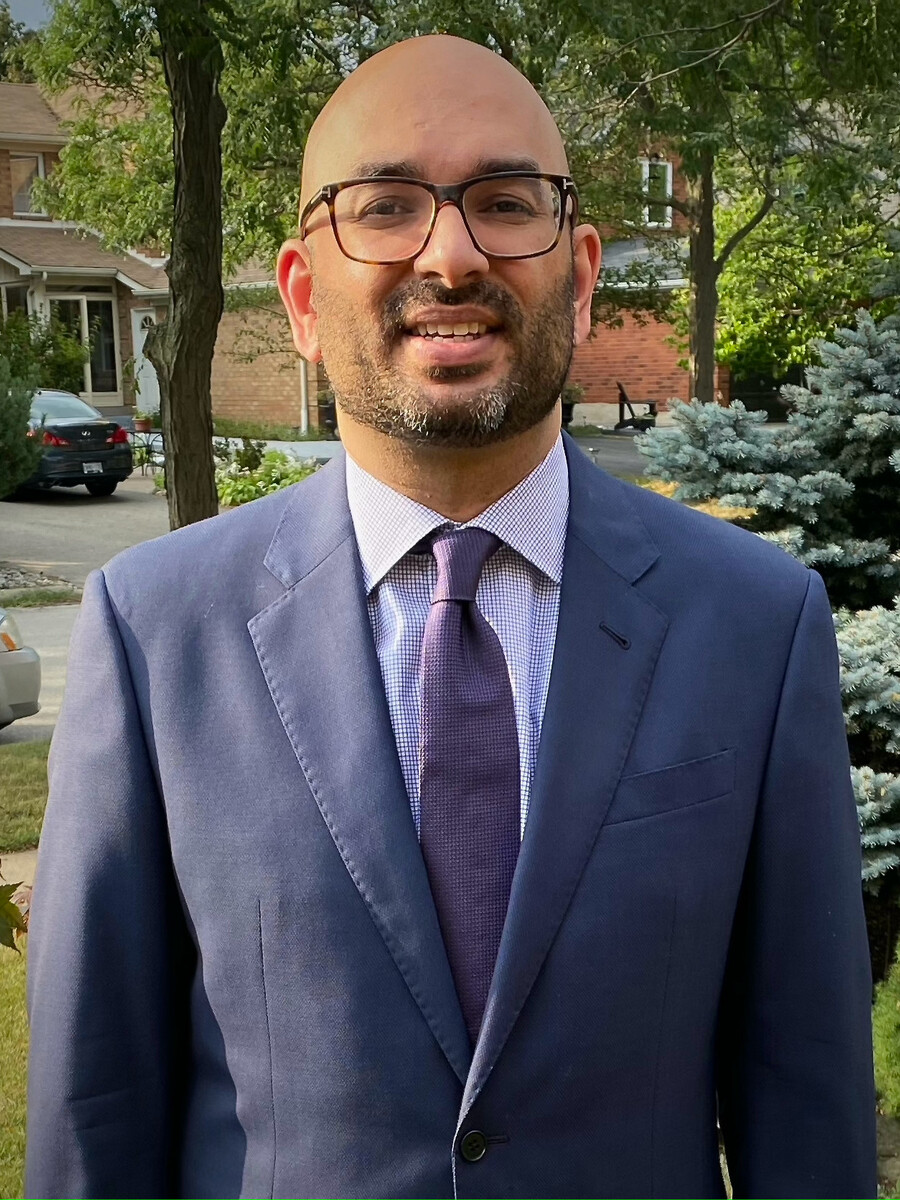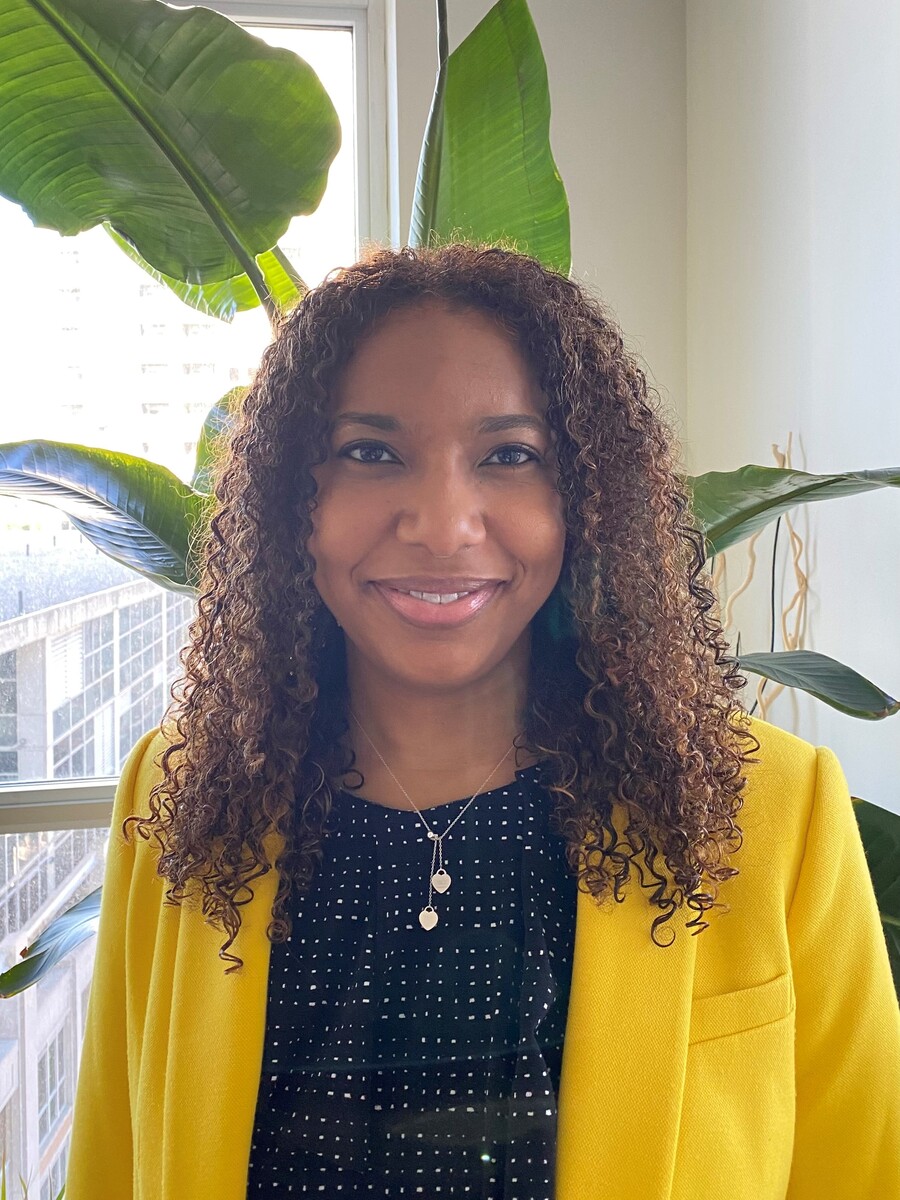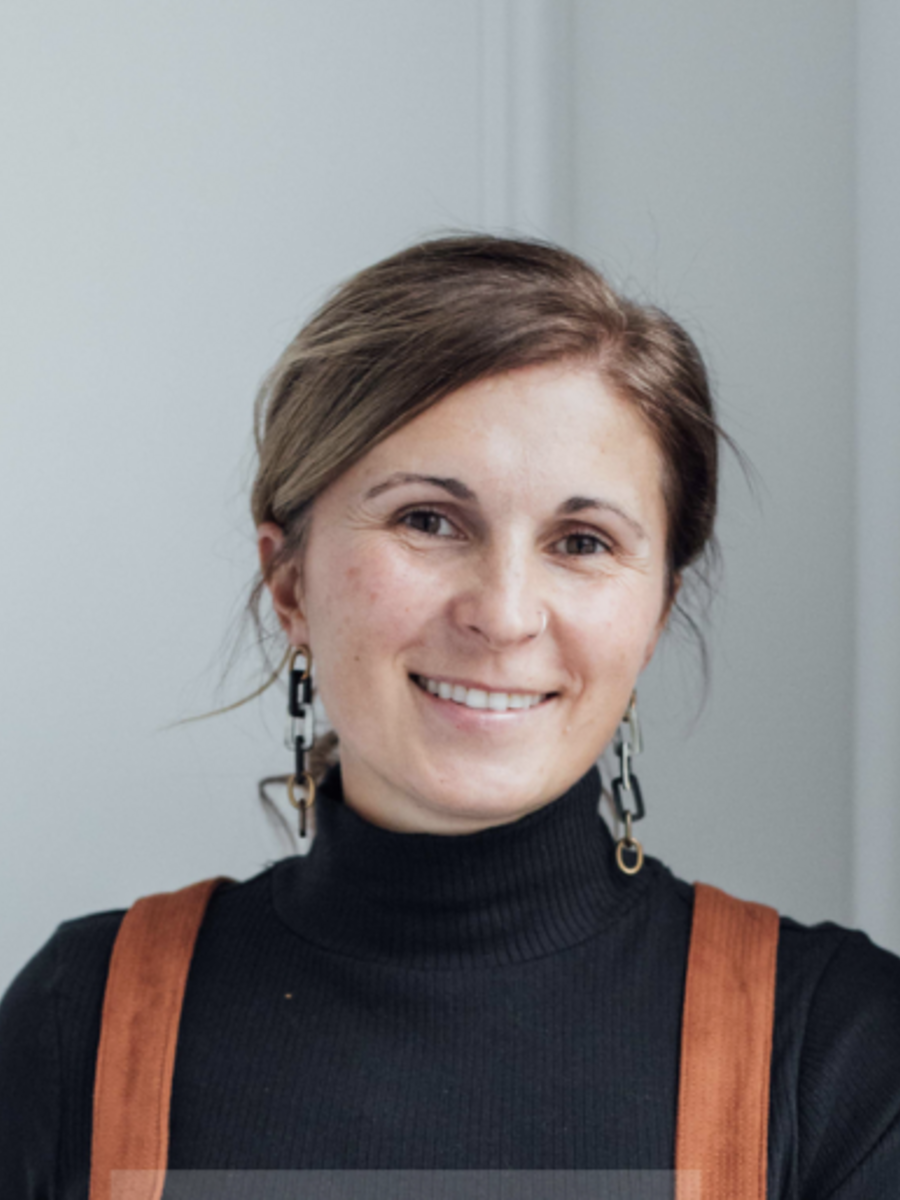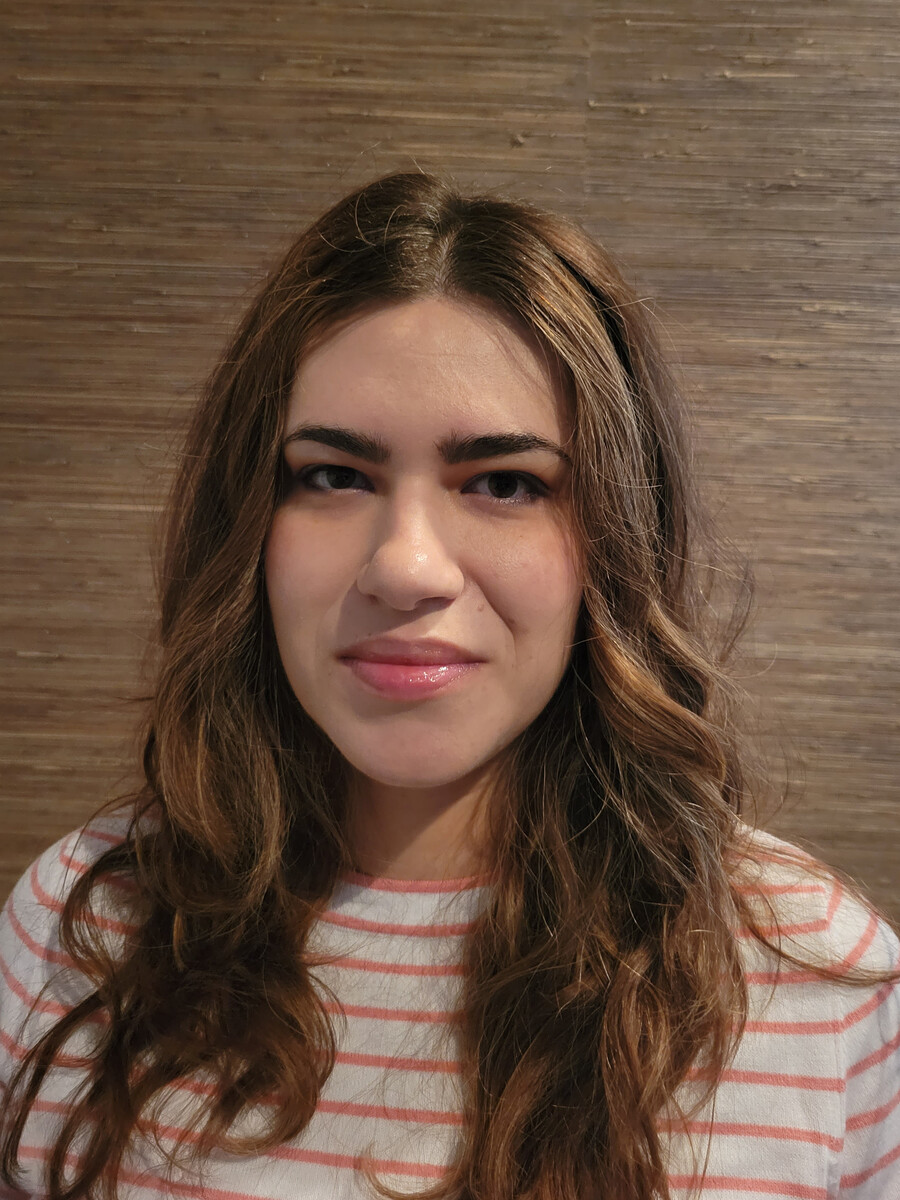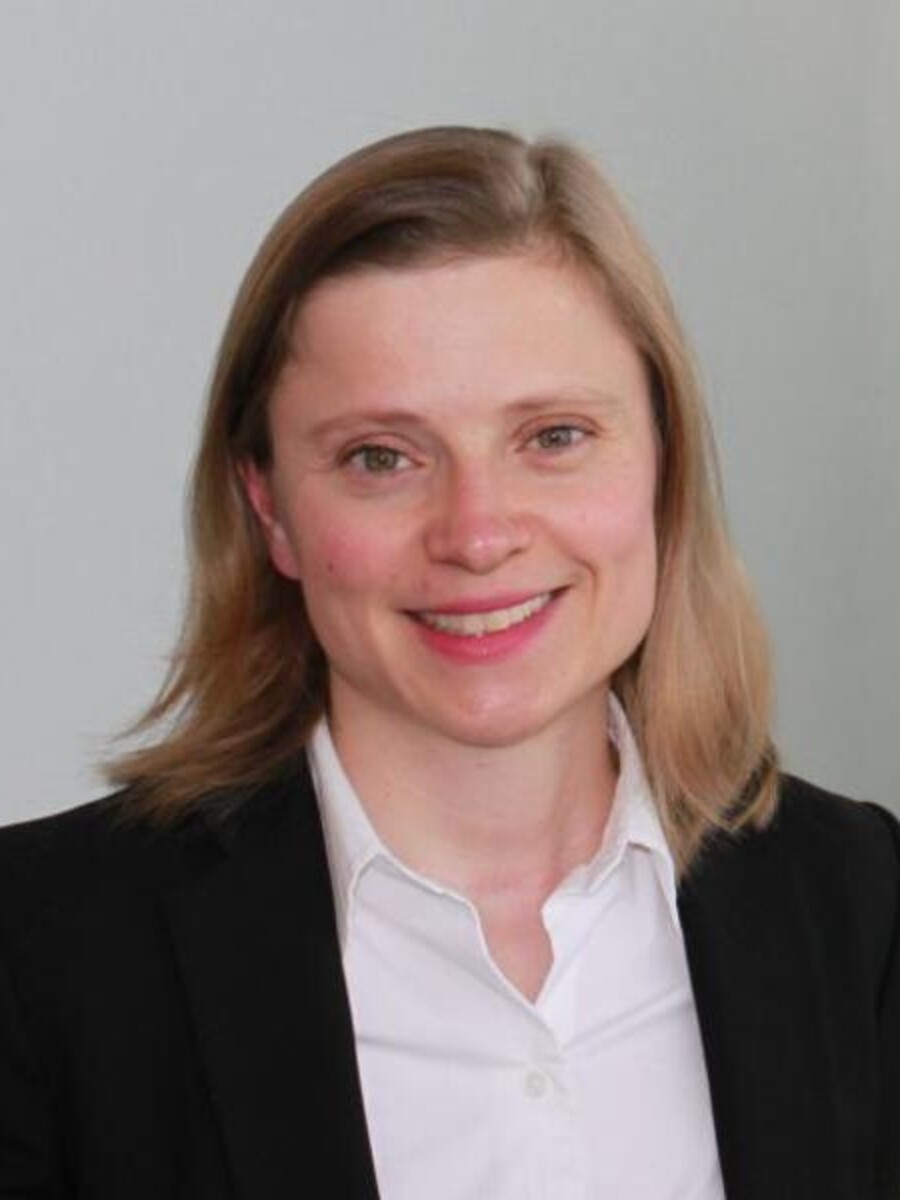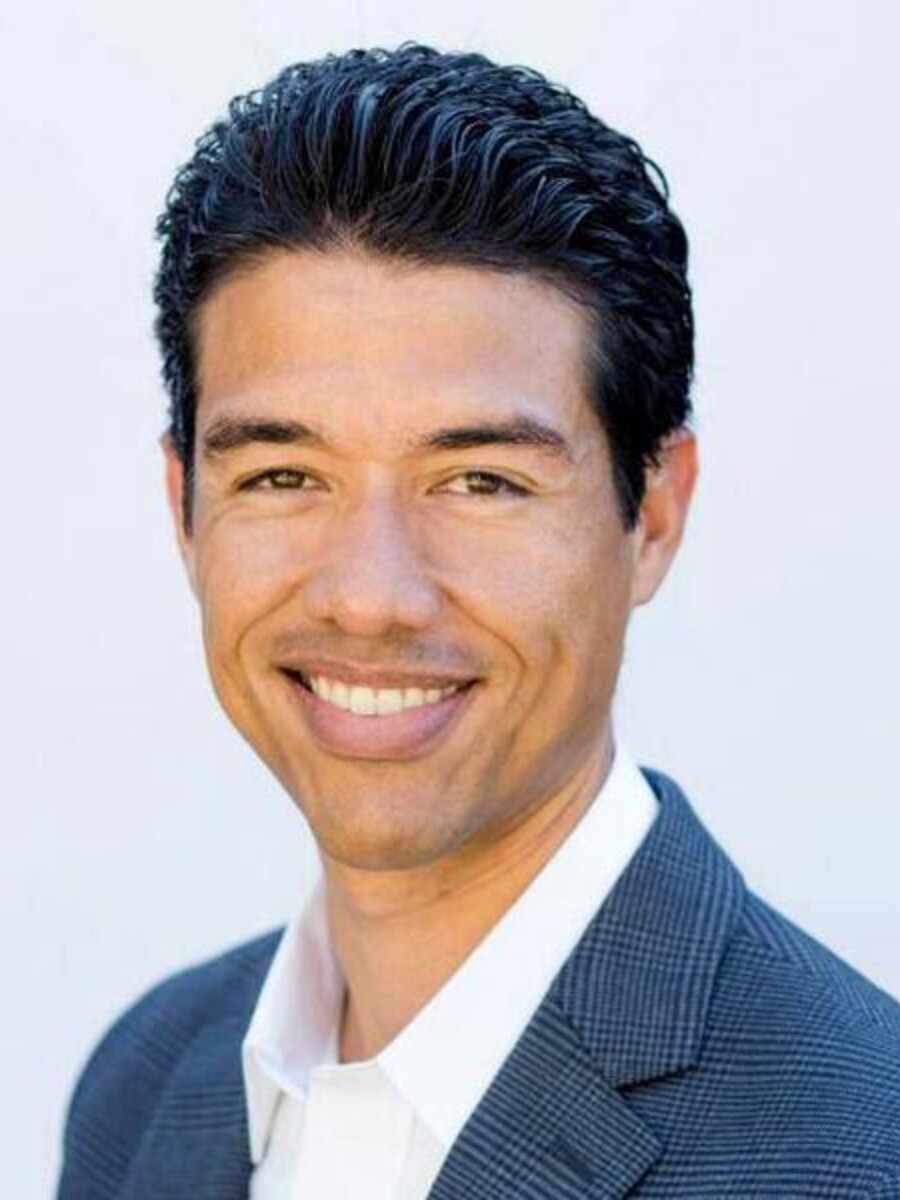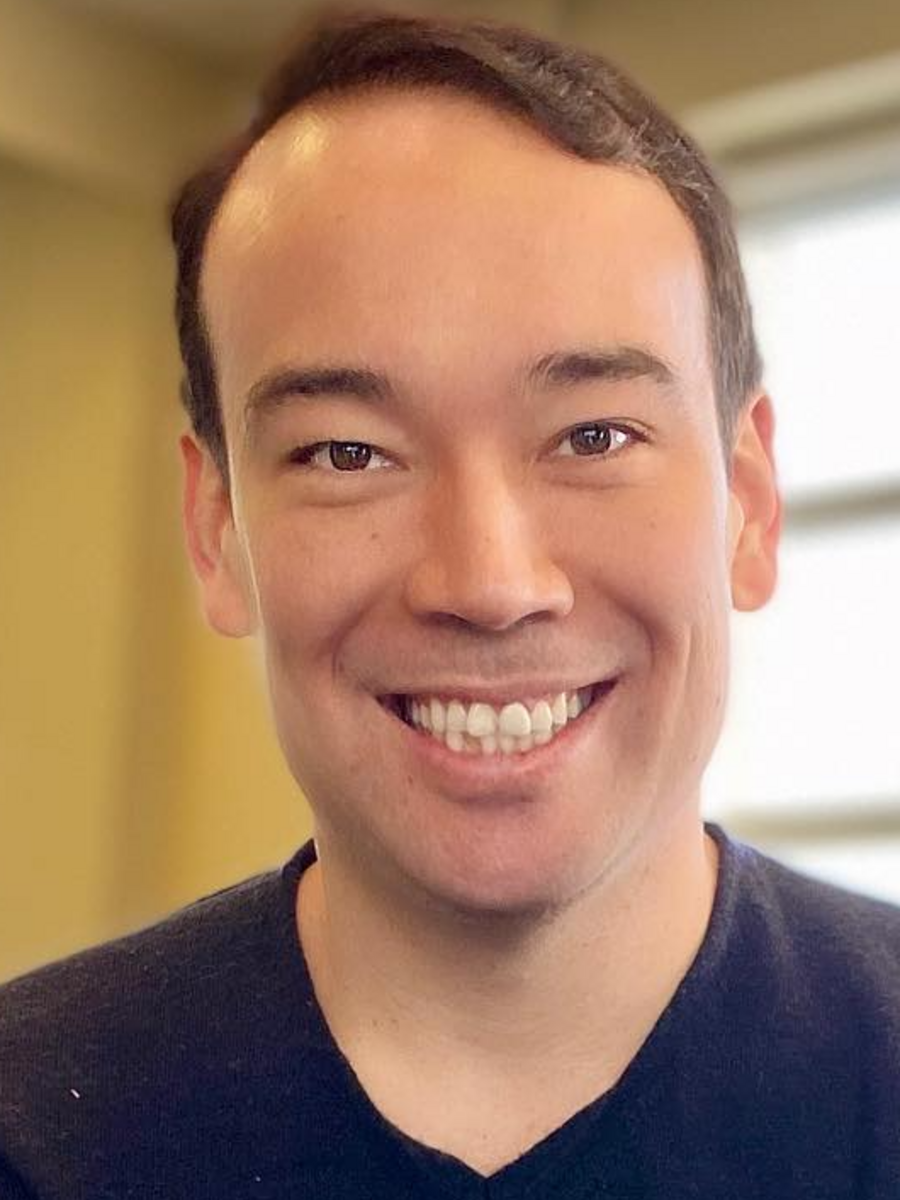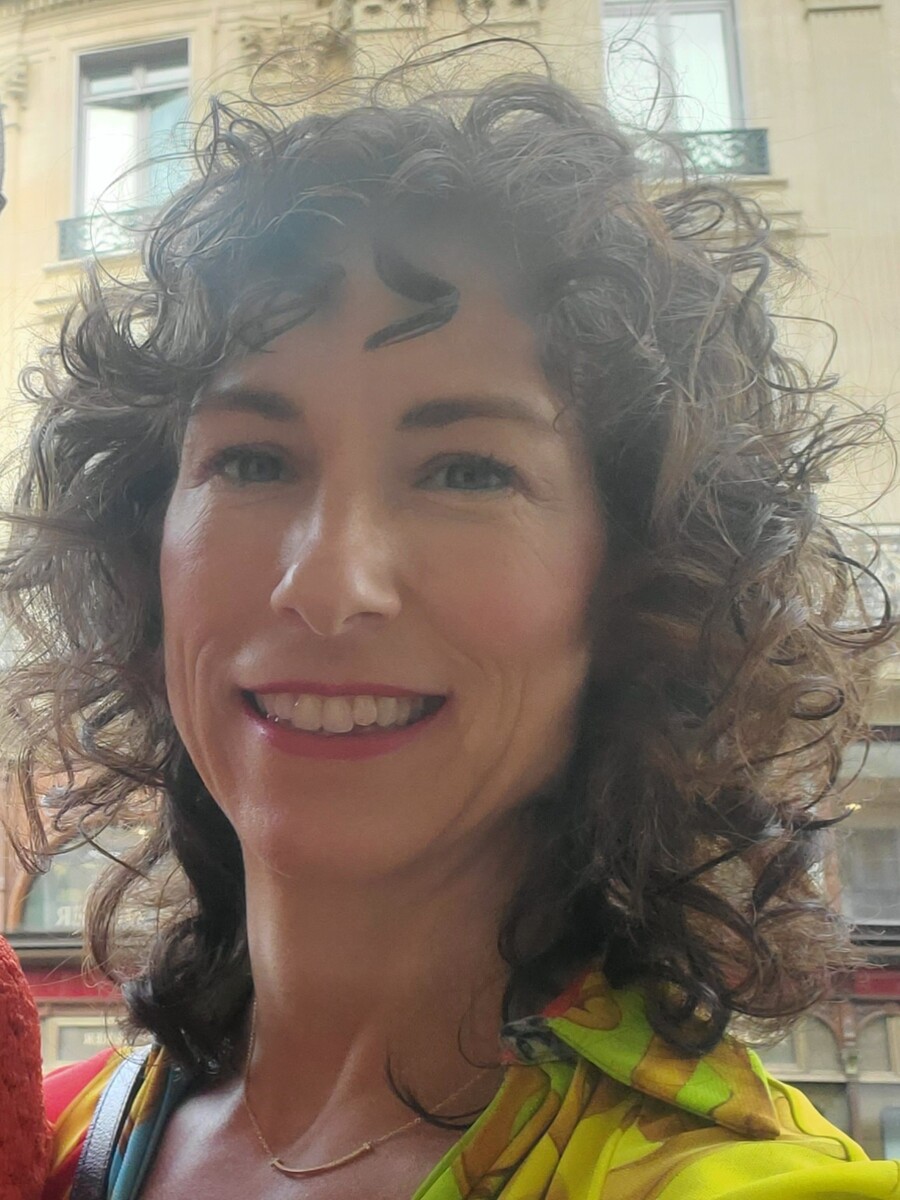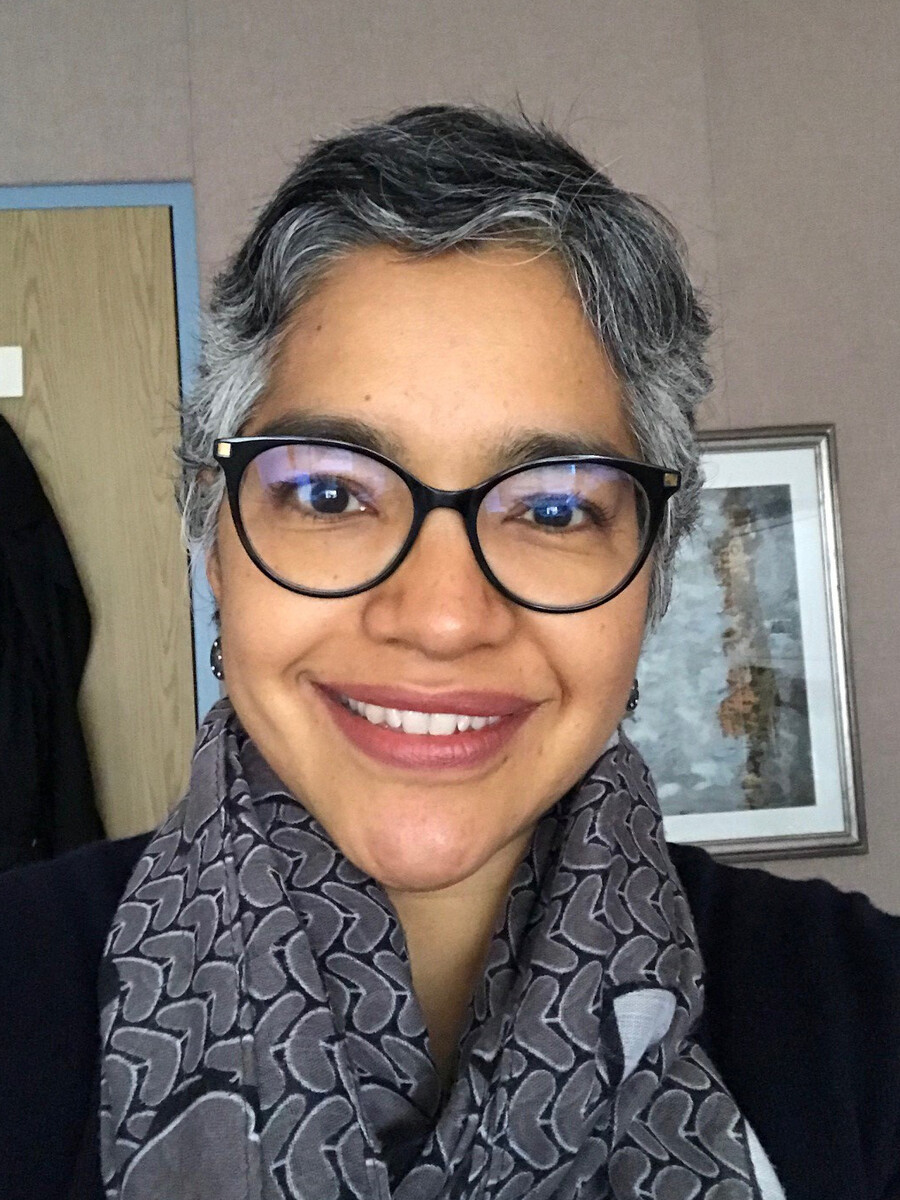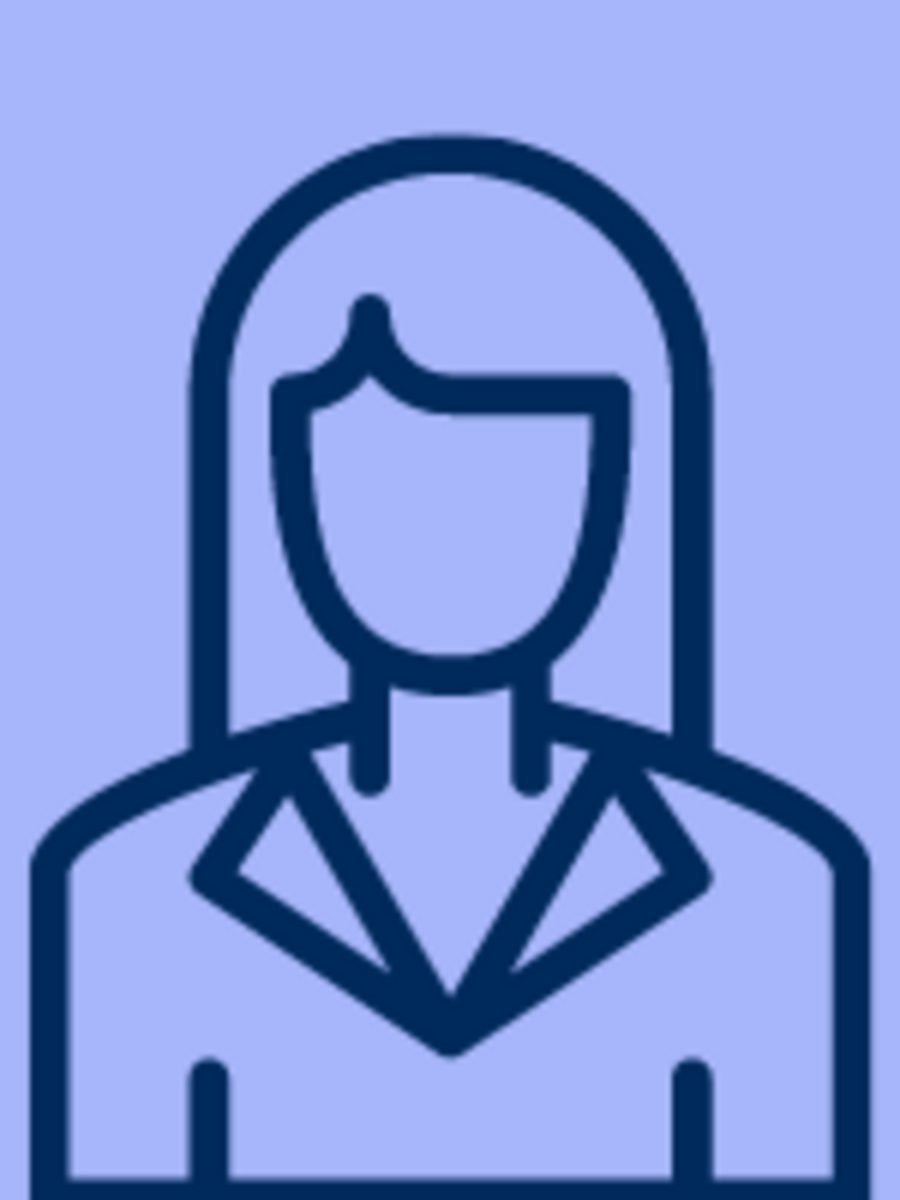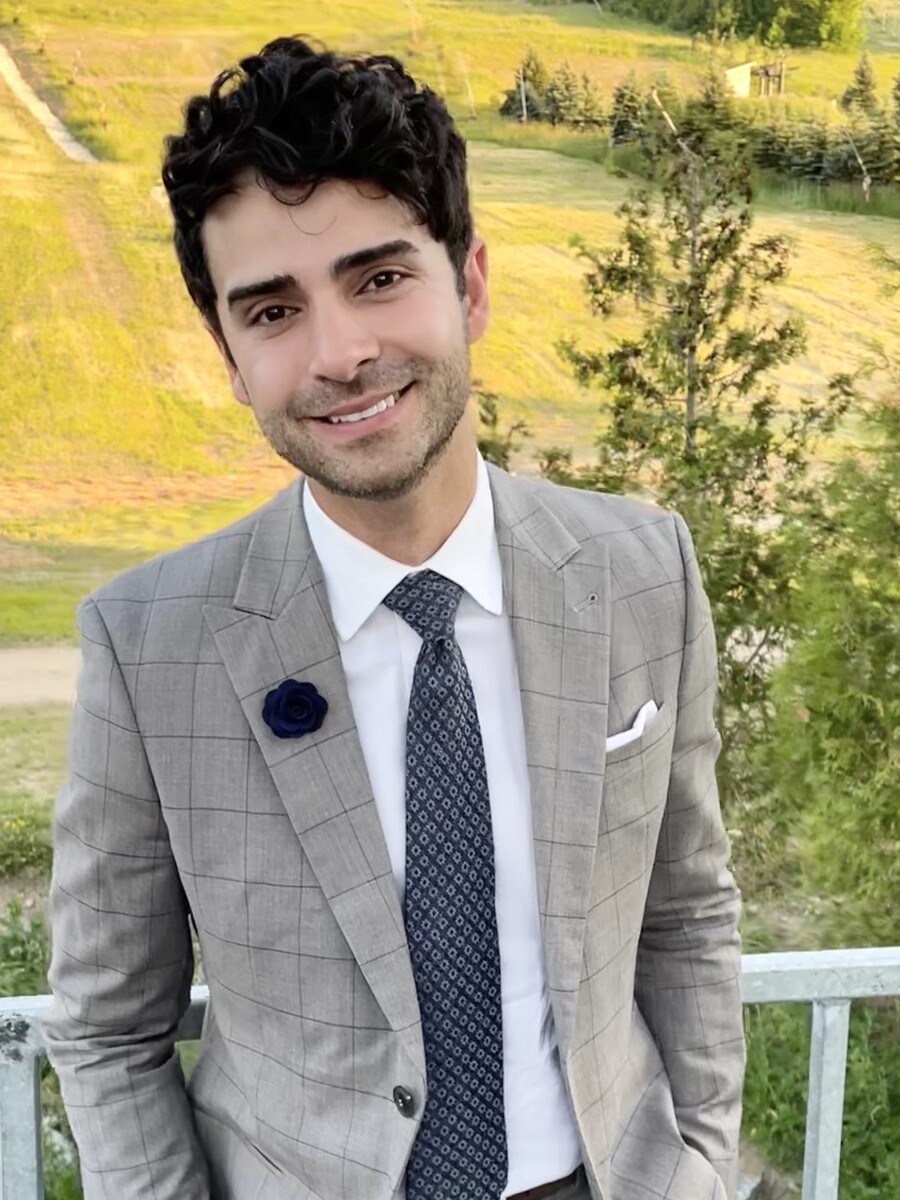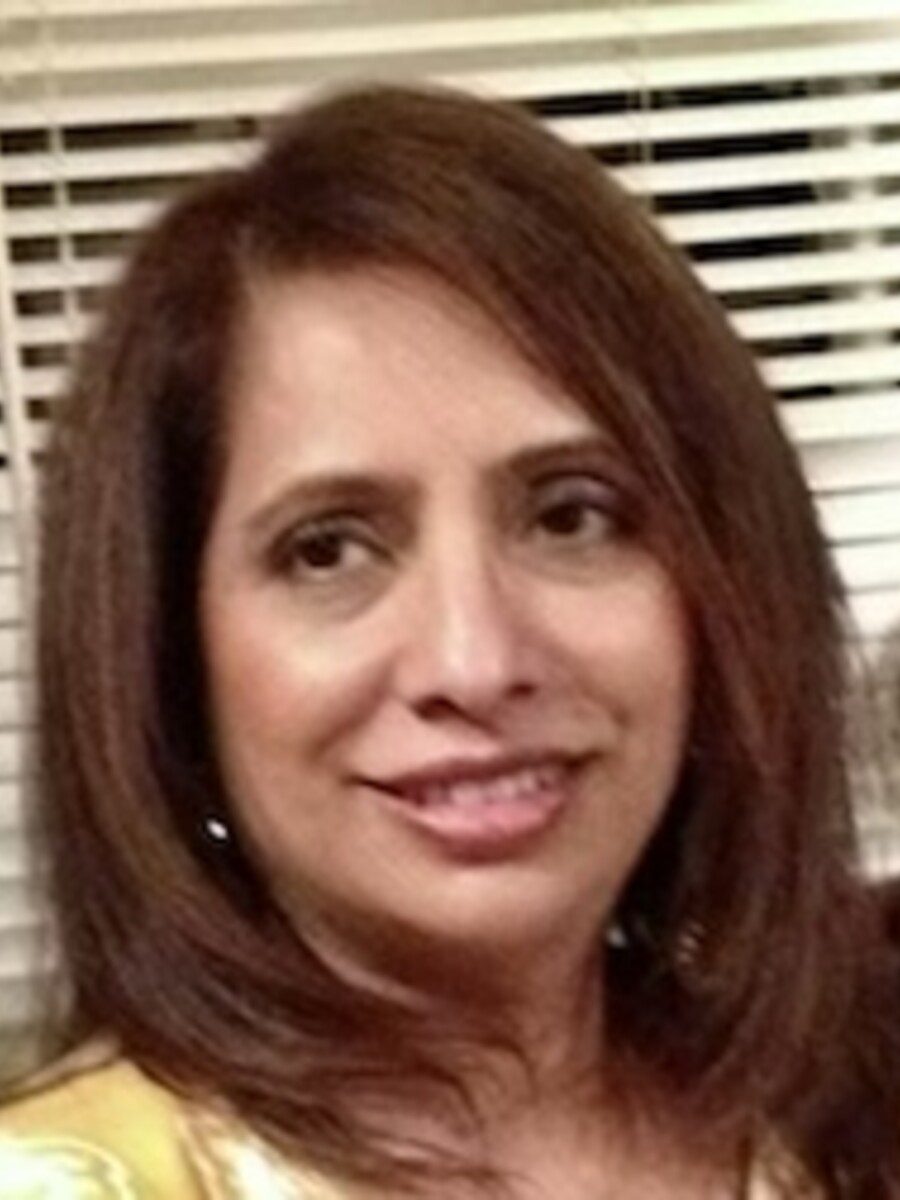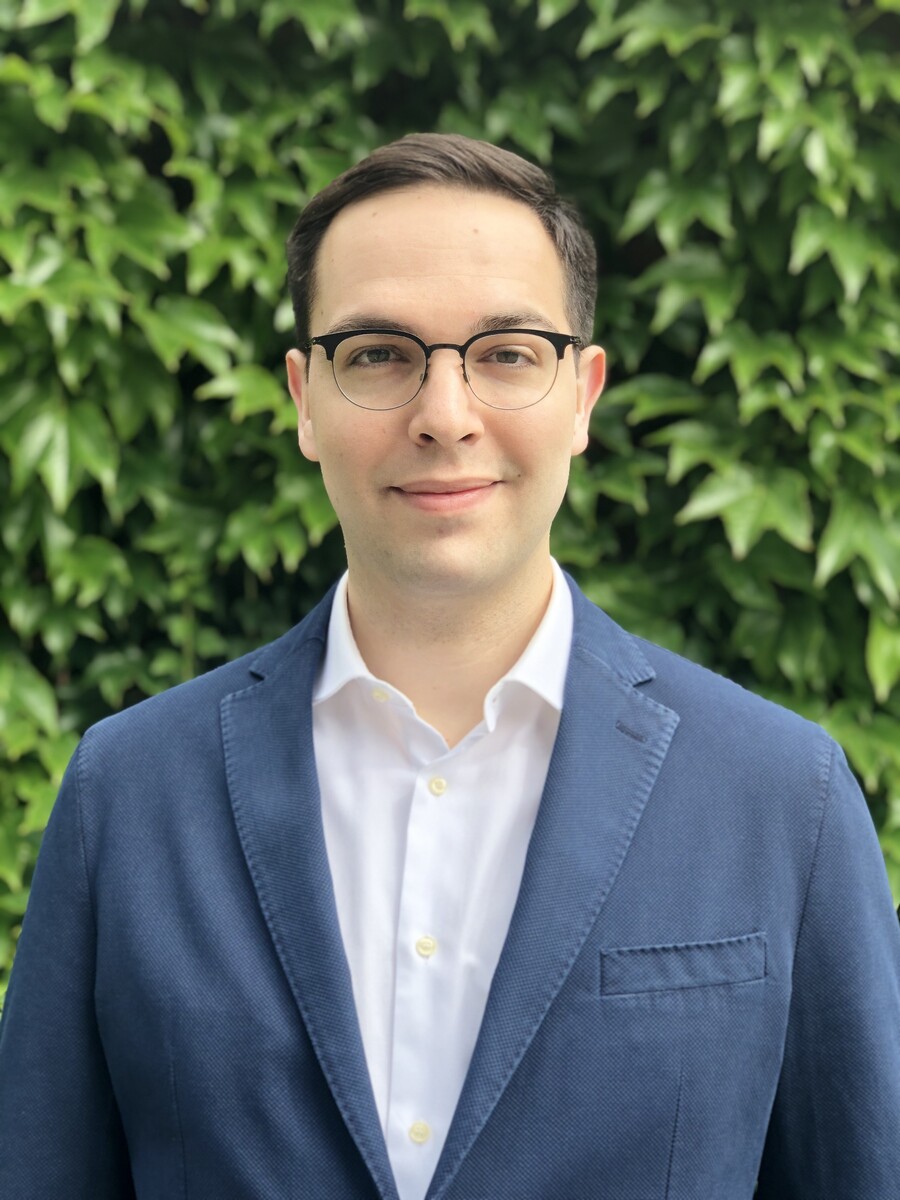 206
General Psychiatry Residents PGY1-5
12
PGY6 Subspecialty Residents
44
Research and Clinical Fellows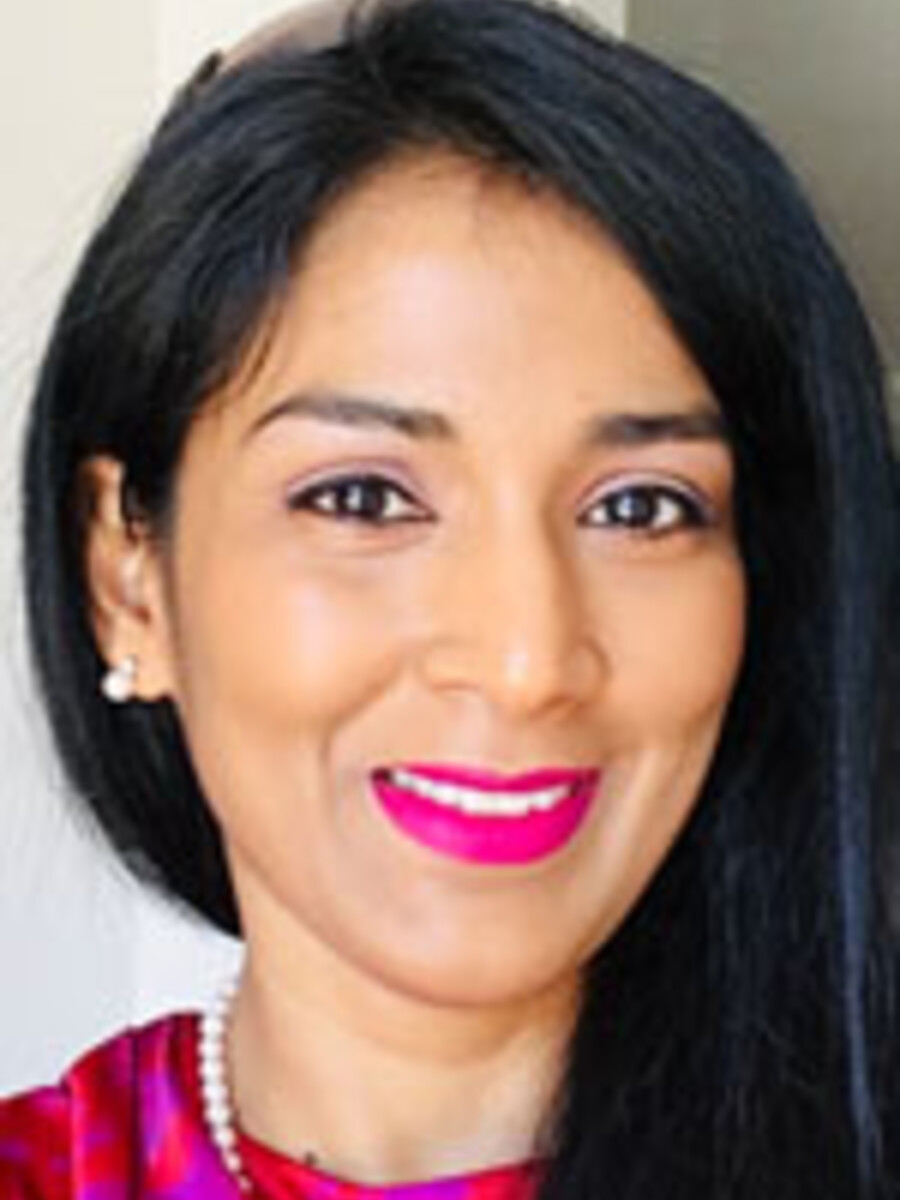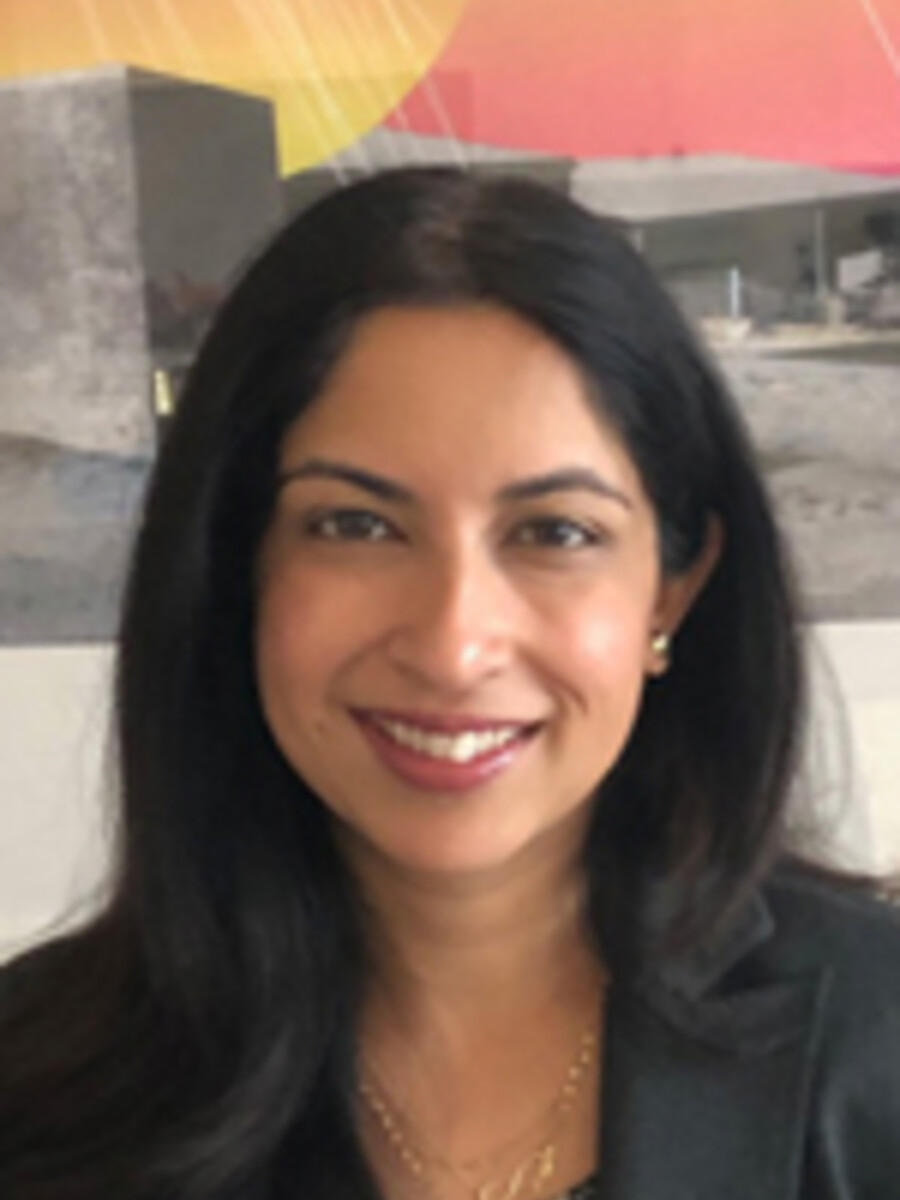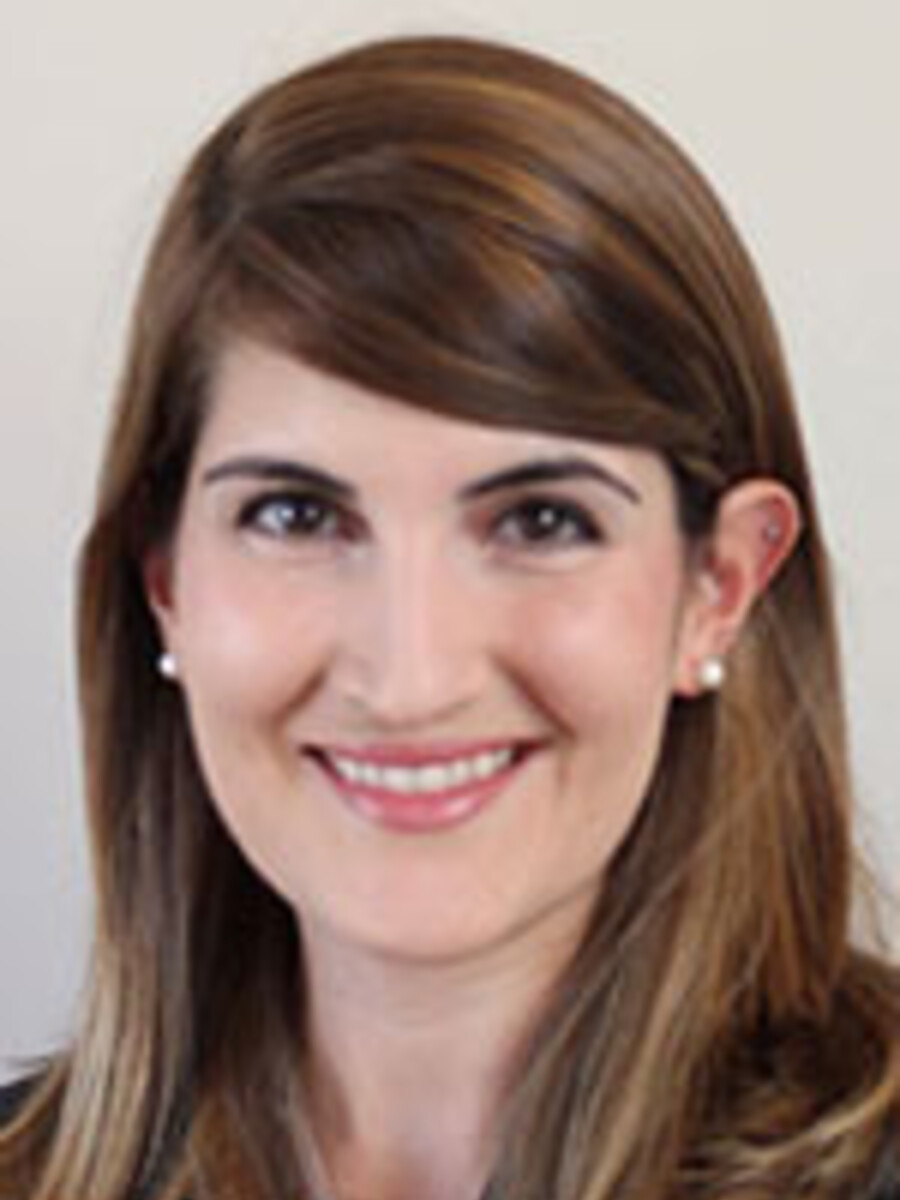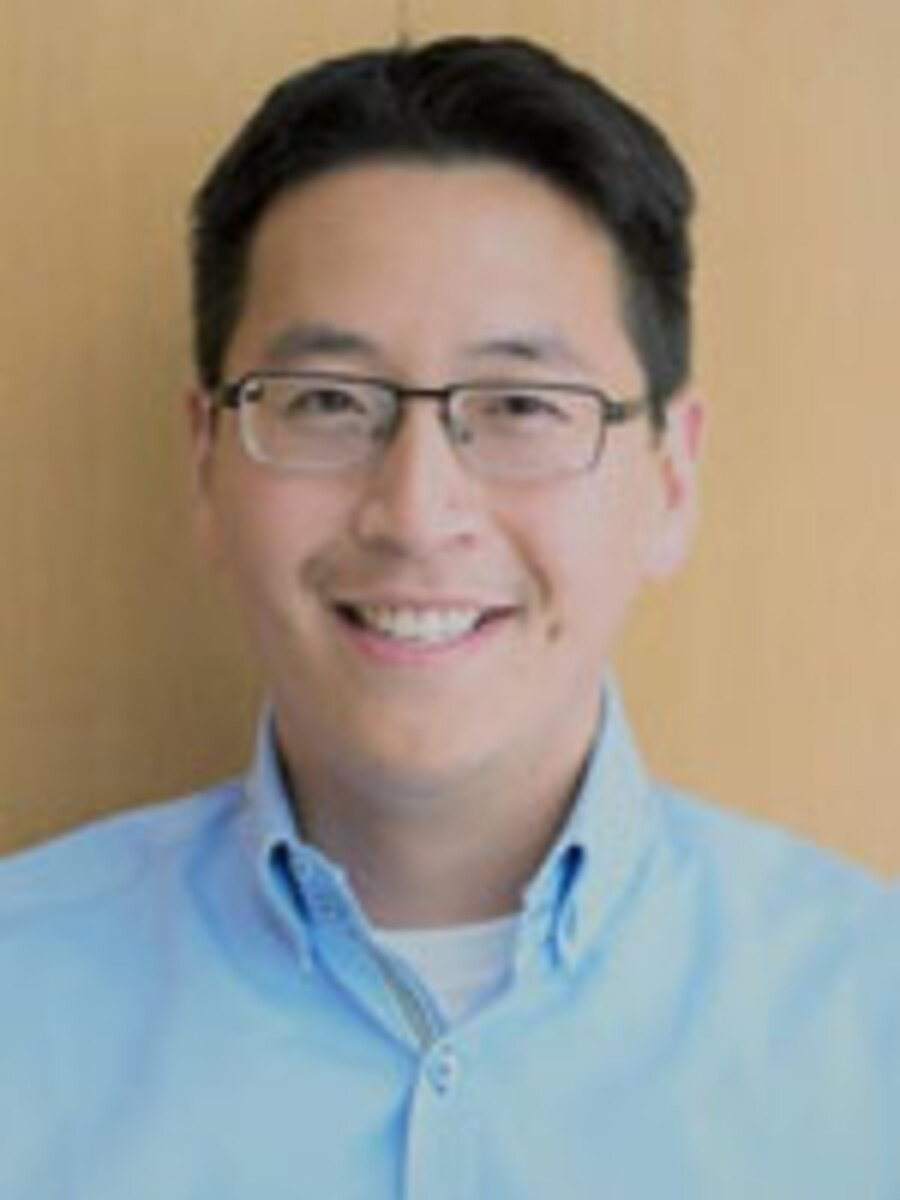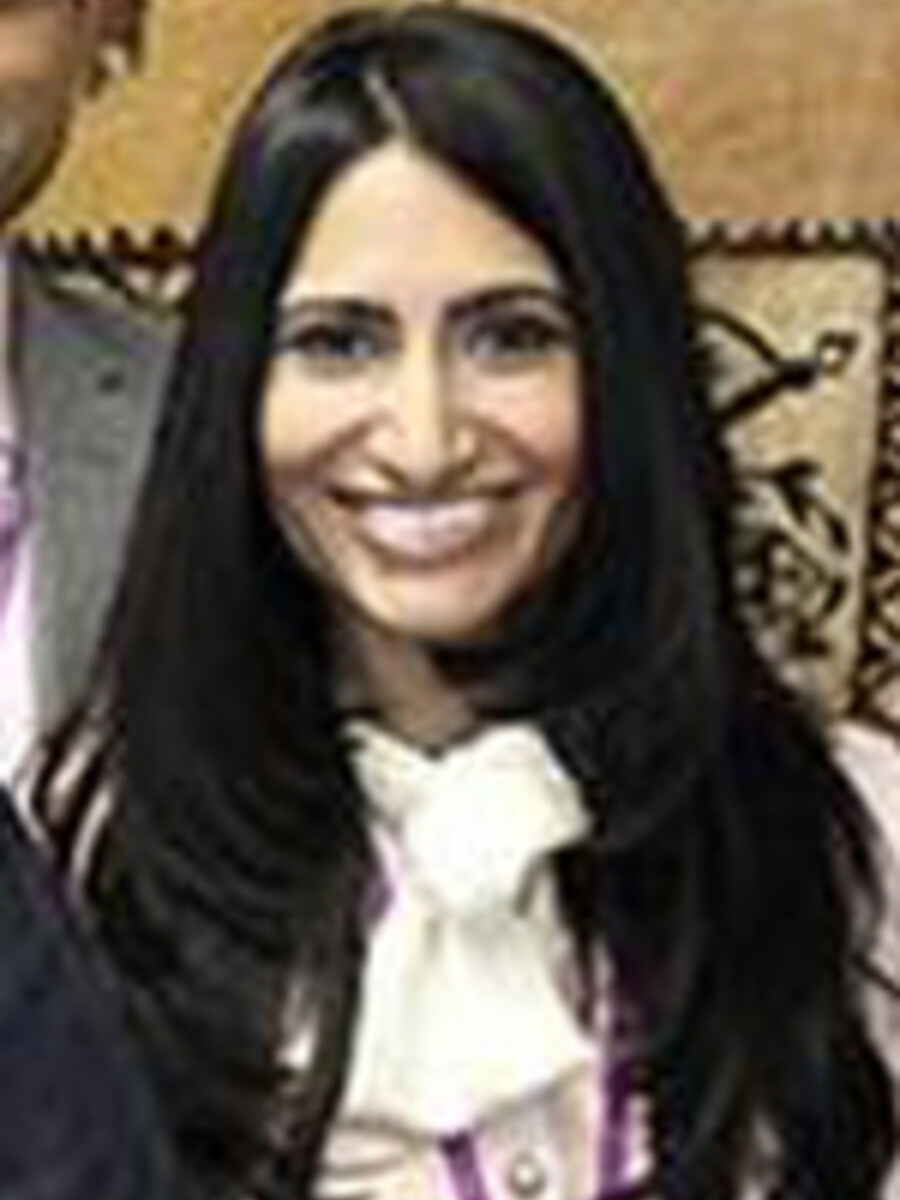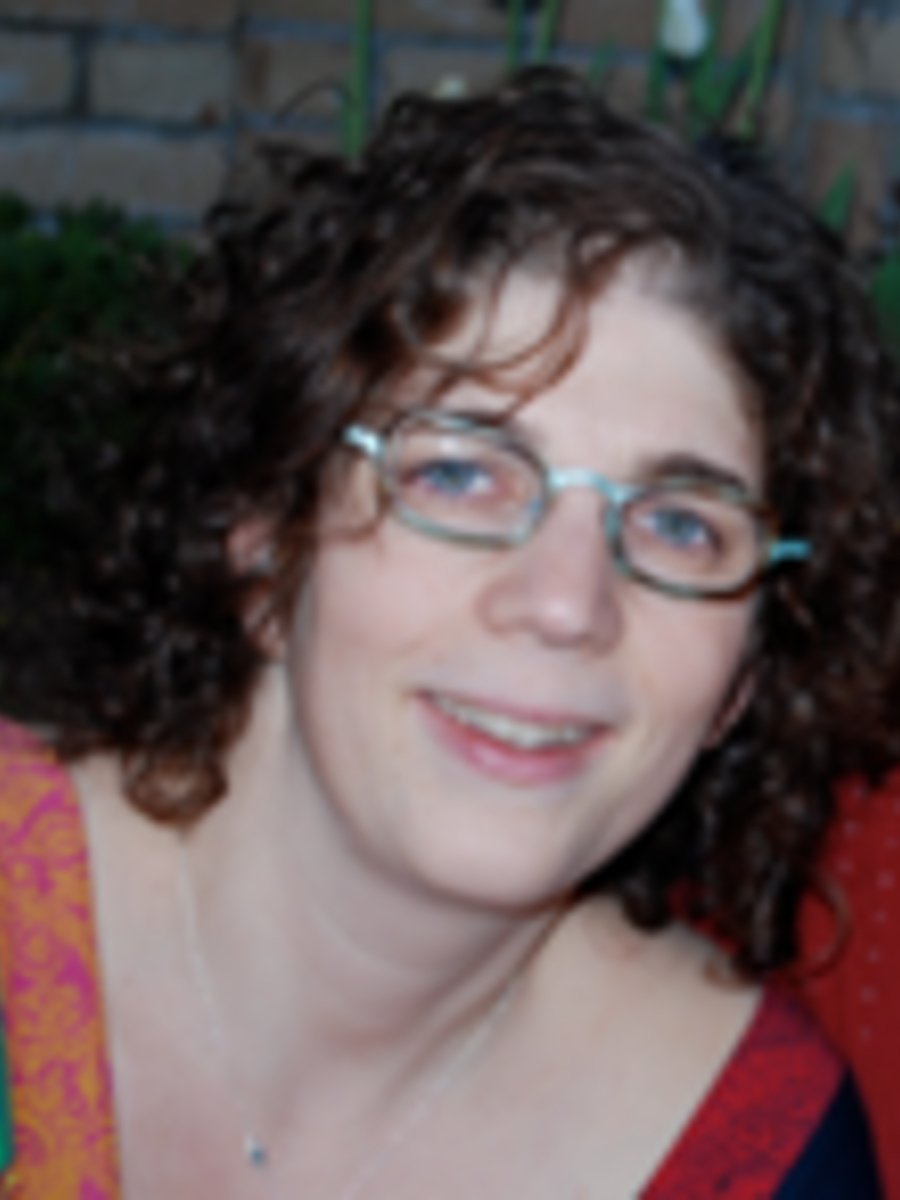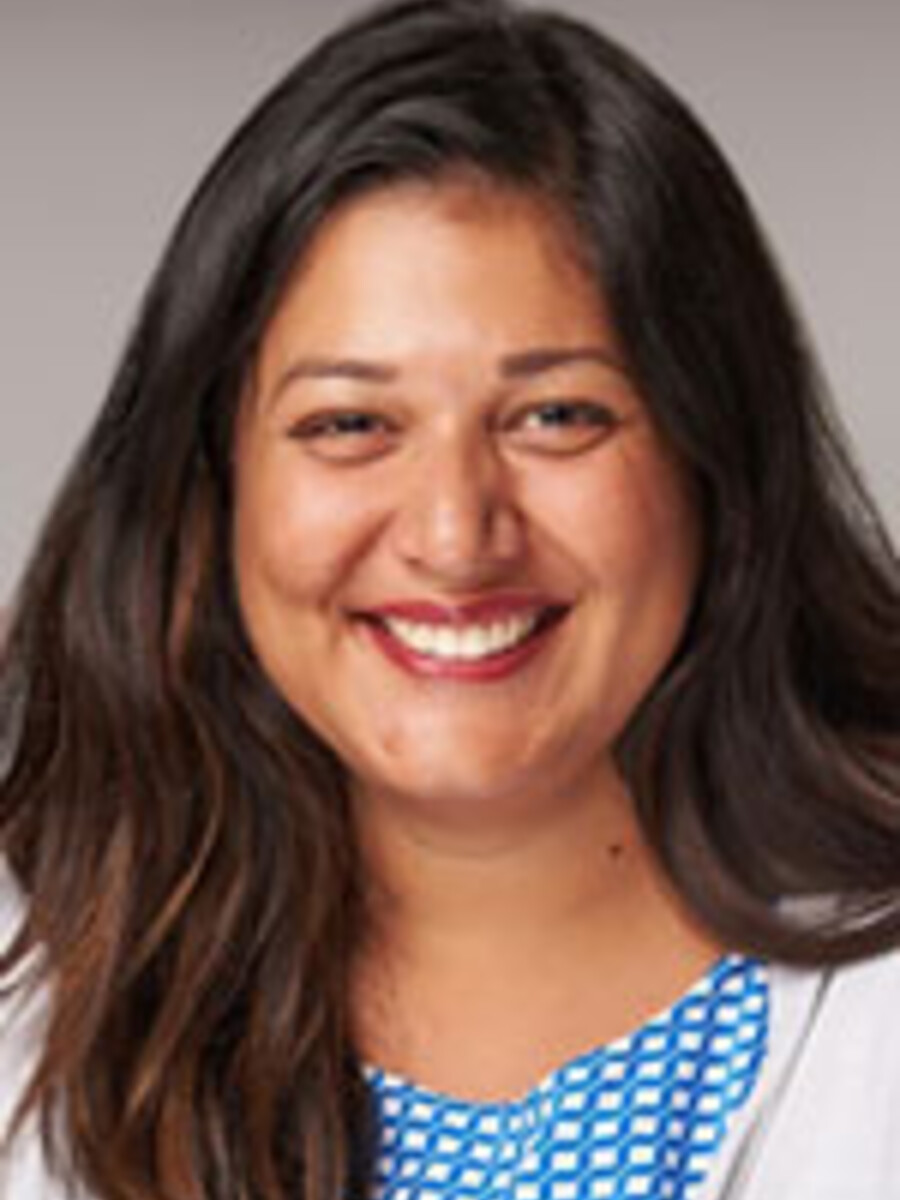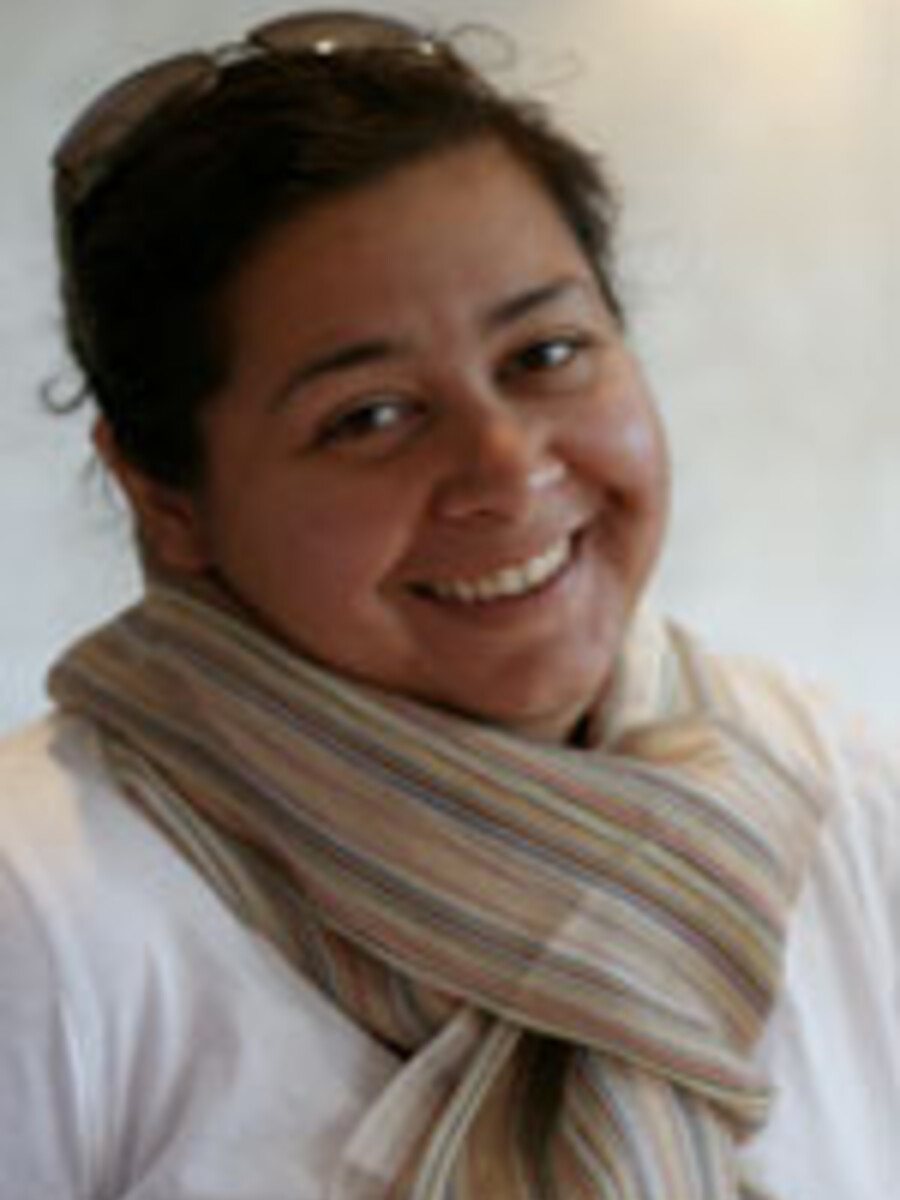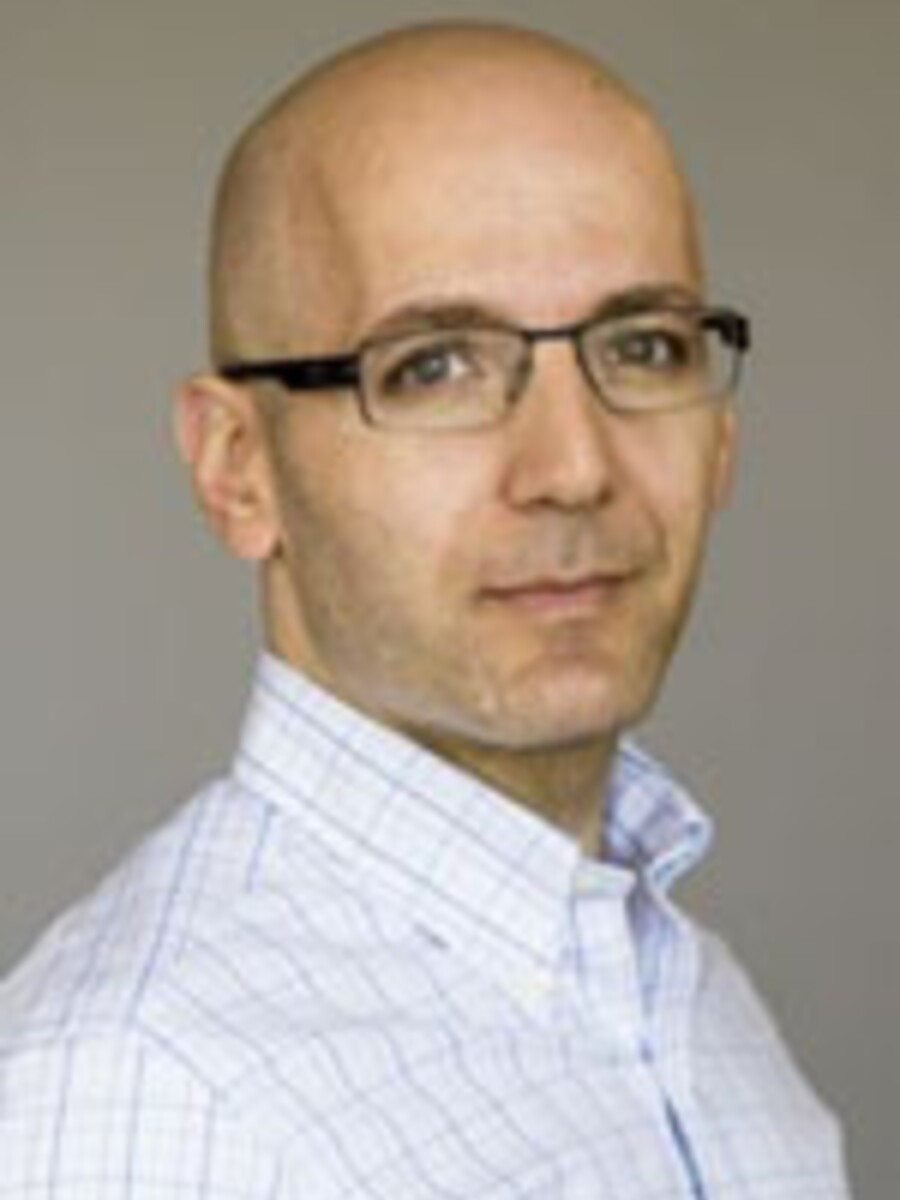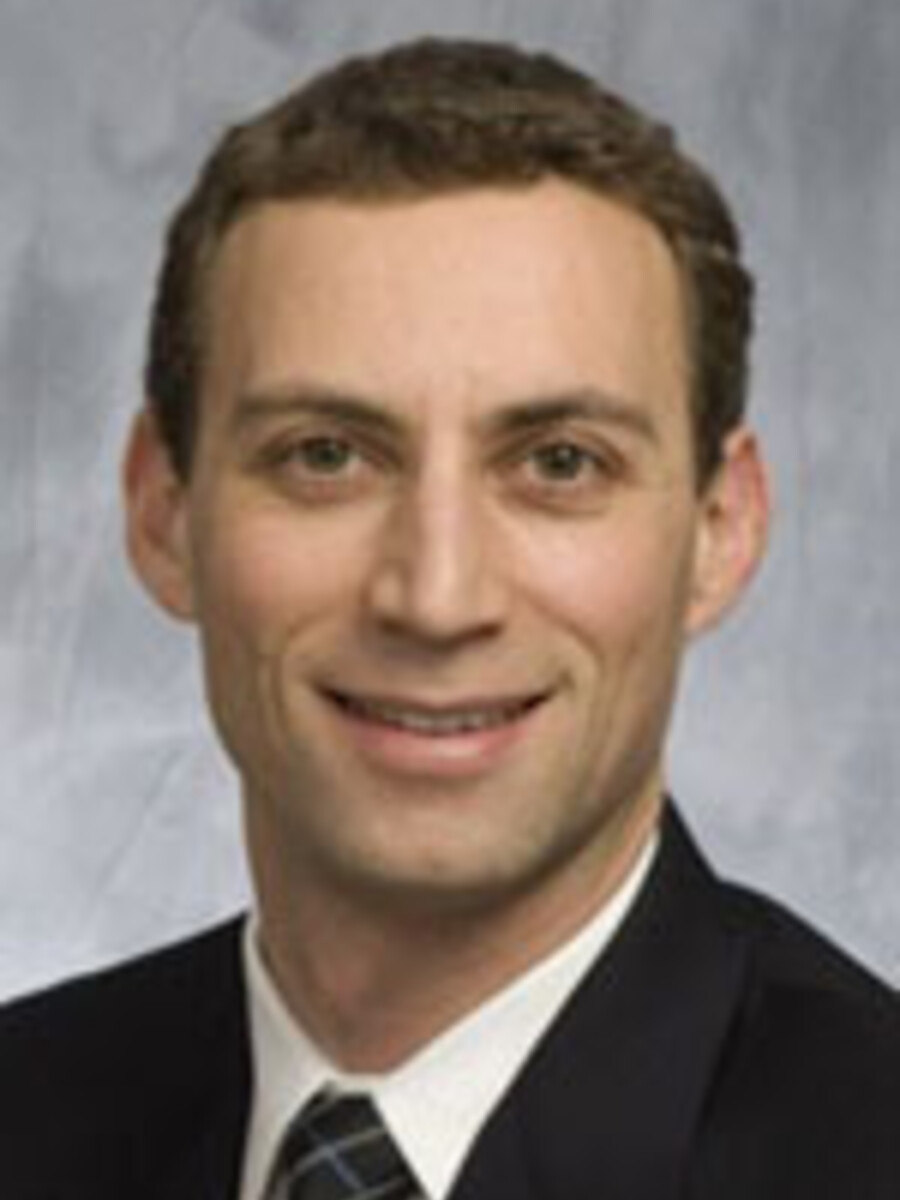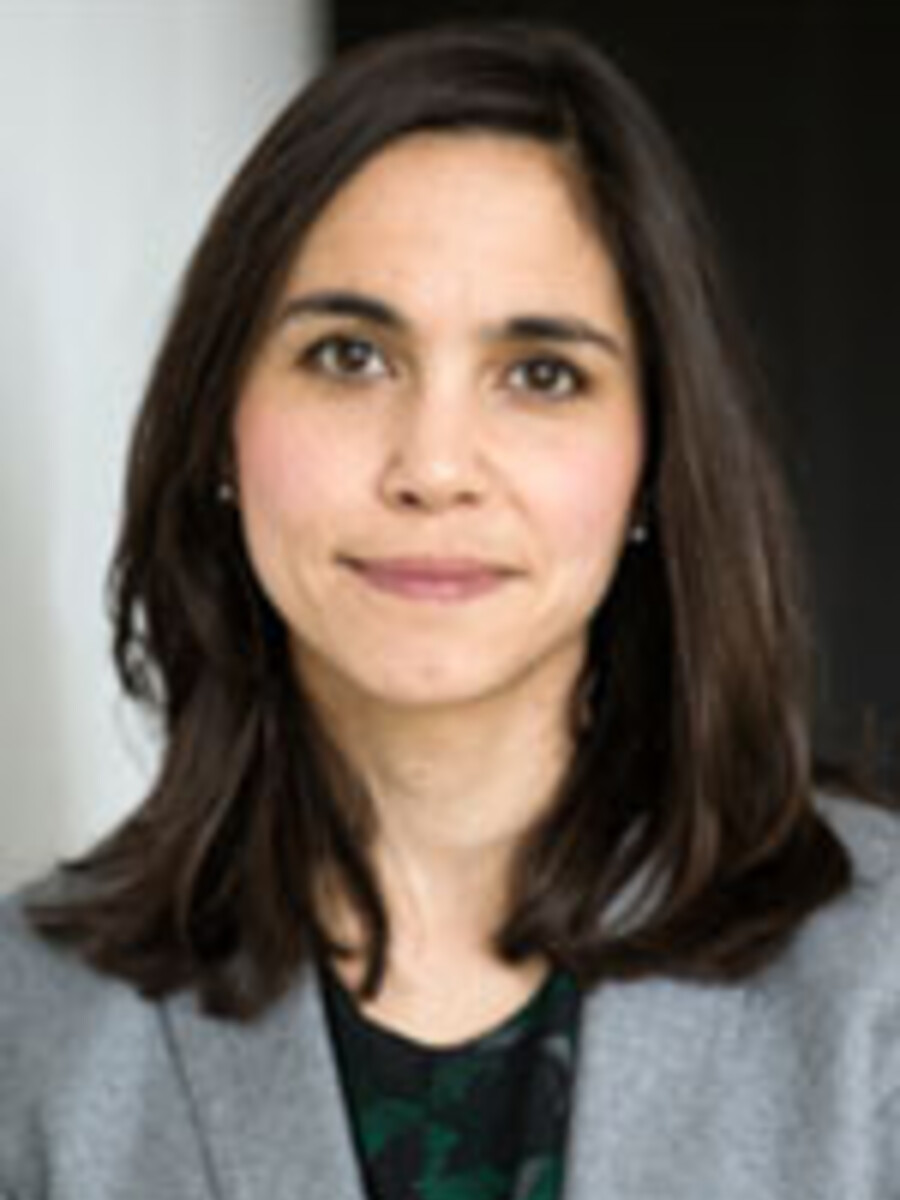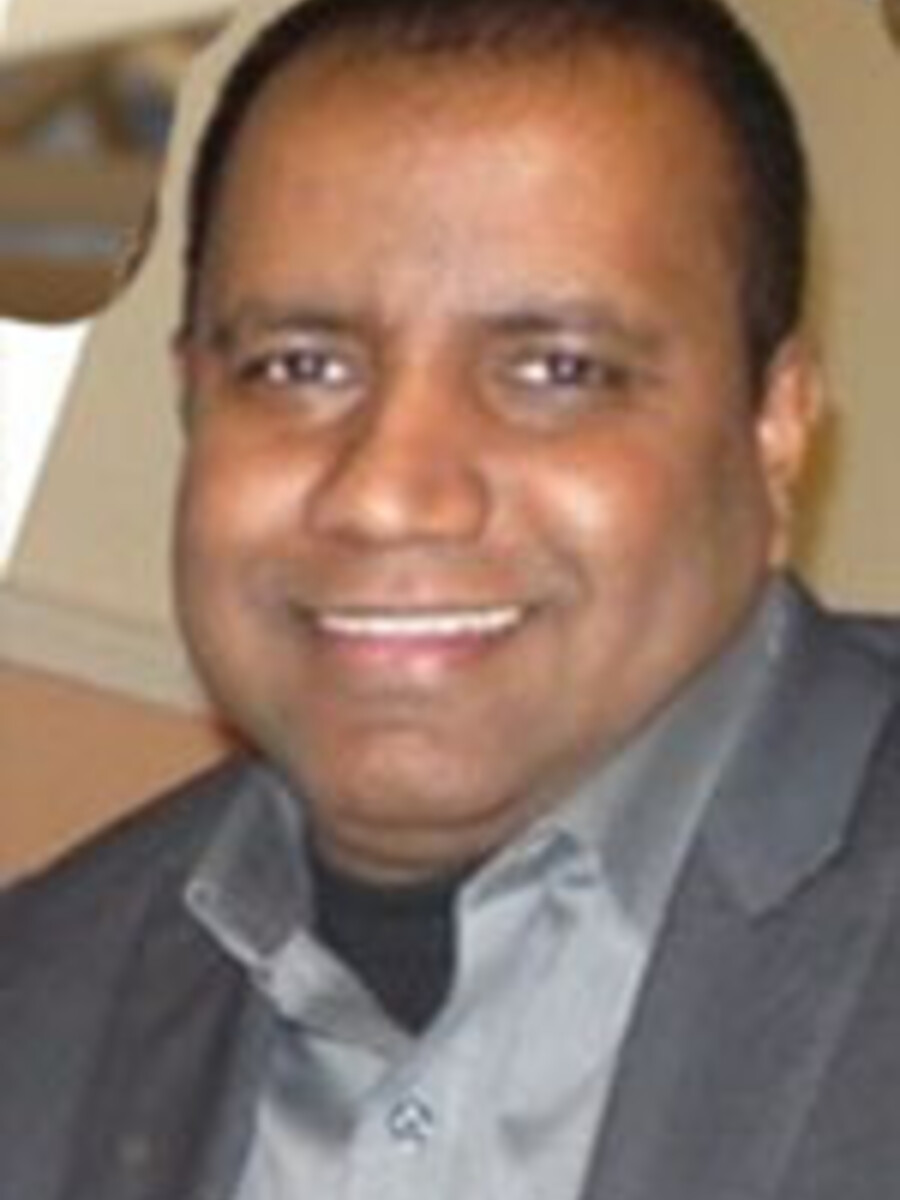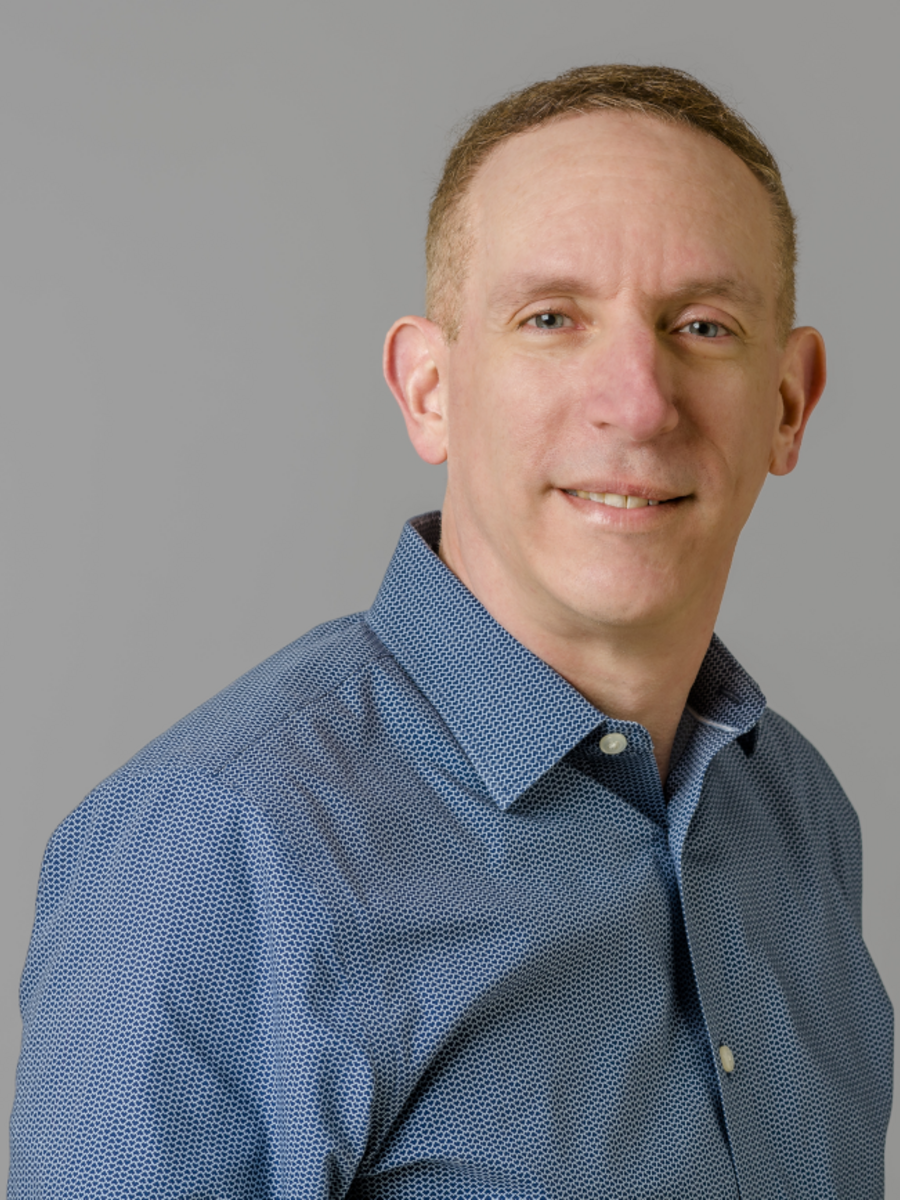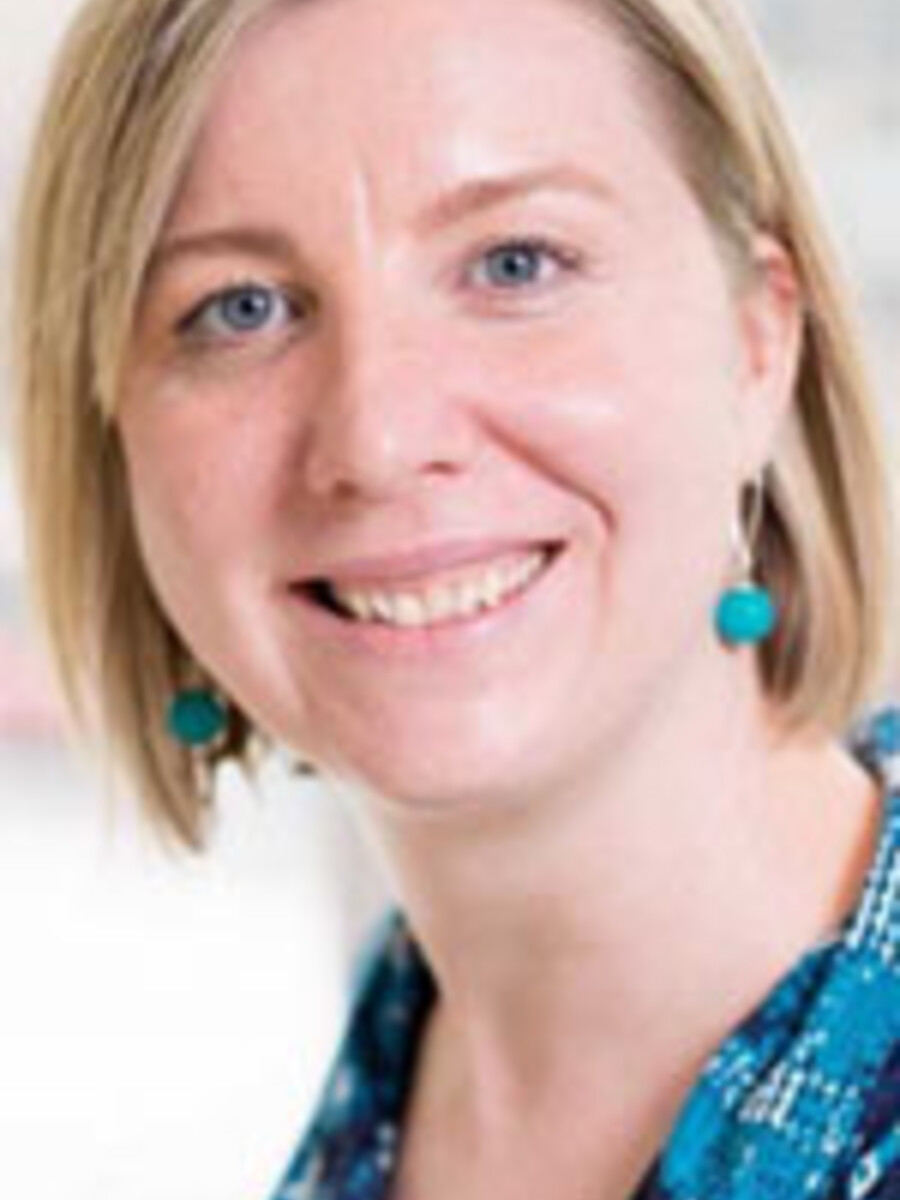 1,053
Data-based Articles
318
Reviews and Editorials
58
Other (Books, book chapters, book reviews, letters)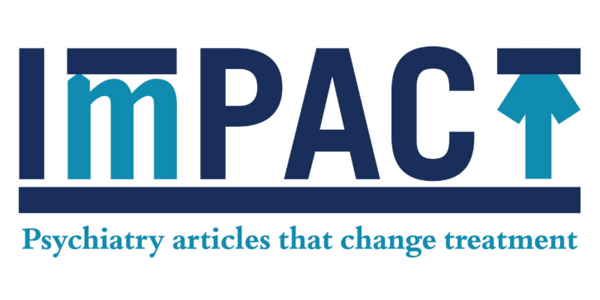 Discover how our faculty's research is changing the lives of patients with our 2021-2022 ImPACT stories.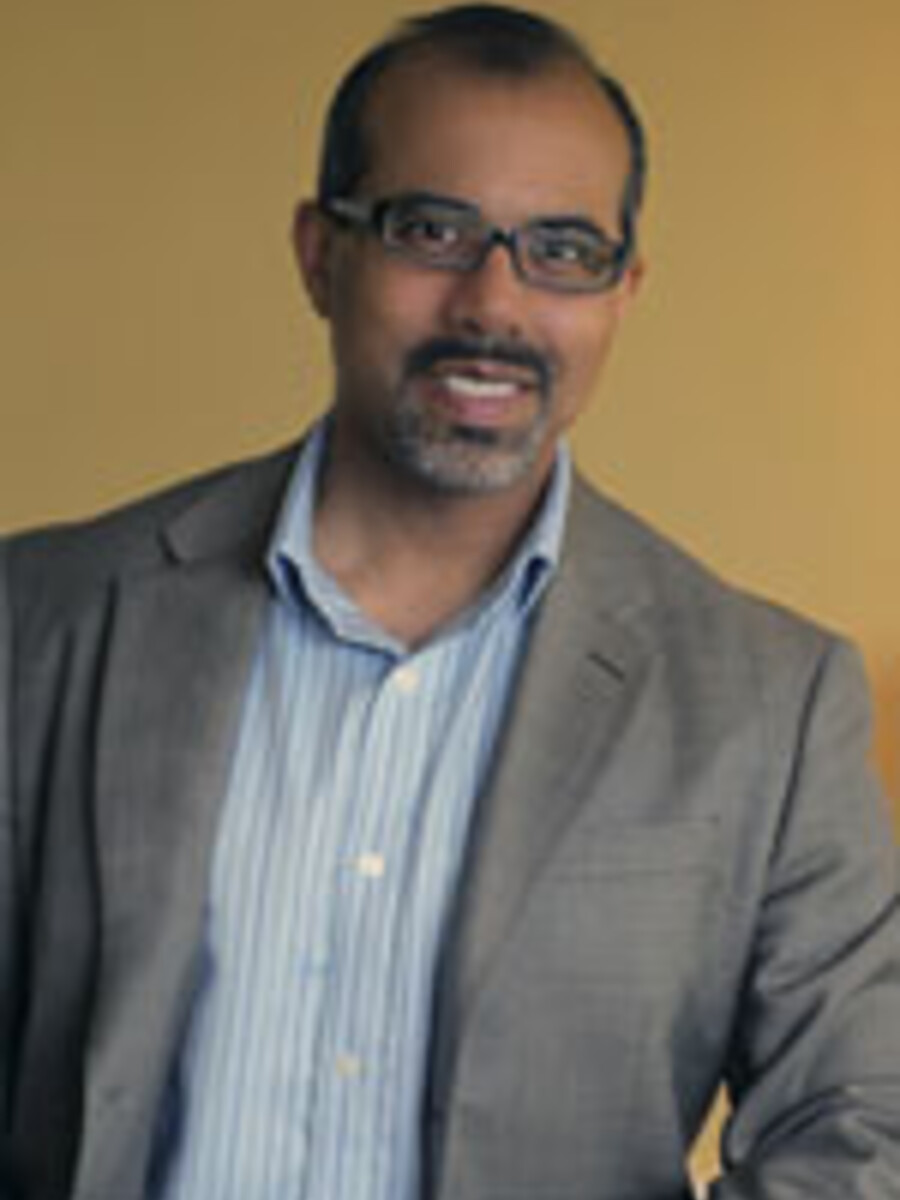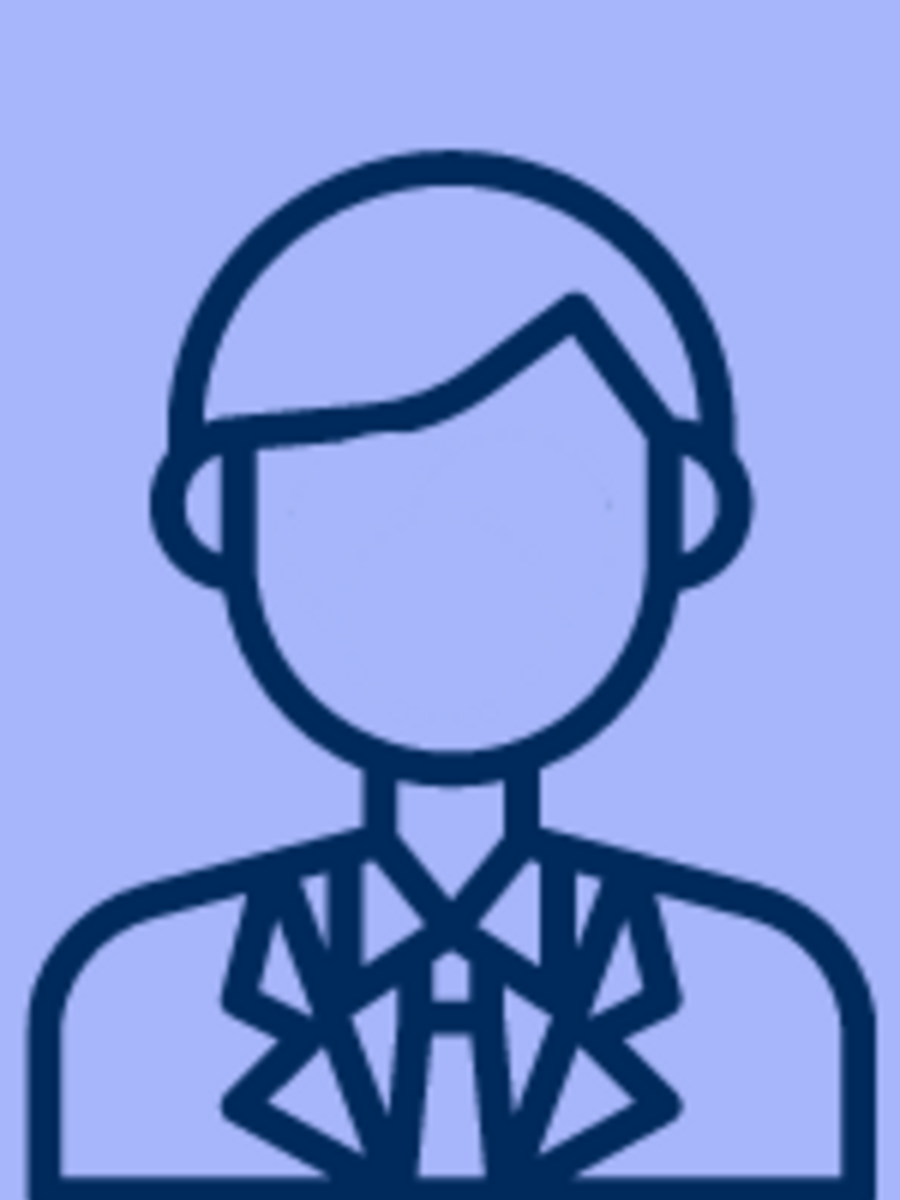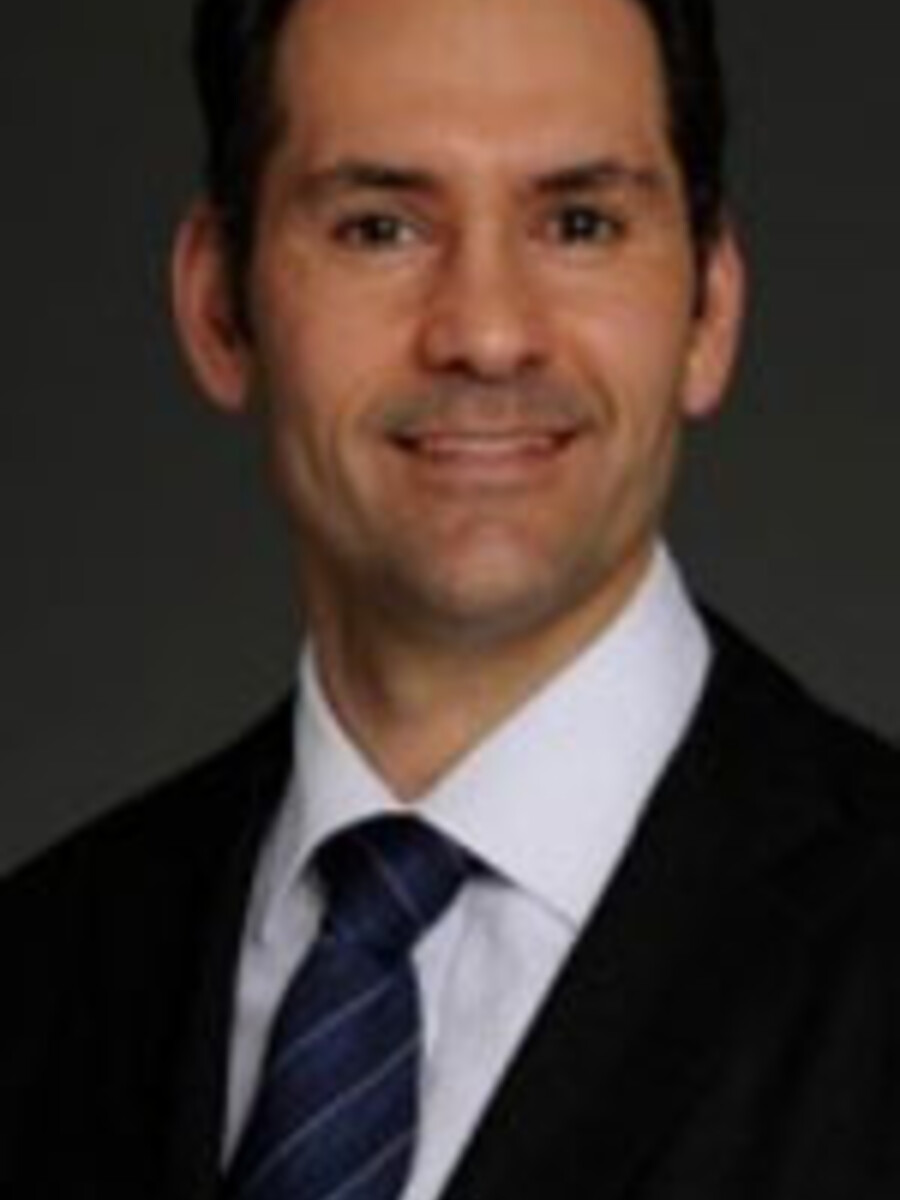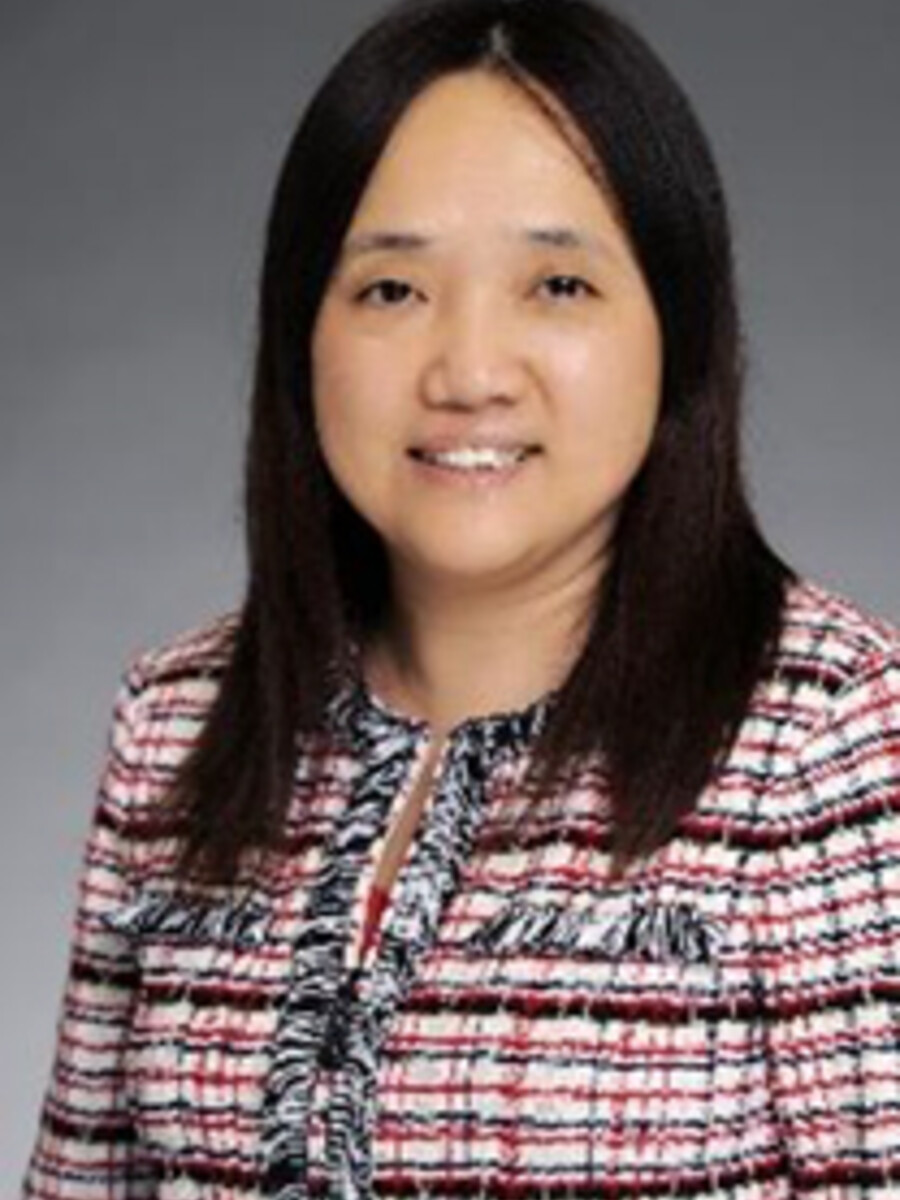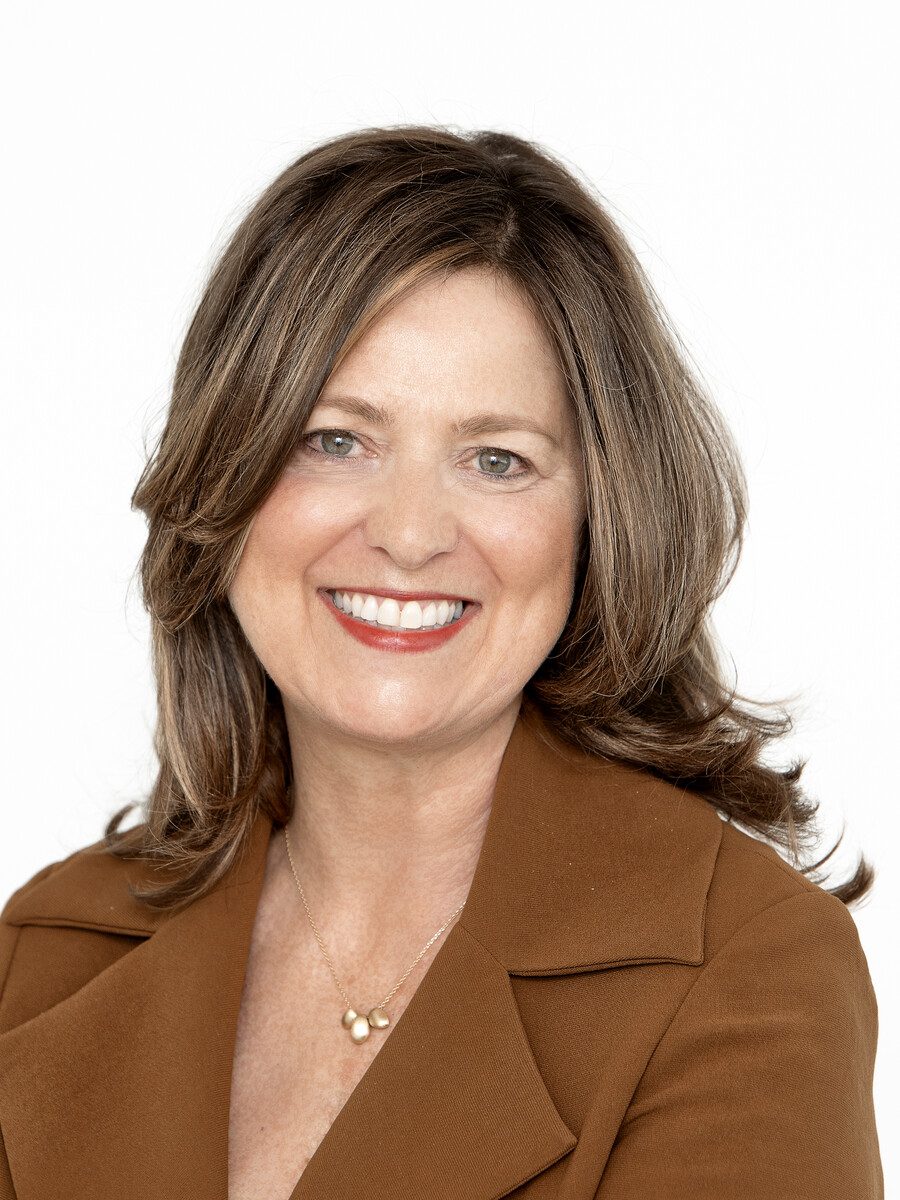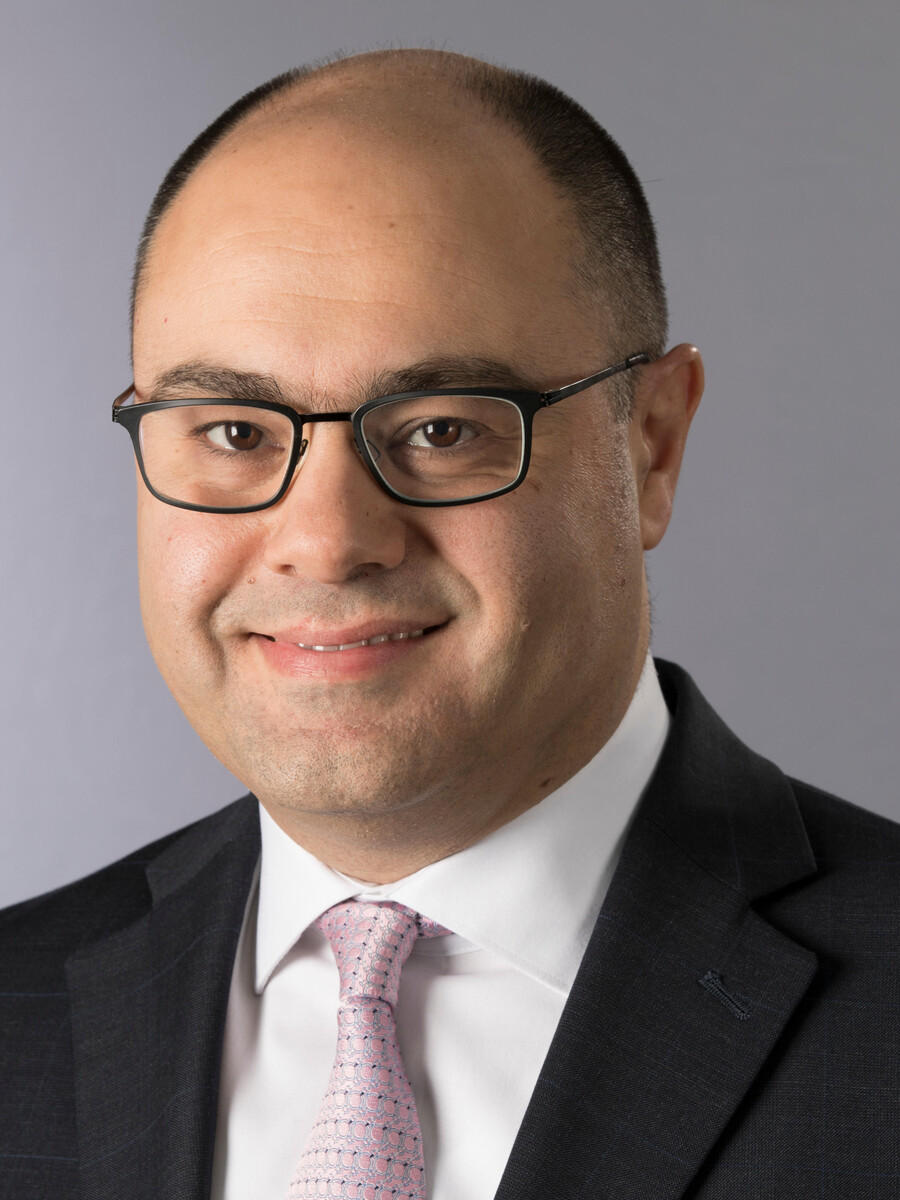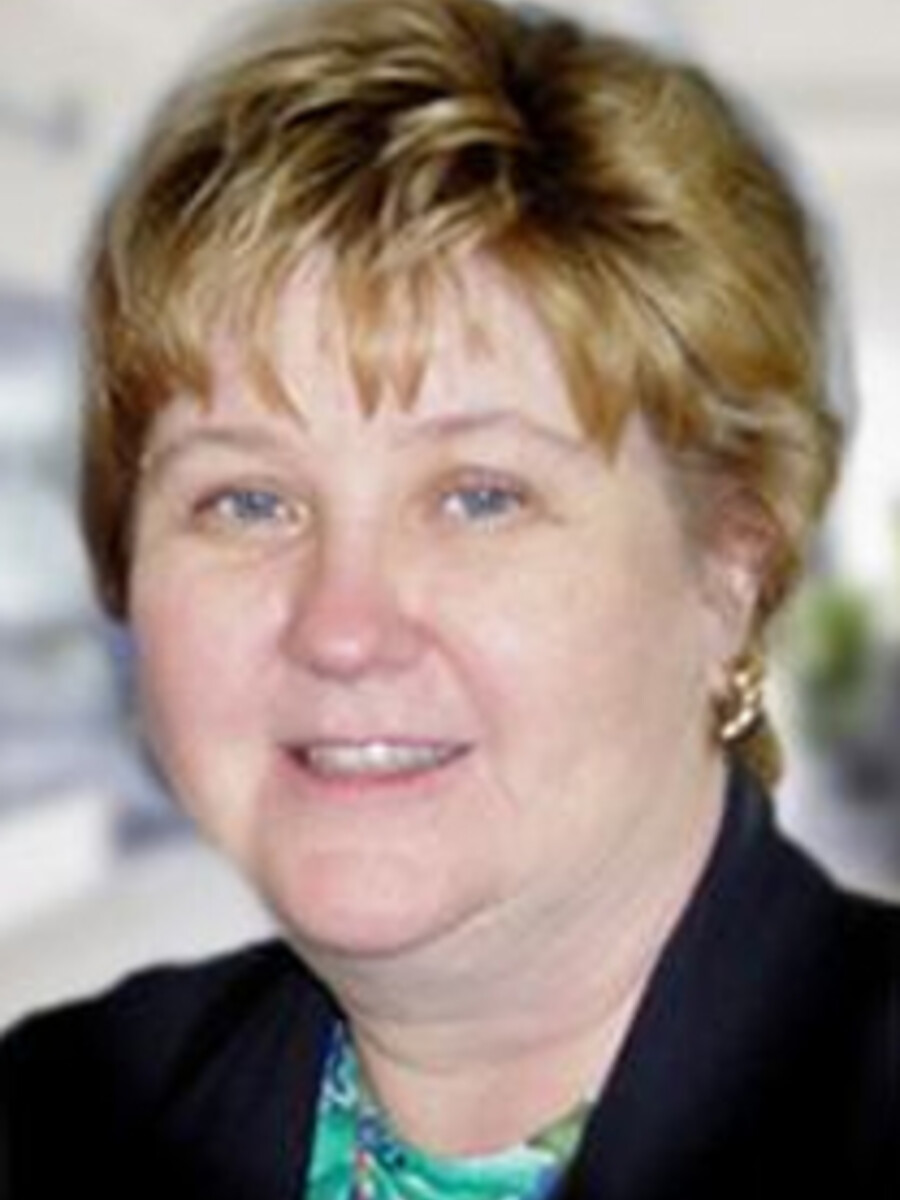 Research Funding
Funding Sources (%)

| Foundations: 24.1M | Federal Government: 23.2M | United States Govt: 5.4M | Research Institutes: 4.9M | Corporations: 2.4M | Hospitals: 1.4M | Ontario Prov. Govt: 1.3M | Associations: 0.9M | Other: 0.8M | Education: 0.7M | Societies: 0.7M |
| --- | --- | --- | --- | --- | --- | --- | --- | --- | --- | --- |
| 36.3 | 35.0 | 8.1 | 7.4 | 4.2 | 2.1 | 2.0 | 1.4 | 1.2 | 1.0 | 1.0 |
66 million
Total research funding
Toronto Academic Health Science Network (TASHN) Fully Affiliated Sites
Temerty Faculty of Medicine Hospital Partners
Community-Affiliated Hospitals and Sites