Bringing together faculty and experts at the City-Wide Psychiatry Rounds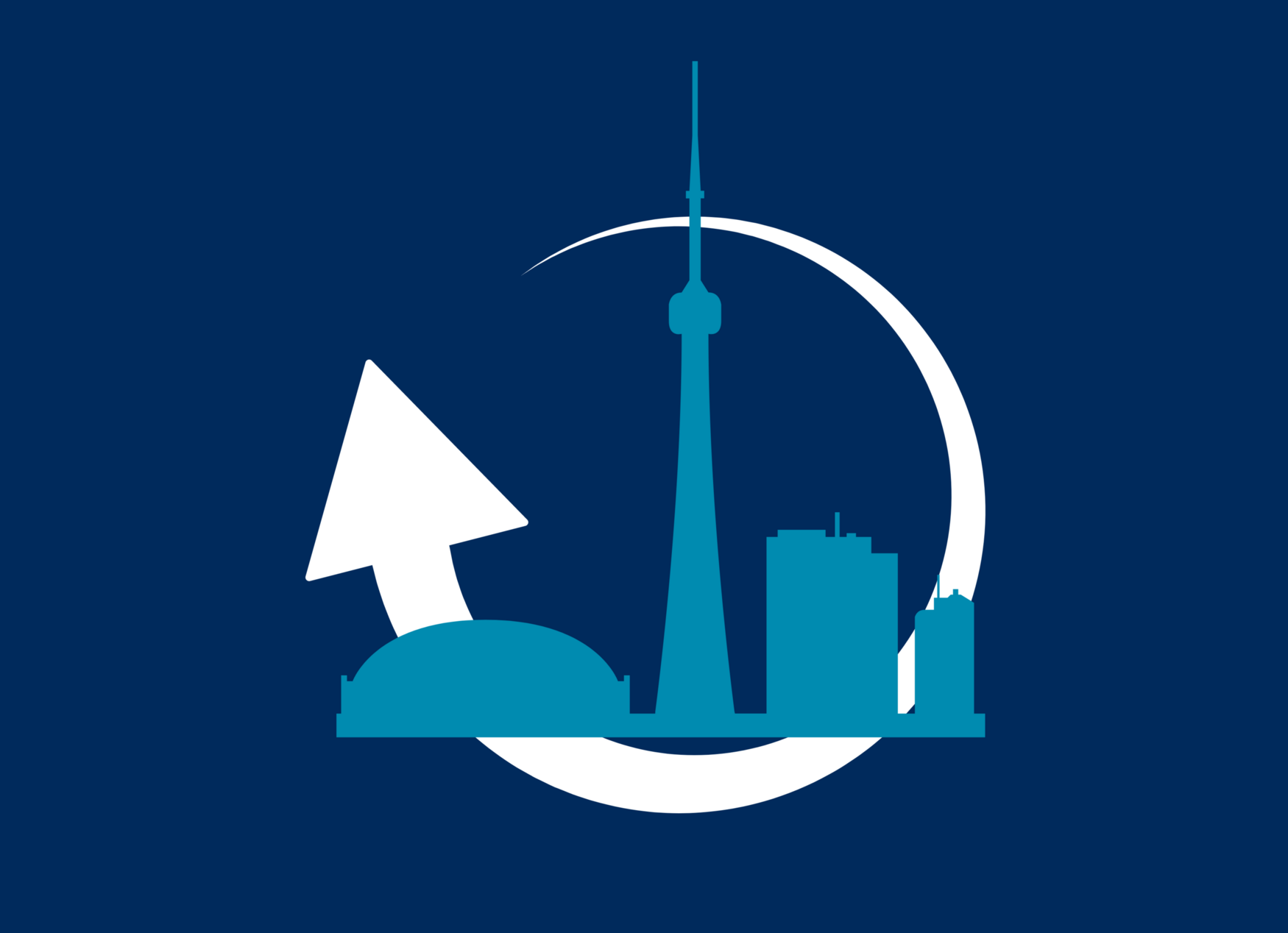 Grand Rounds have a long history in the medical profession. They bring together care providers to share knowledge in a clinical context and provide a setting for participants to contribute and build on one another's ideas.
The Department's CPPD program and Executive Committee had discussed the idea of regular Department Grand Rounds for some time. With the launch of the new strategic plan in 2020, they felt the time was right to bring it to fruition.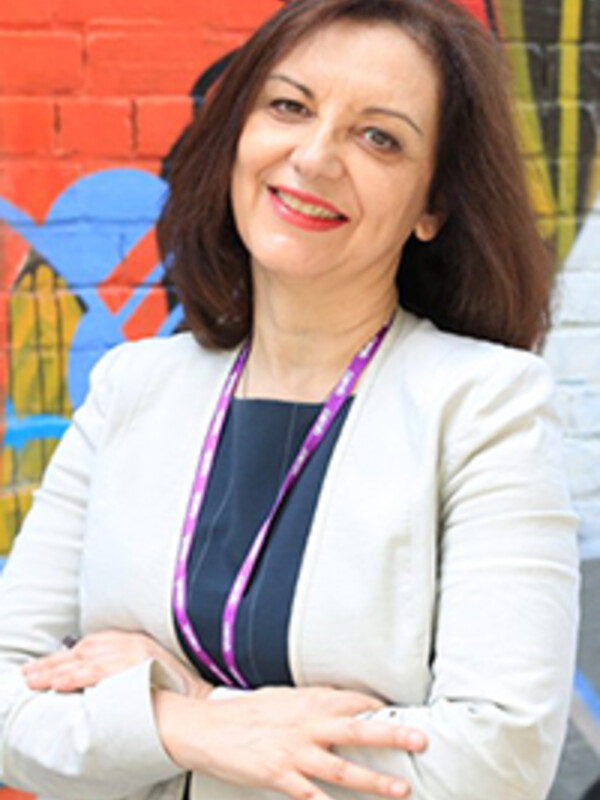 "Integration is a key pillar of our strategic plan," says Dr. Vicky Stergiopoulos, Vice Chair of Clinical and Innovation in the Department. "The City-Wide Psychiatry Rounds were designed to help meet our integration goals.  They aim to promote collaboration and knowledge sharing in our community. They enhance our understanding of each other's work, while keeping us informed on the latest research and scholarly activities nationally and internationally."
Dr. Stergiopoulos worked with Dr. Raj Rasasingham, Director, Continuing Professional and Practice Development (CPPD), to develop and launch the rounds.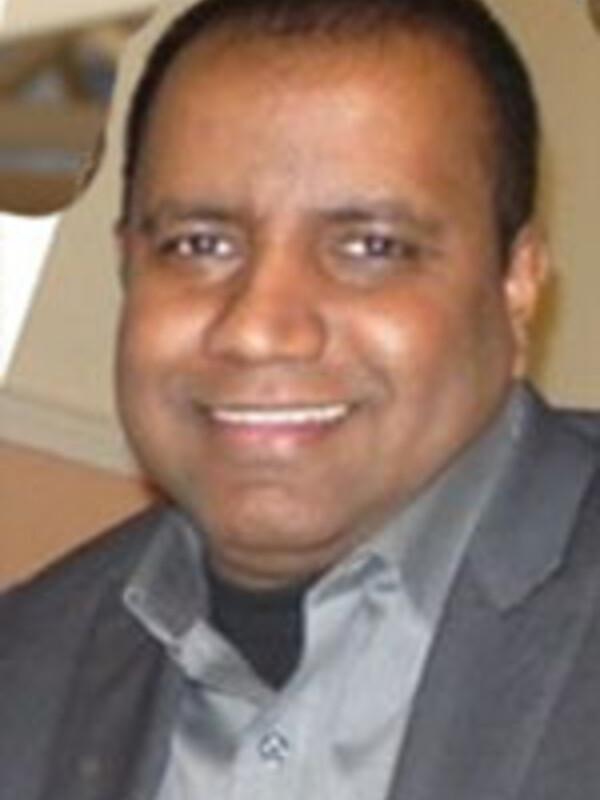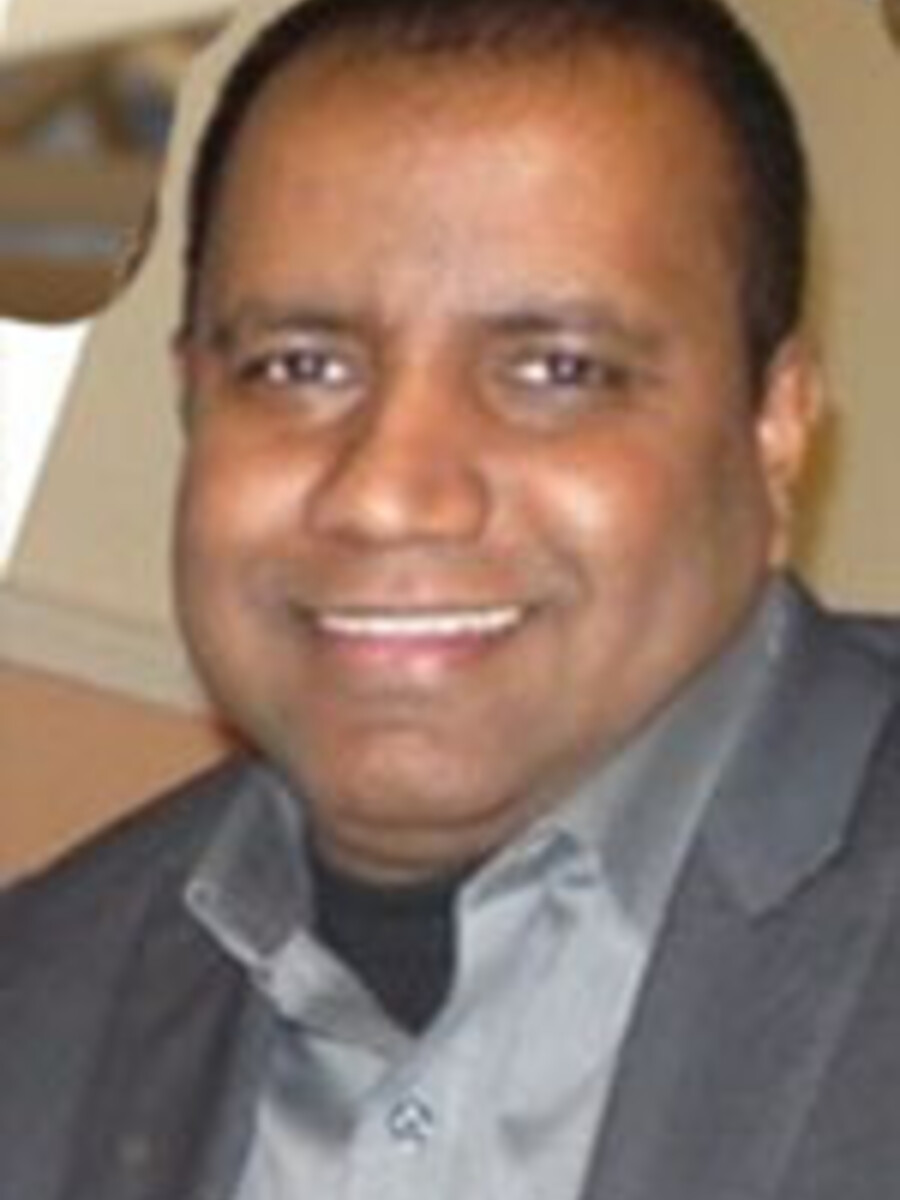 "As with all new ventures, we required the support and collaboration of many contributors in the Department and from our Hospital Partners," Dr. Rasasingham.
As the initial Rounds were planned, the Department's leaders and the Hospital Chiefs and Head Psychiatrists provided vital insights. Soon, the City-Wide Psychiatry Rounds began to take shape.
The majority of City-Wide Psychiatry Rounds present hospital-led sessions highlighting major initiatives in research, education scholarship, or quality improvement at the Department's hospital sites. A subset of events present named lectures and feature international experts.  All the Department's Hospital Partners have the opportunity to participate, contribute, and give input on potential presenters.
The City-Wide Psychiatry Grand Rounds quickly proved to be greatly beneficial to learners in the Department, faculty members, other care providers, and the public.
"By featuring the latest advancements, we keep Department members updated on new developments in psychiatry and medicine," says Dr. Rasasingham. "Since the Rounds are available to the public, they also help patients and families to get more information about mental health programs."
The initial events proved to be a resounding success
"Participation and interest exceeded our expectations," says Dr. Stergiopoulos. "Although we initially planned for three or four events per year, we soon moved to monthly City-Wide Rounds, based on faculty responses and interest."
"Feedback has been incredibly positive. Many attendees have asked to be added to our mailing list so they don't miss any future events," says Dr. Rasasingham.
The City-Wide Psychiatry Grand Rounds have also reached a global audience, with clinicians joining the virtual sessions from across the world.
The expanded monthly events included a presentation by Dr. Catherine Harmer of Oxford University as part of the University of Toronto, University of Oxford, CAMH and the Oxford NHS Trust collaboration. Dr. Harmer presented the inaugural Paul Garfinkel Distinguished Scholar Lecture, speaking about improving depression treatments by better understanding how antidepressant drugs work. The presentation is an excellent example of the benefits of the collaboration, bringing international research expertise to Toronto.
Other City-Wide Rounds topics have included circuit-based treatments for refractory OCD and PTSD, childhood trauma, neuropsychiatric symptoms in dementia, and the benefits of virtual training for community providers. That the Rounds are able to cover such a wide-range of subject matters is a testament to the diverse expertise and interests among our faculty members.
The success of the City-Wide Rounds has been a team effort.
"Vicky is an exceptional leader and visionary; without her, this initiative wouldn't have been possible," says Dr. Rasasingham. "I have to give Paula Paunic, our CPPD Program Assistant, a lot of credit with supporting the work behind the scenes to make this event a success. I would also like to personally thank Ben Gane for his exceptional support publicizing these events."
The City-Wide Grand Rounds will continue to develop and evolve. In the coming year, the City-Wide Rounds will be returning, starting with the Paul Garfinkel Distinguished Scholar Lecture on September 30.