Lessons from Global Mental Health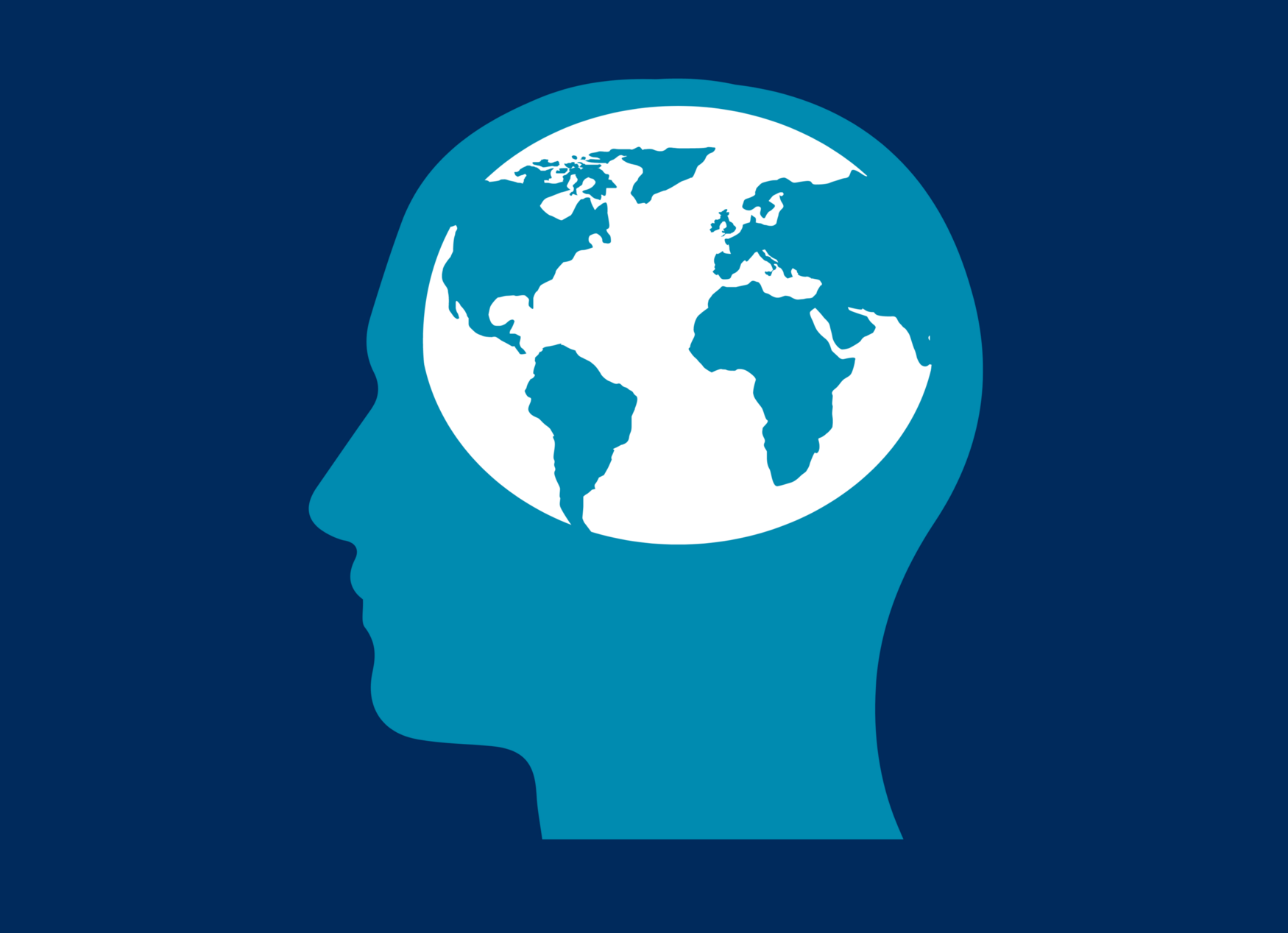 Mental illness is a global problem that leaders in Global Mental Health (GMH) are working to address. The field of GMH focuses on building mental health research and treatment capacity and expertise around the world.
While GMH is often associated with building capacity in low-resource settings, it involves knowledge exchange and mutually beneficial research just as frequently. Taking a global approach to mental health provides important lessons that can help us improve health care everywhere.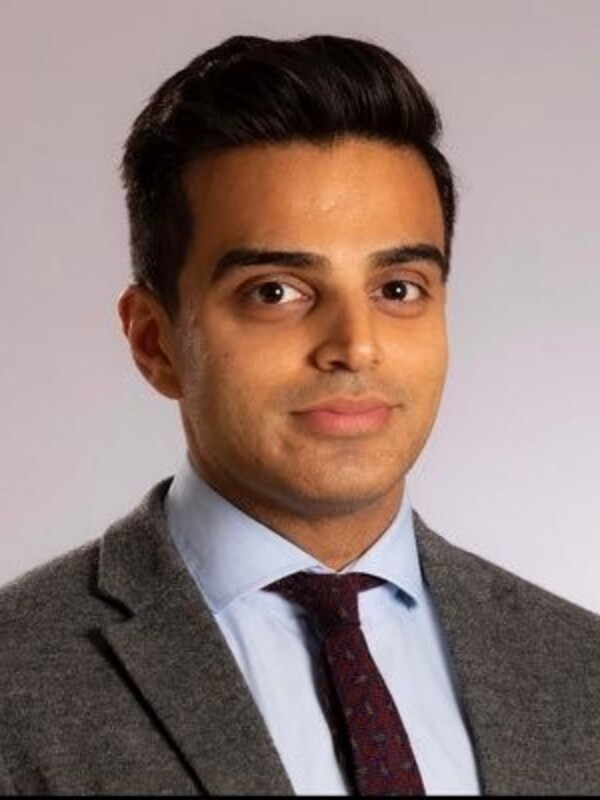 Dr. Ishrat Husain was drawn to GMH because of his own international background. Born in Pakistan, trained in the United Kingdom, and practicing in Canada, he has experience with the benefits a global perspective can provide. Currently, Dr. Husain's research program is focused on improving outcomes for individuals with mood disorders, such as bipolar disorder and major depressive disorder, across diverse populations. He is currently involved in clinical trials of novel low-cost psychosocial interventions for mood disorders in Pakistan and Nigeria.
Dr. Husain believes that his work in global settings has shaped his work in Canada in important ways.
"In any given day, most of the patients I treat at CAMH have cultural origins from outside of Canada," he says. "I've learned from my work in GMH that cultural factors can influence a person's beliefs about their illness and how they engage with treatment."
The evidence shows that health care that takes cultural differences into account and adapts accordingly produces better results for patients.
"In an increasingly globalized world, it is critical that we as psychiatrists provide culturally proficient mental health care," says Dr. Husain. "When I work with patients, I ensure that I take into account socio-cultural factors that may influence their perception of their mental disorder, and use this to inform a person-centred treatment plan."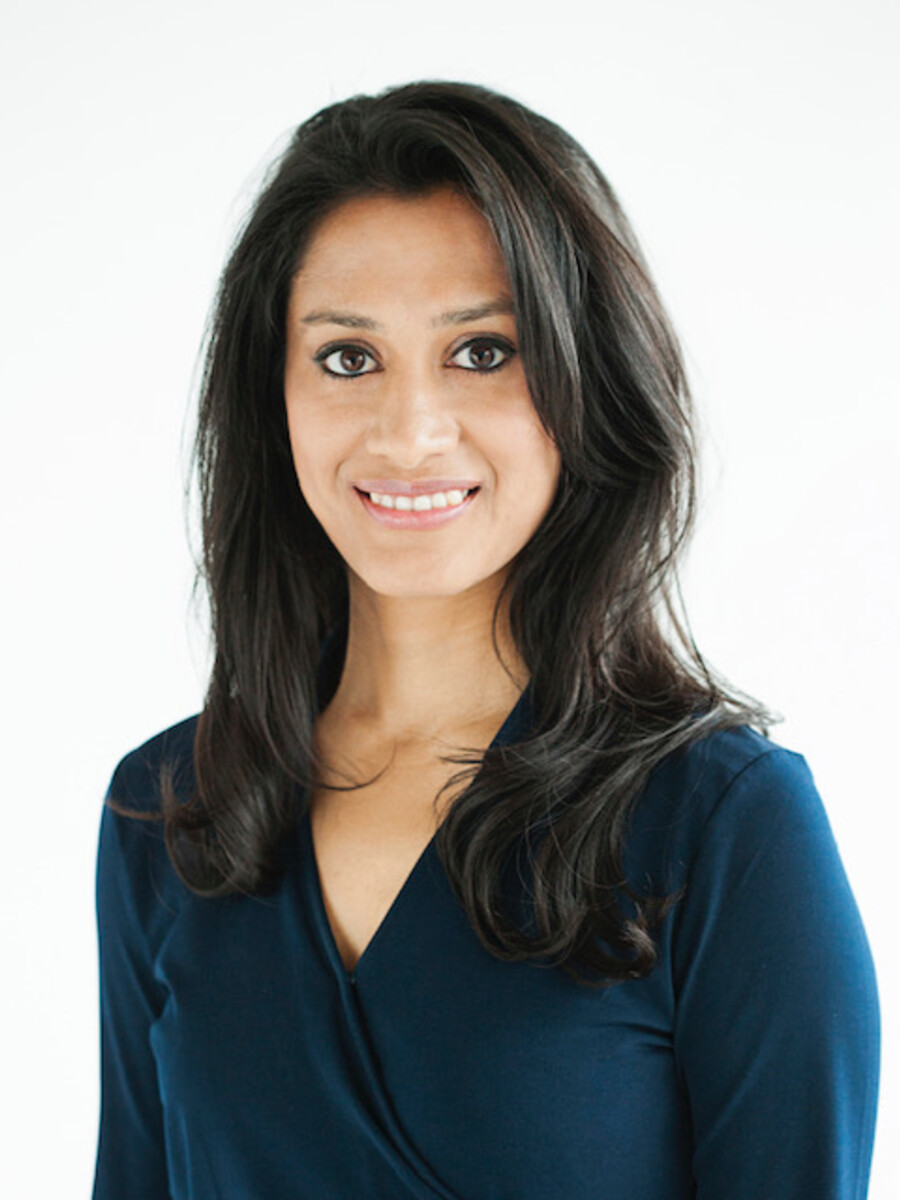 Dr. Daisy Singla is a womenmind scientist whose research contributions in global mental health - spanning Sub-Saharan Africa, South Asia, and now North America - are internationally acclaimed. She is now applying the lessons she has learned in GMH to discover better ways to care for patients in Canada.
"I was drawn to Global Mental Health because of its incredible promise to scale up mental healthcare worldwide. We know psychotherapy is among the most effective interventions in medicine, and at best one in five Canadians who need them have access" says Dr. Singla. "GMH brings innovative solutions, such as training non-specialists to deliver culturally-adapted and patient-centered interventions, to improve access to the care that so many need and deserve."
These lessons helped shape the SUMMIT Trial, a major study aiming to improve access to mental health care for pregnant women and new mothers by investigating different ways to deliver talk therapy that may reduce barriers and increase access.
"Our brief, Behavioural Activation treatment was first developed and tested by Vikram Patel and his team in India," says Dr. Singla. "We're also using a patient-centered approach that's very much GMH-inspired. Finally, and most importantly, we're fostering a collaborative and interdisciplinary perspective.  In SUMMIT, our 120-person team includes a diverse group of stakeholders, ranging from patient advocates to clinicians and academics from various disciplines, and those representing telemedicine, insurance, and policy - all sitting at the same table (or Zoom room) and informing key decisions about the study. I can't imagine it any other way."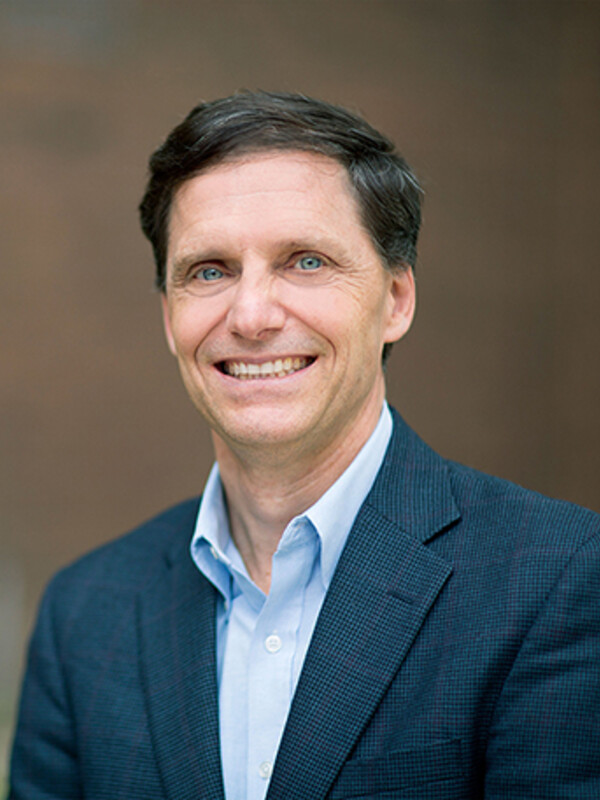 In addition to shaping how we approach patient care and design studies, GMH research is producing results that will impact how we understand mental illness in all settings.
Dr. Benoit Mulsant, Labatt Family Chair of the Department of Psychiatry, is involved in a study examining antidepressant medication in Vietnam. The trial will compare the long-term effects of treating major depressive disorder with an antidepressant, psychotherapy, and a placebo (a medicine or treatment with no medicinal effect).
 The study's participants will receive acute treatment, followed by continuing treatment if they reach remission. When their treatment is discontinued, the study will monitor if their symptoms return.
"We hypothesize that participants who stop the antidepressant will have a higher relapse rate than those who receive psychotherapy," says Dr. Mulsant. "A higher rate of relapse with the antidepressant will confirm that psychotherapy has an enduring effect that antidepressants do not have."
"The novel part of this study is to assess whether we see a higher rate of relapse when stopping antidepressant than when stopping placebo. This would demonstrate that while antidepressants are useful to treat depression in the short-term, they interfere with homeostatic mechanisms involved in self-recovery from depression, thus increasing the risk of the return of depression in the long-term.
"If our hypotheses are confirmed, they will change our understanding of depression from a disease to an evolved adaptation, the same way a fever is an evolved adaptation to fight infection. This would change the way we treat depression."
Studies like this are opportunities to make major discoveries that will influence the field of psychiatry, with impacts beyond the low- and middle-income settings where they are being conducted.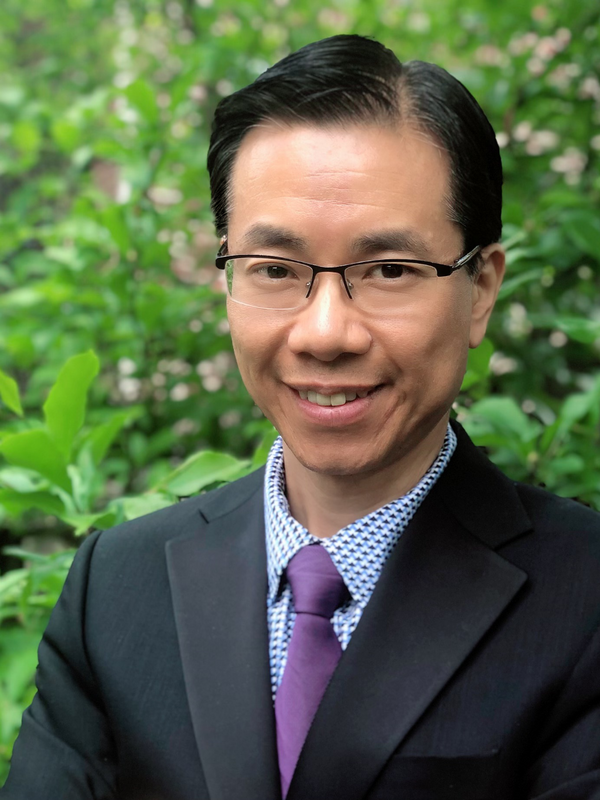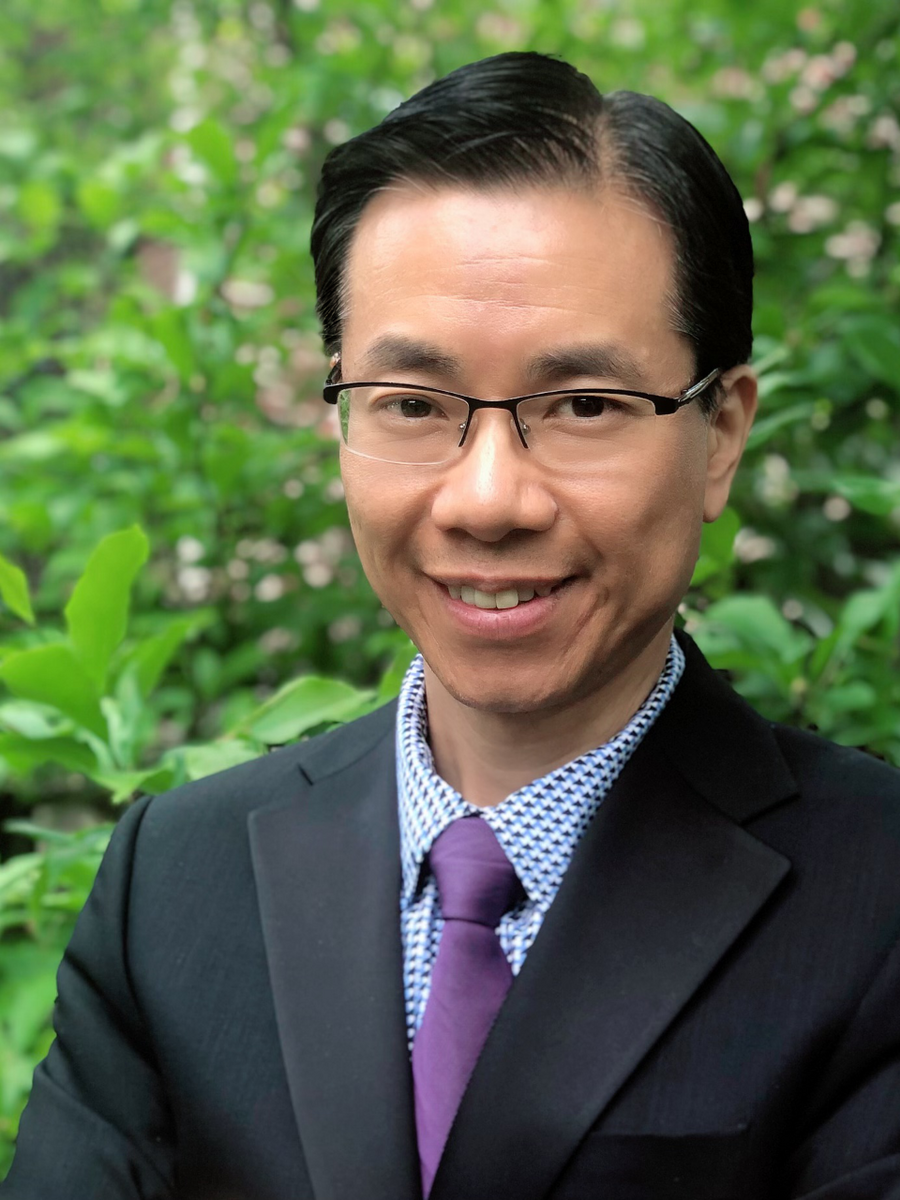 The Department's Global Mental Health Program draws on the expertise of our faculty members to promote GMH work. Led by Director Dr. Kenneth Fung, the program's mission is to build mental health research and treatment capacity and expertise around the world, increase global awareness of mental health issues, and inform and advocate for social and health policies that improve mental wellbeing of all peoples, taking into account sociocultural determinants of health and through an equity, diversity, and inclusion lens.
One of the highlights of the Program's activities was Global Mental Health Day on June 2, 2022. With more than 100 local, national, and international attendees, the event showcased international research, educational, and clinical development initiatives undertaken by faculty and trainees at the U of T Department of Psychiatry and beyond. Key topics discussed included the use of digital interventions in global context, career development in GMH work, and the role of GMH in achieving United Nations Sustainable Development Goals.
"The program will continue to explore and develop new approaches to achieve its mission of fostering interdisciplinary, cross-sectorial, equitable collaboration and knowledge exchange in promoting global mental health for all, underpinned by respect, reciprocity, and mutual learning and enrichment," says Dr. Fung.
The field of GMH has broadened and evolved from only focusing on bringing Western mental healthcare approaches to developing settings into an ongoing exchange of knowledge and experience between different settings.
"By studying mental illness in low- and middle-income settings, we are not just helping these countries, we are helping ourselves," says Dr. Mulsant. "The lessons learned in these studies can change what we are doing at home."
GMH offers us a future where mental health is a global priority, and discoveries in one country can benefit patients a world away.