Danielle MacDonald
Consultation/Liaison Psychiatry
PhD, C.Psych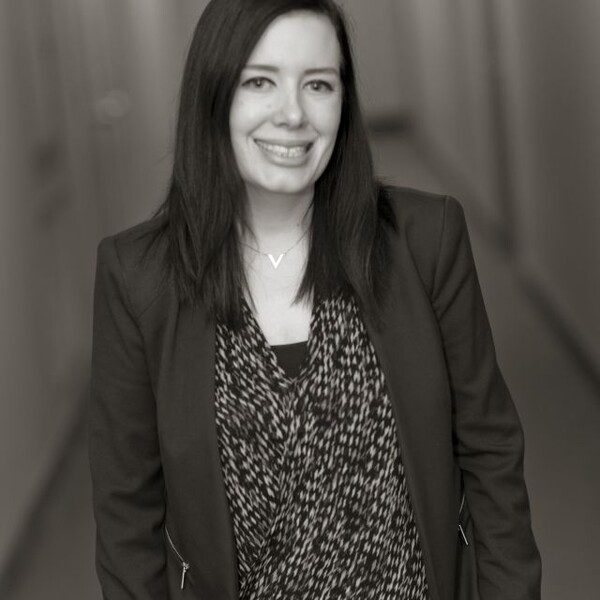 Location
University Health Network
Address
Eating Disorder Program, 7-Eaton South, 200 Elizabeth Street, Toronto, Ontario Canada M5G 2C4
Appointment Status
Primary
Dr. Danielle MacDonald completed her PhD in psychology in the Canadian Psychological Association (CPA) accredited program at Ryerson University in 2016, where her doctoral studies were funded by the Canadian Institutes for Health Research (CIHR) Priority Announcement for Patient-Oriented Research, Doctoral Research Award. She was trained as a scientist practitioner with a research and clinical focus on cognitive-behaviour therapy (CBT) and interests in eating disorders and emotion regulation. She completed her predoctoral clinical internship at the CPA accredited psychology residency program at St. Joseph's Healthcare Hamilton, and her Postdoctoral Research Fellowship at the University of Toronto, Department of Psychiatry, working within the University Health Network Eating Disorder Program. Dr. MacDonald currently works as a Staff Psychologist within the University Health Network Eating Disorder Program, where she is involved in research, patient care, and training and supervision. She is registered as a clinical psychologist with the College of Psychologists of Ontario. As a scientist practitioner by training, Dr. MacDonald's research interests are applied in nature, and as a clinician she prioritizes evidence-based practice. Her primary research interests relate to elucidating mechanisms of CBT for eating disorders in order to improve treatment outcomes. She has published in journals including Journal of Consulting and Clinical Psychology, Behaviour Research and Therapy, and International Journal of Eating Disorders, and has presented her research at numerous international and national conferences. Dr. MacDonald has expertise providing both CBT and dialectical behaviour therapy (DBT) for a range of mental health concerns, and she has clinical interests in mental health disorders characterized by difficulties with emotion regulation broadly, including eating disorders, borderline personality disorder, and posttraumatic stress disorder. Her role includes providing training and supervision to clinical psychology trainees in evidence-based assessment and treatment approaches.
Research Synopsis
1. Elucidating mechanisms of cognitive-behaviour therapy (CBT) for eating disorders, with a particular emphasis on understanding the role of rapid response to CBT as a potential treatment mechanism.
2. Understanding the role of emotion regulation in the etiology, maintenance, and evidence-based treatment of eating disorders.
3. Evidence-based psychological treatments (particularly from CBT and dialectical behaviour therapy (DBT) approaches).