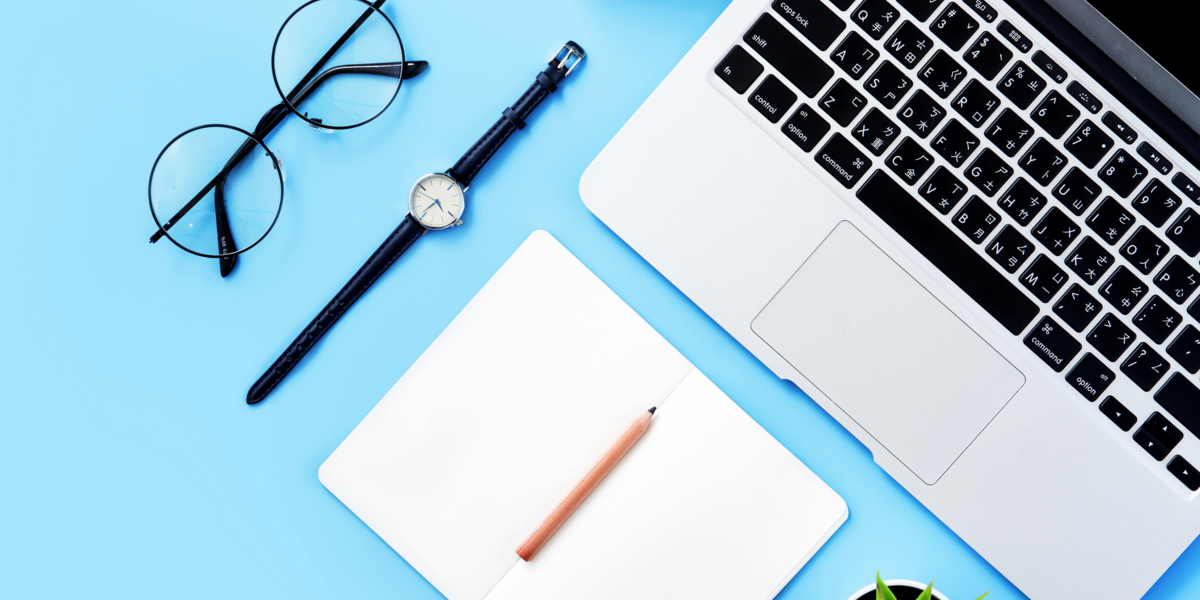 Join us at Psych Refresh 2024!
Resources for Learners and Faculty
The Department of Psychiatry is committed to enabling a positive learning and working environment for everyone in our community.
The Temerty Faculty of Medicine (TFOM) is committed to providing a transparent and responsive process to resolve concerns and grievances.
Teachers of residents within the Department of Psychiatry have access to diverse and numerous resources through Faculty Development, as well as residency-specific resources.