Virtual courses help improve wellbeing for family caregivers of adults with IDD
Research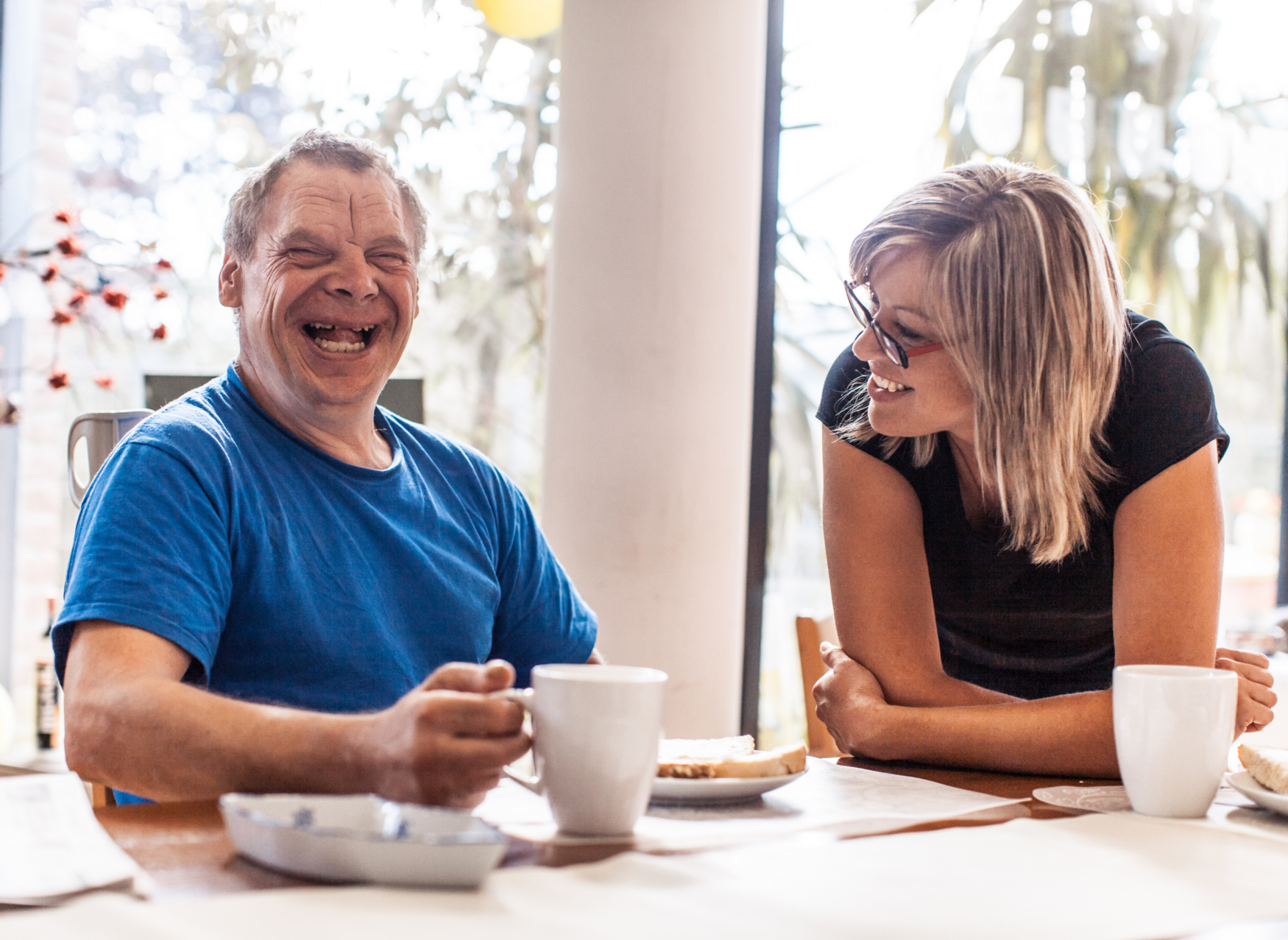 The COVID-19 pandemic has had serious negative impacts on the mental health and wellbeing of adults with intellectual and developmental disabilities (IDD) and their family caregivers. A new virtual course provided tools and support for caregivers, improving their lives and the lives of the family members they look after.
Research has shown that pandemic-related public health restrictions have been particularly challenging for adults with IDD and their caregivers. Ongoing disruptions to activities and routines, increased isolation, and reduced access to health care services and supports have hurt their mental health. Family caregivers reported poor mental health before COVID-19, and for many this evolved into distress and exhaustion during the pandemic.
Dr. Johanna Lake and her team worked directly with families to create an online course about mental health topics and coping with COVID-19. They found that the course helped improve the mental health of its participants, with positive effects continuing even after the course was finished.
What are intellectual and developmental disabilities (IDDs)?
JL: Intellectual and developmental disabilities, such as Down syndrome or autism, begin in childhood and last throughout a person's life. They can include difficulties with remembering things, making decisions, or concentrating as well as other challenges in day-to-day functioning.
What motivated this research?
JL: Our work was motivated by the COVID-19 pandemic and our involvement with families at the Azrieli Adult Neurodevelopmental Centre. It was also inspired by our involvement in Project ECHO, a virtual education platform for healthcare providers that uses case-based learning, a hub team of experts, and a community of practice to change how healthcare is provided. We wanted to see if we could use a similar approach to create virtual education tools that would help families across Canada.
What was the most important finding of this study, in your opinion?
JL: Several important findings came out of this project. First, partnering with families leads to better resources, interventions, and ways of supporting other families. Second, even with a large group, this form of connecting, when facilitated well, is effective. And third, we can use virtual platforms to not only improve knowledge and skills, but also to improve mental wellbeing, even after the course has finished.
How does this change treatment in the future?
JL: There is so much we can do to reach families and help them to be partners in mental health care delivery. We don't have to do all of that work in the clinic or even one-on-one. Families need information and we have to be nimble to develop and share it, when it is needed. The best way to do this is in partnership, where health care providers collaborate with families.
Any next steps?
Based on lessons learned from this course, we adapted the content with input from more families to teach caregivers from across Canada about emerging physical and mental health issues during the pandemic. We are also currently exploring the impact of a related course which has been delivered both live and on-demand, so that we can more closely study the impact of learning together with other families. Finally, we are applying lessons learned from this project to explore new ways of connecting and sharing information (e.g., peer support, webinars, podcasts), among different groups (e.g., sibling caregivers, caregivers of Autistic people), developed and led in partnership with families.
What is the major take home message for the public?
JL: To support people with developmental disabilities, we need to support families and attend to their mental health needs. Families benefit when they can be connected with one another to learn vital information from clinicians and family experts. Technology can help us accomplish this. These types of projects demonstrated their value during the pandemic and should continue to be made available in the future. Parallel efforts can also benefit people with disabilities and service providers in lasting ways.
Who else contributed to this project?
JL: We would like to thank the study participants for their time and thoughtful contributions. We also want to thank our team of clinicians and research staff for their contributions to the course development and delivery. We received funding from the Canadian Institutes of Health Research to conduct this research (MS2-173090).
We would also like to highlight our Easy Read summary of this work and a blog post written by one of the family advisors who helped design and lead this course.
How can readers learn more?
JL: If people want to learn more about COVID-related resources through our program they can check out our website: H-CARDD | COVID-19 Information (hcarddcovid.com)
They can also contact us by email: HCARDD@camh.ca
Or subscribe to our monthly newsletter, H-CARDD Connects: Newsletters - Portico (porticonetwork.ca)
A related paper on our ECHO program for health and social service providers can be found here: https://mental.jmir.org/2021/10/e28933/. A third paper on our program for self-advocates can be found here: https://onlinelibrary.wiley.com/doi/full/10.1111/jar.13024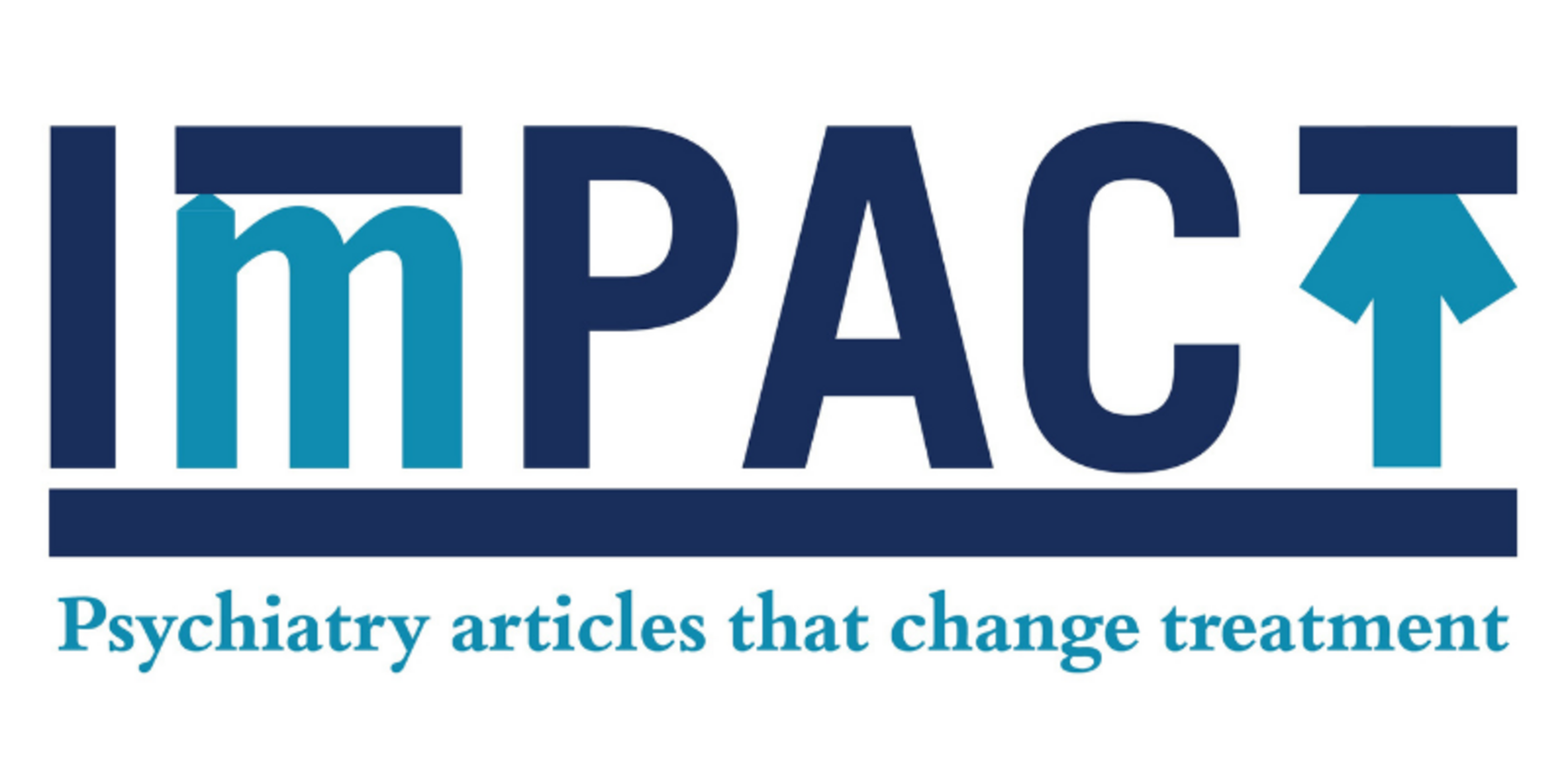 ImPACT Committee includes Krista Lanctôt, Alastair Flint, Meng-Chuan Lai and Simone Vigod
Lake JK, Volpe T, St John L, Thakur A, Steel L, Baskin A, Durbin A, Chacra MA, Lunsky Y. Mental health and COVID-19: The impact of a virtual course for family caregivers of adults with intellectual and developmental disabilities. J Intellect Disabil Res. 2022 Aug;66(8-9):677-689. doi: 10.1111/jir.12965. Epub 2022 Aug 1. PMID: 35915874; PMCID: PMC9539047.