Enabling safe medical cannabis use among older adults
Research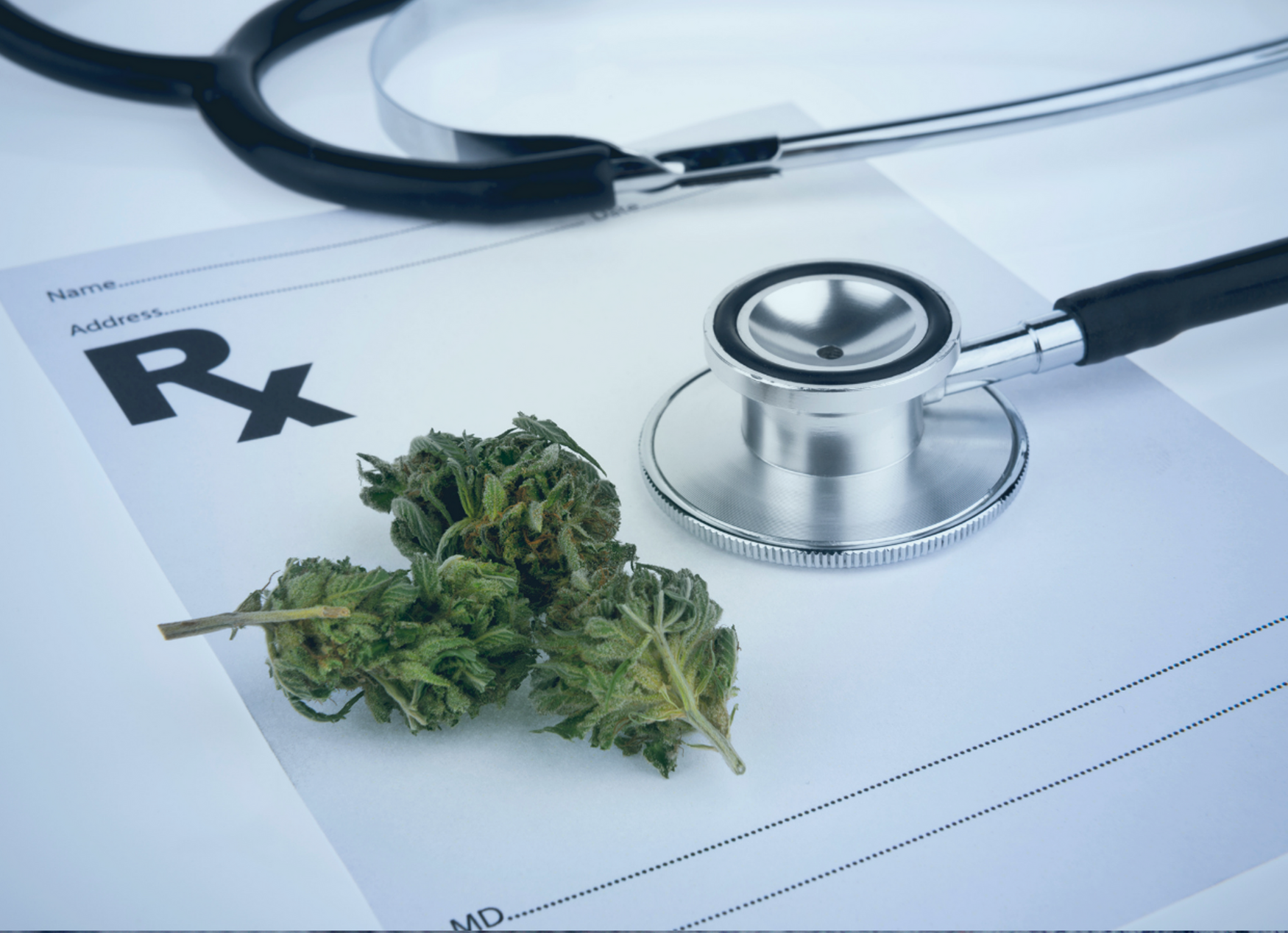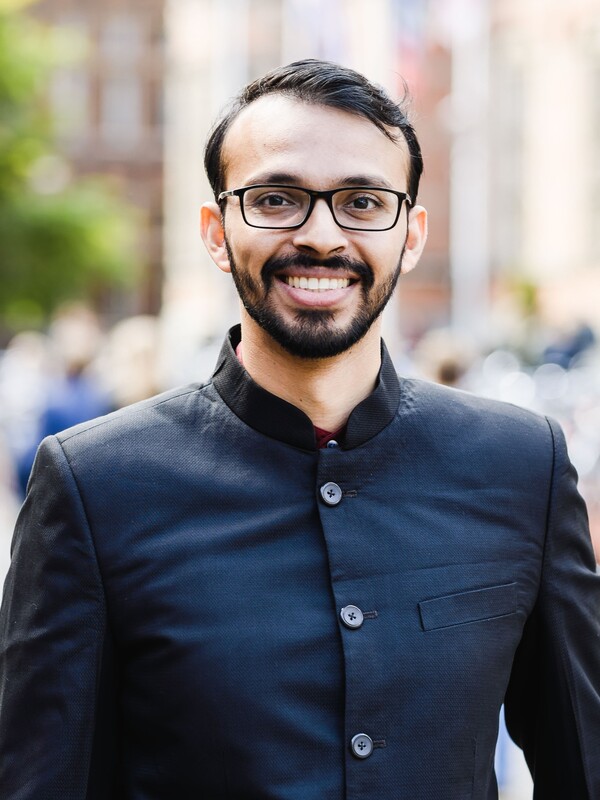 Cannabis is more accessible than ever before in Canada, and many older adults are trying it to treat pain, anxiety, and other symptoms. Despite this, there is little research into the benefits and risks involved in cannabis use for those over 65 years of age, making it difficult to advise older patients regarding the effectiveness and safety of medical cannabis. Dr. Shankar Tumati and his team are working to address this knowledge gap with new research into cannabis use among older Canadians.
What is medical cannabis?
ST: Medical cannabis is the use of the unprocessed marijuana plant or its basic extracts for the purpose of treating any symptoms. In 2001, Canada became one of the first countries to legalize medical cannabis use. With the legalization of recreational cannabis in 2018, individuals can access cannabis much more easily, buying it from an authorized retailer or growing the plant themselves.
What motivated this research?
ST: Over the last three to four years, awareness about cannabis and its corresponding use have sky-rocketed. We went from cannabis being a controlled substance to having a cannabis shop on every corner. This has happened not only in Canada but also in other countries where non-medical use became permitted.
As cannabis use has increased, very little attention has been paid to older adults (65+ years), who may be trying out cannabis for the first time.  We aimed to collect information on frequency and indications for use of cannabis in this age group over time.
What was the most important finding of this study, in your opinion?
ST: There were three key findings in this study. First, the proportion of older users, particularly women, has grown over time. Second, a vast majority of users preferred the oil form of cannabis (taken orally). Users also preferred formulations that contained cannabidiol (or CBD), which does not result in intoxication ("a high"). Third, while cannabis appears to be promising with most users reporting improved symptoms, there are a small but substantial number of patients whose symptoms worsened.
How does this change treatment in the future?
ST: Our findings are an important step towards recognizing the growing use of cannabis among older adults. It will enable both patients and healthcare professionals to better understand current medical cannabis usage and provide guidance. Our study shows that cannabis may potentially treat various symptoms that are common in older adults, and provides a base for researchers to launch clinical trials that are necessary to provide robust evidence to inform clinical use.
 Any next steps?
ST: Cannabis is complex plant that contains several hundred cannabinoids. Some of these have opposing effects. A major next step would be to identify the type and dose of compounds that have the largest benefit along with the lowest risk of side effects. Our research group has already shown that nabilone, a synthetic cannabinoid, reduces agitation in people with dementia, which can be very difficult to treat and causes a lot of distress for patients and caregivers.
What is the major take home message for the public?
ST: Based on our findings, older adults may find that cannabis improves their pain, mood, and sleep but they should consult their doctor before using cannabis, especially if they're also using other medications. Cannabis products are easily available but their composition in terms of the compounds contained and their concentration differs a lot. In a few individuals, cannabis may worsen mood and anxiety. Users should be aware of these side effects before consuming cannabis. For these reasons, cannabis consumption would be safer under trained supervision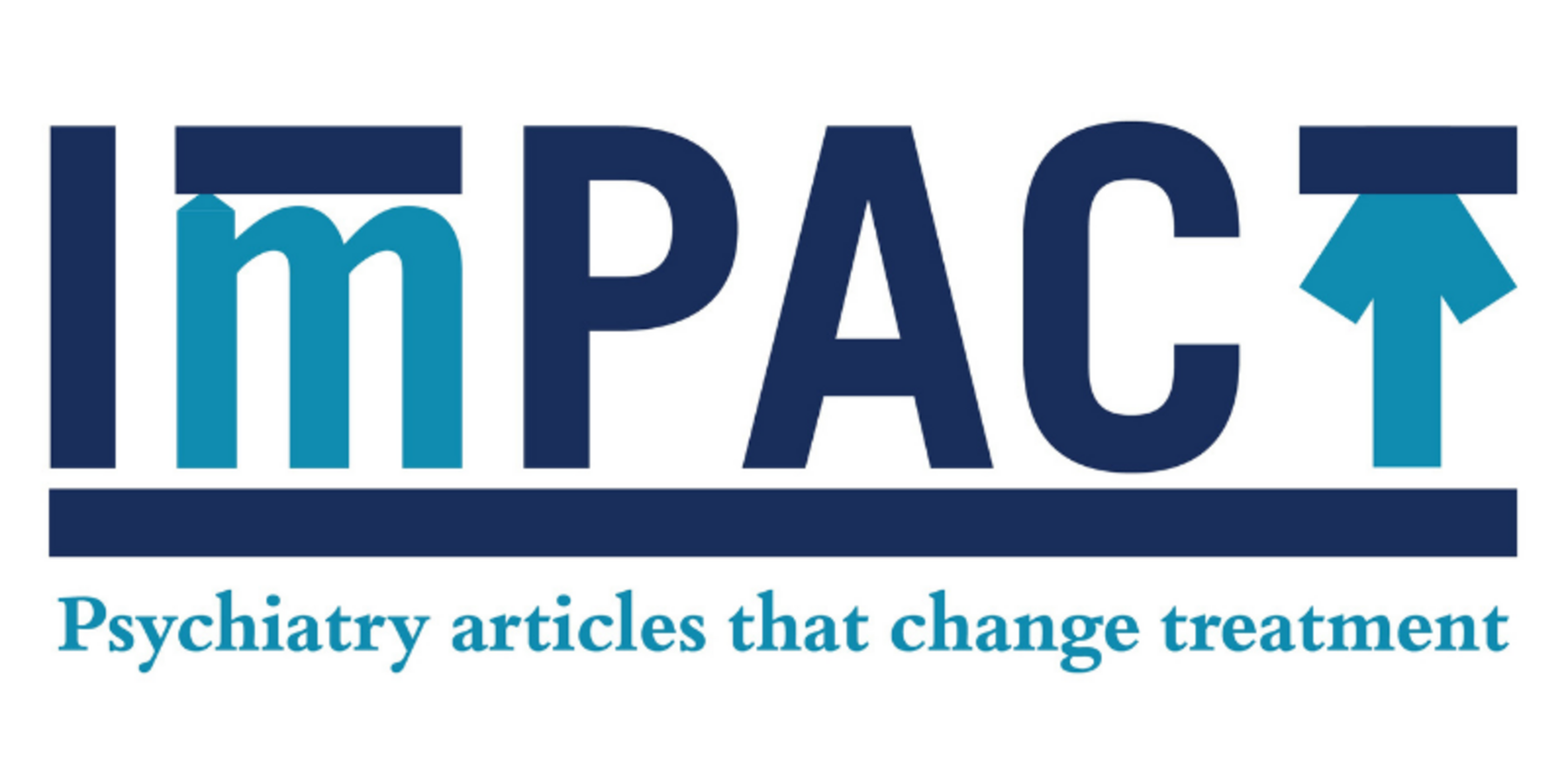 ImPACT Committee includes Krista Lanctôt, Alastair Flint, Meng-Chuan Lai and Simone Vigod.
Tumati S, Lanctôt KL, Wang R, Li A, Davis A, Herrmann N. Medical Cannabis Use Among Older Adults in Canada: Self-Reported Data on Types and Amount Used, and Perceived Effects. Drugs Aging. 2022 Feb;39(2):153-163. doi: 10.1007/s40266-021-00913-y. Epub 2021 Dec 23. PMID: 34940961; PMCID: PMC8696251.