Charting the optimal course for treating Treatment Resistant Depression in older adults
Research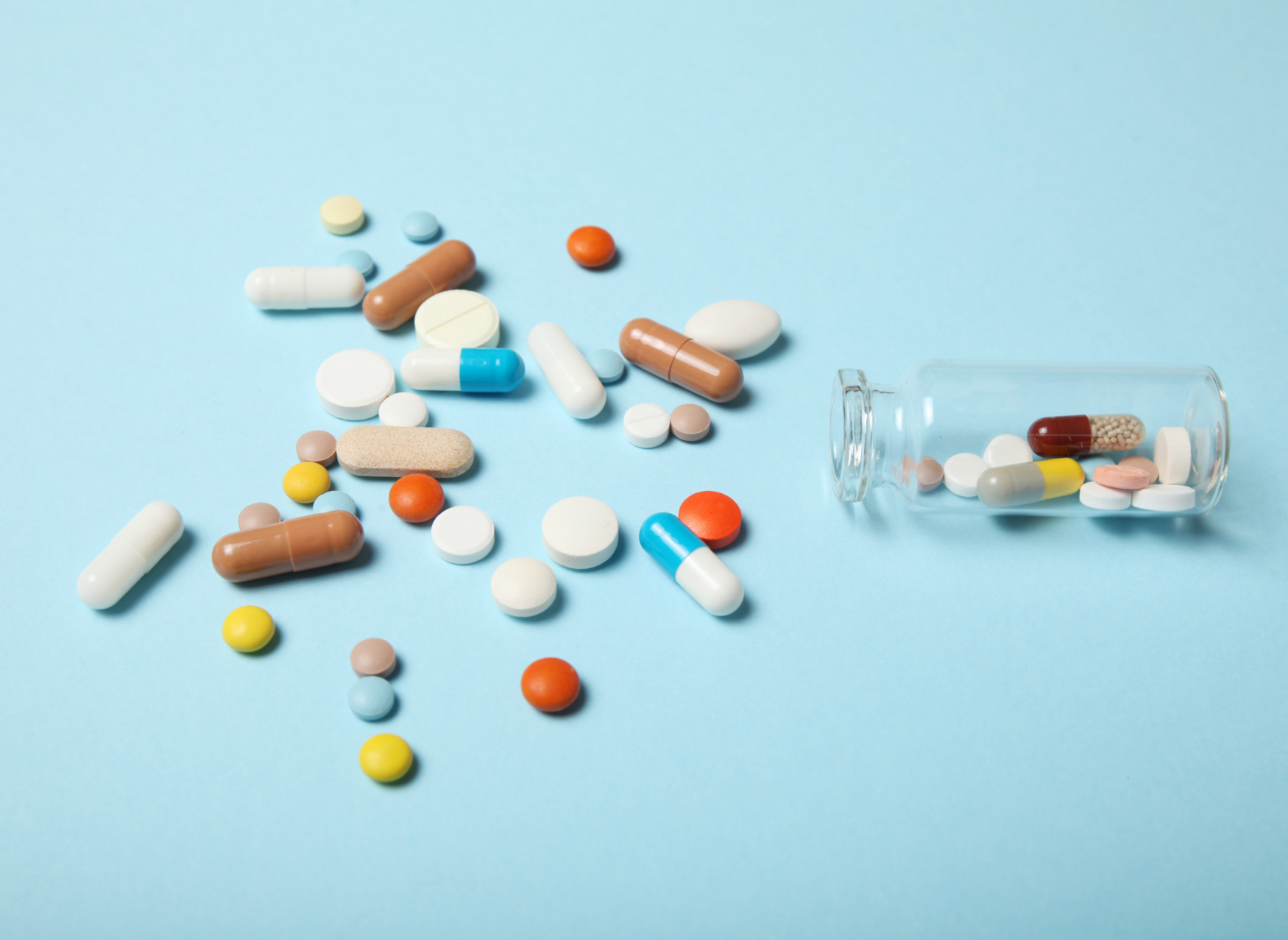 A study led by several University of Toronto Department of Psychiatry faculty members is shedding light on the best strategies to treat Treatment Resistant Depression (TRD) in older adults.
The study is the largest study of TRD in older adults ever conducted. It found that augmenting commonly used antidepressants with the antipsychotic drug aripiprazole is associated with remission of depression in approximately thirty percent of patients.
TRD is commonly defined as a major depressive episode that does not resolve following treatment with two antidepressant medications prescribed at the adequate dosage for an adequate duration.
Helping younger or older patients with TRD can be challenging. Whether or not a patient will respond to a given treatment is tyupically unpredictable. When the first two antidepressants that a clinician tries prove to be ineffective, it can be unclear what the next step should be.
With the Optimizing Outcomes of Treatment-Resistant Depression in Older Adults (OPTIMUM) study, Drs. Benoit H. Mulsant, Daniel Blumberger, and Alastair Flint set out to determine what course of treatments would produce the best results. Their team included several other faculty members: Drs. Damien Gallagher, Corinne Fischer, Linda Mah, and Mark Rapoport.
We spoke to Drs. Mulsant, Blumberger, and Flint about the study and their findings.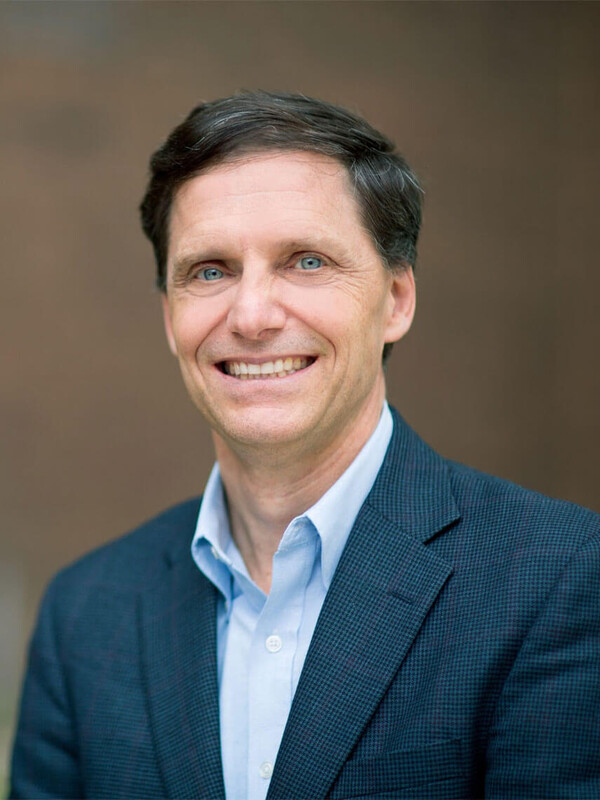 What motivated this research?
BHM: About a third of older patients with depression present with treatment-resistance. The evidence to guide pharmacotherapy in these patients is minimal. We conducted this study to assess the risks and benefits of two commonly used strategies when using medications for treatment-resistant depression: switching the current antidepressant or combining ("augmenting") it with another medication.
When examining the benefits, the researchers turned to patients to help determine what outcomes were important to measure. It is important to involve patients in the design of clinical studies. Patient stakeholders recommended psychological well-being as the primary outcome that matters to them. Psychological well-being encompasses satisfaction, happiness, cognitive engagement, meaning, and purpose. So, we asked patients to rate their wellbeing at the beginning and end of each step of the trial.
The decrease of depressive symptoms, or remission, was also measured as an important outcome selected by clinicians.
When it came to assessing risks, the study examined rates of falls and severe adverse events, such as hospitalization. Falls are particularly important to measure in older adults. Antidepressants can affect balance, and falls can lead to lengthy hospital stays, discomfort, or mobility issues which can have a lasting effect on quality of life.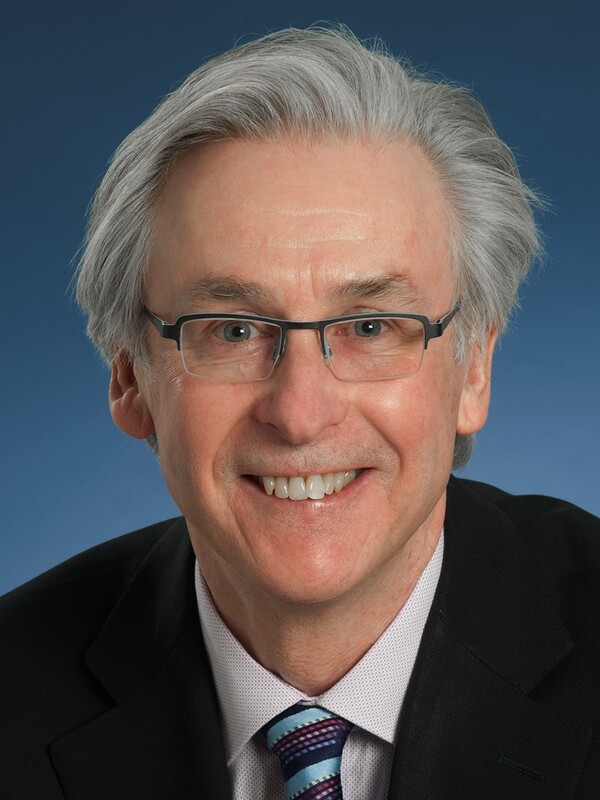 What forms of treatment did the OPTIMUM study include?
AF: The study involved two steps. In step 1, participants were randomly assigned to augmentation of the existing antidepressant medication with either aripiprazole or bupropion, or a switch from the existing antidepressant to bupropion. Participants who did not benefit from or were ineligible for step 1 were randomized to augmentation with lithium or a switch to nortriptyline. Each step lasted approximately 10 weeks.
What was the most important finding of this study, in your opinion?
AF: In step 1, augmentation with aripiprazole was more effective than switching to bupropion. In addition, while aripiprazole augmentation and bupropion augmentation produced similar benefits, bupropion was associated with a higher rate of falls. Considering both efficacy and safety, adding aripiprazole to an existing antidepressant was the best option.
In step 2, fewer than 10 % of participants continued and benefitted from lithium augmentation, suggesting that this is not a useful treatment approach in the 'real world' patients recruited to OPTIMUM.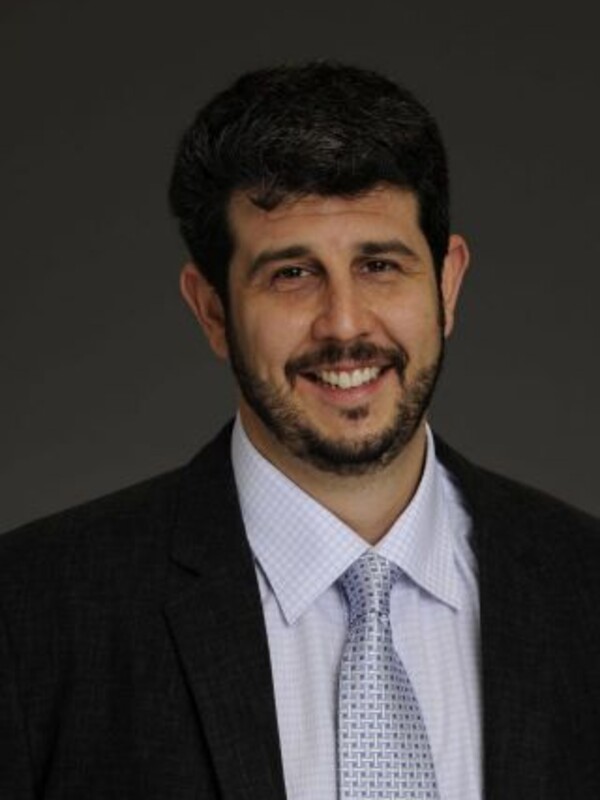 How does this change treatment in the future?
DB: These results don't mean aripiprazole augmentation will produce the best results for every patient, but they do indicate that it is the best option to try first.
By establishing the likelihood that different treatment options will be effective, and the risks attached to each of them, we can ensure that we are choosing the best option to help older patients with TRD. We may not know for certain which treatments will work, but we know which ones are more likely to work and to be safe. In this way, we can make an evidence-based choice for our patients.
BHM: This study supports the following algorithm for the pharmacotherapy of major depression in late life:
first step: a selective serotonin reuptake inhibitor (e.g., sertraline)

second step: a serotonin-norepinephrine reuptake inhibitor (e.g., venlafaxine)

third step: augmentation of the serotonin-norepinephrine reuptake inhibitor with aripiprazole
Any next steps?
AF: The study's findings have laid out a path to give older patients with TRD the best chance at successful treatment, while also opening avenues to further refine treatment algorithms and explore other treatment options.
Even though augmentation with aripiprazole was the most effective pharmacologic strategy in this trial, most participants did not benefit enough from it. We need to determine the next ("fourth") step for those who do not experience remission of depression with aripiprazole augmentation.
What is the major take home message for the public?
BHM: The better we can refine our treatment strategies, the more we can help our older patients recover from their depression symptoms. Ultimately these treatment pathways mean more people will recover more quickly, and live healthier, happier lives. Even in older patients, major depression is a treatable illness. Do not give up!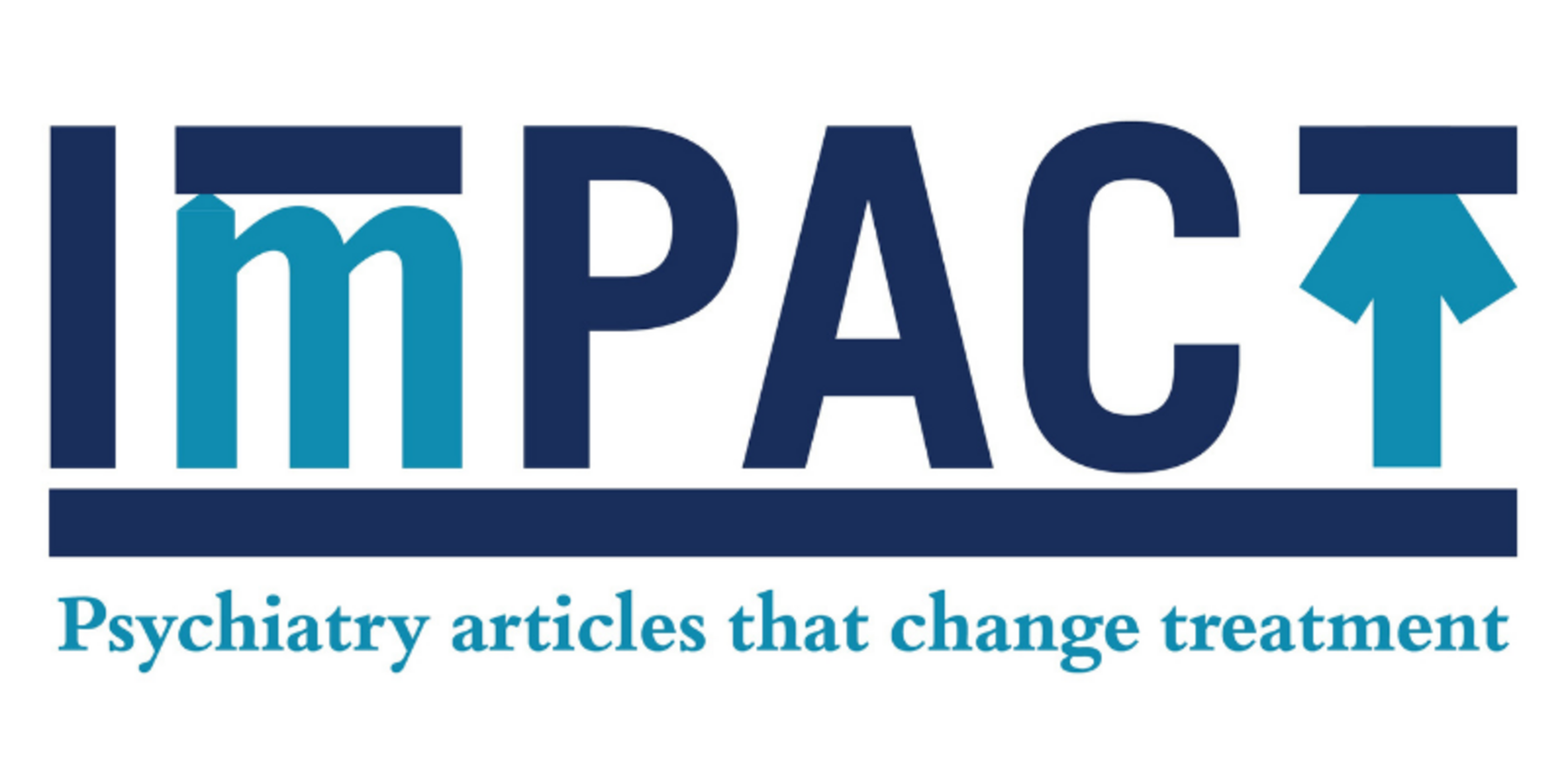 ImPACT Committee includes Krista Lanctôt, Alastair Flint, Meng-Chuan Lai and Simone Vigod.
Eric J. Lenze, M.D., Benoit H. Mulsant, M.D., Steven P. Roose, M.D., Helen Lavretsky, M.D., Charles F. Reynolds, III, M.D., Daniel M. Blumberger, M.D., Patrick J. Brown, Ph.D., Pilar Cristancho, M.D., Alastair J. Flint, M.B., Marie A. Gebara, M.D., Torie R. Gettinger, Ph.D., Emily Lenard, M.S.W., et al. Antidepressant Augmentation versus Switch in Treatment-Resistant Geriatric Depression. 2023 Mar 23; N Engl J Med 2023; 388:1067-1079
DOI: 10.1056/NEJMoa2204462.