Tony George
Neurosciences and Clinical Translation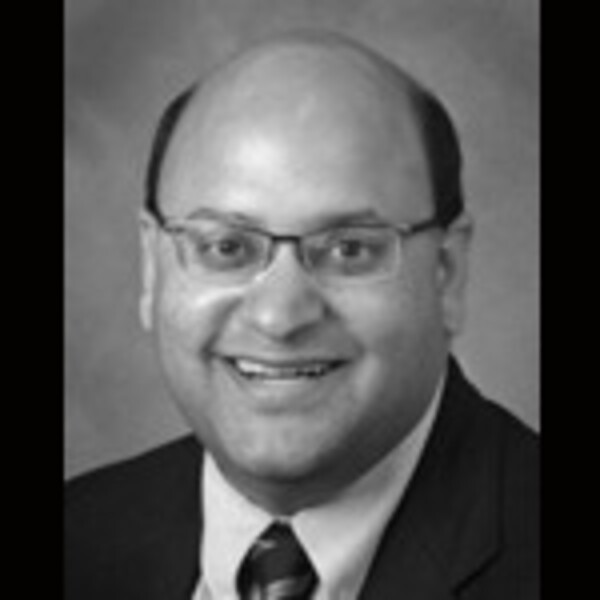 Location
Centre for Addiction & Mental Health
Address
250 College St, 734, Toronto, Ontario Canada M5T 1R8
Appointment Status
Primary
Dr. George is Professor and at UofT, and Clinical Director of the Schizophrenia program at the Centre for Addiction and Mental Health. He received his B.Sc. (1988) and M.D. (1992) from Dalhousie University. He then did his medical internship (1992-93) and residency in general psychiatry (1993-96) at Yale University School of Medicine in New Haven, Connecticut. He then completed a fellowship in Translational Neuroscience in the Departments of Pharmacology, Cell Biology and Psychiatry at Yale (1996-98), joining the Yale Psychiatry faculty in 1998. He developed a program of research focusing on drug addiction in schizophrenia and other chronic mental illness based at the Connecticut Mental Health Center (CMHC) in New Haven, and developed a successful translational research program known as the program for Research in Smokers for Mental Illness (PRISM) at Yale, which integrated basic science, human laboratory and clinical intervention studies.
His research has been continuously funded by the National Institute on Drug Abuse (NIDA) of the U.S. National Institutes of Health (NIH) since 1999, and most recently by the Canada Foundation of Innovation (2008-present), Ontario Mental Health Foundation (2010-present) and the Canadian Institutes of Health Research (since 2009). He was the recepient of an Independent Scientist (K02) Award from NIDA (2004-2009). He is a Fellow of the American College of Neuropsychopharmacology (ACNP), and a Deputy Editor of the ACNP's journal Neuropsychopharmacology since 2007. He was a member of the Clinical Practice Guidelines Committee for Substance Use Disorders of the American Psychiatric Association (2002-2007), and a Member of the APA's Council on Addiction Psychiatry (2007-2010). In 2011, he published the chapter on Nicotine and Tobacco in Cecil Textbook of Medicine, 24th edition. He has been listed on Best Doctors" in Canada and in the USA since 2004."
Affiliations
Centre for Addiction and Mental Health
Institute of Medical Sciences (IMS) at UofT
Adjunct Professor of Psychiatry, Yale University School of Medicine
Research Synopsis
Dr. George's research program focuses on understanding the biobehavioral links between major psychiatric disorders and substance use disorders, and the integration of mental health and addiction treatment. The majority of his work to date has focused on nicotine dependence in schizophrenia, bipolar disorder and major depression. To this end, Dr. George's laboratory, first at Yale University (1996-2007) and now at CAMH (2007-present) has examined the effects of nicotine, nicotinic agents and cigarette smoking on neurocognitive deficits in schizophrenia, in studied funded by NIDA/NIH and NARSAD. He has shown that nicotinic receptor stimulation selectively alters cognitive dysfunction associated with schizophrenia, as opposed to controls and patients with other psychiatric disorders like bipolar disorder and depression. Dr. George's group has also conducted several NIH-funded pharmacotherapy trials for nicotine depenence in schizophrenia and bipolar disorder, as well as general medications development studies using nicotinic agents, dopaminergic agents and cannabinoid antagonists. His group has also more recently studied the effects of cannabis smoking on neurocognitive function in people with schizophrenia, and a CIHR-funded study of the effects of repetitive transcranial magnetic stimulation (rTMS) on tobacco craving, withdrawal and cognition in psychotic disorders. An additional line of investigation involves pharmacogenetic studies of nicotine addiction treatment in collaboration with colleagues at UofT and the University of Pennsylvania, funded by NIDA/NIH.