Thomas Hastings
Adult Psychiatry and Health Systems
MD, FRCPC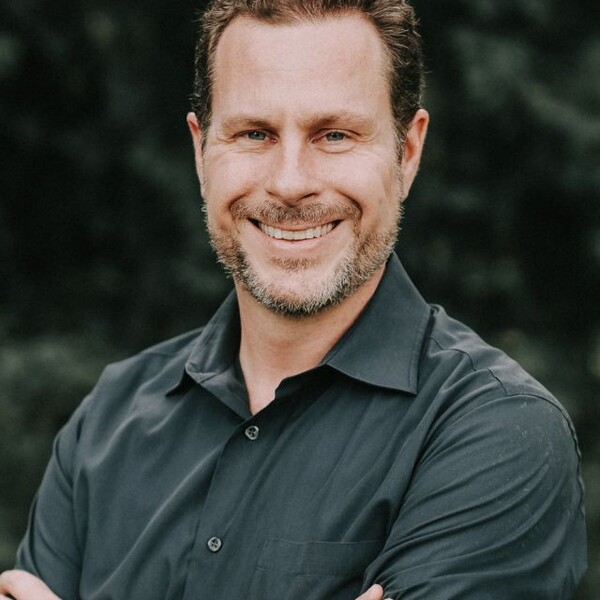 Address
Oakville Trafalgar Memorial Hospital, 3001 Hospital Gate, Oakville, Ontario Canada L6M 0L8
Appointment Status
Primary
Professional Memberships
Ontario Medical Association
Dr. Hastings graduated from McMaster University Medical School in 1998 and completed his psychiatry residency training at the University of Toronto in 2003.
Following residency he joined Halton Healthcare (HH) where he works as a general adult inpatient psychiatrist and as Lead Psychiatrist for the Region of Halton's Early Intervention in Psychosis Program. He has been an examiner for the Royal College of Physician's and Surgeons of Canada (RCPSC) since 2012 and was a psychiatrist member of the Consent and Capacity Board for 10 years (2006-2016).
Dr. Hastings also has an academic appointment at McMaster University and regularly supervises medical student and psychiatry resident from both programs.
Recent Publications
1. Dufour M, Hastings T, O'Reilly R. Canada Should Retain Its Reservation on the United Nation's Convention on the Rights of Persons with Disabilities. The Canadian Journal of Psychiatry, 2018.
2. Gray JE, Hastings TJ, Love S, O'Reilly RL. Clinically Significant Differences Among Canadian Mental Health Acts: 2016. The Canadian Journal of Psychiatry, 2016.
Appointments
Member at Large (Board of Directors), Canadian Consortium for Early Intervention in Psychosis