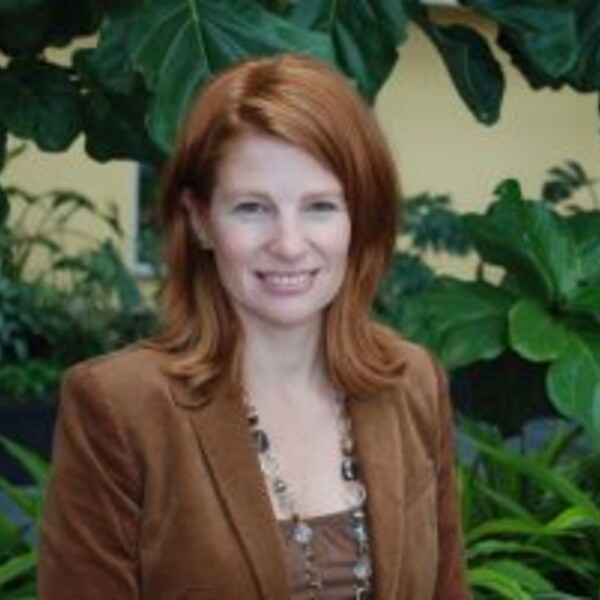 Address
Bethune 368, Toronto, Ontario Canada M3J 1P3
Appointment Status
Primary
Sherry L. Grace, PhD holds her primary appointment as Full Professor in the Faculty of Health at York University. She is also Director of Research at the Cardiovascular Rehabilitation & Prevention Program – GoodLife Fitness Unit of the University Health Network.
She was recognized with a Canadian Association of Cardiovascular Prevention and Rehabilitation Leadership award for Knowledge Translation.
Prof. Grace led the development of the pan-Canadian quality indicators for cardiac rehabilitation and secondary prevention, and a national policy position on systematic inpatient referral. She has also been instrumental in the development of the International Council on Cardiovascular Prevention and Rehabilitation, serving on the Executive Board.
Research Synopsis
Her research interests center on global cardiovascular rehabilitation delivery and cardiac psychology, specifically access to secondary prevention for chronic disease.