Assistant Professor | Clinical Part-Time Faculty Member
Renato dos Santos
Adult Psychiatry and Health Systems
MD, PhD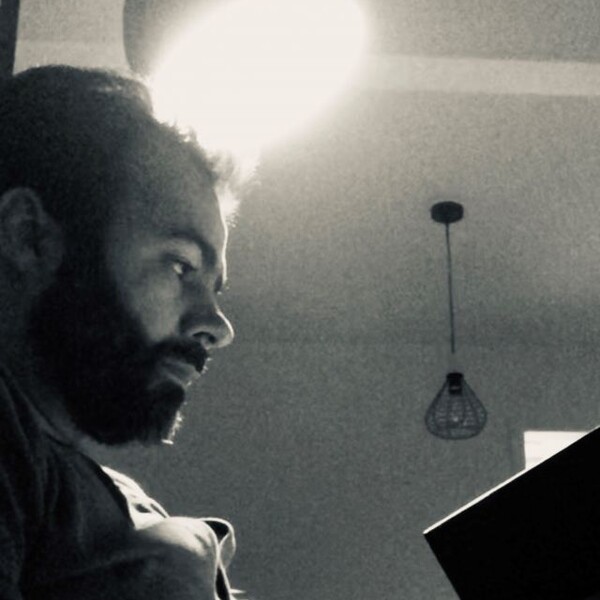 Location
Waypoint Centre for Mental Health Care
Address
500 Church Street, Penetanguishene, Ontario Canada L9M 1G3
Research Interests
Medical education, Mental Health systems, Health workforce and distribution, Transcultural psychiatry
Appointment Status
Primary
Qualification
Medical Doctor, Psychiatrist, Ph.D. in Health and Education, Postdoc in the mental health of the Indigenous populations.
Renato Antunes dos Santos was born in Sao Paulo, Brazil. He graduated in Medicine in 2004 at the University Sao Francisco, where he became an active member of the medical education community. In 2010, Dr. Antunes dos Santos completed his specialty training in Psychiatry at the Federal University of Sao Paulo, one of the most reputable medical training sites in Latin America. In the same year, Dr. Antunes dos Santos joined a World Psychiatry Association (WPA) taskforce on Community Mental Health, working with a group of renowned researchers resulting in high-quality publications. The first opportunity to work on the Indigenous health field came during the residency, the Xingu project. Between 2011 and 2017, he had carried out several advisory roles with the Brazilian Education and Health Ministry on matters related to the medical postgraduate education and workforce distribution. Between 2014 and 2015, he was a Visiting Scholar at the McGill's Centre for Medical Education. At that time, he also worked in partnership at the Montreal WHO / PAHO Collaborating Centre for Research and Training in Mental Health. In 2016, Dr. Antunes dos Santos obtained a Ph.D. in Medicine, writing an international thesis in the area of Health and Education, at the University of Sao Paulo (Brazil). In the same year, he was appointed the Director of the Mental Health Outpatient Unit, at the University Hospital of Brasilia (HUB-UnB). In 2017, Dr. Antunes dos Santos was appointed as an Adjunct Professor of Psychiatry and Medical Psychology at the University of Brasilia (UNB) and subsequently nominated Director of Education and Research at the HUB-UnB. In 2018, he was invited to join a research group at the Department of Psychiatry, McGill University, as a Postdoctoral Researcher, studying the mental health and quality of life of the Indigenous populations. At the time, he also studied at the University' Cultural Consultation Service.
In 2020, he joins the Department of Psychiatry of the University of Toronto, becoming an Assistant Professor practicing and teaching psychiatry at the Waypoint Centre for Mental Health Care.