Meng-Chuan Lai
Child and Adolescent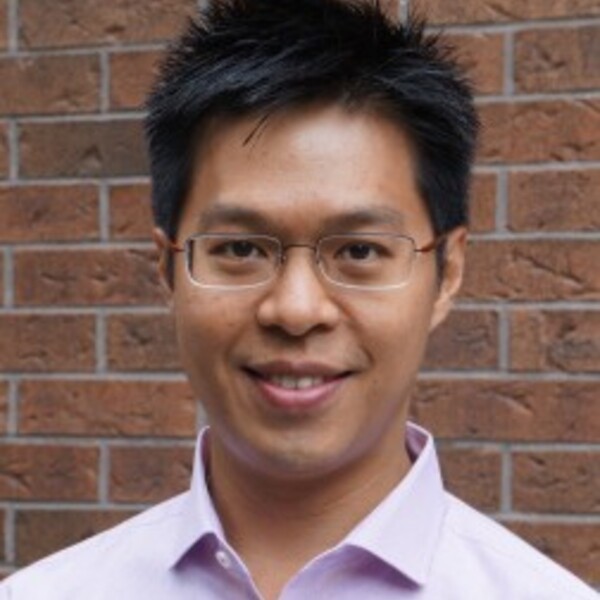 Location
Centre for Addiction & Mental Health
Address
80 Workman Way, 5223, Toronto, Ontario Canada M6J 1H4
Appointment Status
Primary
Dr. Meng-Chuan Lai is Clinician Scientist and O'Brien Scholar within the Child and Youth Mental Health Collaborative between Centre for Addiction and Mental Health, Hospital for Sick Children and University of Toronto. He is also honorary Director of Gender Research in Autism at the Autism Research Centre, University of Cambridge (UK), and Adjunct Attending Psychiatrist and Adjunct Assistant Professor of Psychiatry and Psychology at the National Taiwan University.
He received his MD from the National Taiwan University and completed his residency training in both adult and child/adolescent psychiatry in the Department of Psychiatry, National Taiwan University Hospital. He holds a PhD in psychiatry and neuroscience from the University of Cambridge, where he also conducted his post-doctoral research in autism neuroscience.
Research Synopsis
Dr. Lai's vision is to bridge and integrate multi-level biological-cognitive-psychological-social research and clinical services. His clinical interests are in the risk and resilience processes across the lifespan in individuals with atypical social, cognitive and affective development (such as the autism spectrum, ADHD, anxiety and mood disorders) and children and youths with medical illness, as well as how sex/gender modulates these processes. His current research investigates cognitive and neuro/biological bases of autism and associated neurodevelopmental conditions, and their emerging comorbidities (such as depression, anxiety and medical illness) across the lifespan. A particular focus is on females with autism and the complex relationships between autism and sexual differentiation, gender socialization, and sex/gender differences. Dr. Lai's work also expands to social cognition, mind-brain-body interactions, psychiatric nosology (especially in clarifying the vast heterogeneity in psychiatric conditions) and cross-discipline integration. He uses multiple and multi-level approaches including clinical & behavioural assessments, cognitive experiments, neuroimaging, neuroendocrinology, and qualitative research methods.