Kenneth Fung
Psychotherapy, Humanities, and Psychosocial Interventions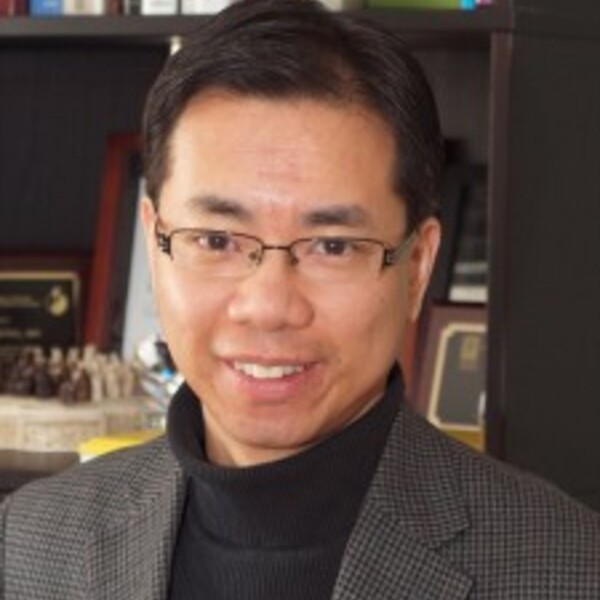 Location
UHN - Toronto Western Hospital
Address
399 Bathurst St, 9 E Wing, Toronto, Ontario Canada M2R 1N5
Appointment Status
Primary
Dr. Kenneth Fung is Staff Psychiatrist and Clinical Director of the Asian Initiative in Mental Health Program at the Toronto Western Hospital, University Health Network. He is Professor and Director of Global Mental Health with the Department of Psychiatry, University of Toronto. His research, teaching, and clinical interest include both cultural psychiatry and psychotherapy, especially Acceptance and Commitment Therapy (ACT), CBT, and mindfulness, with projects and collaborations in China, Hong Kong, and South Korea. He conducts community-based research and projects in stigma, resilience, mental health promotion, trauma, caregivers for children with ASD, immigrant and refugee mental health, and pandemic response. He is the Block Co-coordinator of the Cultural Psychiatry Core Seminars for psychiatry residents, and the seminar co-lead and psychotherapy supervisor in Cognitive Behavioral Therapy (CBT) at the University Health Network. He is also psychiatric consultant to the Hong Fook Mental Health Association.
Dr. Fung is the immediate Past President and co-chair of the Education Committee of the Society of the Study of Psychiatry and Culture, the immediate past chair of the Transcultural Section of the Canadian Psychiatric Association, and an active Board Member of the World Association for Cultural Psychiatry. For the Association of Contextual Behavioral Science (ACBS), he is a member of the Centering Science Pillar, Lead of the Asian Culture and CBS SIG, past Chair of the Ontario Chapter, Board of Director of the ACBS Foundation, and on the Editorial Board and EDI Committee of the Journal of Contextual Behavioral Science (JCBS). He is a past Chair and current officer as the Historian of the Federation of Chinese American and Chinese Canadian Medical Societies (FCMS). He is a Board Member of the Ontario Psychiatric Association.
He is recognized as a Distinguished Fellow of the Canadian Psychiatric Association, Fellow of the American Psychiatric Association, and Fellow of Association of Contextual Behavioral Science (ACBS). His awards include the 2015 Social Responsibility Award from the University of Toronto Faculty of Medicine; the 2016 American Psychiatric Association Foundation Award for Advancing Minority Health; the 2017 College of Physicians and Surgeons of Ontario Council Award; the 2018 Psychotherapy Award for Academic Excellence from University of Toronto; and the 2020 Colin Woolf Award For Sustained Excellence in Teaching; and the Canada 150 Medal. As a supporter of the arts, he is current Chair of the Board of Directors of the Little Pear Garden Dance Company.