The biological roots of bipolar disorder
News & Events, Research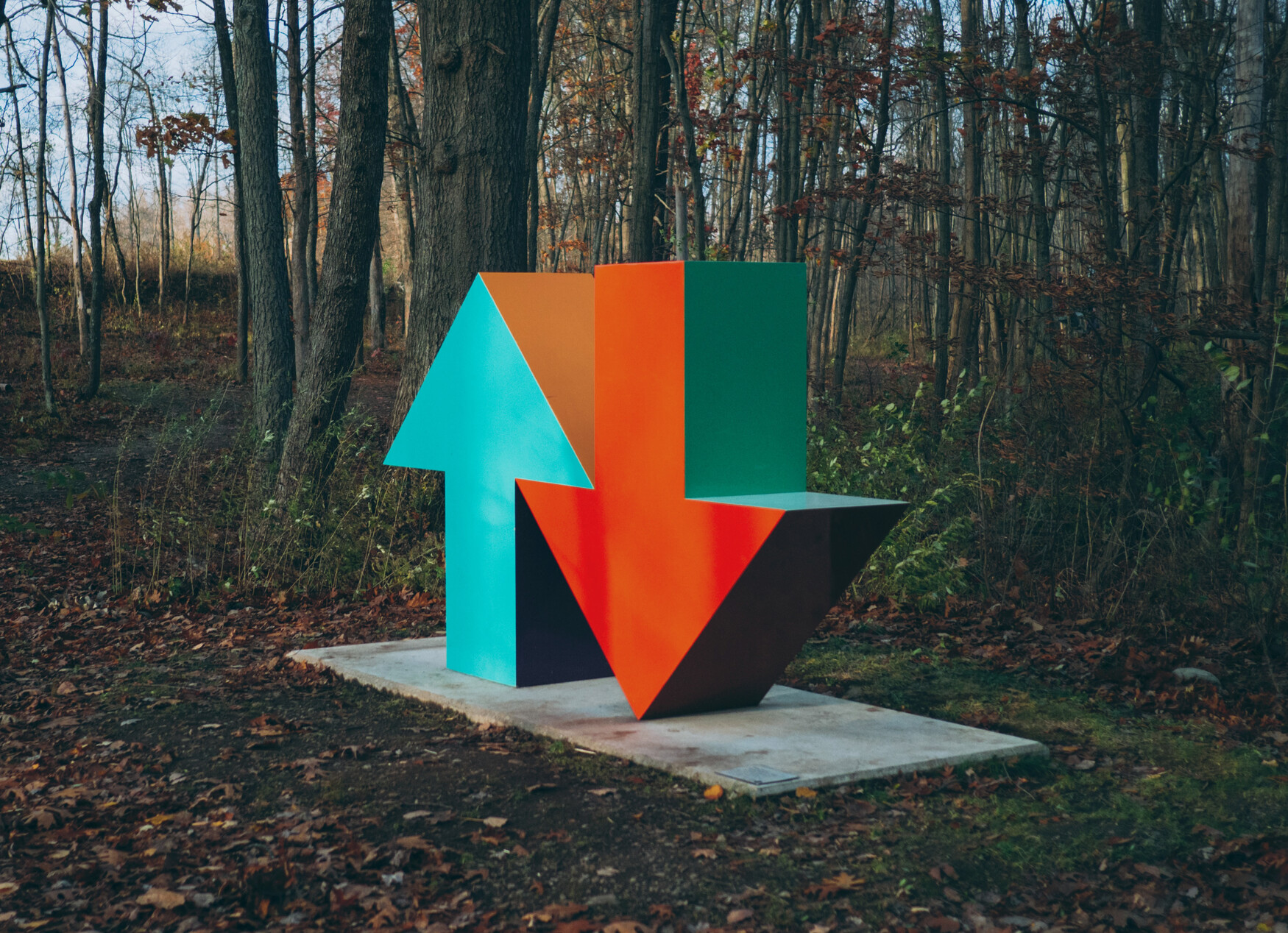 Characterized by extreme mood swings, bipolar disorder can have severe impacts on the lives of those it affects. Symptoms tend to be most severe among those who first experience bipolar disorder during adolescence. Past studies have linked the disorder to the presence of pro-inflammatory markers in the body, but treatment strategies based on these findings have produced mixed results. Dr. Ben Goldstein, Noreen Rahmani, and their team recently published a new paper diving deeper into the relationship between pro-inflammatory markers and bipolar disorder and discovered that it may be more complex than it first appeared.
What is Bipolar Disorder?
NR & BG:
Bipolar disorder is a mood disorder characterized by periods of elation and other manic symptoms, and, in most cases, periods of depression. It's highly heritable, which means that relatives of those with bipolar disorder are at increased risk for the illness. Bipolar disorder affects approximately 2-3% of adolescents worldwide, making it the 4th most debilitating medical condition. Adolescent-onset bipolar disorder is associated with greater symptom severity, higher rates of psychiatric comorbidities, increased hospitalizations, and more suicide attempts compared to adult-onset bipolar disorder.
What motivated this research?
NR & BG: While the causes of bipolar disorder are not definitively known, multiple studies show that adults with bipolar disorder are more likely to have elevated blood levels of inflammation markers. This is especially true in those who are symptomatic. In addition, higher levels of pro-inflammatory markers have been associated with reduced cognitive functioning in adult bipolar disorder. However, as this relationship hasn't been explored among adolescents, we felt it was important to examine this link further.
What was the most important finding of this study, in your opinion?
NR & BG: Findings from this study highlight potential misconceptions that pro-inflammatory markers are "bad" and anti-inflammatory markers are "good". Our study indicates that an equal balance between pro- to anti-inflammatory markers may be optimal for cognitive functioning, particularly among symptomatic adolescents with bipolar disorder.
How does this change treatment towards adolescent with bipolar disorder in the future?
NR & BG: Current pharmacological treatments for bipolar disorder are not very effective at improving cognitive impairments. Previous studies using anti-inflammatory medications to alleviate mood symptoms have shown mixed findings. While prior studies used pro-inflammatory markers to select which patients should be treated with anti-inflammatory medications, the issue of pro- to anti-inflammatory ratios has not been addressed. Our findings suggest the potential value of examining pro- to anti-inflammatory ratios for the purpose of identifying individuals who may benefit from anti-inflammatory therapies.
Any next steps?
NR & BG: The next steps include developing a more comprehensive understanding of how inflammatory markers relate to cognitive function in adolescents with bipolar disorder. We are also interested in how other biological markers influence the association of inflammatory markers with cognition.
What is the major take home message for the public?
NR & BG: Inflammation is known to be relevant to bipolar disorder and other psychiatric disorders. Our study highlights that balance between pro- and anti-inflammatory markers is important to cognitive function in bipolar disorder, an illness that is defined by emotional imbalance.
ImPACT Committee includes Krista Lanctôt, Alastair Flint, Meng-Chuan Lai and Simone Vigod.
Rahmani N, Hatch J, Dimick M, Naiberg MR, Fiksenbaum L, Andreazza AC, Bowie CR, Dickstein DP, Goldstein BI. Lower pro- to anti-inflammatory ratios associated with reduced neurocognitive flexibility in symptomatic adolescents with bipolar disorder. J Affect Disord. 2021 Sep 1;292:430-438. doi: 10.1016/j.jad.2021.05.062