Pushpal Desarkar
Adult Psychiatry and Health Systems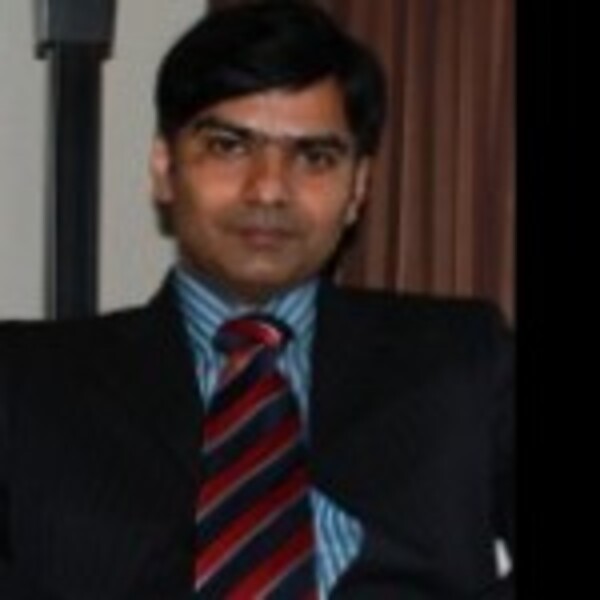 Location
Centre for Addiction & Mental Health
Address
1001 Queen St W, Unit 4, Toronto, Ontario Canada M6J 1H4
Appointment Status
Primary
Dr. Pushpal Desarkar is a Staff Psychiatrist with the Dual Diagnosis Program, Division of Adult Psychiatry and a Clinician Researcher with the Brain and Therapeutics Program at Centre for Addiction and Mental Health. He is an Assistant Professor of Psychiatry with the Faculty of Medicine, Department of Psychiatry at University of Toronto.
Dr Desarkar is working both on the inpatient Unit as well as with the outpatient team. As a consultant psychiatrist, he also provides consultation to Surrey Place Centre MMW Videoconference Program.
Research Synopsis
Dr. Desarkar has authored and co-authored more than 30 journal articles and book chapters. He is also on the peer-review board of more than 10 research journals in Psychiatry.
As a Clinician Researcher, he is mainly interested in obtaining new knowledge with regard to neurophysiology in neuropsychiatric disorders, especially Autistic Spectrum Disorder and Schizophrenia, across the life span.