Karen Abrams
Adult Psychiatry and Health Systems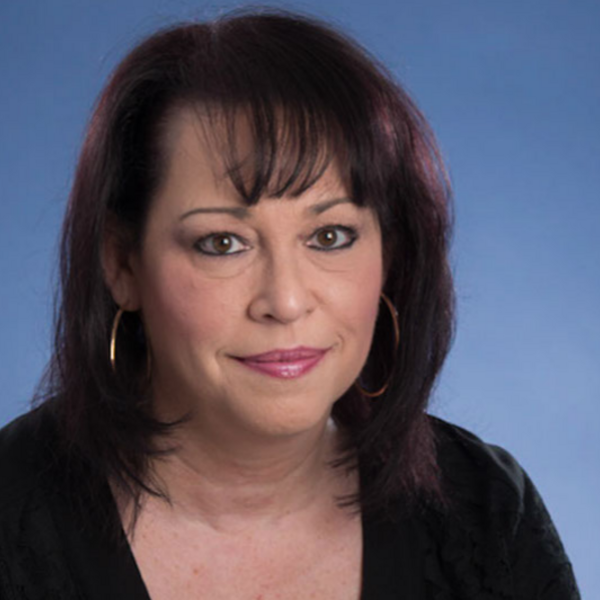 Location
UHN - Toronto General Hospital
Address
200 Elizabeth St, 8EN #212, Toronto, Ontario Canada M5G 2C4
Appointment Status
Primary
Dr. Abrams received her medical degree at the University of Toronto where she also completed her residency training in Psychiatry. She completed a Fellowship in the Women's Mental Health program at the University of Toronto and went on to work in the Women's Mental Health Clinic, Department of Psychiatry at University Health Network, Toronto General Hospital site. Her clinical interests include consultation and treatment for depression, anxiety and psychological distress in women resulting from:
1. biological and psychological aspects of the menstrual and reproductive cycle including PMS, infertility, pregnancy, psychiatric disorders in pregnancy and postpartum, the use of medications during pregnancy and postpartum, pregnancy loss, and menopausal depression;
2. violence against women including domestic violence, stalking, sexual assault, sexual harassment and sexual abuse including that by an authority figure; and
3. career and family conflict, relationship issues.
Her research interests include: the emotional consequences to and treatment of domestic violence and stalking victims, stalking of Healthcare Professionals, stalking of Mental Healthcare Professionals and stalking in the workplace.