Assistant Professor | Independent Scientist
Alex Abramovich
Child & Youth Mental Health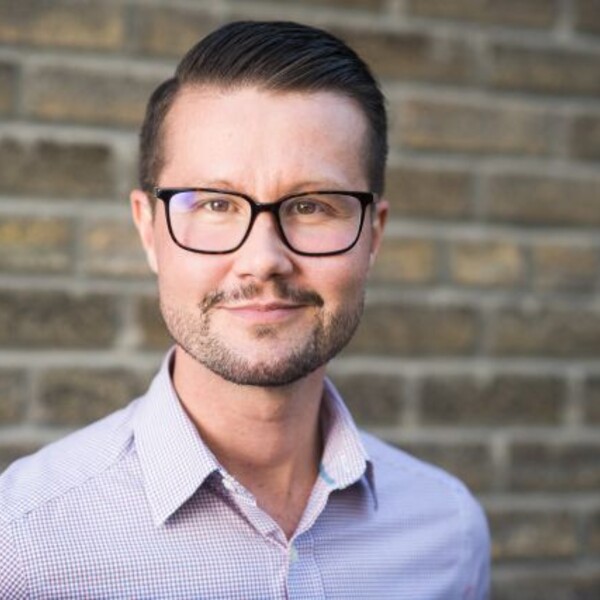 Location
Centre for Addiction & Mental Health
Address
33 Ursula Franklin St., Research Tower, Toronto, Ontario Canada M5S 2S1
Appointment Status
Cross-Appointed
Dr. Alex Abramovich is an Independent Scientist with the Institute for Mental Health Policy Research at the Centre for Addiction and Mental Health (CAMH) and an Assistant Professor at the Dalla Lana School of Public Health at the University of Toronto. He received his PhD from the University of Toronto, Ontario Institute for Studies in Education (OISE). He completed his Postdoctoral Fellowship at CAMH in the Community-Based Research Postdoctoral Fellowship program. Dr. Abramovich was the 2019 recipient of the CIHR-IPPH Trailblazer Award in Population and Public Health, in the Early Career Category.
Dr. Alex Abramovich has been addressing the issue of 2-Spirit, lesbian, gay, bisexual, transgender, queer, and questioning (2SLGBTQ+) youth homelessness for nearly 15 years. He is an internationally recognized leader in the area of 2SLGBTQ+ health and homelessness. The overarching aim of his program of research is to investigate the health and social inequities experienced by 2SLGBTQ+ individuals, with a focus on understanding and improving the health and service needs of 2SLGBTQ+ youth and young adults.
Dr. Abramovich's research has led to groundbreaking practice and policy reform, including the launch of Canada's first dedicated transitional housing program for 2SLGBTQ+ youth. He works closely with all levels of government to develop policies and strategies that address the needs of 2SLGBTQ+ youth and young adults experiencing homelessness and is committed to research that successfully and ethically engages marginalized populations. Dr. Abramovich is a member of the Government of Canada's National Advisory Council on Poverty, advising the Government on poverty reduction.
Learn more about Dr. Abramovich's research into 2SLGBTQ+ youth homelessness in this video.
Appointments
Assistant Professor, Social & Behavioural Health Sciences Division, Dalla Lana School of Public Health, University of Toronto