Anthony Levitt
Neurosciences and Clinical Translation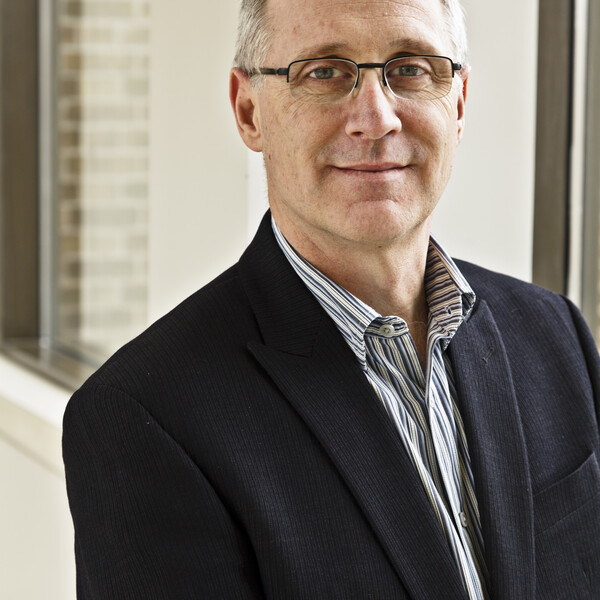 Location
Sunnybrook Health Sciences Centre
Address
2075 Bayview Ave, FG43A, Medical Sciences, Toronto, Ontario Canada M4N 3M5
Appointment Status
Primary
Dr. Levitt is the Chief of the Hurvitz Brain Sciences Program at Sunnybrook Health Sciences Centre and Full Professor of Psychiatry and Nutritional Sciences at the University of Toronto. He is also the Medical Director of the Family Navigation Project (FNP), a community based, free-of-charge service, that helps families with a youth who is suffering from a mental illness and/or addiction find the most appropriate care options.
Dr. Levitt graduated from Medical School in Western Australia and came to Canada to train in Psychiatry in 1985. He completed his research training as a Fellow with Dr Russell Joffe in 1990 and since that time has been the Director of Mood Disorders Programs at the Centre for Addiction and Mental Health, at McMaster University and at Sunnybrook Health Sciences Centre in Toronto. He has served as the Chief of the Department of Psychiatry at Sunnybrook and at Women's College Hospital, and more recently as the Research Director at Sunnybrook. He has also served as a member and chair of the Canadian Institutes of Health Sciences, Randomized Clinical Trials committee and the Behavioural Sciences Committee and as the President of the Society for Light Treatment and Biological Rhythms, an international society that serves seasonal and light treatment academic researchers.
Dr. Levitt's research focuses on several related areas within the field of mood disorders. His team has been involved in clinical trials and research in treatment of adolescents with depression. His team also seeks to conduct research to support navigation services for families with youth with mental health and/or addiction issues. Dr. Levitt has published over 100 scientific articles and his research has been funded by grants from the Canadian Institute of Health Research, Social Sciences and Humanities Research Council, Ontario Mental Health Foundation, National Institutes of Mental Health (U.S.), and others. Beyond these academic pursuits, he has a firm commitment to public and medical education, to improving recognition of mood disorders by health care professionals and to expanding access to care for people with mood disorders in the community.
Research Synopsis
Dr. Levitt's research and clinical interest is in the area of mood disorders. He has published randomized controlled trials in treatment resistant depression, bipolar disorders, seasonal depression and adolescent depression. More recently, he has been exploring the role of neuromodualtion in treatment resistant mood and anxiety disorders. As the medical director of the Family Navigation Project, Dr. Levitt is also interested in examining the effectiveness and critical components of navigation for youth with mental health and/or addiction issues.