Resident Advisor
Are you worried about an ethical dilemma?
Caught in a conflict of interest?
Fearful of doing the right thing because of potential reprisals?
Contact the Department of Psychiatry's Resident Advisor for confidential discussion, advice or involvement.
The Resident Advisor works at arm's length from the postgraduate training program. No one in the Department will know that you have contacted the advisor or what you have disclosed without your permission.
Dr. Sarah Bush
As a Mom of two young boys and a full-time psychiatrist, I am a strong advocate of work-life balance and resident wellness. I competed both my medical school and psychiatry residency training at the University of Toronto, and am now a staff psychiatrist at UHN, working primarily at Toronto Western Hospital. My clinical practice includes a combination of inpatient and outpatient Consultation-Liaison Psychiatry, Community Mental Health, and psychotherapy. I am enthusiastically involved in teaching and supervision at various levels of training. 
I am happy to help you navigate challenges with juggling multiple demands as a resident or support you through considerations of parental leave or accommodations. Residency is a time of both incredible growth and joy, and also of restrictive schedules and stress. We are here to support you along the way to make the most of your residency journey.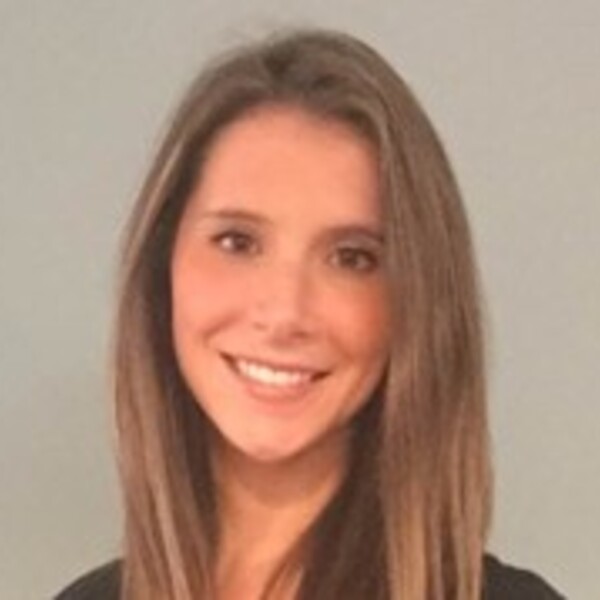 Dr. Tracy Sarmiento
I am thrilled to be one of the new resident advisors.
I graduated from the U of T psychiatry program in June 2021, and during my time in residency I was heavily involved in many resident led organizations (such as PARO), so I'm well aware of recent resident issues and concerns.
I am from Thunder Bay, and completed my med school there, at the Northern Ontario School of Medicine. I currently work at CAMH, mostly in the out-patient department (integrated day treatment, the emergency department and the bridging clinic) and do some periodic coverage for the in-patient units.
Please feel free to reach out to me whenever, with any question or concerns (psychiatry related or not)!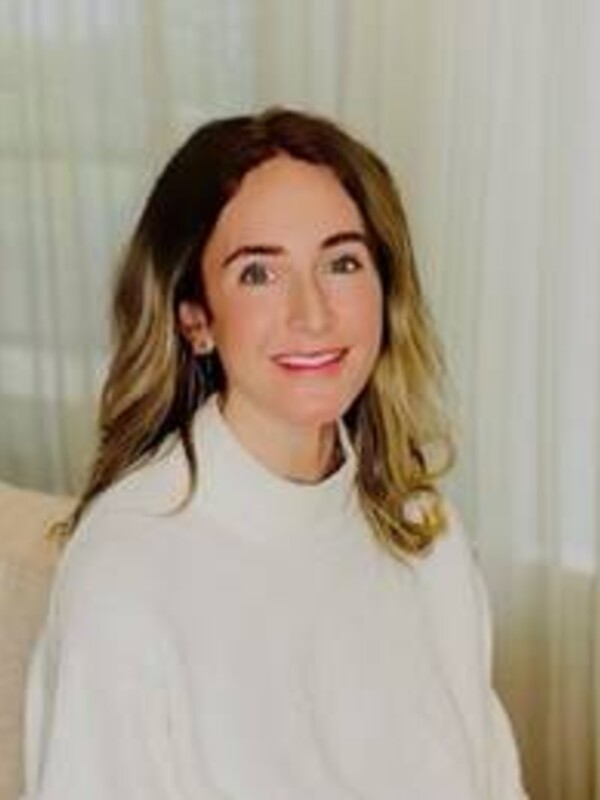 Dr. Mara Silver
I graduated from the UofT Psychiatry Program in 2019 and currently work as a Clinician Teacher at Sunnybrook, where I do mainly outpatient and urgent care work. I love working with residents at different stages of training and appreciate the unique challenges residents can face. There were many people who provided invaluable support and guidance to me during my training, and I hope to do the same. 
I'm from Toronto and attended McMaster University for medical school. I have three young children, two of which were born during my residency training. As a newer faculty, I feel well-positioned to be a source of support and guidance for learners making their way through training at various stages of life. Please do not hesitate to reach out for support, or with any questions or concerns.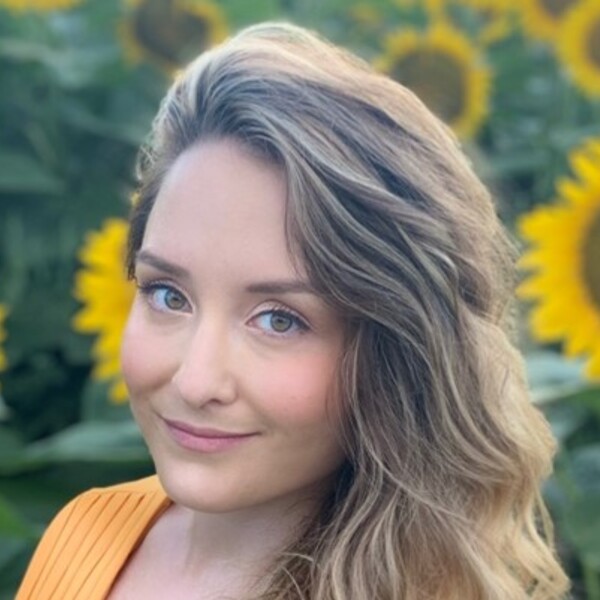 Dr. Aislynn Torfason
I am a recent grad from the University of Toronto Psychiatry program. I am currently working at CAMH on one of the general psychiatry inpatient units and do shifts in the Emergency department. I have been recently appointed as the General Psychiatry Education Coordinator at CAMH and hopefully will be working with some of you soon!
I am originally from Manitoba and attended the Northern Ontario School of Medicine for my undergraduate medical education. In my spare time I love watching movies, trying new local restaurants and planning future travel destinations.
Please never hesitate to be in touch with me if you need to discuss a challenging situation, need help navigating the program or just need restaurant recommendations!