Uncovering a dramatic increase in Ontario youth visiting the Emergency Department for mental illness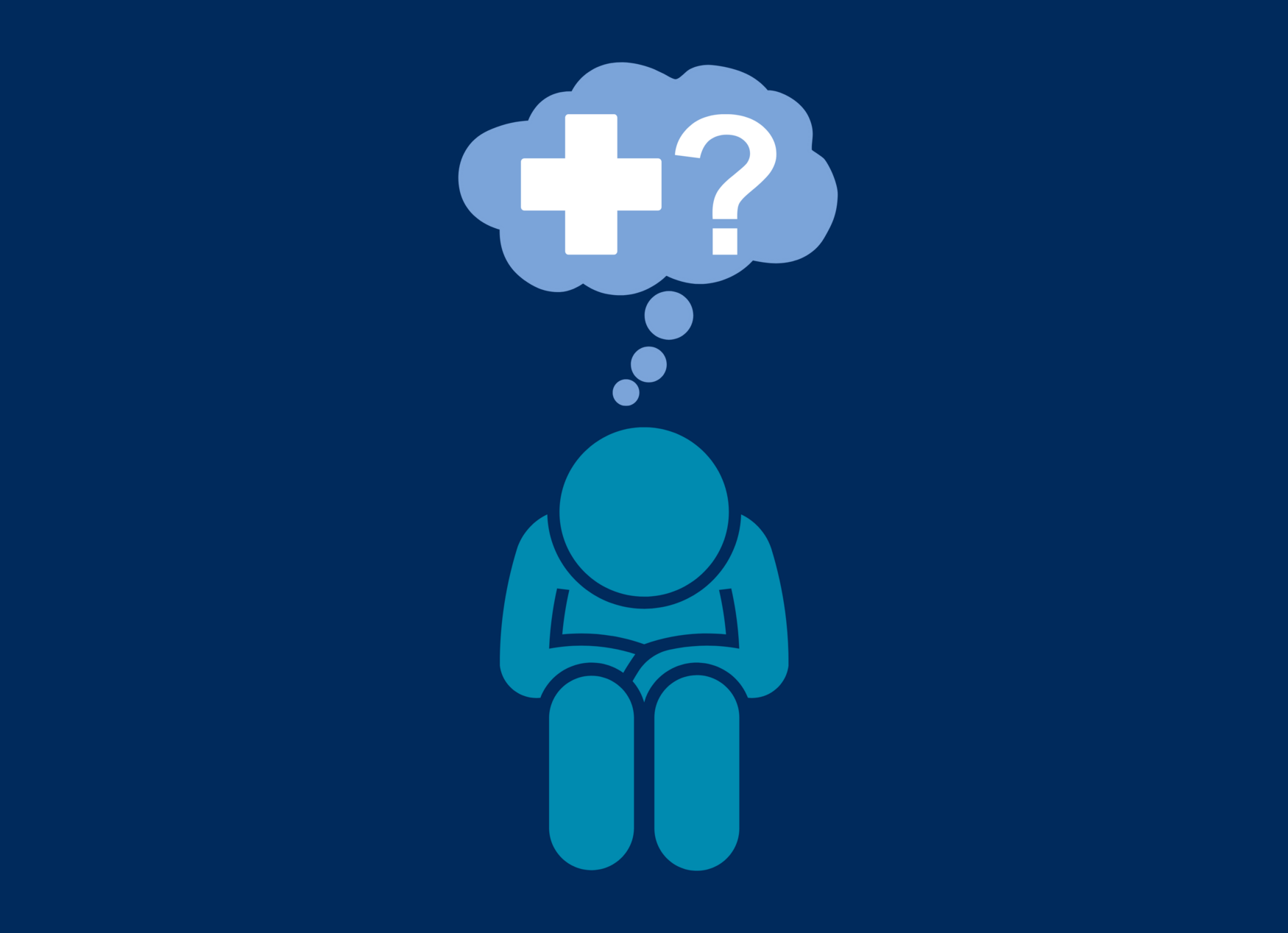 1 in 5 Canadians will experience mental illness during their lifetime, and many people will experience it for the first time during their youth. Recent evidence has emerged that raises questions about how frequently young people in Ontario are experiencing mental illness and if they're able to access the care they need. Locally and provincially, all Emergency Departments have experienced dramatic increases in mental health-related visits by young people between 2009 and 2017.
Dr. Paul Kurdyak's team at ICES generates reports that capture key mental health statistics in Ontario. It was through this work that they discovered this worrying trend.
"Our most recent report showed a doubling of mental health-related Emergency Department visits among youth between the ages of 14 and 24 between 2009 and 2017, and they were the highest volume group in 2009," says Dr. Kurdyak. "That is a remarkable increase in Emergency Department visit rates over 9 years."
Dr. Kurdyak believes there may be some positive reason for this increase. Mental health is being openly discussed more frequently than in the past, and many young people have embraced the idea that mental illness is not something that needs to be hidden.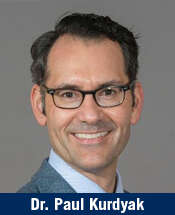 "Canada, like most developed countries, is in the midst of a public mental health moment," says Dr. Kurdyak. "When I finished my residency at the University of Toronto, it would be rare to read about mental health issues in news outlets like the Globe and Mail or listen to discussions on CBC. Now, it seems like there is a major story on mental illness or substance use disorders weekly in Canada."
"There is evidence that stigma related to mental illness has reduced," says Dr. Kurdyak, "The population-wide stigma reduction is likely not uniform across all age categories; younger age groups experience less stigma about mental illness than older age groups typically."
It's likely that part of the increase in Emergency Department visits is driven by the fact that young people are more willing to seek out care. However, this comes with an important caveat. Many of these young people have not had any contact with a primary care physician or psychiatrist in the two years before visiting the Emergency Department for a mental health issue. So, while they are seeking help, their first point of contact is the Emergency Department. This is reinforced by the fact that, while general mental health-related visits have also increased, Emergency Department visits have increased at a much higher rate. This suggests that they may be having difficulties accessing mental health care services before mental illness reaches a crisis point.
This raises the question of why young people are having trouble accessing care.
"The two issues preventing young people from seeking or getting help earlier are that they do not know where to go, or they have to wait a very long time for care," says Dr. Kurdyak.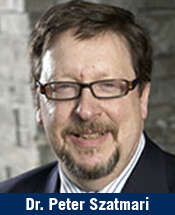 Dr. Peter Szatmari, Psychiatrist-in-Chief and Director of the Department's Division of Child and Youth Mental Health, agrees. "Youth psychiatry has historically been an understudied and under-resourced area. The increase in young people visiting the ED demonstrates the impact of not providing them with easily accessible mental health care. Given that the majority of mental disorders begin before 24 years of age, it's essential we build a public mental health system that provides early opportunities for intervention."
There are already some initiatives under way to help. Since 2017, the Ontario government has funded Youth Wellness Hubs that serve individuals aged 12 to 25 and are meant to act as a "one-stop-shop" for mental health and substance use issues. The hope is that these hubs will provide an open door for youth seeking support for mental illness and substance use issues. The program is currently undergoing evaluation and expansion across the province.
Even when earlier interventions are available, it can be difficult to judge what level of intervention is needed to assist with a mental health issue, especially for young people. Dr. Kurdyak thinks the health care system can help by providing more support to primary care providers to help them make informed judgements about what type of treatment is needed and when.
Dr. Kurdyak points out that, in other areas of health care, it is not expected that patients with disorders will decide what type of care they need on their own. "We don't require people to determine when they need support for hypertension or diabetes. Primary care physicians and teams who see the patient regularly determine what type of care is needed. We need to get to the same place with mental health services. It should not be incumbent upon youth and their parents to determine when and how to seek help. We should have ways to assess whether a youth has a mental health problem, and if so, what type and intensity of support that youth and their family needs."
Dr. Kurdyak emphasizes the benefits of early intervention and the consequences of delayed treatment for youth. "My one piece of advice for young people and their families is to advocate for care early and intensively. This will result in the best outcomes. In the meantime, we need to work harder than ever to develop a mental health system that is more accessible to youth who are hoping to get care when and where they need it."