Supporting perinatal women and exploring the future of virtual care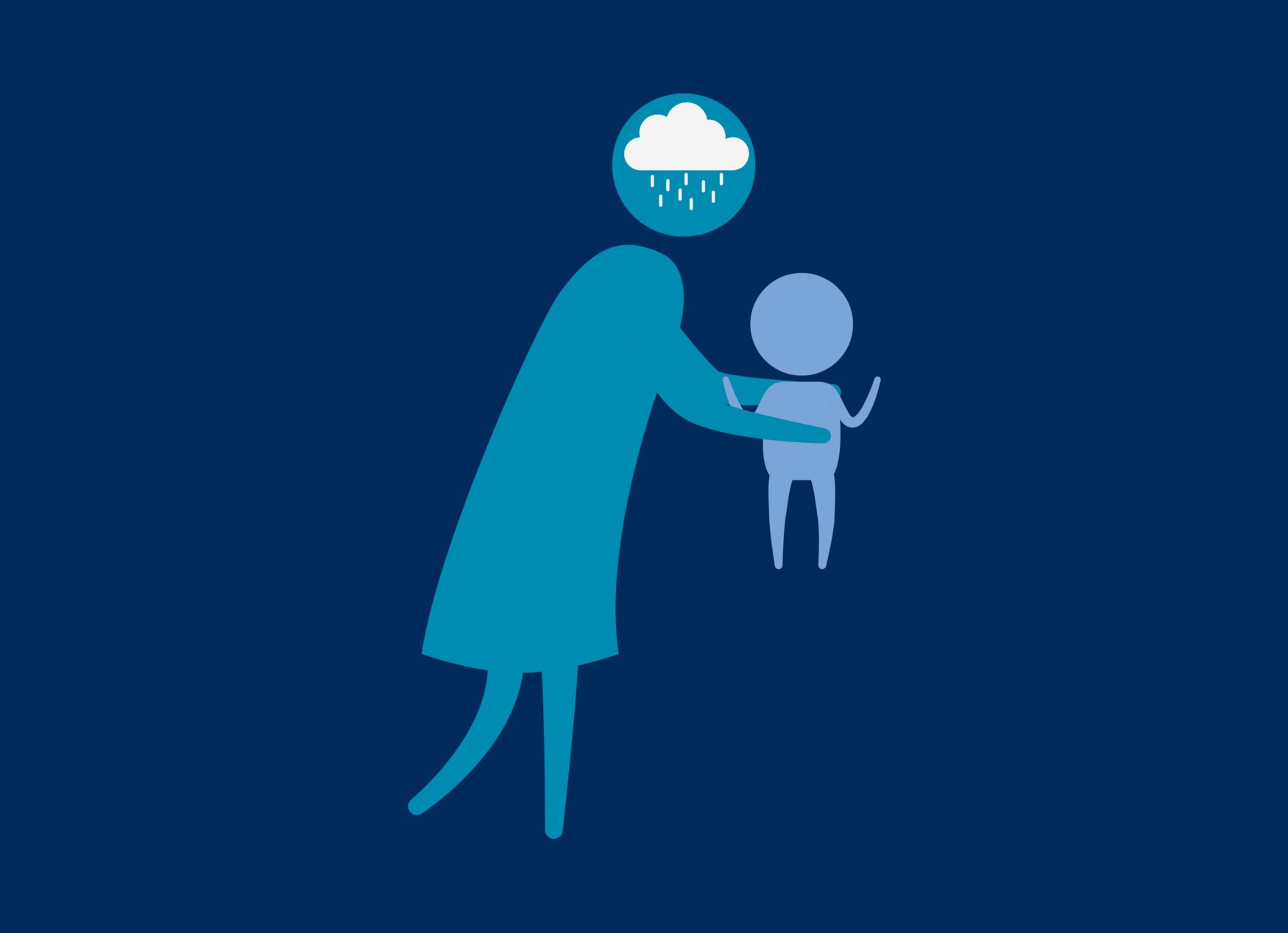 The perinatal period – generally defined as the time between pregnancy and up to one year postpartum - is a critical time where women are at risk of developing mental illness with long-term consequences for themselves and their families. The pandemic has negatively impacts perinatal mental health, by exacerbating loneliness and severing the support networks that are essential to mitigate the stressors of parenthood. With around 400,000 births occurring every year in Canada, its essential that mental health care is available and accessible to those who need it.
Dr. Daisy Singla (Study PI, Sinai Health and CAMH), Dr. Simone Vigod (Site PI, Women's College Hospital), Dr. Cindy-Lee Dennis (Site PI, St. Michael's Hospital) and their teams are working on the important issue of increasing access to perinatal mental health care. Led by Dr. Singla, the team are currently conducting the SUMMIT Trial across Toronto, Chapel Hill (co-PI and Site PI, Dr. Samantha Meltzer-Brody) and Chicago (Site PI: Richard Silver).  The SUMMIT Trial is a study designed to test methods that can make treatment more accessible during the perinatal period. Specifically, the team will evaluate whether non-specialist providers — in this case, nurses and midwives— can deliver care as effectively as specialist psychiatrists, psychologists, and other psychotherapists. In addition, the researchers are testing whether telemedicine (talk therapy delivered over video-conferencing) is as effective as in-person treatment. Upon completion, SUMMIT will be the largest psychotherapy trial for perinatal women in the world.
"Our focus is providing patient-centered care and our early results have been encouraging," says Dr. Singla, "Across sites, we've witnessed high patient satisfaction reports and over 90% retention rates.  Among significant others (spouses and partners of the SUMMIT participants), 90% reported that they saw a positive change in the patient."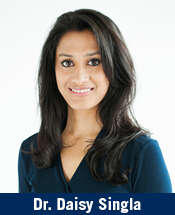 The pandemic has drastically changed the landscape around virtual care and mental health and caused widespread disruption. Thanks to the support of the funder, Patient Centered Outcome Research Institute (PCORI), the team's healthcare institutions, Data and Safety Monitoring Board (DSMB) and larger team, the SUMMIT Trial successfully continued without interruption.
The study's architects couldn't have predicted the pandemic or its impacts on our use and attitudes towards remote care. But despite widespread adaption of virtual care, the team thinks that the attitudes of perinatal women towards remote treatment haven't actually changed.
"Perinatal women have long been open to receiving mental healthcare remotely," says Dr. Dennis, "This is likely because telemedicine helps overcome the many barriers of in-person care (e.g., arranging childcare and transportation)."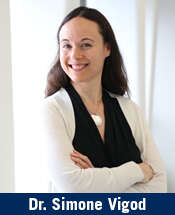 Despite this enthusiasm, the study team couldn't have predicted was how popular the trial would be. "Thanks to our wide range of stakeholders, including hospital and community partners, recruitment has not been a problem.  Women want access to a talk therapy and SUMMIT offers one solution to eligible participants and their referring physicians." says Dr. Singla.
The pandemic may also be driving the demand for mental health care. Several studies conducted since the onset of the pandemic have suggested that more perinatal women are experiencing symptoms of depression and anxiety.
"In one of my epidemiological studies, we found that in Ontario, visits to physicians for postpartum mental illness have been increased about 30% compared to what would have been expected based on pre-pandemic patterns," says Dr. Vigod. "For the healthcare system to be able to accommodate more people in need, evidence from the SUMMIT trial will be more important than ever."
The team also notes another lesson the Trial has provided – one they hope the medical establishment takes note of.
"Another benefit of SUMMIT has been the opportunity to serve ethnically-diverse communities. In Toronto, almost 50% of our recruited participants self-identify as BIPOC and culturally-sensitive care is an ongoing conversation among our providers.  Our trial reflects the diverse makeup that Toronto offers; this is not only a critical marker of generalizability but an opportunity to address the treatment gap for our BIPOC perinatal communities" noted Dr. Singla.
The SUMMIT Trial is ongoing – and there are still uncertainties to address. "We still don't know whether telemedicine-delivered psychotherapy is as effective as in-person sessions," says Dr. Dennis.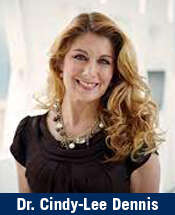 There are also circumstances when telemedicine may not be the best choice. "There may be particular subgroups who may benefit more from receiving care through one medium or another. For example, women who have more severe symptoms, or do not have privacy at home may be better served through in-person care" noted Dr. Vigod.
With its large sample size, the SUMMIT Trial is equipped to answer these important questions. Regardless of the turbulent times that have engulfed it, the Trial is demonstrating the need and demand for the care it provides.
"Our journey in SUMMIT has reinforced that perinatal women want accessible, good quality care to address the significant and growing burden of depression and anxiety," says Dr. Singla. "The successful implementation of SUMMIT shows that the Canadian healthcare system can offer the much-needed and wanted evidence-based mental healthcare that our patients deserve."