Maternal depression may lead to premature brain aging in children
Research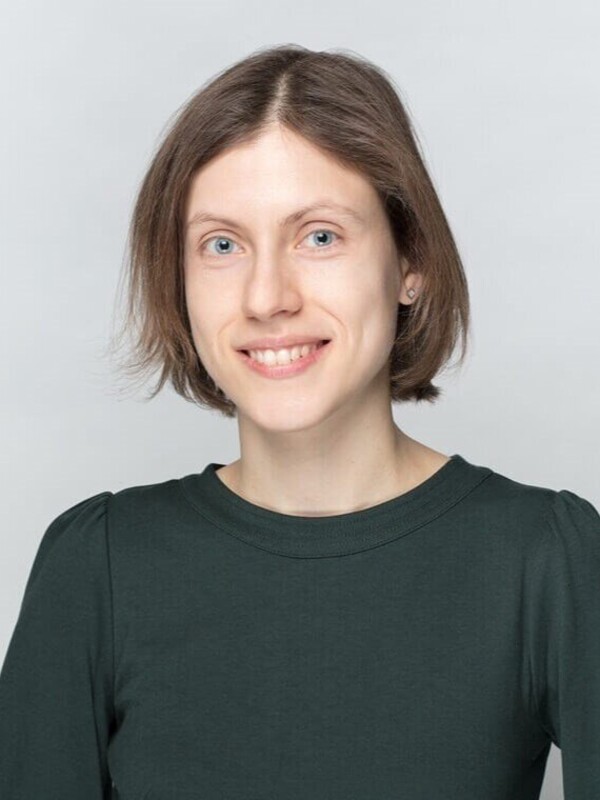 Studies have shown that the children of mothers who experience depression during pregnancy have a higher risk of mental illness later in life. This effect can continue well into adulthood, but the exact nature of the connection is poorly understood.
Dr. Yuliya Nikolova and her team are working to better understand how maternal depression impacts offspring's mental health. Their work has uncovered evidence that the key may be premature aging of the brain – and suggests where we might find the best opportunities for intervention.
We spoke with Dr. Nikolova to learn more about the study's findings.
What is maternal depression?
YK: Depressive symptoms such as sadness and loss of pleasure are common during pregnancy and immediately after giving birth. The causes of maternal depression are not well understood, although a variety of genetic, hormonal, and social factors have been identified. 
The offspring of mothers who experience depression during pregnancy have an elevated risk of mental illness later in life.
To reduce the transmission of mental illness risk from one generation to the next, we must improve our understanding of how maternal depressive symptoms affect offspring brain development and identify treatments that stop this transmission from taking place.
What motivated this research?
YK: Most of the research studying the link between maternal depression and offspring brain health focuses on childhood development. There is a need to better understand the biological mechanisms that link maternal depression during pregnancy to offspring brain health. In particular, we must improve our understanding of how maternal depression can impact brain health beyond childhood and well into adulthood.
Previous biological studies suggest that depression might make the brain age faster; however, few studies have investigated this link across generations.
As part of a collaboration with Dr. Klara Mareckova at Masaryk University in the Czech Republic, we recently used historical data from the European Longitudinal Study of Pregnancy and Childhood (ELSPAC) to show that depressive symptoms assessed in pregnant mothers in the early 1990s were associated with older structural brain age measured in the offspring's early 20s. In the current study, we wanted to assess whether this effect of maternal depression remains when offspring reach their late 20s and whether it may make the brain age faster between the early and late 20s. We also wanted to investigate whether additional experiential factors (such as recent stress) can further influence brain aging over the same period.
What was the most important finding of this study, in your opinion?
YK: The most important finding of our study is that maternal depressive symptoms during pregnancy are associated with older brain age in offspring who are in their early 20s and offspring who are in their late 20s.
Notably, maternal depressive symptoms were not associated with accelerated aging between the early 20s and late 20s.
This means that accelerated brain aging linked to maternal depression takes place earlier in life, and does not continue to accelerate during adulthood.
On the other hand, we found that recent stressful experiences during adulthood can accelerate brain aging independently of maternal depression. These results highlight the importance of both prenatal and recent experience in adult brain health.
How does this change treatment in the future?
YK: Our study focused on groups of mothers and their offspring who had not actively looked for treatment for mental illness, and reflected the characteristics of the general population. Within this broader context, our findings suggest that even maternal depressive symptoms that are relatively minor and below the threshold that would be identified as a clinical condition may have a long-lasting impact on offspring brain health. This highlights the importance of alleviating depressive symptoms in pregnant women even if these symptoms fall below conventional clinical cut-offs. 
Any next steps?
YK: We are currently investigating how offspring exposed to maternal depression only during pregnancy differ from those exposed both during pregnancy and in the first year of life. This could add nuance to our current findings and help direct treatment to particularly sensitive time periods.
What is the major take home message for the public?
YK: The mental health of pregnant individuals can have a long-term impact on the brain health of their offspring, extending well into adulthood. Developing novel treatments or improving existing interventions to improve maternal mental health can have similarly far-reaching intergenerational effects and should be a public health priority.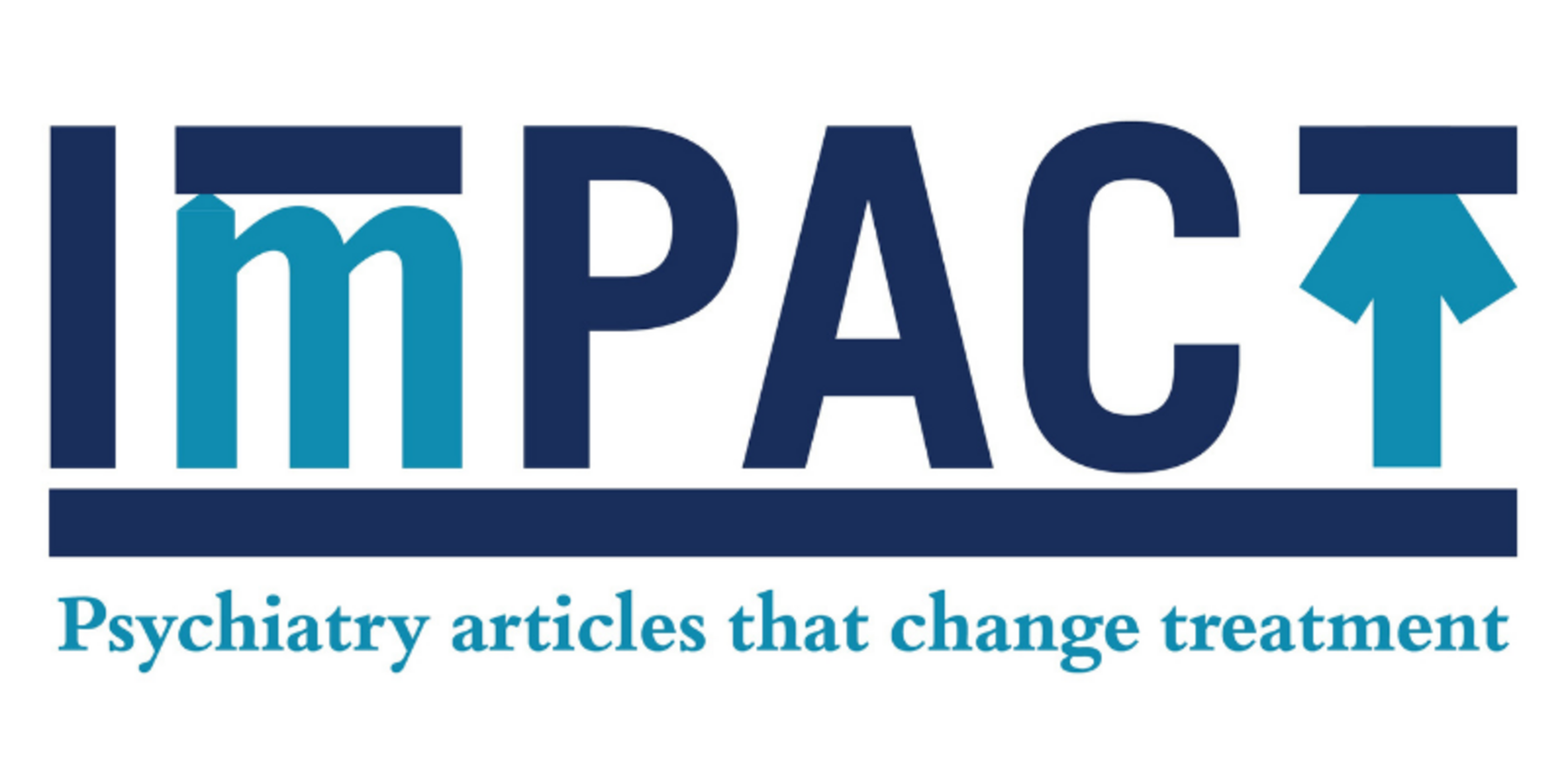 ImPACT Committee includes Krista Lanctôt, Alastair Flint, Meng-Chuan Lai and Simone Vigod.
Mareckova K, Marecek R, Jani M, Zackova L, Andryskova L, Brazdil M, Nikolova YS. Association of Maternal Depression During Pregnancy and Recent Stress With Brain Age Among Adult Offspring. JAMA Netw Open. 2023 Jan 3;6(1):e2254581. doi: 10.1001/jamanetworkopen.2022.54581. PMID: 36716025; PMCID: PMC9887495.
Acknowledgements and Funding: This was supported by the Czech Health Research Council (No. NU20J-04-00022), the European Union (Marie Curie Intra-European Fellowship for Career Development, FP7-PEOPLE-IEF-2013, grant No. 6485124), and the Czech Ministry of Education, Youth and Sports (MEYS CR) (Nos. CZ.02.1.01/0.0/0.0/17 043/0009632; CEITEC 2020, LQ1601, LM2018121).