Furthering legacies through faculty giving in the Department of Psychiatry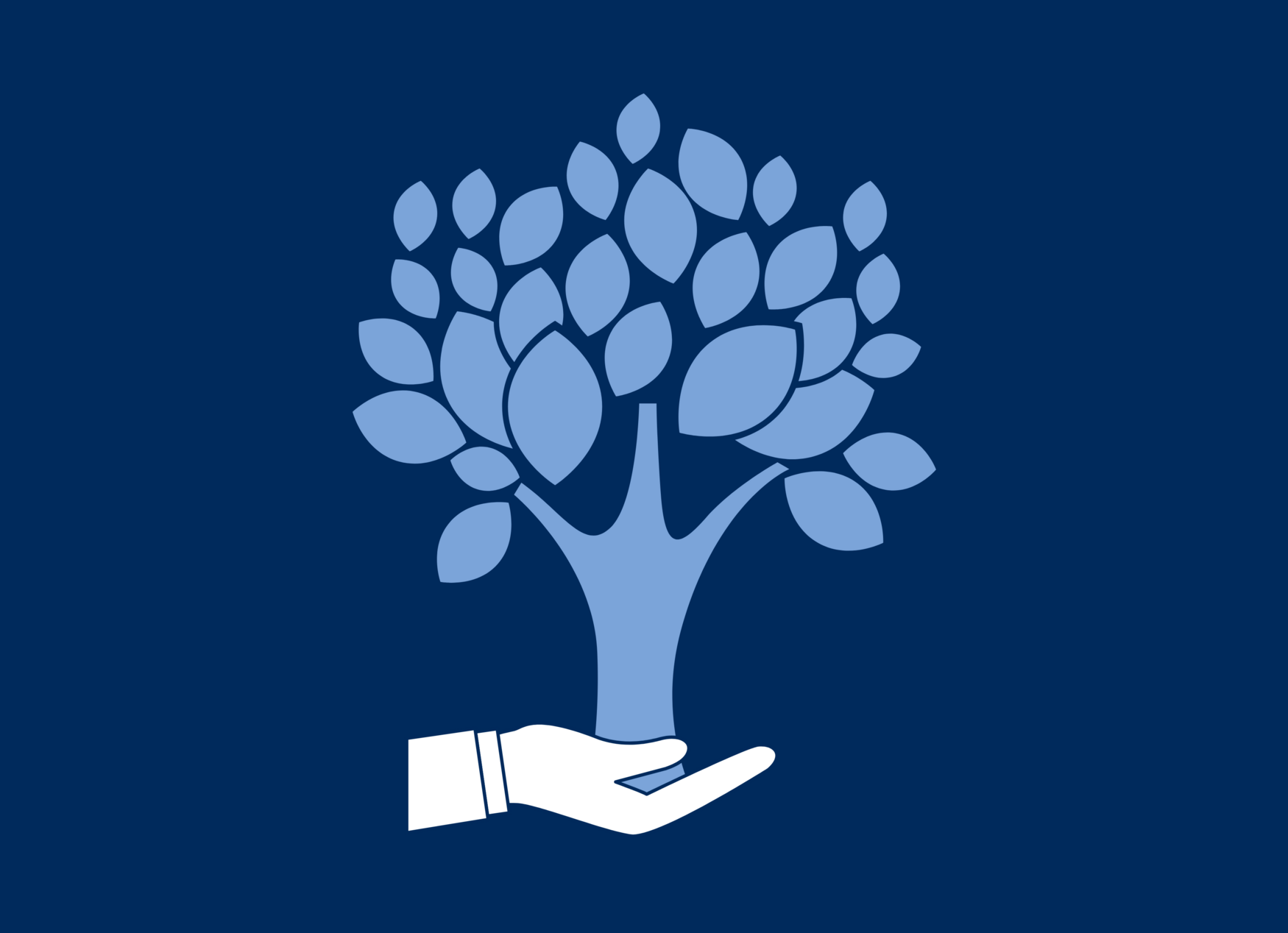 The field of psychiatry has seen many individuals who, through hard work, ingenuity, and compassion, have made invaluable contributions to their field. Through acts of generosity, our faculty members are ensuring their contributions will be celebrated, and their legacies carried on.
When Dr. Ben Goldstein thinks of advocacy, he thinks of his father, Dr. Sol Goldstein.
"My father was ahead of his time in recognizing the unique challenges faced by children whose parents were going through contentious divorces, and advocating for those children," says Dr. Ben Goldstein.
Made possible by a gift from Dr. Ben Goldstein, the Dr. Sol J. Goldstein Advocacy Award in Child-Adolescent Psychiatry celebrates medical students and residents who demonstrate extraordinary advocacy on behalf of children and adolescents at the University of Toronto.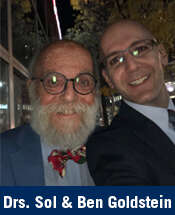 "My hope is that the award will motivate others to take note when they see a medical trainee who demonstrates exceptional advocacy," says Dr. Ben Goldstein. "I would like to see advocacy celebrated and acknowledged, and I would like to see people inspired by the outstanding examples of advocacy by medical students and residents in the field of child-adolescent psychiatry at the University of Toronto."
These days Dr. Sol Goldstein's practice focuses on recent immigrants, continuing his advocacy efforts on behalf of another disadvantaged segment of society. Meanwhile the Dr. Sol J. Goldstein Advocacy Award has already begun to celebrate his legacy in the Department.
"I was thrilled to read about the efforts and accomplishments of the inaugural winner, Dr. Sabrina Agnihotri, who has a long track-record of advocacy as well as related leadership and scholarship," says Dr. Ben Goldstein. "I think courage, caring, determination, and a strong sense of responsibility are key traits of an advocate, and achieving impact on the strength of these traits is crucial."
Dr. Sol Goldstein isn't the only father who's been honoured with an award in the Department. Dr. Aristotle Voineskos, Dr. Daphne Voineskos, and Dr. Sophocles Voineskos have established an award in honour of their father, Professor Emeritus George Voineskos.
Dr. George Voineskos has a reputation for guiding and inspiring young doctors, including his own children. All of them share many memories of their father's mentorship.
"The idea of medicine as a process of life-long learning is something he passed along to all of us," says Dr. Daphne Voineskos.
Dr. George Voineskos' work as a mentor went far beyond his family. Many young psychiatrists benefited from his mentorship, including Dean of the Faculty of Medicine Trevor Young.
"We've constantly heard from others about the extraordinary impact he's had as a mentor," says Dr. Aristotle Voineskos.
Dr. Sophocles Voineskos agrees. "He wasn't the type of person who'd mentor someone because he expected some sort of benefit down the line. He'd mentor top performers, but he'd also mentor people who were struggling, who really needed the help. He has an ability to listen very deeply to people, and to get a sense of their needs and how to help them."
The George Voineskos Mentorship Award in Psychiatry will be given to mentor-mentee pairings where the mentee has experienced marked improvement because of the guidance their mentor has provided. The siblings hope the award money will help mentees build on the progress they've made.
Dr. Vivian Rakoff is another faculty member remembered by many as a great mentor and educator. Dr. Rakoff, a former Chair of the Department of Psychiatry, passed away on October 1, 2020. A lecture series bearing his name has been made possible by gifts from faculty and is currently being planned to launch in 2022.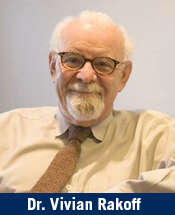 Dr. David Goldbloom, a Professor in the Department, played a key role in launching and promoting the lecture series. He remembers Dr. Rakoff as a highly sought-after mentor and an incomparable orator. "His talks were dazzling for their breadth and skill, and he was a masterful storyteller who captivated audiences and made use of literature and philosophy in his therapeutic practice. An inspirational educator, he taught generations of students to incorporate humanism in their approach to clinical care."
For these reasons Dr. Sanjeev Sockalingam, Vice Chair, Education, believes that the lecture series will be an appropriate refection of Dr. Rakoff's legacy. "Dr. Rakoff was a renowned educator who used multiple mediums to share ideas, from academic papers to poetry," says Dr. Sockalingam. "He attended CAMH Grand Rounds throughout his career and his contributions were marked by humour and eloquence. A lecture series is an ideal way to honour his love of teaching and his passion for scholarly discussion."
Thanks to the generosity of our faculty, the Department is a place where legacies are honoured and hard work is passed from one generation to the next. Perhaps Dr. Sophocles Voineskos sums it up best when he cites a proverb that originates in Ancient Greece: "A society grows great when old people plant trees whose shade they will never sit in."
For more information or to explore ways of giving back, please contact:
Tom Eatock
Senior Development Officer
Temerty Faculty of Medicine
647-801-2333
tom.eatock@utoronto.ca