Electroconvulsive Therapy and the Pandemic: Delivering an Essential Treatment During COVID-19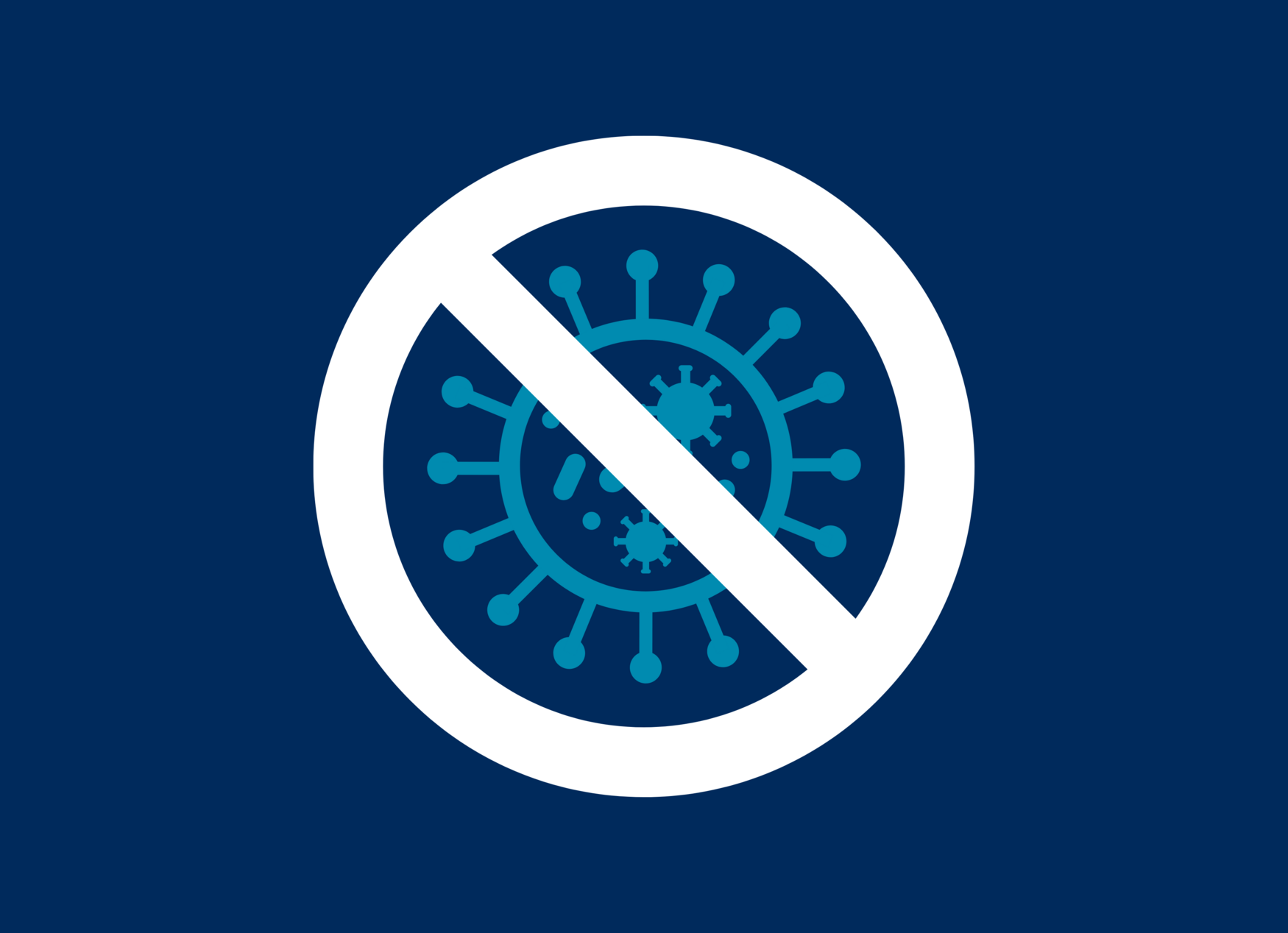 Over the course of the COVID-19 pandemic, one of the greatest challenges has been keeping our health care system functioning. From overwhelmed ICUs to delayed surgeries, the pandemic threatened to prevent Canadians from getting essential healthcare services.
One of those essential healthcare services is electroconvulsive therapy, or ECT.  ECT is treatment that involves delivering a small amount of electrical energy to the brain while the patient is under anesthesia to induce seizure. Usually delivered for 6 to 18 sessions, ECT is one of the most effective treatments in psychiatry and is primarily reserved for treating severe depression that has resisted other treatments. It is also an effective treatment in bipolar disorder, schizophrenia, and patients with severe neuropsychiatric symptoms associated with a major neurocognitive disorder.
At the Centre for Addiction and Mental Health (CAMH), Dr. Daniel Blumberger was one of the physicians who found himself facing the challenge of ensuring access to ECT wasn't disrupted by the pandemic.
"ECT works when other treatments have not been effective, and is used to treat people with acute depression and other mental illnesses.  It is frequently a life-saving treatment," says Dr. Blumberger. "ECT is also used to maintain wellness in people with severe chronic mental illnesses and stopping this treatment would result in relapse and worsening of their conditions. It was essential to keep this treatment available for these patients."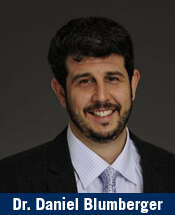 Dr. Blumberger, Dr. Alastair J. Flint, Dr. Sidney Kennedy, and Dr. Venkat Blat are co-authors of a recently published study exploring the pandemic's effect on ECT delivery.
"Our survey showed that the COVID-19 crisis and the ensuing public health measures noticeably affected ECT delivery across Canada," says Dr. Bhat. "Decisions were often made on the fly, leading to a wide variety of approaches and results across care centres."
Delivering ECT posed unique challenges for care providers during the pandemic. Patients undergoing ECT must be maneuvered to ensure they can breathe properly and breathing support devices may be used. This process of accessing and maintaining breathing is called manual ventilation. Since COVID-19 can be spread in drops of moisture that we breathe out, manual ventilation carries a higher risk of transmission.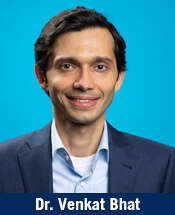 "At the outset of the pandemic there was considerable fear and reluctance to proceed with providing treatment," says Dr. Blumberger. "Through careful assessment of the risk of infection and advocating for measures to mitigate risk, a safe approach to treatment delivery was developed."
Comprehensive safety measures have been adapted. Active screening of all patients and staff occurs on a daily basis. Patients are called ahead of their treatment to discuss any potential exposures or emergent symptoms. Staff performing sedation and airway management wear gloves, airborne isolation gowns, and face shields. Additionally, N95 masks are mandatory for all staff in the procedure and recovery rooms.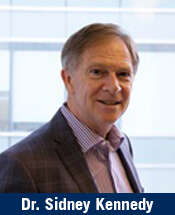 "At CAMH, a separate HEPA air filtration system was installed in the treatment room to increase the air exchanges per hour above the air exchanges provided by the building ventilation system," says Dr. Blumberger. In addition, the ventilation system in treatment and recovery rooms is negatively pressurized, compared to surrounding spaces. This means that air from those rooms will stay in those rooms, rather than being pushed out. This reduces the possibility of droplets being carried to other areas and transmitting COVID-19 to other people.
These measures have allowed ECT treatments to continue throughout the pandemic, ensuring that patients with severe mental illness continued to receive vital treatment for their worst symptoms. The study reflects that, while many Canadian institutions developed similar responses, the speed and nature of responses varied.
"Disruption in the provision of ECT restricted access to an essential treatment for a highly vulnerable and seriously mentally ill group of patients, putting their lives at risk," says Dr. Kennedy. "This demonstrates the need for a pre-planned systematic approach to maintaining the delivery of ECT across Mental Health Centres during health care emergencies such as the COVID-19 pandemic."
Dr. Alastair Flint, Vice Chair of Research in the Department, notes that the study also highlights the importance of considering an ethical framework when making decisions about resource allocation. "At the start of the pandemic, decisions about allocation of ECT resources were not necessarily guided by ethical principles, which led to an ad hoc approach in many centres. Spurred on by our experience during the pandemic and the results of the survey, our group has now published ethical considerations for the provision of ECT during times of resource constriction, as happened in the first wave of the pandemic."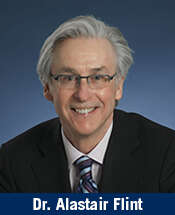 "A strong team approach is essential to managing crises, this was a team effort that included multiple medical specialties, senior administration, infection prevention and control and hospital plant operations" says Dr. Blumberger. "We learned that through open dialogue, advocacy and problem solving, adaptations to complex risks are possible."