Saadia Sediqzadah
Adult Psychiatry and Health Systems
MD, SM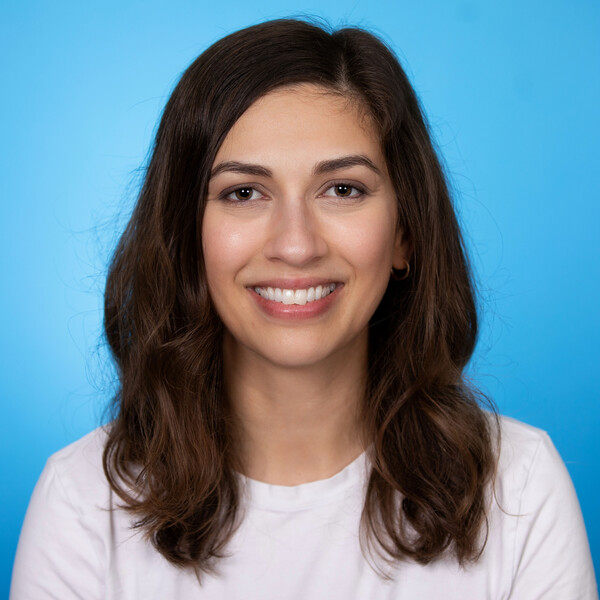 Location
St. Michael's Hospital
Address
30 Bond St, Toronto, Ontario Canada M5B 1W8
Appointment Status
Primary
Dr. Saadia Sediqzadah (she/her) is a psychiatrist, clinician-investigator and Continuing Medical Education (CPPD) Lead in the Department of Psychiatry at St. Michael's Hospital. Her clinical practice is primarily outreach oriented, providing psychiatric care to patients who are homeless, in the shelter system, or in Toronto Community Housing. She is the psychiatrist lead for the Starting Treatment Early in Psychosis Service (STEPS) program, which serves transitional aged youth (ages 14-35) with psychotic illnesses. She also provides psychiatric care to youth shelters in Toronto via Inner City Health Associates. Accordingly, her clinical and academic interests centre upon severe and persistent mental illness and marginalized populations.
She holds a Science Master's degree in Health Policy and Management from the Harvard TH Chan School of Public Health (HSPH). During her training, she gained expertise in health economics, and she hopes to build a bridge between the fields of health economics, decision science and mental health. She is a member of the Society for Medical Decision Making and is an invited member of their conference planning committee.
Much of her academic work is rooted in social justice and advocacy. In the Department of Psychiatry at the University of Toronto, she is a Co-Lead for the Underserved/Marginalized Populations Selective and Curriculum for psychiatry residents. In that role, she developed curriculum on themes including racism in mental health care, providing care to trans and non-binary populations, and police involvement in mental health care. While at Harvard, she was an Equity, Diversity and Inclusion Fellow, where she organized campus programming on islamophobia, racism and mental health stigma. During her residency training, she was awarded the Zofia Pakula Social Justice Award from the Department of Psychiatry at the University of Toronto. Her advocacy efforts have garnered considerable national media coverage including The Globe and Mail, CBC Radio and CTV.
Finally, being the only psychiatrist of Afghan descent in Canada, she supports the Afghan diaspora in the Greater Toronto Area. In her short career thus far, she has mentored multiple racialized and underrepresented medical students across Canada with career interests in psychiatry and social advocacy in medicine.