Robert Maunder
Consultation/Liaison Psychiatry, Adult Psychiatry and Health Systems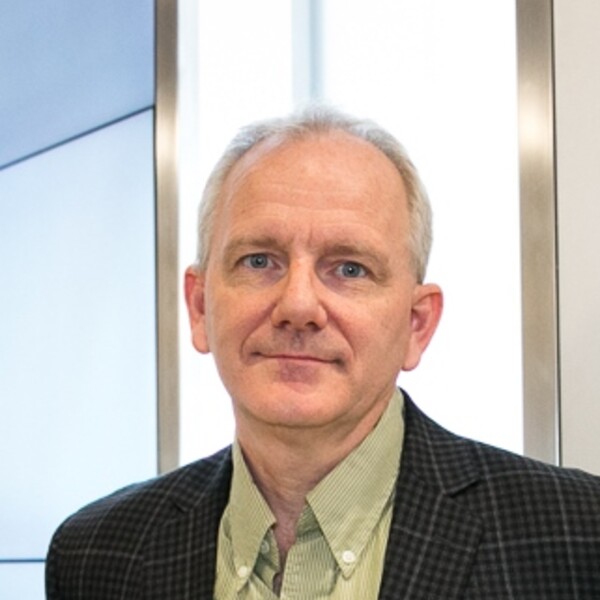 Location
Mount Sinai Hospital
Address
600 University Ave, 915, Toronto, Ontario Canada M5G 1X5
Appointment Status
Primary
Robert Maunder is the Head of Research in Mount Sinai Hospital's Department of Psychiatry and provides psychiatric care for persons with serious medical illness. His research collaboration explores psychosocial aspects of health and disease. There are links to teaching videos on attachment and health (made by Bob Maunder and Jon Hunter) below.
OTHER LINKS:
YouTube
Intro Into Adult Attachment
How to Manage Anxiety
Symptoms, healthcare utilization and worry
How We Get to Be This Way (part 1)
How We Get to Be This Way (part 2)
Health Happens Between Us: A Rant
Research Synopsis
Dr. Maunder has been the principal investigator of studies investigating the impact of close interpersonal relationships (attachment relationships) on stress and on the course of medical illness in ulcerative colitis and heart failure.
He has also done extensive research on stress and resilience in healthcare workers. This has included studying the long-term impact of working during the SARS outbreak on hospital workers and the impact of critical incidents on paramedics.
His research has been supported by the Canadian Insitutes of Health, the Heart and Stroke Foundation, the Crohn's and Colitis Foundation of Canada and other agencies.