Michael Hawkins Villarreal
Consultation/Liaison Psychiatry
MD, FRCPC, MSc QIPS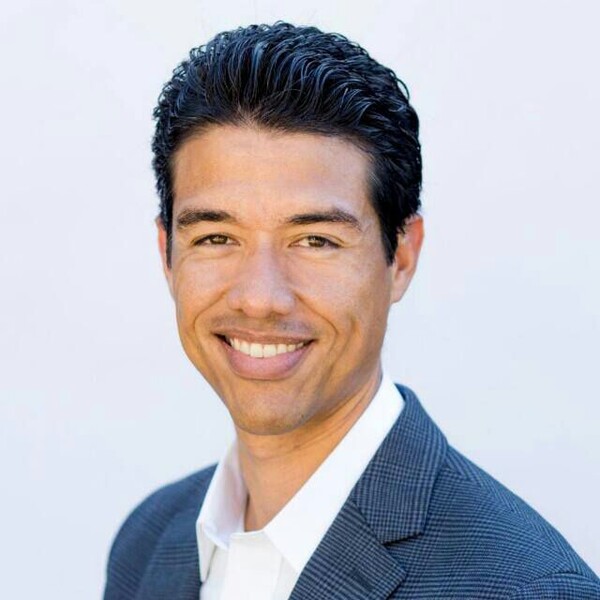 Address
Scarborough Health Network – Centenary Site, Toronto, Ontario Canada
Research Interests
Consultation-liaison and medical psychiatry, mood disorders
Appointment Status
Primary
Dr. Hawkins Villarreal is a staff psychiatrist at the Scarborough Health Network Hospital – Centenary Site. He completed his residency in Psychiatry at the University of Toronto. He subsequently completed a Medical Psychiatry fellowship through the University of Toronto Medical Psychiatry Alliance and partner hospitals. Dr. Hawkins also holds a Master of Science in Quality Improvement and Patient Safety from the Institute of Health Policy, Management and Evaluation, University of Toronto, Dalla Lana, School of Public Health. His clinical and research interests are in the fields of consultation-liaison psychiatry, mood disorders, and quality improvement.
Recent Publications
Prevalence and Factors Associated with Psychiatric Medication Use in Bariatric Surgery Candidates. Psychosomatics. 2018
Michael Hawkins, Andrew Lee, Raed Hawa, Susan Wnuk, Richard. Yanofsky, Sanjeev Sockalingam.

Lifestyle Interventions and Prevention of Suicide. Frontiers in Psychiatry. 2018
Isabella Berardelli, Valentina Corigliano, Michael Hawkins, Anna Comparelli, Denise Erbuto and Maurizio Pompili.

Suicide deaths by intentional self-poisoning in people with cardiovascular disease.
General Hospital Psychiatry. 2018 May - Jun;52:41-47.
Michael Hawkins, Ayal Schaffer, Yasunori, Mark Sinyor, Nathan Herrmann, Krista L. Lanctôt, Rima Styra, Maurizio Pompili, Jeffrey Huffmann.

Honours and Awards
Name: Fred Lowy Award in Psychosomatic Medicine, Resident or Fellow: Greatest contribution to research in Psychosomatic Medicine. 2017. University of Toronto
Description: