Lisa Andermann
Psychotherapy, Humanities, and Psychosocial Interventions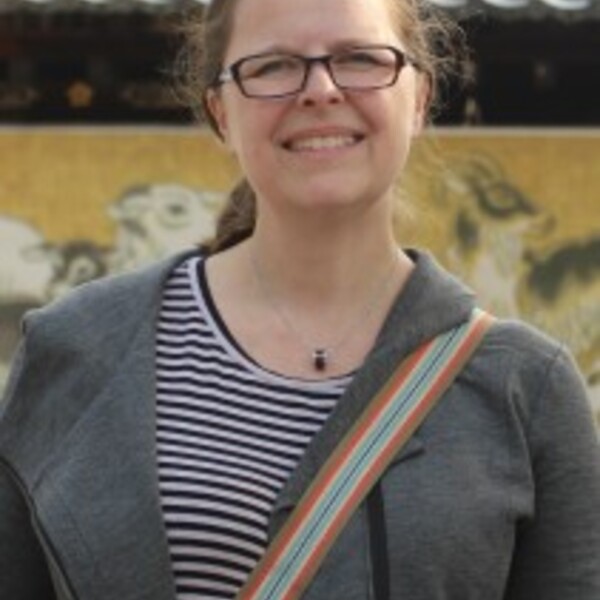 Location
Mount Sinai Hospital
Address
600 University Ave, 9th Floor , Toronto, Ontario Canada M5G 1X5
Appointment Status
Primary
In addition to her work at the Mount Sinai Ethnocultural ACT team and Psychological Trauma Clinic, Dr. Lisa Andermann is a Consultant Psychiatrist at the Canadian Centre for Victims of Torture (ICHA); and with the Northern Psychiatric Outreach Program (NPOP-C) providing outreach to remote communities on Baffin Island. She has been involved with the Toronto-Addis Ababa Psychiatry Program (TAAPP) since its inception, assisting in the development of the first psychiatry residency training program in Ethiopia. Dr. Andermann recently co-edited a book entitled Refuge and Resilience: Promoting Resilience and Mental Health Among Refugees and Forced Migrants (Springer, 2014).

Dr. Andermann, together with Dr. Kenneth Fung, are co- leads of the Department of Psychiatry's Pillar 4 of the Strategic Plan (DIALOGUE). This Pillar focuses on issues regarding equity, social justice, and social responsibility, promoting dialogue to reduce stigma and promote public engagement with mental health issues. Dr. Andermann has been developing postgraduate training dealing with issues social responsibility, cultural psychiatry and global mental health. Cultural Psychiatry Day, which has now expanded into a national videoconference linking 6 universities across Canada, and Advocacy Day are two examples of ongoing educational events for psychiatry residents in these areas.
Research Synopsis
Dr. Andermann's main areas of interest in research and teaching focus on cultural psychiatry. She has been very involved in an educational initiative to enhance the cultural competence of the postgraduate psychiatry residency curriculum together with colleagues from the Equity, Gender and Populations division (EGP), and led a faculty development initiative on culturally competent supervision and teaching which won the 2008 Ivan L. Silver Award for Excellence in Continuing Mental Health Education. More recently, in May 2015, Dr. Andermann and Dr. Kenneth Fung were co-recipients of the UT Postgraduate Medical Education Award for Social Responsibility.
Through her work with the Mount Sinai ACT Team, Dr. Andermann has been involved in research projects and publications on many facets of assertive community treatment in ethnocultural populations. She has also supervised medical student research projects for the Determinants of Community Health (DOCH) course.
Other areas of interest are in refugee mental health, social aspects of epilepsy and global mental health.
Dr. Andermann has an undergraduate degree in Anthropology from McGill University, where she completed her medical studies, and a graduate degree in Social Anthropology from Cambridge University.