Professor | Vice-Chair, Basic & Clinical Sciences
Krista Lanctot
Geriatric Psychiatry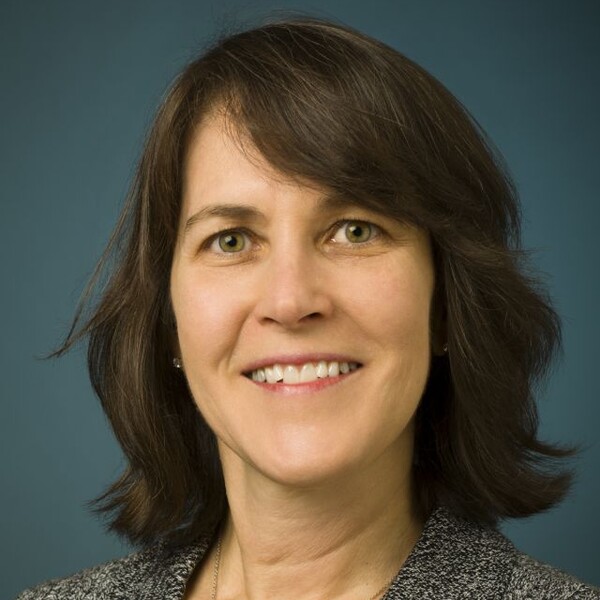 Location
Sunnybrook Health Sciences Centre
Address
2075 Bayview Ave, FG08, Toronto, Ontario Canada M4N 3M5
Appointment Status
Primary
Dr. Krista L. Lanctôt is a clinical pharmacologist, having received her PhD from the Department of Pharmacology, University of Toronto in 1998, with additional training in pharmacoepidemiology. She is currently a Senior Scientist in the Hurvitz Brain Sciences Research Program at Sunnybrook Health Sciences Centre, and Head of Neuropsychopharmacology Research. Dr. Lanctôt holds the Bernick Chair of Geriatric Psychopharmacology. She is a Full Professor in the Departments of Psychiatry and Pharmacology, University of Toronto, Toronto, Ontario, Canada.
Dr. Lanctôt is an active researcher in clinical pharmacology and has published over 350 manuscripts. Since coming to Sunnybrook over 25 years ago, her research has focused on neurocognitive disorders including Alzheimer's disease and vascular cognitive impairment, with a specific interest in neuropsychiatric symptoms such as apathy and agitation. Her research seeks and tests novel interventions and optimizes the treatment of these disorders using biomarkers to inform personalized interventions. She also teaches at undergraduate and graduate levels through her appointment at the University of Toronto. In October 2019 she joined the Department of Psychiatry's Executive Committee in the role of Vice Chair, Clinical and Basic Sciences.
Affiliations
Neuropsychopharmacology research group
http://sunnybrook.ca/research/content/?page=sri_groups_nppc_home
U of T profile - pharmacology and toxicology
https://pharmtox.utoronto.ca/faculty/krista-lanctot
Toronto Rehab - Research
https://kite-uhn.com/scientist/krista-lanctot
Other Links
See current publications list at PubMed. http://www.ncbi.nlm.nih.gov/pubmed?term=Lanctot%20K%5BAuthor%5D
Research Synopsis
Neuropsychiatric symptoms associated with illness include mood changes, apathy, aggression and cognitive changes. These are common sequelae of many central nervous system disorders such as dementia, traumatic brain injury, cerebrovascular disease and stroke. Dr. Lanctôt's goal is to optimize the psychopharmacological management of these neuropsychiatric symptoms.
Current research addresses this goal by determining underlying neurobiology of neuropsychiatric symptoms, examining predictors of treatment response, using novel pharmacological agents, and carefully considering adverse drug events. Dr. Lanctôt's early focus was on neurobiology of behavioural disorders associated with dementia. The goal of this research was to determine if behavioural subtypes can be linked to underlying neurochemical or neuropathologic dysfunction. A variety of tools including neuroimaging, biomarkers and pharmacologic challenges are used in combination with pharmacotherapeutic trials. This research will contribute to our understanding of the link between dysfunction in various systems and neuropsychiatric symptoms. As such, it may allow Dr. Lanctôt's team to predict response to medications based on behavioral subtypes. At a broader level, it can provide the background for novel therapies.