Jamie Feusner
Neurosciences and Clinical Translation
MD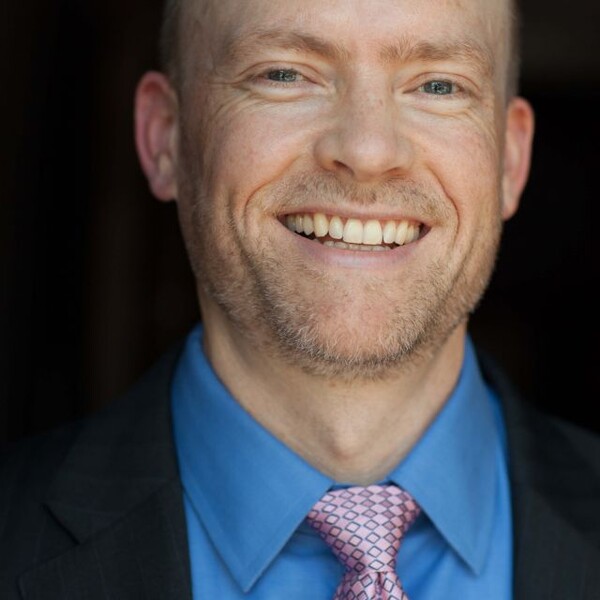 Jamie Feusner, MD, is a Professor of Psychiatry in the Division of Neurosciences & Clinical Translation at the University of Toronto, Foreign Adjunct Professor in the Department of Women's and Children's Health at The Karolinska Institute, and a Clinician Scientist at CAMH where he is the Director of the Brain, Body, and Perception Research Program.
Dr. Feusner graduated with honors from the University of California San Diego with a major in Biochemistry and Cell Biology. He obtained his medical degree and completed his psychiatry residency training at the University of California Los Angeles. He then completed a one-year clinical psychopharmacology fellowship followed by a two-year National Institute of Mental Health T32 psychobiology research fellowship where he received training in neuroimaging.
Dr. Feusner's research program seeks to understand perceptual and emotional processing phenotypes across conditions involving body image and obsessions/compulsions, including body dysmorphic disorder (BDD), eating disorders, and OCD. He also studies gender identity, own body perception, and the effects of hormone treatments in individuals with gender dysphoria. Dr. Feusner published the first functional neuroimaging studies in BDD and the first studies to directly compare the neurobiology of BDD to anorexia nervosa. He has also investigated neurometabolites and brain connectivity in OCD, including predictors of acute and long-term treatment response to cognitive-behavioral therapy. Dr. Feusner's neuroscience research utilizes functional (fMRI and EEG), structural neuroimaging (sMRI and DTI), and psychophysical testing to understand the brain. He has also created novel digital applications to assess and quantify perceptual distortions of appearance, and affective and interoceptive experiences, to be used across mobile and other platforms for research and clinical purposes.
Dr. Feusner's clinical areas of specialty are obsessive-compulsive disorder, body dysmorphic disorder, eating disorders, and anxiety disorders. He has experience with research supervision of junior faculty, postdoctoral fellows, neuroscience Ph.D. students, psychology Ph.D. students, master's students, and undergraduates. Dr. Feusner also has extensive experience with clinical teaching of cognitive-behavioral therapy and pharmacotherapy.