David Gratzer
Adult Psychiatry and Health Systems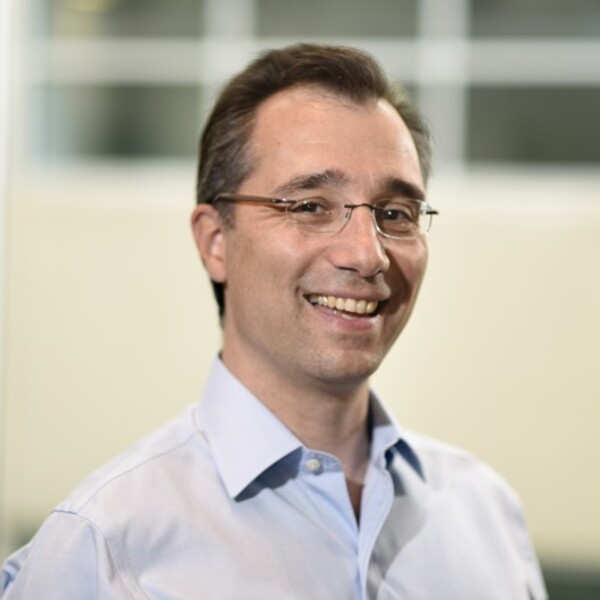 Location
Centre for Addiction & Mental Health
Address
250 College St, Toronto, Ontario Canada M5T 1R8
Appointment Status
Primary
Dr. David Gratzer works at the Centre for Addiction and Mental Health, where he is an attending psychiatrist. Previously, he worked at the Scarborough and Rouge Hospital, where he was the physician-in-charge of Mental Health inpatient services, and was the physician co-lead for consultation-liaison services.

He is active in teaching, and has been nominated 10 times for University of Toronto teaching awards. He is a member of the national editorial board of CAMH's Portico and serves on the OMA's Section on Psychiatry Executive. He peer reviews for several journals, including Psychiatric Services, and he sits on the editorial boards of The Canadian Journal of Psychiatry and JMIR Mental Health.

Dr. Gratzer writes widely. His essays have been published in The Globe and Mail and Maclean's.
Research Synopsis
His research interests include psychiatry and technology.

He co-lead the development and launch of SRH's Internet-delivered CBT program.

He also blogs about psychiatric research at davidgratzer.com.