Brendan Andrade
Child and Adolescent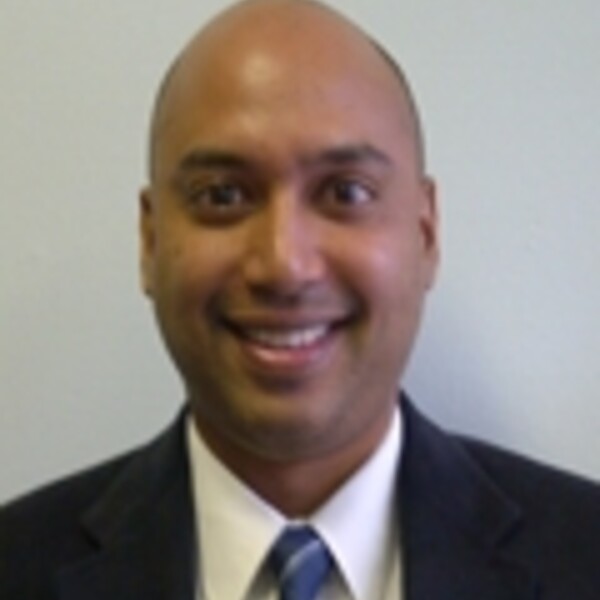 Location
Centre for Addiction & Mental Health
Address
80 Workman Way, Intergenerational Wellness Centre, Toronto, Ontario Canada M6J 1H4
Appointment Status
Primary
Dr. Brendan Andrade is a Psychologist and Clinician-Scientist with the Child, Youth and Emerging Adult Program at the Centre for Addiction and Mental Health. He is Assistant Professor in the Department of Psychiatry at the University of Toronto. Dr. Andrade, his doctoral trainees and clinicians at the CAMH conduct evidence-based group and individualized treatment for children with disruptive behavior and their parents.
Dr. Andrade's research is funded by the Canadian Institutes for Health Research (CIHR), American Psychological Foundation, with previous support from the Canadian Child Health Clinician Scientist Program and Ontario Mental Health Foundation. Dr. Andrade has a number of publications in the areas of assessment and treatment of children with disruptive behavior and associated mental health challenges.
Research Synopsis
Dr. Andrade's research focuses on understanding the factors that contribute to and maintain disruptive behavior in childhood and on clinic- and community based intervention for disruptive and aggressive behavior.
He is pursuing two lines of interrelated research: 1) The social-, cognitive- and neuro-cognitive correlates of aggressive and disruptive behavior in childhood; and 2) Effectiveness and predictors of short- and long-term treatment outcome of children with disruptive behavior and their caregivers participating in cognitive-behavioral group treatment.
This second line of research is highlighted by the CIHR funded Personalizing Psychosocial Intervention study to better match psychosocial intervention to the emotional and behavioral needs of children with disruptive behavior and their parents. This innovative project will identify clinical profiles based on key child-level psychological and neuropsychological indicators and lead to improved health outcomes by addressing the important question, "Which psychosocial treatments work for whom?"