Zoe Hilton
Forensic Psychiatry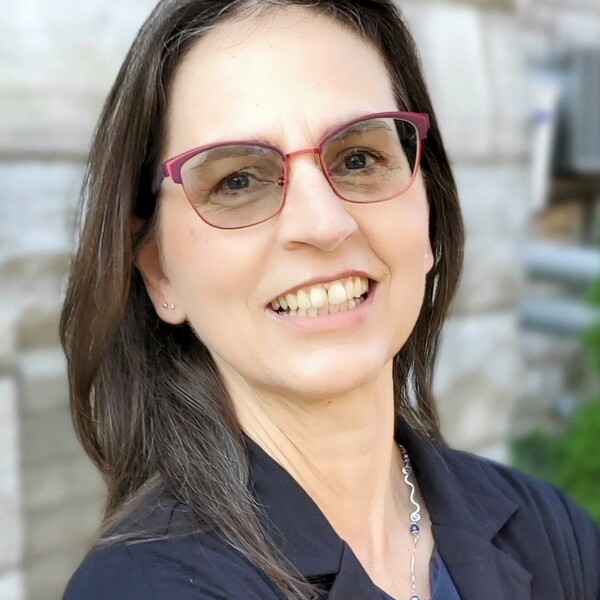 Location
Waypoint Centre for Mental Health Care
Address
500 Church St, Waypoint Research Institute, Penetanguishene, Ontario Canada L9M 1G3
Appointment Status
Primary
Dr. N. Zoe Hilton is Senior Research Scientist in the Waypoint Research Institute, a Registered Psychologist, and a Fellow of the Canadian Psychological Association. She is based at the Waypoint Centre for Mental Health Care. She has served on the Research Ethics Board, Ethics Committee, and Quality of Medical Care Audit Committee at this hospital.
Dr. Hilton was the lead on the research team that developed the Ontario Domestic Assault Risk Assessment (ODARA), a brief actuarial tool created to aid decision making by police and other first responders to intimate partner violence (IPV). She continues to conduct validation studies of the ODARA and other risk assessment tools, and led the development and evaluation of in-class and online professional training ("ODARA 101"). Current SSHRC-funded work includes research into evidence-based approaches for assessing and communicating IPV risk, in partnership with MacEwan University, the University of New Brunswick, and police services in three Canadian provinces. This project aims to develop a common language for assessing and talking about risk across municipal and provincial police services, and explores how police can recognize and respond to coercive and controlling behaviours.
Dr. Hilton was previously lead of the Trauma among Psychiatric Workers Project, a multi-site study that sought to understand how workplace factors impact trauma experiences among nurses and other hospital staff. This project resulted in numerous resources and recommendations for psychiatric hospitals. Dr. Hilton also developed a research cohort of over 600 men admitted to a forensic assessment unit, which is the platform for several studies on topics such as adverse childhood experiences, criminogenic needs, seclusion risk, suicide risk, and metabolic syndrome among forensic patients. Additional research addresses violence risk communication and decision-making.
Dr. Hilton was awarded the 2010 Significant Contribution Award by the Canadian Psychological Association Criminal Justice Section for outstanding contributions to domestic violence risk assessment, as well as multiple Provincial awards for teamwork and community service.
Research Synopsis
Dr. Hilton conducts research that pertains to individuals in the criminal justice and psychiatric systems and the professionals who provide services for them. She supervises research interns and co-op students at Waypoint. She can also supervise thesis work for graduate students in research or clinical programs and serve as an external examiner.