Sean Nestor
Neurosciences and Clinical Translation
MD, PhD, FRCPC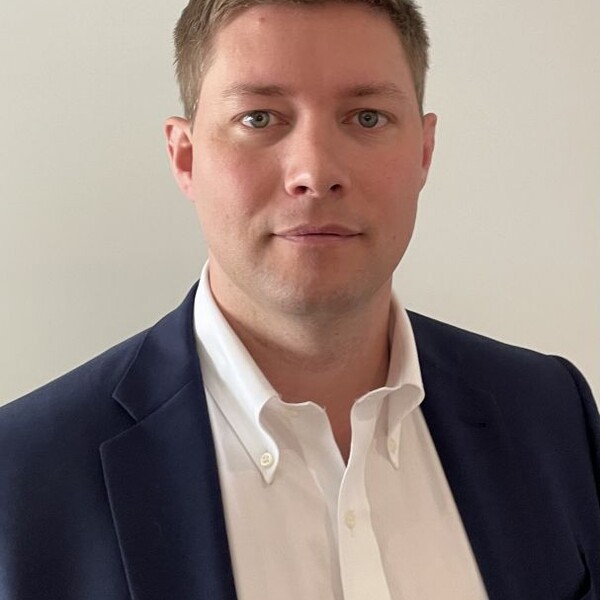 Location
Sunnybrook Health Sciences Centre
Address
2075 Bayview Avenue, Room FG53, Toronto, Ontario Canada M4N 3M5
Appointment Status
Primary
Professional Memberships
Society of Biological Psychiatry
Dr. Sean M. Nestor (PhD, MD, FRCPC) is a clinician-investigator and interventional psychiatrist at the Harquail Centre for Neuromodulation, Hurvitz Brain Sciences Program and the Mood and Anxiety Disorders Program at Sunnybrook Health Sciences Centre, Toronto, Canada. He is also an assistant Professor in the Department of Psychiatry, Temerty Faculty of Medicine at the University of Toronto.
Dr. Nestor completed his undergraduate training in health sciences and biology and a masters in medical biophysics at the University of Western Ontario. He subsequently completed his MD and PhD concurrently through the University of Toronto MD/PhD program. His doctoral work focused on the development of automated human brain mapping methods to assess mechanisms of neurodegeneration in dementia. He subsequently completed his residency training in psychiatry at the University of Toronto where he was a member and chief resident of the Clinician Scientist Program. During his residency training, Dr. Nestor applied computational methods to explore how brain structure and function is associated with clinical response to repetitive transcranial magnetic stimulation treatment in persons with depression.

Research Synopsis
Dr. Nestor's research interests involve the development and optimization of neuroimaging based biomarkers for the circuit-based diagnosis and treatment of psychiatric disorders. His lab uses multimodal imaging techniques including functional and structural magnetic resonance imaging for biomarker development and validation, investigating biological mechanisms of brain network disruption across the lifespan, and is involved with conducting therapeutic trials using neuromodulation modalities such as repetitive transcranial magnetic stimulation, electroconvulsive therapy, deep brain stimulation, and high frequency magnetic resonance guided focused ultrasound
Grants
During his doctoral studies he was the recipient of a CIHR doctoral research scholarship and an MD/PhD award. He is a co-investigator on several Canadian Institutes of Research (CIHR) Grants and has received funding as a principal investigator from the Labatt Family Network for Research on the Biology of Depression and The Norris Scholar Award.