Professor | Director, Clinician Scientist Program
Benjamin Goldstein
Child & Youth Mental Health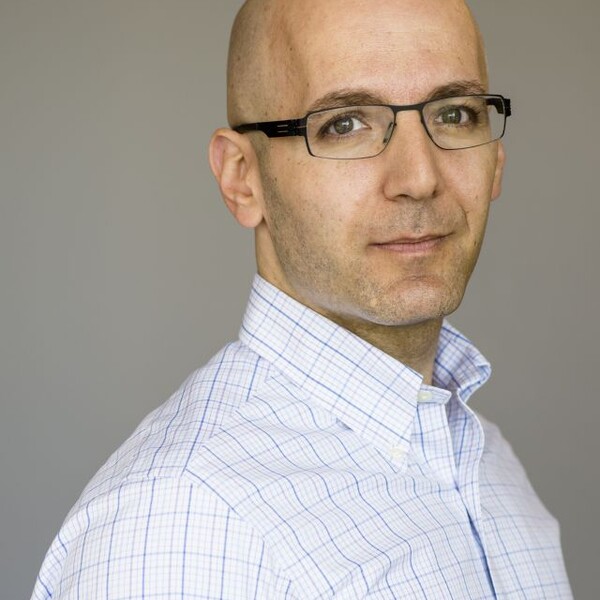 Location
Centre for Addiction & Mental Health
Address
Toronto, Ontario Canada
Appointment Status
Primary
Dr. Goldstein is a child and adolescent psychiatrist and Full Professor of Psychiatry, Pharmacology, and Psychological Clinical Science at the University of Toronto. Dr. Goldstein is based at CAMH where he holds the RBC Investments Chair in children's mental health and developmental psychopathology, and serves as Director of the Centre for Youth Bipolar Disorder. Dr. Goldstein's clinical and research efforts focus on youth bipolar disorder. His team seeks to identify clinically relevant biomarkers, and innovative prevention and treatment strategies that focus simultaneously on physical and mental health. Dr. Goldstein has authored over 200 scientific articles, and has received national and international awards for his research. His research has been funded by grants from the Brain & Behavior Research Foundation, Brain Canada, CIHR, the Heart & Stroke Foundation, NIMH, the Ontario Ministry of Research & Innovation, and by generous philanthropic sponsors. An active educator, Dr. Goldstein serves as Director of the Clinician Scientist Program in the University of Toronto's Department of Psychiatry.
Research Synopsis
Dr. Goldstein's research encompasses three aims:
1. to identify biomarkers which enhance clinical decision-making for adolescents with bipolar disorder
2. to advance the understanding of shared biological factors underlying the links between bipolar disorder and cardiovascular disease
3. to examine the impact of novel pharmacological and behavioral treatments on psychiatric and cardiovascular outcomes among youth with bipolar disorder.
Recent publications:
Goldstein BI, Birmaher B, Axelson DA, Goldstein TR, Esposito-Smythers C, Strober MA, Hunt J, Leonard H, Gill MK, Iyengar S, Grimm C, Yang M, Ryan ND, Keller MB. Preliminary findings regarding overweight and obesity in pediatric bipolar disorder. Journal of Clinical Psychiatry 2008; 69:1953-1959.
Goldstein BI, Kemp DE, Soczynska JK, McIntyre RS. Inflammation and the phenomenology, pathophysiology, comorbidity, and treatment of bipolar disorder. Journal of Clinical Psychiatry 2009; 70:1078-1090.
Goldstein BI, Fagiolini A, Houck PR, Kupfer DJ. Prevalence and correlates of cardiovascular disease and hypertension among adults with bipolar I disorder in the United States. Bipolar Disorders 2009; 11:657-662.
Goldstein BI, Bukstein OG. Comorbid substance use disorders among youth with bipolar disorder: opportunities for early identification and prevention. Journal of Clinical Psychiatry 2010; 71:348-358.
Goldstein BI, Shamseddeen W, Axelson DA, Kalas C, Monk K, Brent DA, Kupfer DJ, Birmaher B. Clinical, demographic, and familial correlates of bipolar spectrum disorders among school-aged offspring of parents with bipolar disorder. Journal of the American Academy of Child and Adolescent Psychiatry 2010; 49:388-396.
Goldstein BI. Pediatric bipolar disorder: more than a temper problem. Pediatrics 2010; 125:1283-1285.