Jonathan Downar
Neurosciences and Clinical Translation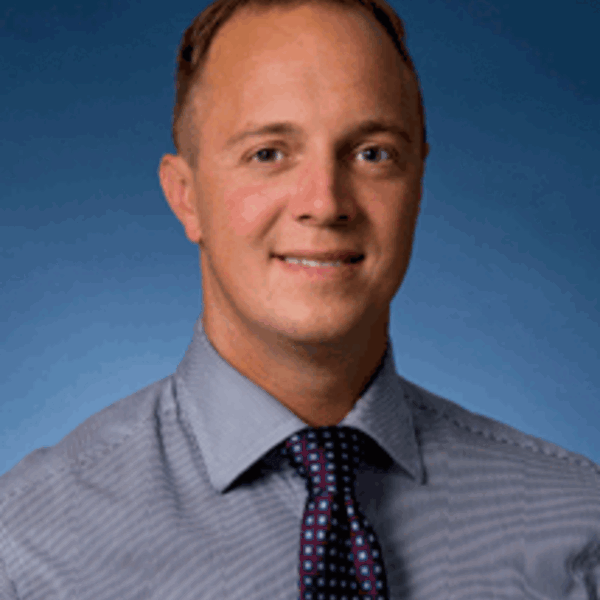 Location
UHN - Toronto Western Hospital
Address
399 Bathurst St, TM432, Toronto, Ontario Canada M5T 2S8
Appointment Status
Primary
Dr Jonathan Downar serves as the Co-Director of the MRI-Guided rTMS Clinic at University Health Network, and also holds the position of Scientist at the Toronto Western Research Institute. He completed a BSc in biology at McGill University, followed by a PhD in neuroimaging at the University of Toronto with Dr. Karen Davis, before obtaining his medical degree from the University of Calgary in 2005. He then returned to Toronto for his psychiatry residency training, during which he also completed a research fellowship in neuroeconomics with Dr. Read Montague at Baylor College of Medicine.
Dr. Downar joined the Department of Psychiatry at UHN on completion of his residency in 2010. Shortly thereafter, he established the MRI-Guided rTMS Clinic, with a mandate to accept referrals from the community as a clinical resource, while simultaneously conducting translational research into improving the efficacy, cost, access, and range of indications for non-invasive brain stimulation in psychiatric illness. Over the last 5 years, rTMS at UHN has expanded to 4 stimulation suites and 18 full-time staff. As of October, 2015, the clinic has received over 1600 community referrals and delivered over 20 000 sessions of stimulation. The clinic currently sees some 40-60 patients a day, making it one of the busiest in North America.
Research Synopsis
Dr. Downar's research work focuses on using neuroimaging to identify better targets for rTMS across a wider range of conditions, and on finding markers to predict the best treatment parameters for individual patients presenting for treatment. His work has been published in Biological Psychiatry, Neuropsychopharmacology, Brain Stimulation, and Nature Neuroscience. He currently holds peer-reviewed funding from CIHR, Brain Canada, the Klarman Foundation, and the Edgestone Foundation.