Essam Abdelmotaal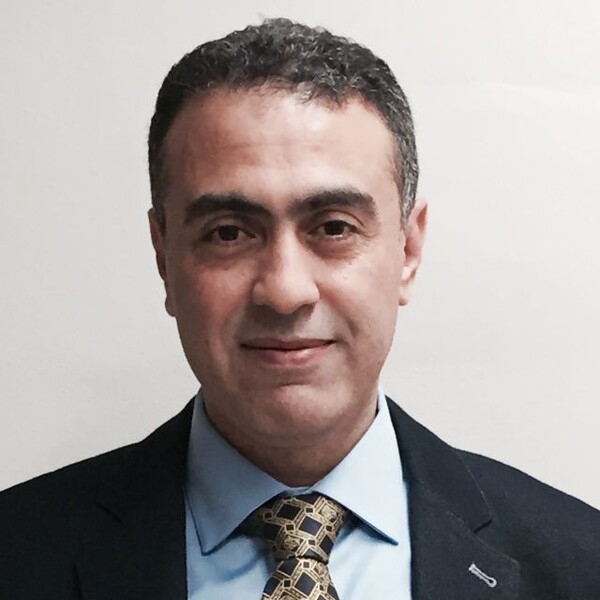 Location
Centre for Addiction & Mental Health
Address
Toronto, Ontario Canada
Appointment Status
Primary
Dr. Abdelmotaal completed medical school in Egypt in 1994. After working as a general practitioner for 2 years, he started his residency in neurology and psychiatry which he completed in 2002. In 2003 he moved to Kuwait where he worked as a practicing psychiatrist in addiction psychiatry until moving to Canada in 2009.
In Canada, he completed a year as a clinical fellow in forensic psychiatry at McMaster University, then moved to an assistant professor position in adult psychiatry at Queens University. His main focus at Queens was in early intervention as part of a psychosis program and was part of the ACT team. Additional to clinical work, he was actively involved in teaching psychiatry residents, family medicine residents as well as undergraduate medical students.
In 2015, he then transitioned as a teacher and clinician to work with the Centre for Addiction and Mental Health and as Assistant professor at the University of Toronto. His current practice is in general adult psychiatry with a larger focus in the mood and anxiety disorders outpatient program.